Writing desks are where we, as aspiring authors, spend the majority of our time slaving over our manuscripts, perfecting our characters, scenes, and plots. We've rounded up the best writing desks for aspiring authors—taking into account that a "desk" can mean different things to different writers (i.e. your lap, any flat available surface, the kitchen counter, your partner's back)—and listed them by usage below.
Having that separate space to work where you can be productive and comfortable is essential. And with more and more of us working from home full time, our writing desks and home office desks will likely be one and the same.  You're going to spend hours at your writing desk; why not turn your home office into a space that inspires writerly creativity, too?
Best multipurpose writing desks for aspiring authors
This writing desk is pretty cool in that it has a separate section for a laptop table, allowing you to place a monitor next to your laptop with ease. The multipurpose design allows you to store folders next to you, too. It's functional and industrial, and would suit a writer looking to get stuff done. Which, let's face it, is all of us.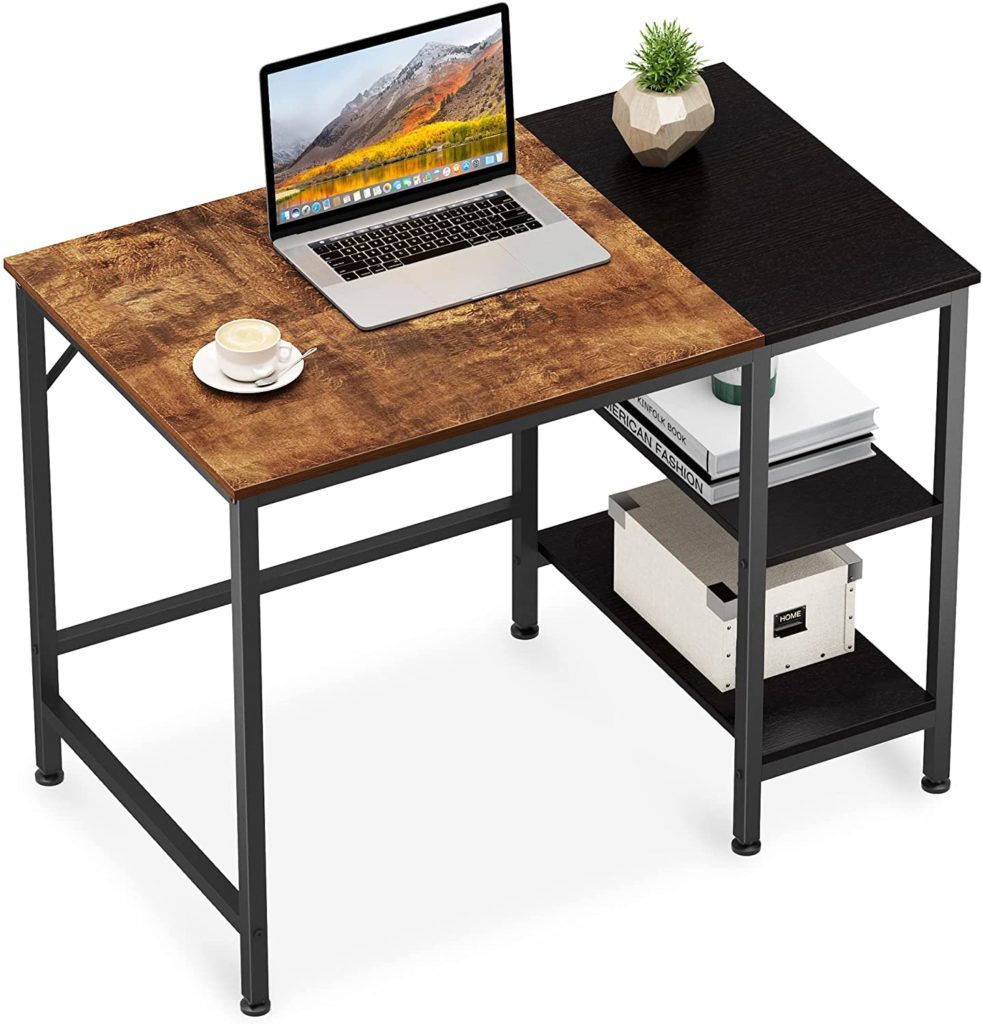 Bored of your office view? No problem! Wheel this baby around with ease and get a different perspective. It's not the prettiest writing desk I've ever seen, but it's compact, functional, and freewheeling. And its portability could help with freeing up writers' block!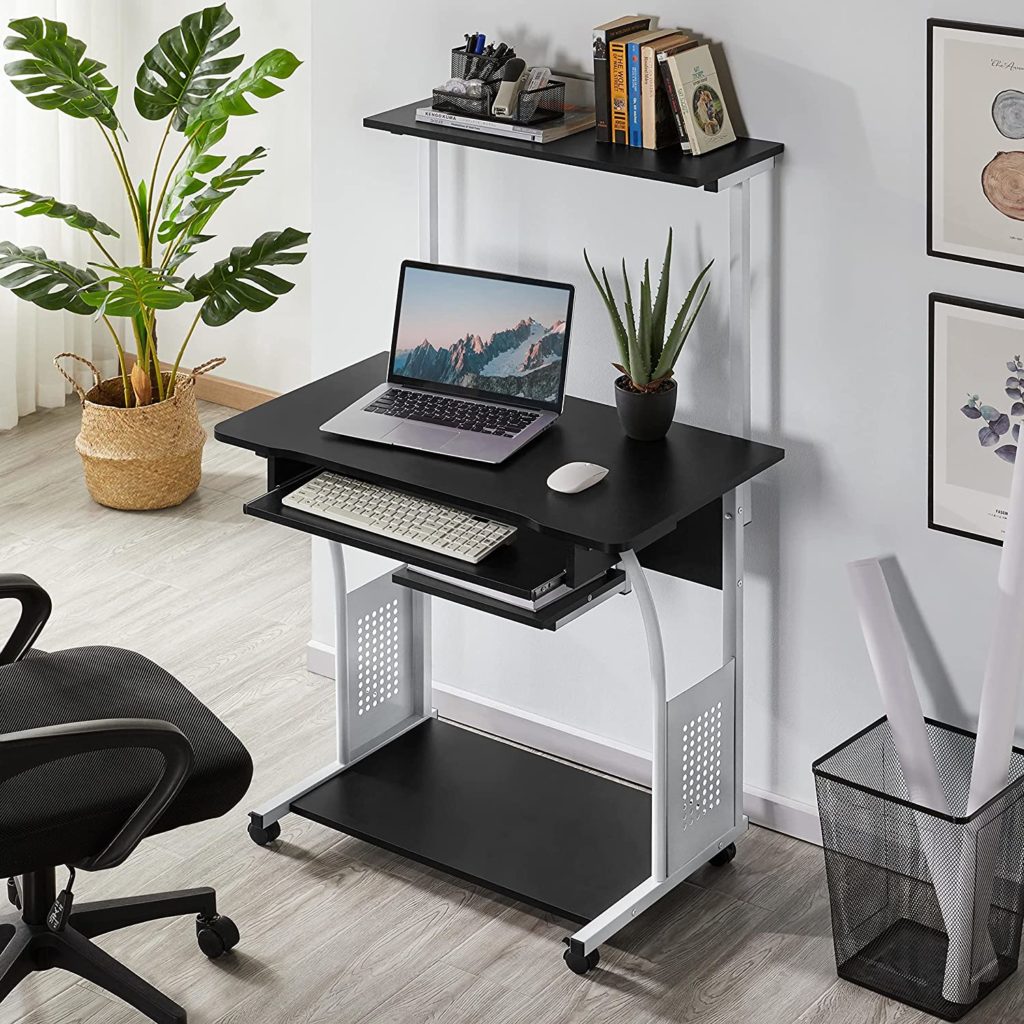 Pitched as a desk for multiple uses including gaming, this large, multi-level, multi-angled L-shaped desk offers multiple areas for your to place your laptop and monitor—or even multiple monitors, if you're into keeping your writing organized by screen.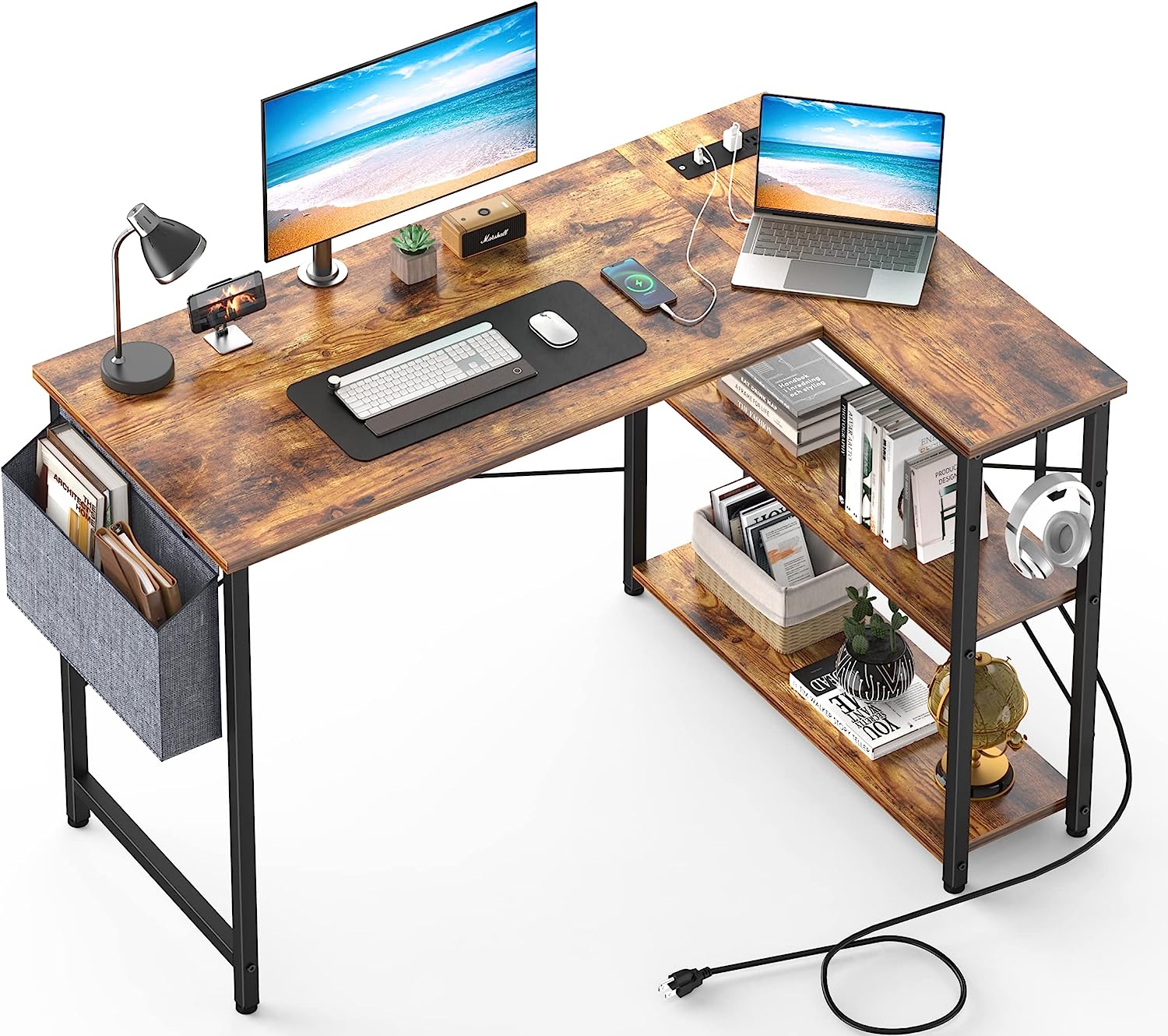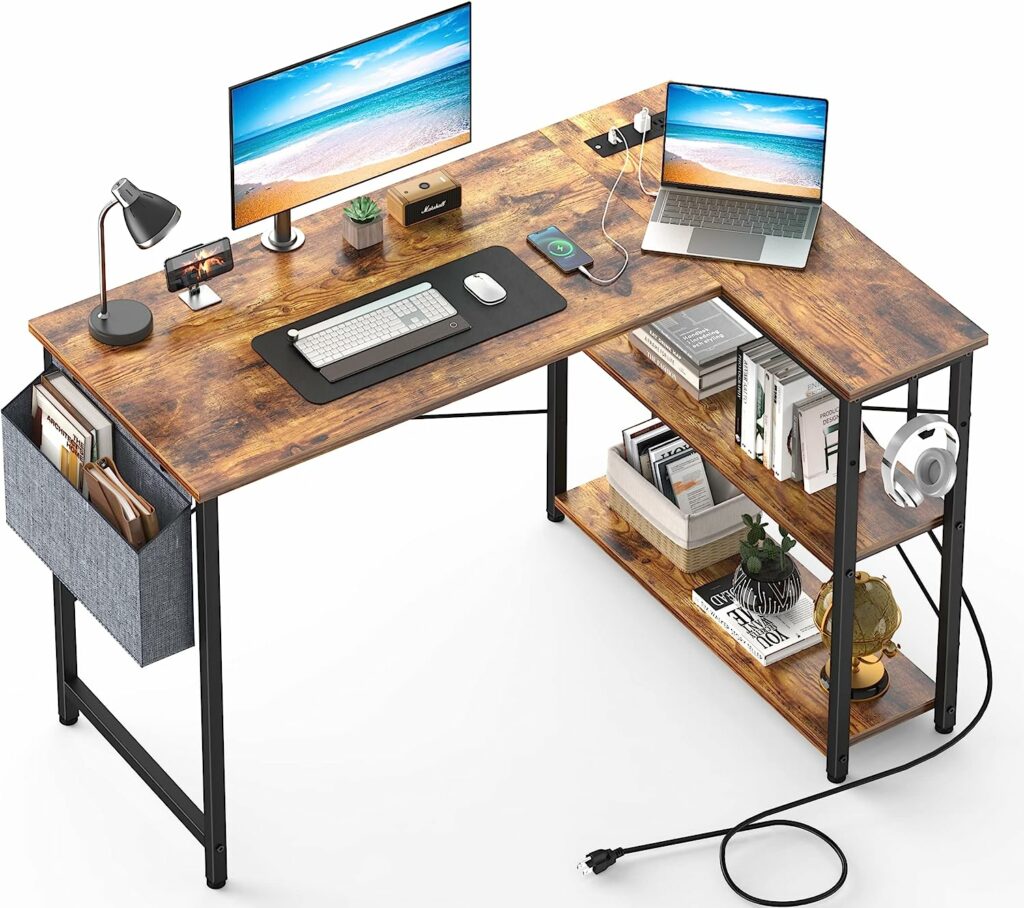 Best writing desks for standing
Featuring a variety of programmable height settings, the Vari electric standing desk comes in a variety of sizes and is very easy to assemble. I have built one myself for my spare office, and if I can do it, then I assure you, so can you. One of the nicest color options is the reclaimed wood, which gives it a rustic, vintage feel.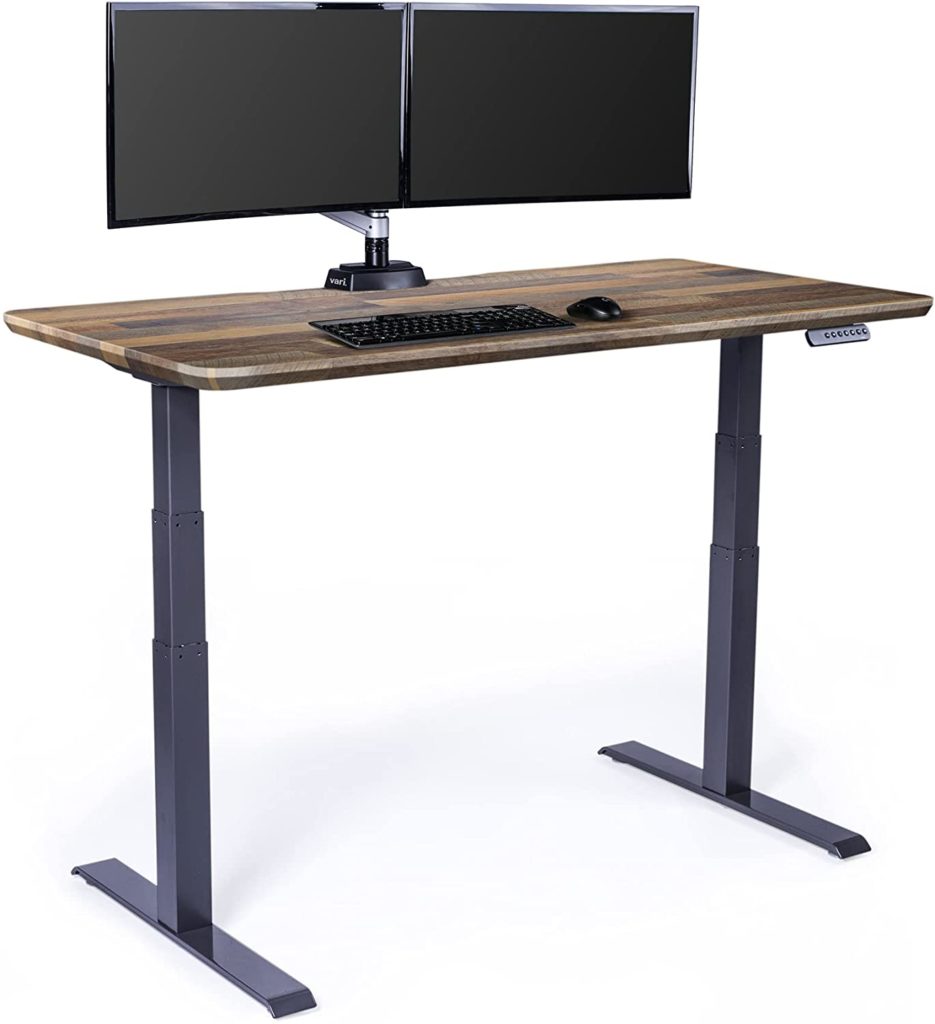 A consistent bestseller and favorite among reviewers and users for seven years straight, the Elite Series has improved in design and ergonomics with every iteration. It's one of the largest standing desks available—perfect for all your writing notebooks, folders, and manuscripts—although the thin surface looks more scholarly and less romantic than, say, a vintage desk made from reclaimed wood.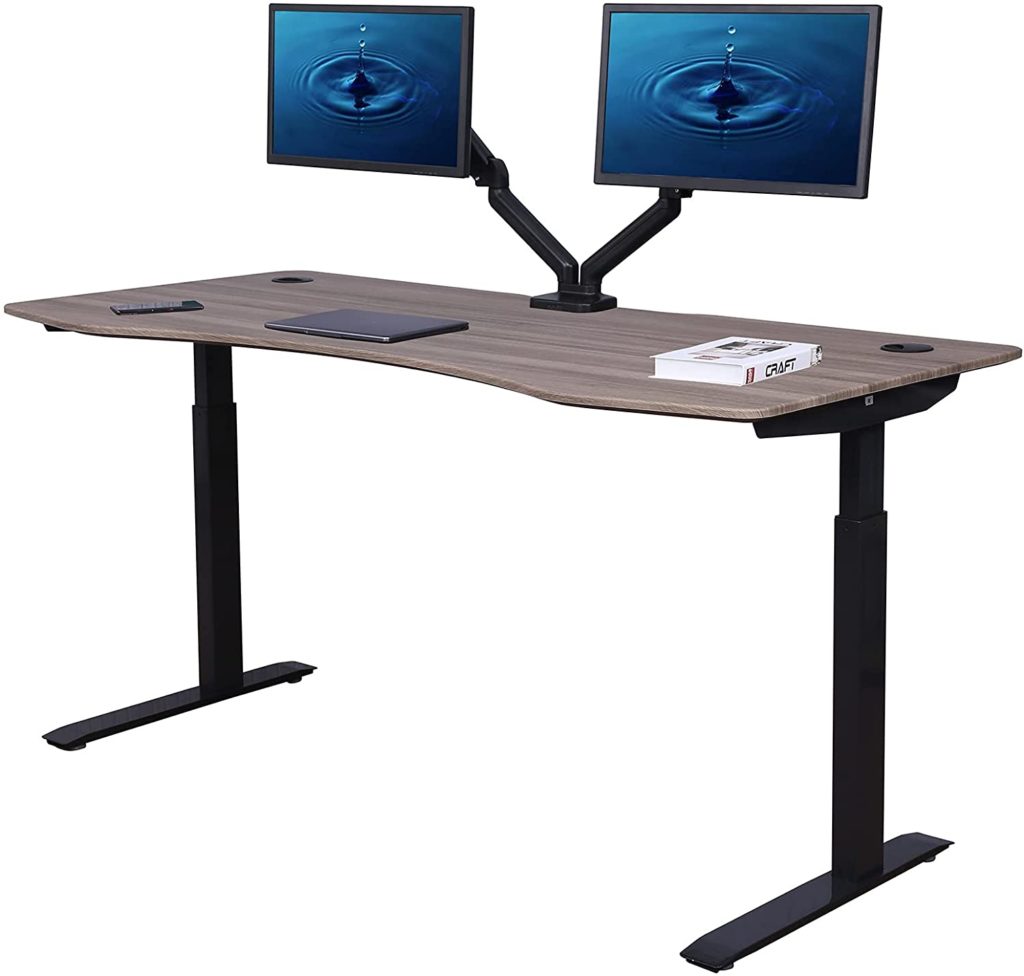 We absolutely love that this standing desk comes with its own fabric, flexible drawer—rare for a standing desk. The storage on this guy is great.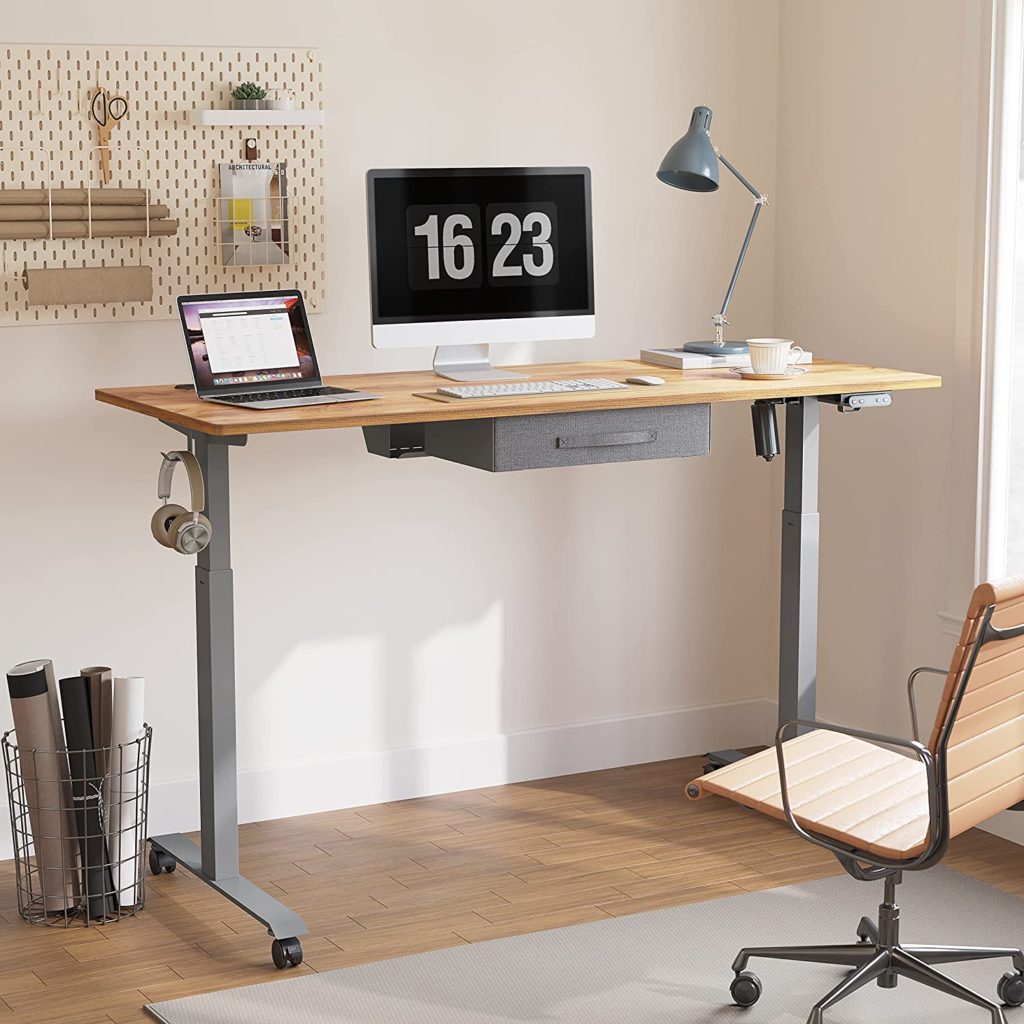 Best writing desks for visual appeal
This writing desk is small but mighty. Made from high-grade MDF and durable laminate, it can handle your computer and books with ease. But the best thing about it by far is its rustic, farmhouse design—definitely one for writers who are after something more pleasing on the eye.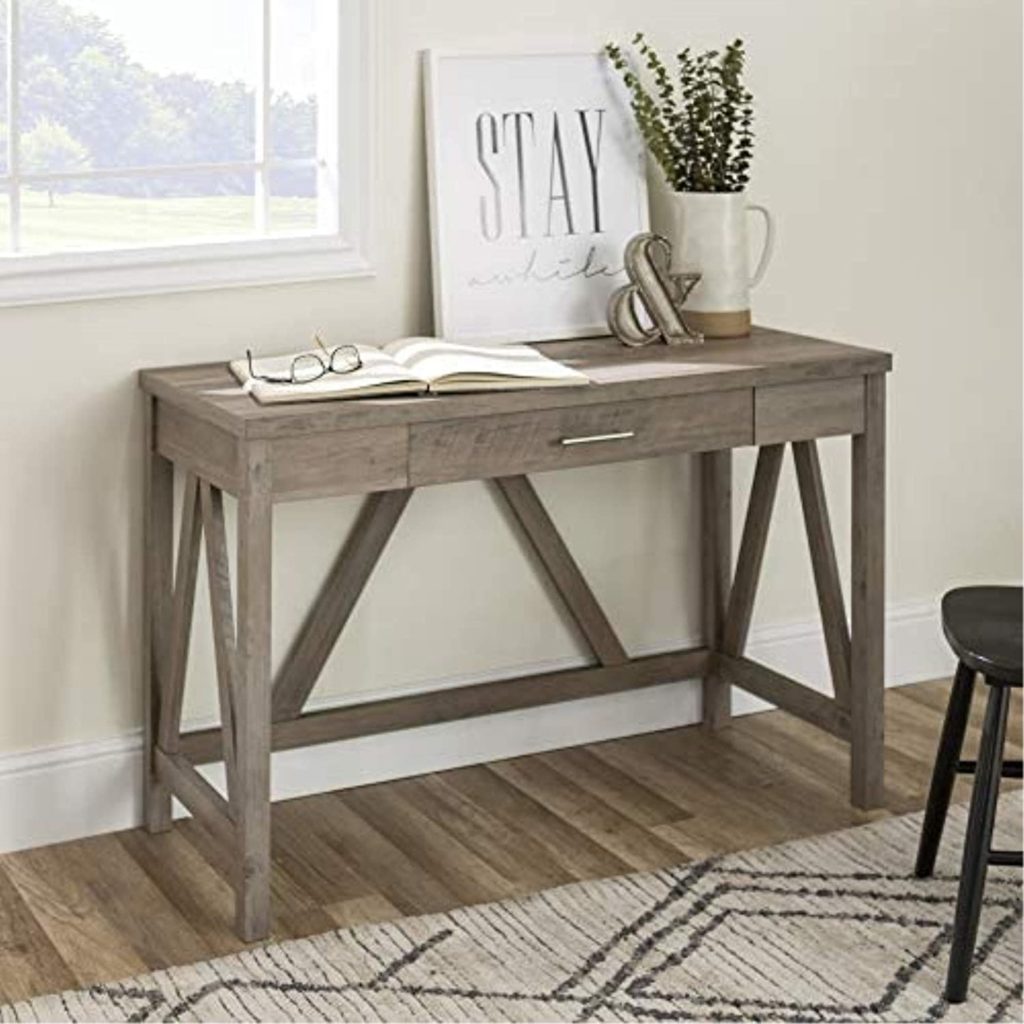 If you're interested in writing while watching TV, we cannot recommend this coffee table-cum-writing desk enough. Sure, it functions great as a coffee table, but the two trays that open up and the stylish gray design make this a unique and visually appealing desk for you to jot down your creative thoughts (even with Netflix on in the background).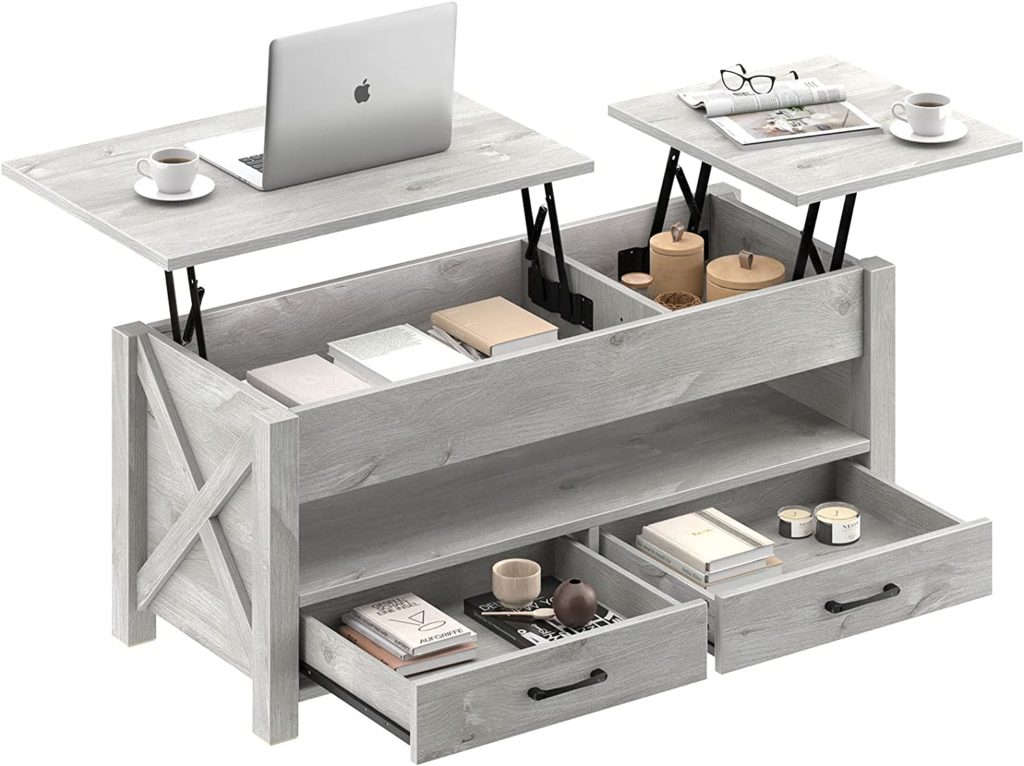 Best vintage writing desks
This sage green showstopper is so pretty and regal that we can't stop staring at it. OK, so it's probably not the most practical writing desk we've ever seen, but look how stunning. The calming sage color can't help but inspire creativity.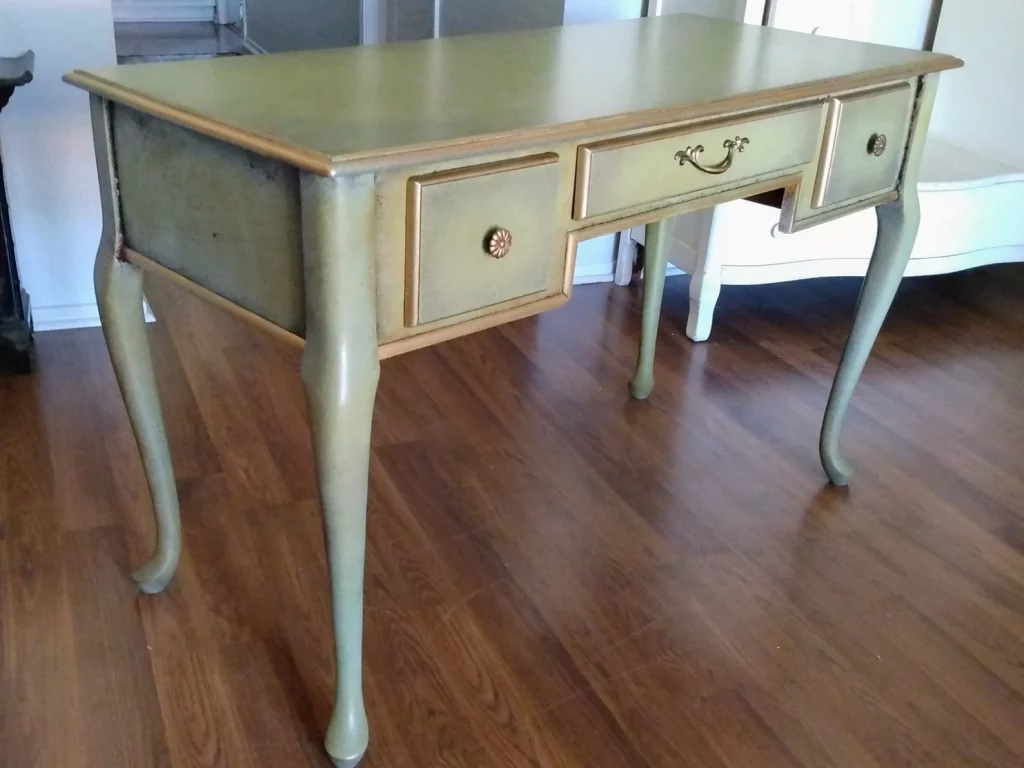 OK, so maybe this one busts the bank a bit, but have you ever seen such a unique style? It looks like an actual vintage piano. We especially love the mesh storage units and drawers—perfect for storing pens, writing notebooks, and other writerly accessories.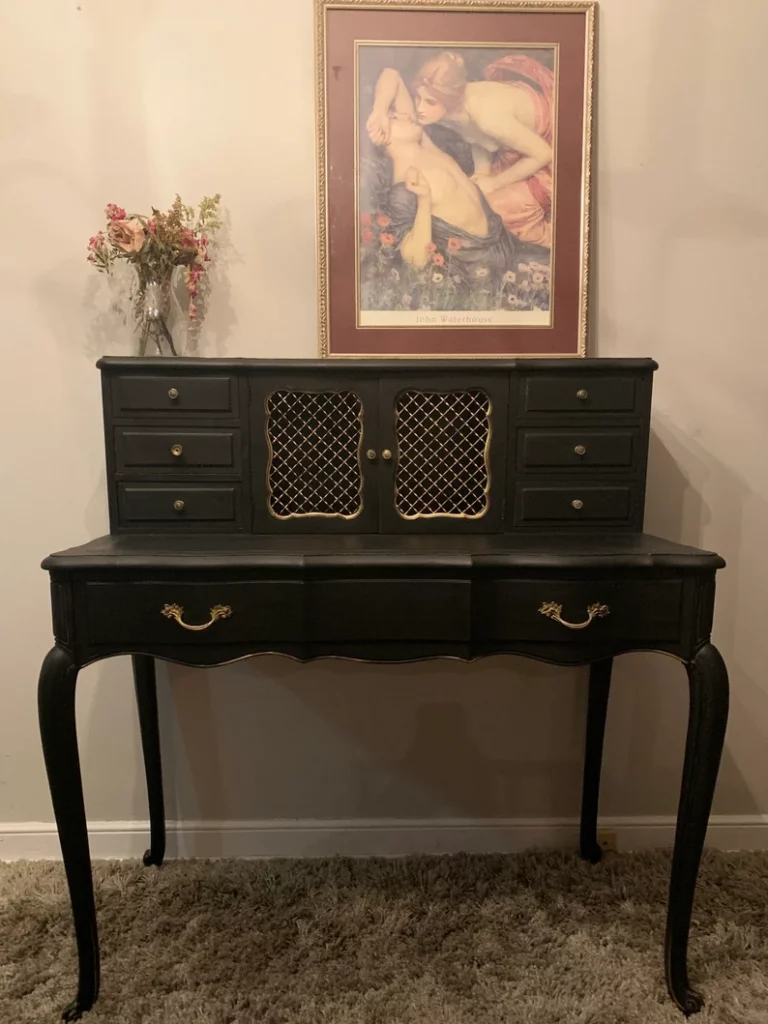 These unique, custom-built desks can be configured any way you want. With storage below and a reclaimed wood, industrial vibe, we love their stylish, original features.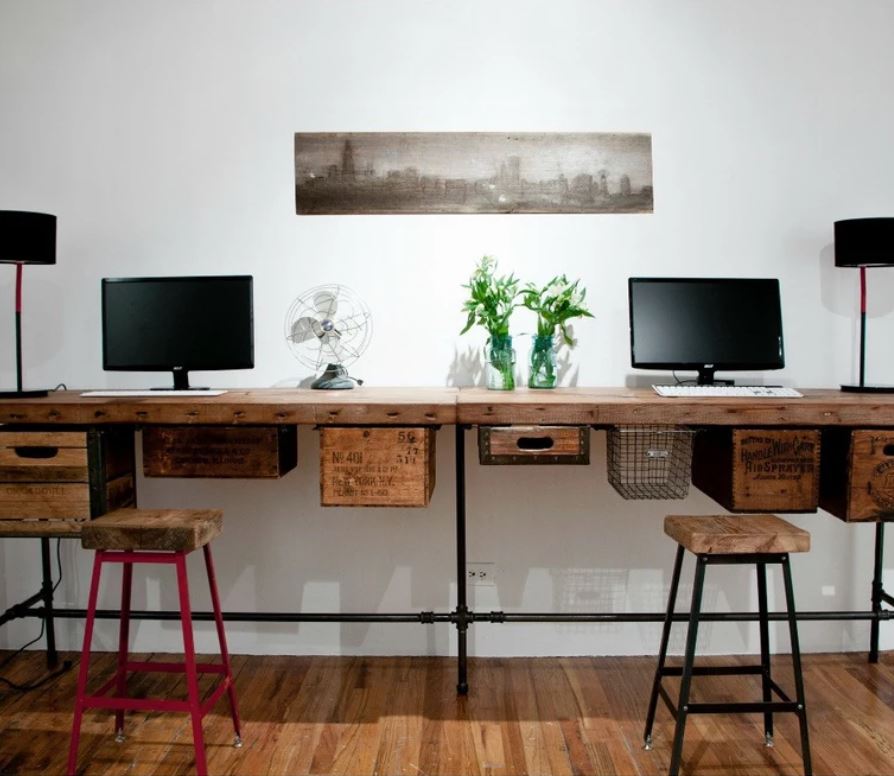 Checklist: Best writing desks for aspiring authors
Measure your room! There's nothing worse than buying a desk that doesn't fit the space
Make sure you are close enough to an electrical outlet, and that there's plenty of room to hide cables and wires
Consider storage: do you need extra drawers and shelves? Would you like your keyboard tucked away in a tray?
Pick materials that complement your environment and inspire creativity
If you go for a standing desk, consider how much you'll be moving it up and down. It's difficult to stand for more than a couple of hours at a time
Wooden desks are much more likely to show marks and will require more frequent cleaning
Set a budget. Desks can range in price from reasonable low hundreds, to thousands. You're going to be spending a long time sitting here, but is it worth that much?