First of all: What, exactly, is literary fiction, and what is the secret sauce behind good literary fiction books? The label is often placed on any novel that doesn't neatly fall into one classic category or genre such as romance, sci-fi/fantasy, thriller, etc. Not to say that literary fiction books can't borrow from and blend elements of these other genres—in fact, they very often do.
But what sets literary fiction books apart is that it is driven by character rather than plot. In a literary novel, the author seeks to reveal something about the human condition or the state of the world through multi-faceted characters faced with relatable challenges, joys, and sorrows. In this type of novel, plotlines can be nebulous, complex, or even nonexistent. In addition to being character-driven, literary fiction is also often guided by and centered around setting, structure, metaphor, symbolism, and/or language.
The books on this list offer some of the best things literary fiction has to offer: complex characters, richly drawn settings, and prose that will remind you of the incomparable power of a well-crafted, beautiful sentence.
1. Disappearing Earth
By Julia Phillips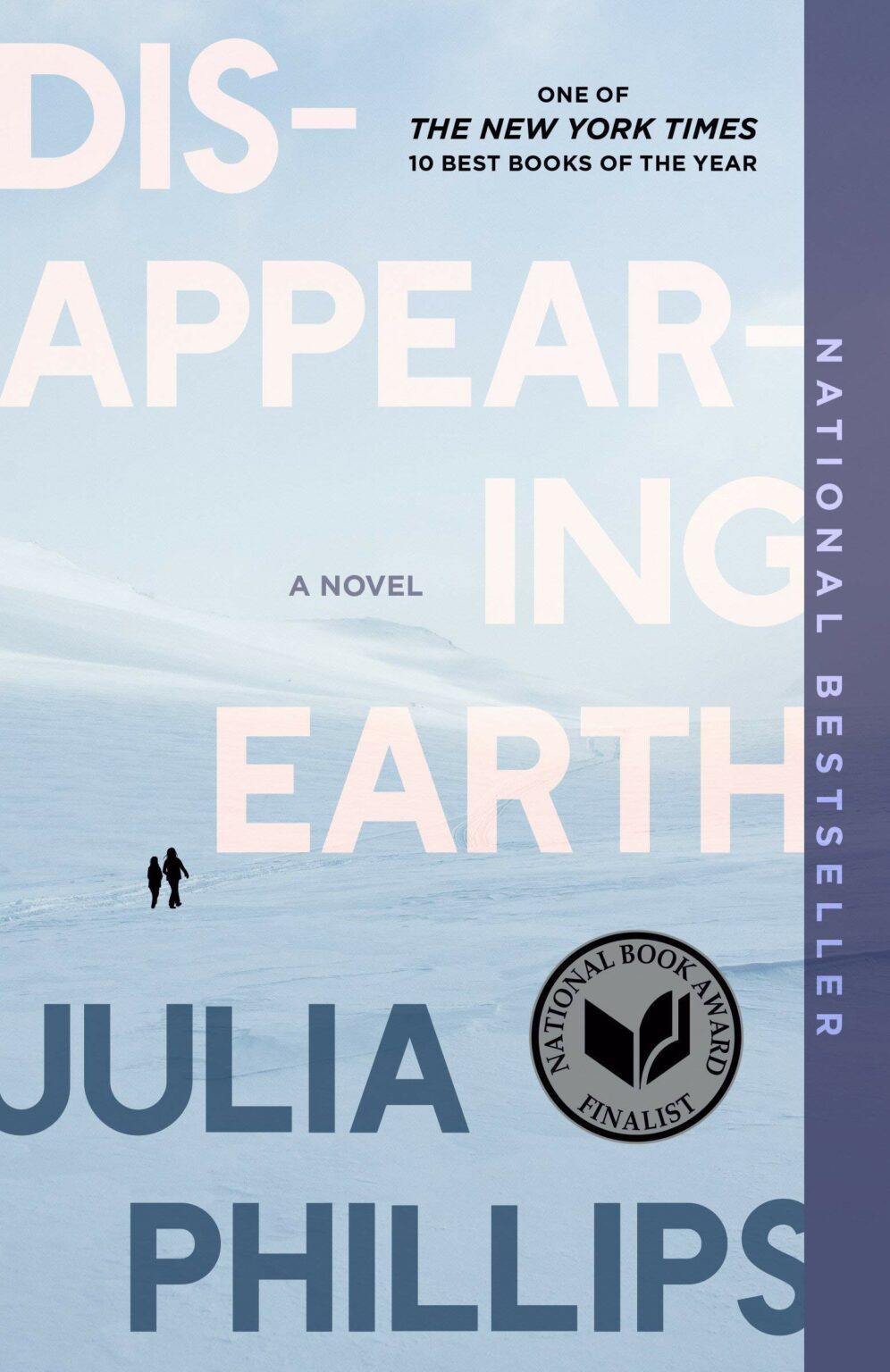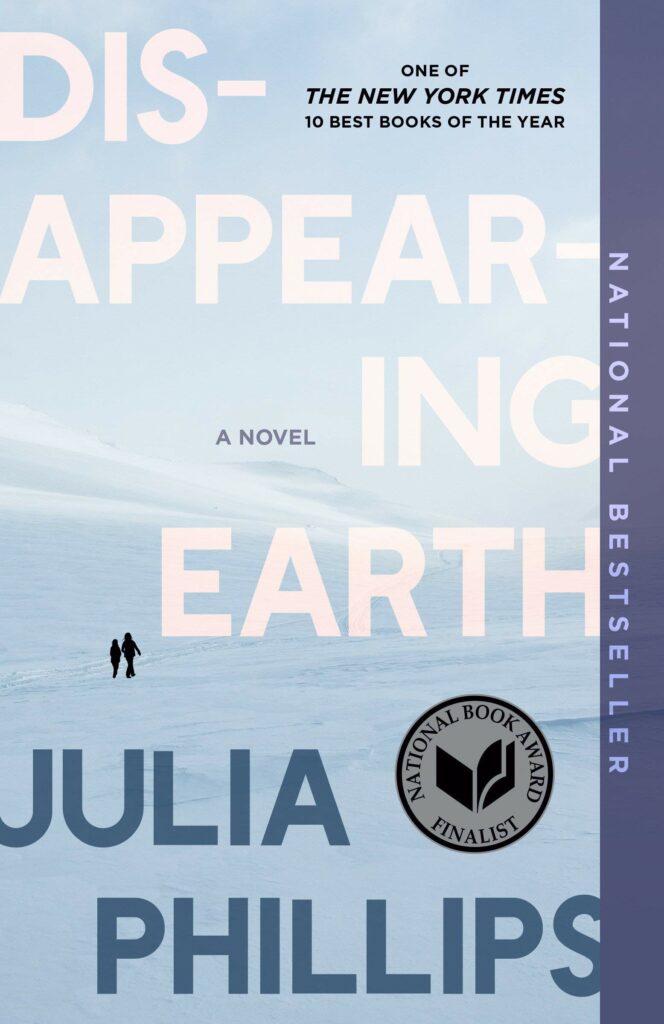 Disappearing Earth begins with the abduction of two girls in the remote Kamchatka Peninsula, and each chapter is told through a different character's perspective in the year that follows. In powerful prose, Phillips reveals how lives collide and intersect in surprising ways, igniting long-held social and ethnic tensions.
2. Elsewhere
By Alexis Schaitkin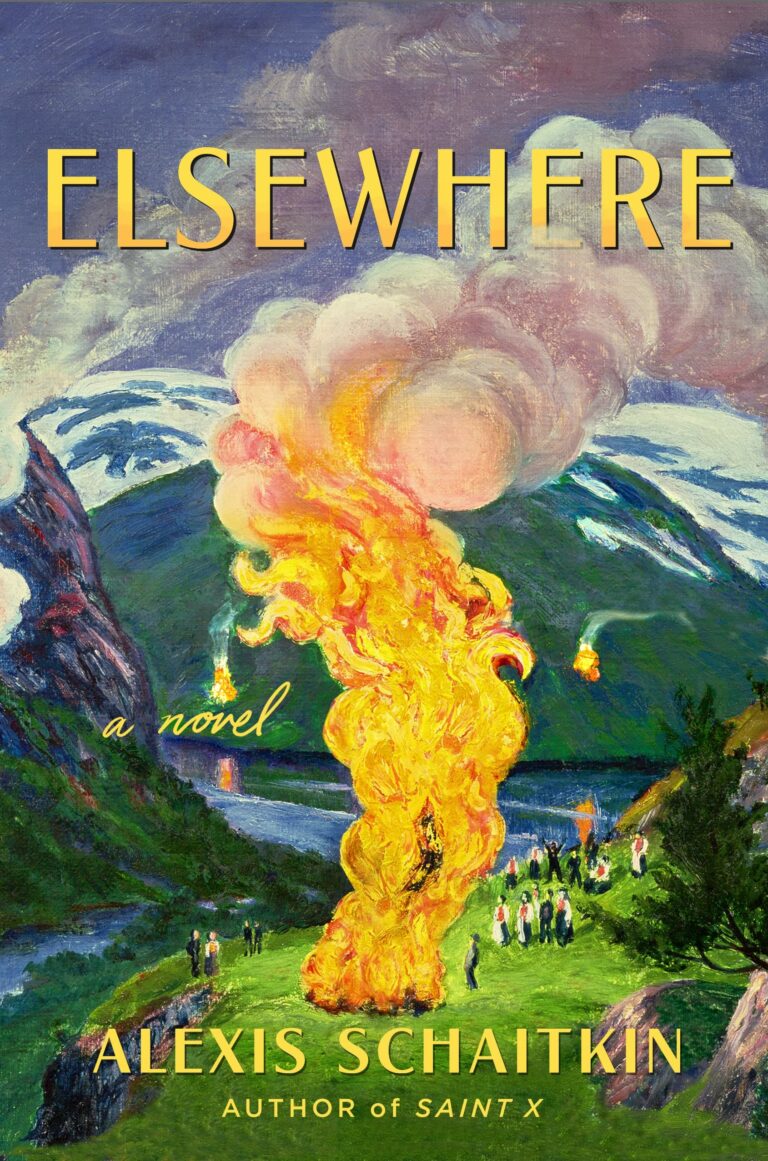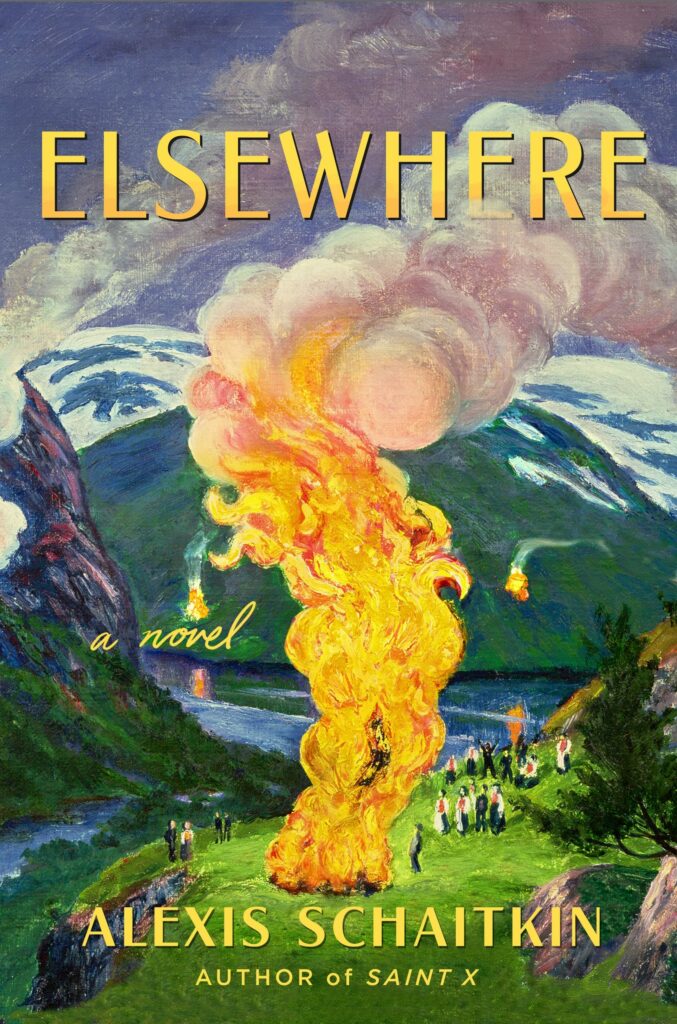 Reminiscent of Margaret Atwood and Ursula K. Le Guin, Schaitkin introduces readers to a mountain community where mothers suffer a strange affliction: sometimes, for no apparent reason, they vanish. Haunting and atmospheric, this novel explores the consequences of a world in which motherhood is as mutable as the rain.
3. Gilead
By Marilynne Robinson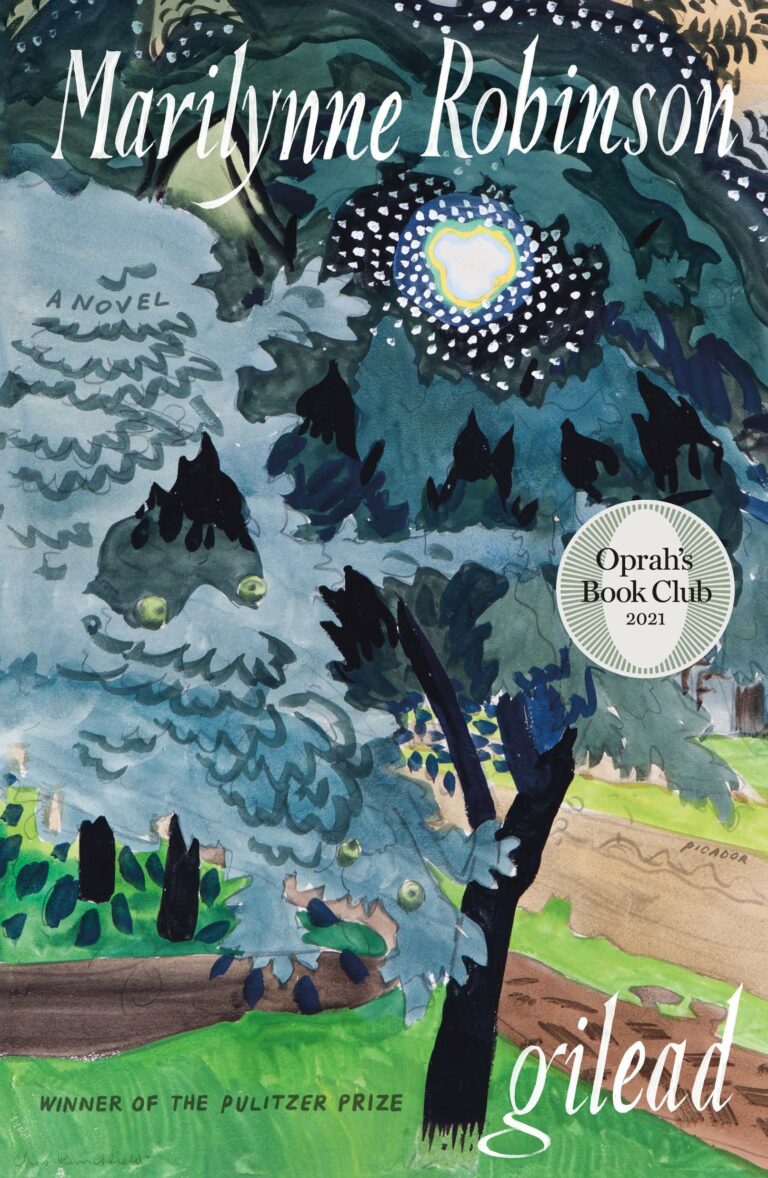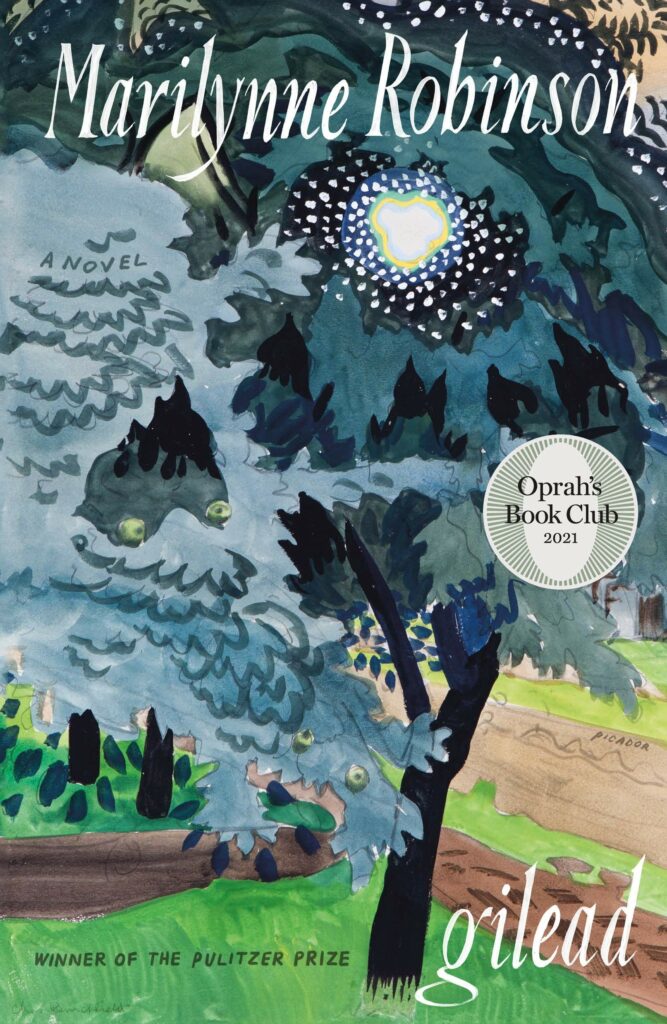 In 1956, in Gilead, Iowa, Reverend John Ames writes a detailed family history for his son. Reaching back decades, Ames explores the complicated bonds that link generations of men. The language in this novel is lyrical and lush, and Robinson's rendering of place is masterful.
4. History of Wolves
By Emily Fridlund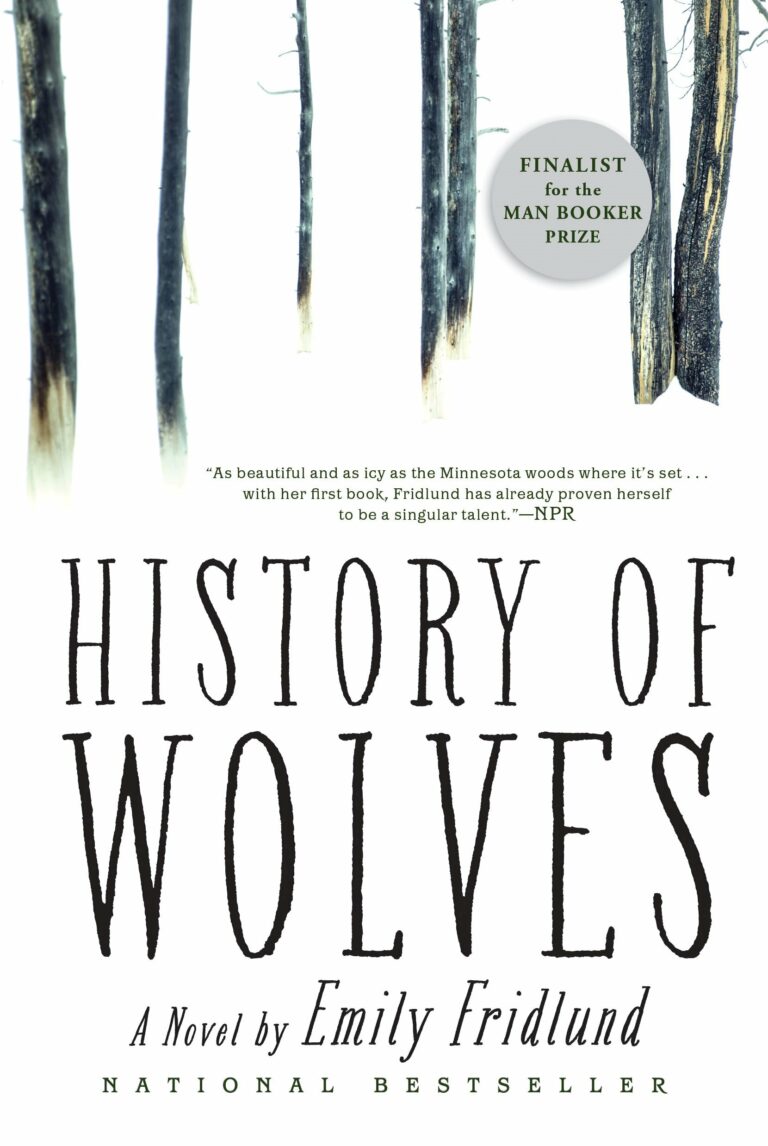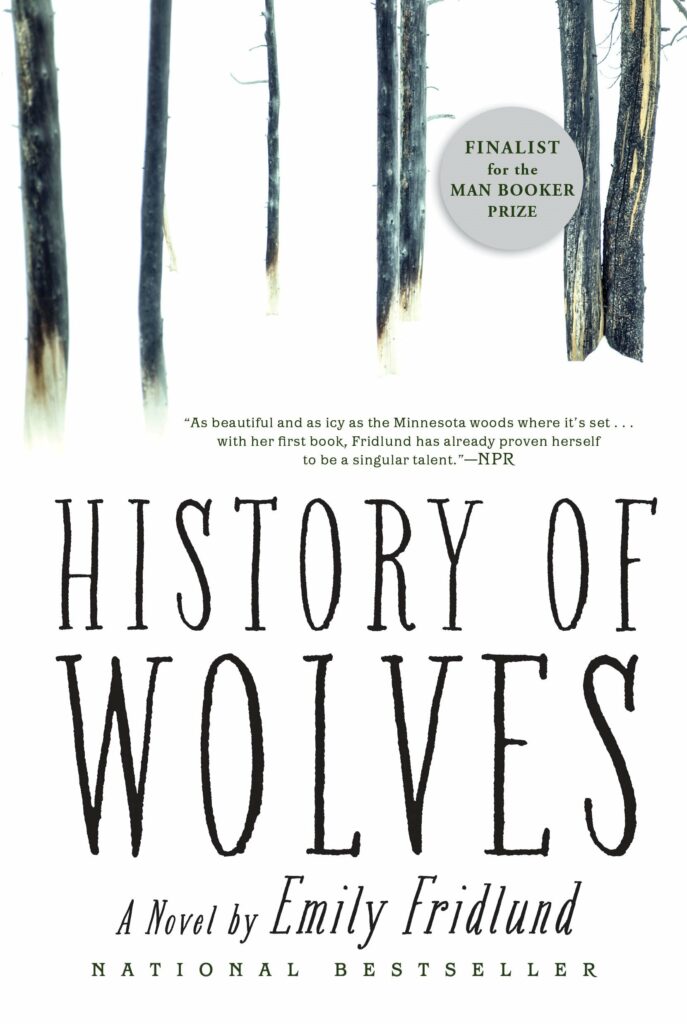 Gorgeously written; deeply unsettling. Set in the Minnesota wilderness and told through the voice of a teenage girl reckoning with the sins of the adults closest to her (a teacher facing child pornography charges; neighbors who put their religious beliefs before the needs of their own son), this novel packs a serious punch.
5. Mrs. Bridge
By Evan S. Connell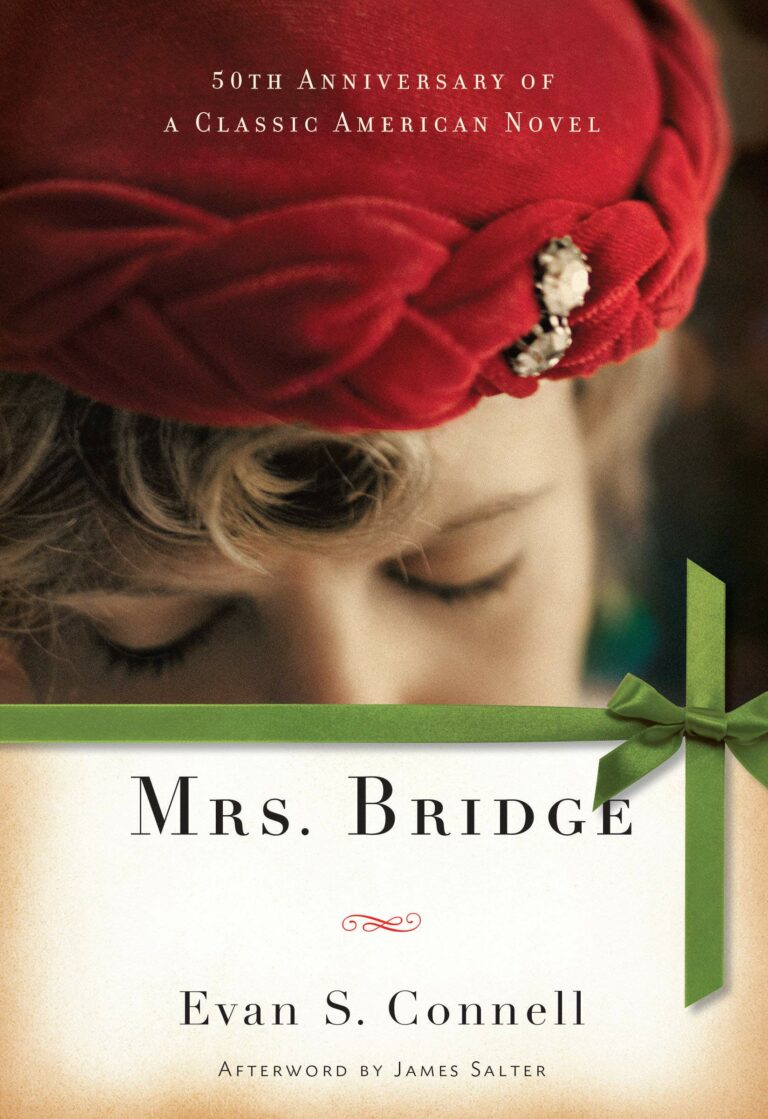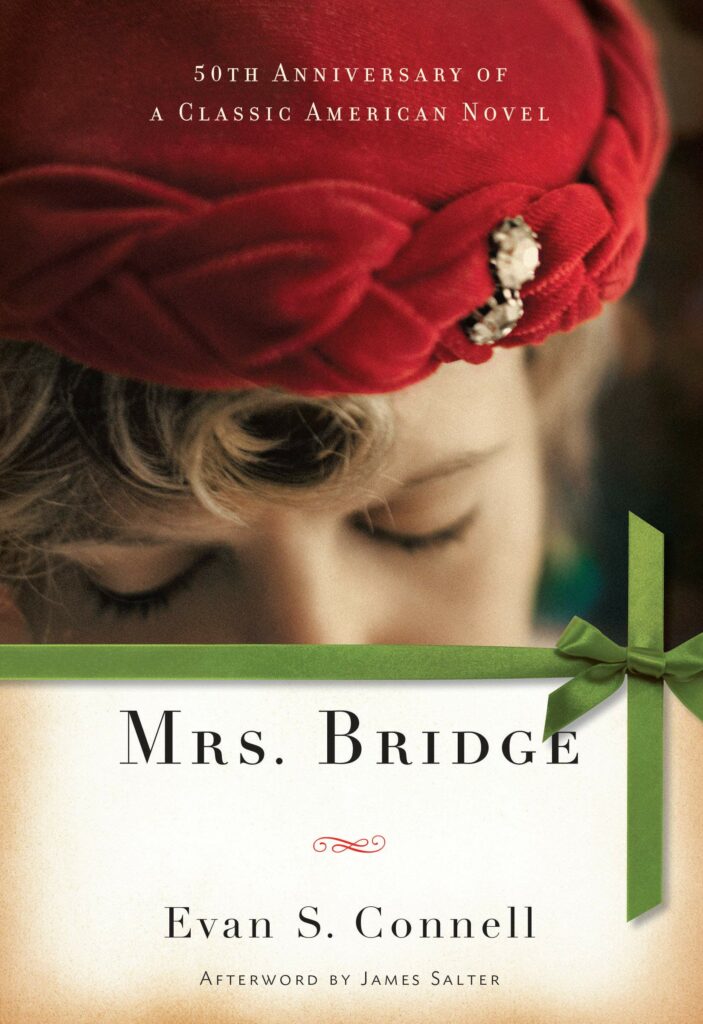 This novel, first published in 1959, is told in a series of vignettes, creating a narrative that is in turns hilarious and heartbreaking. Through Connell's brilliant prose, Mrs. Bridge, infuriating as she can be with her anti-feminism, casual racism, and lifelong inertia, becomes one of the most relatable characters ever encountered in fiction.
6. Normal People
By Sally Rooney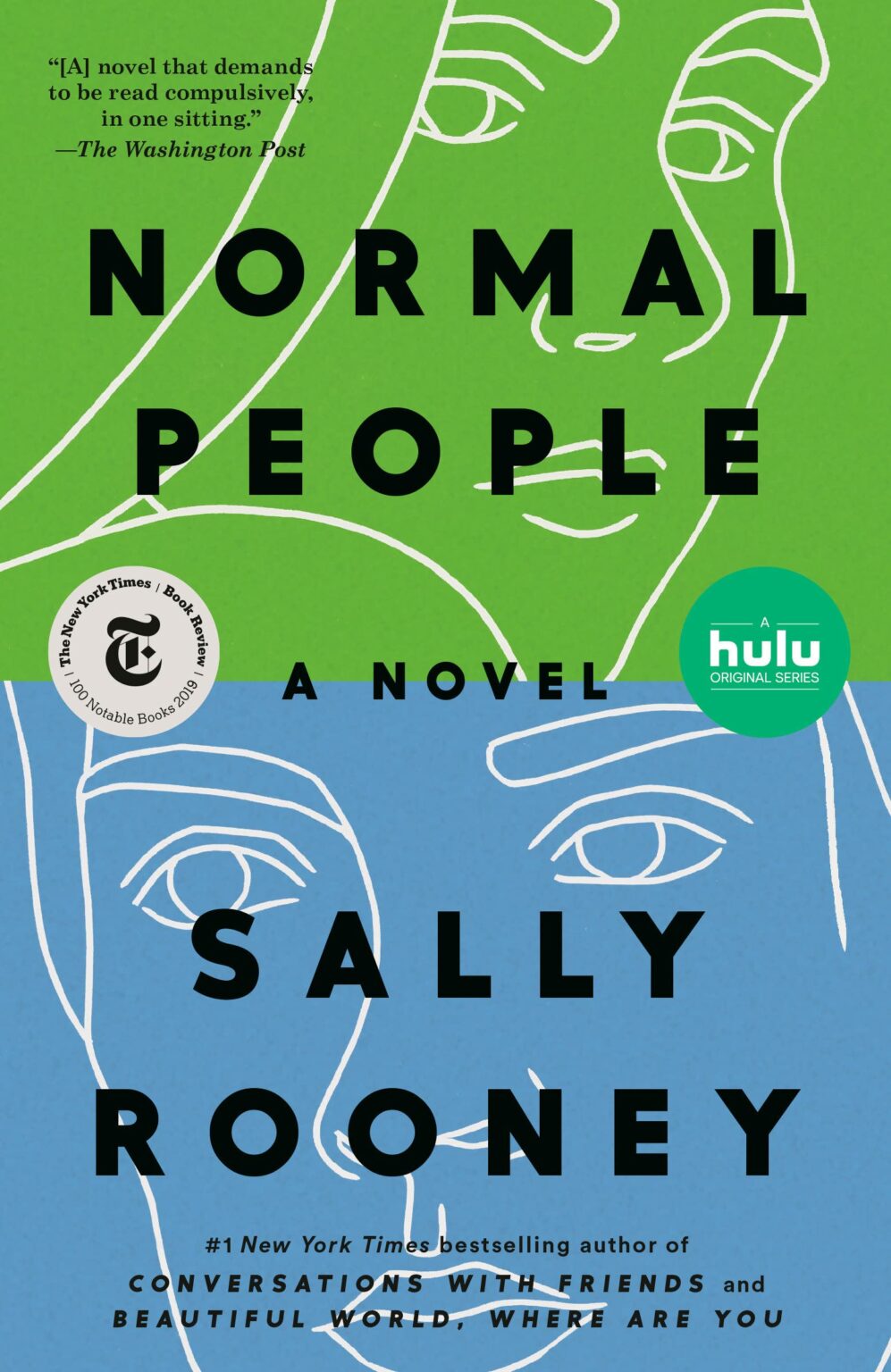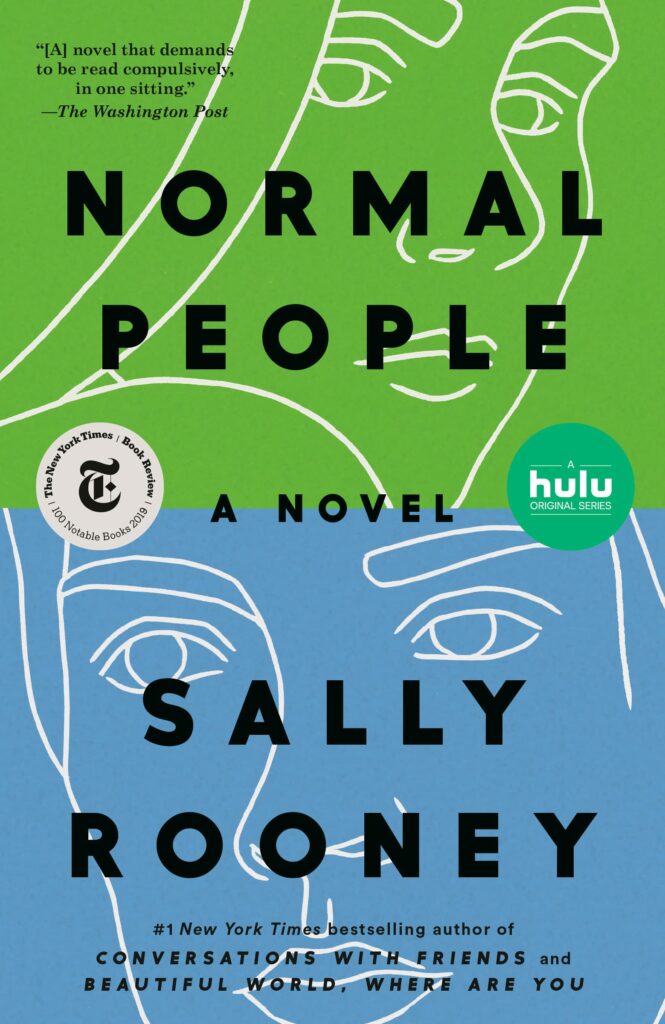 Two complicated, introspective, in-their-own-ways damaged characters; explorations of friendship and love; sparkling dialogue; spare but stunning sex scenes… What's not to love about one of the best literary fiction books ever?
7. Notes on an Execution
By Danya Kukafka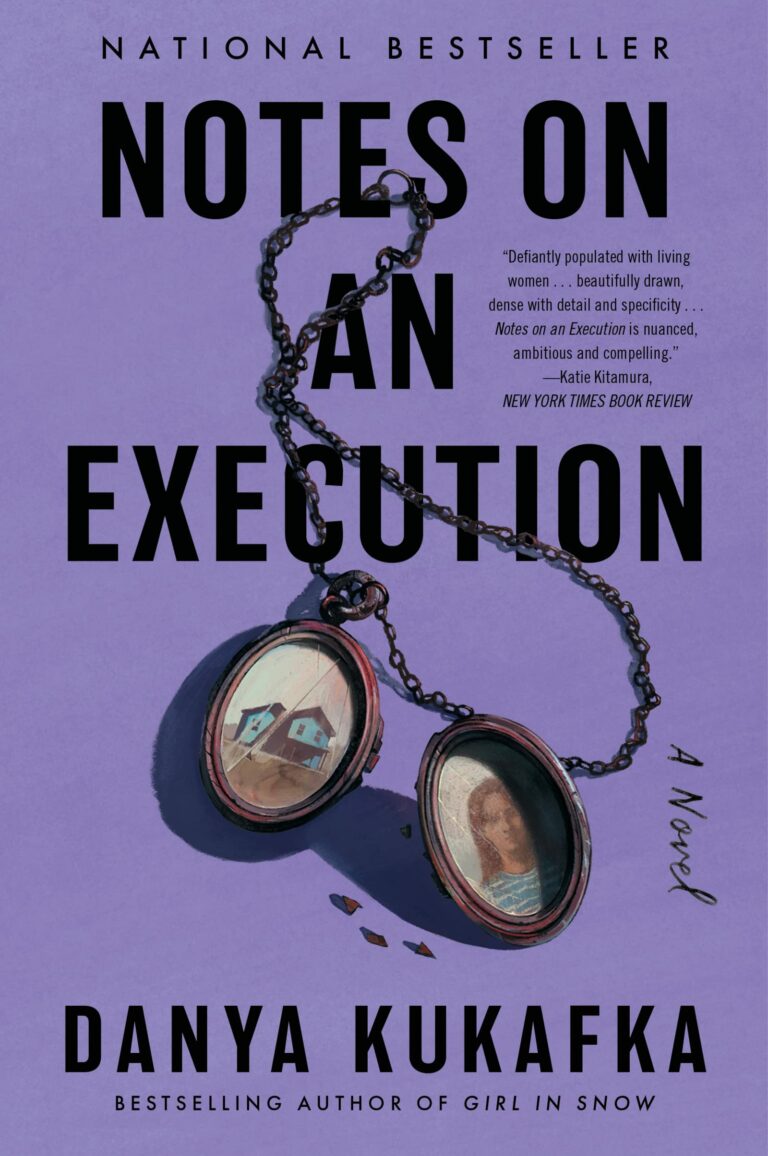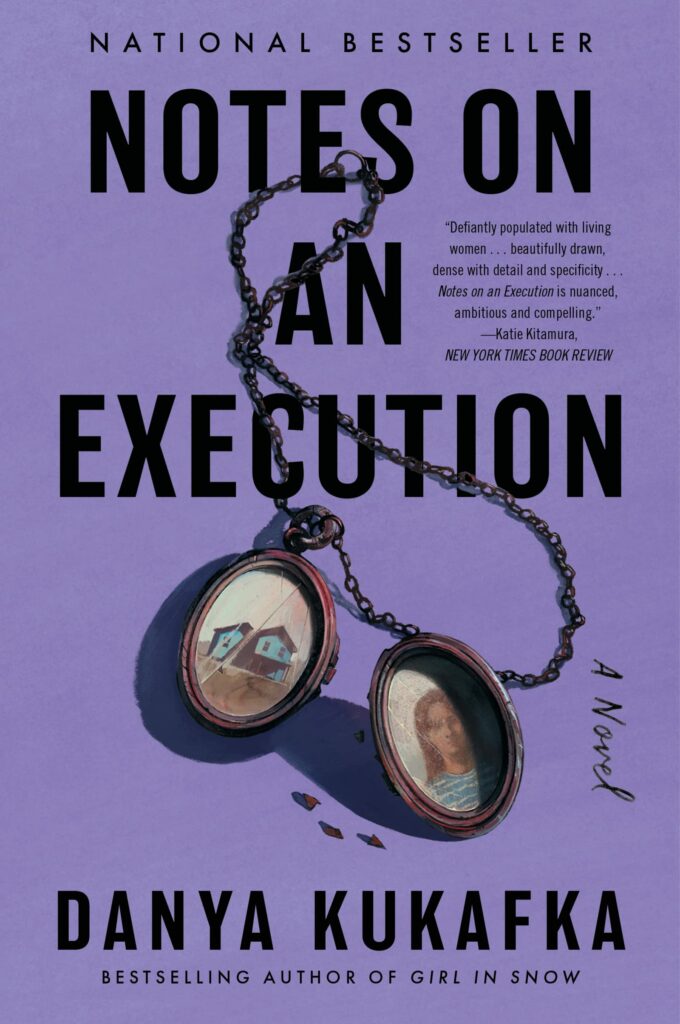 Notes on an Execution is told through the voices of several women whose lives have been forever changed by a murderer counting down his last hours on death row. Come for the fresh perspective on serial killers; stay for the strong characters, chilling tension, and drop-dead gorgeous prose.
8. Olive Kitteridge
By Elizabeth Strout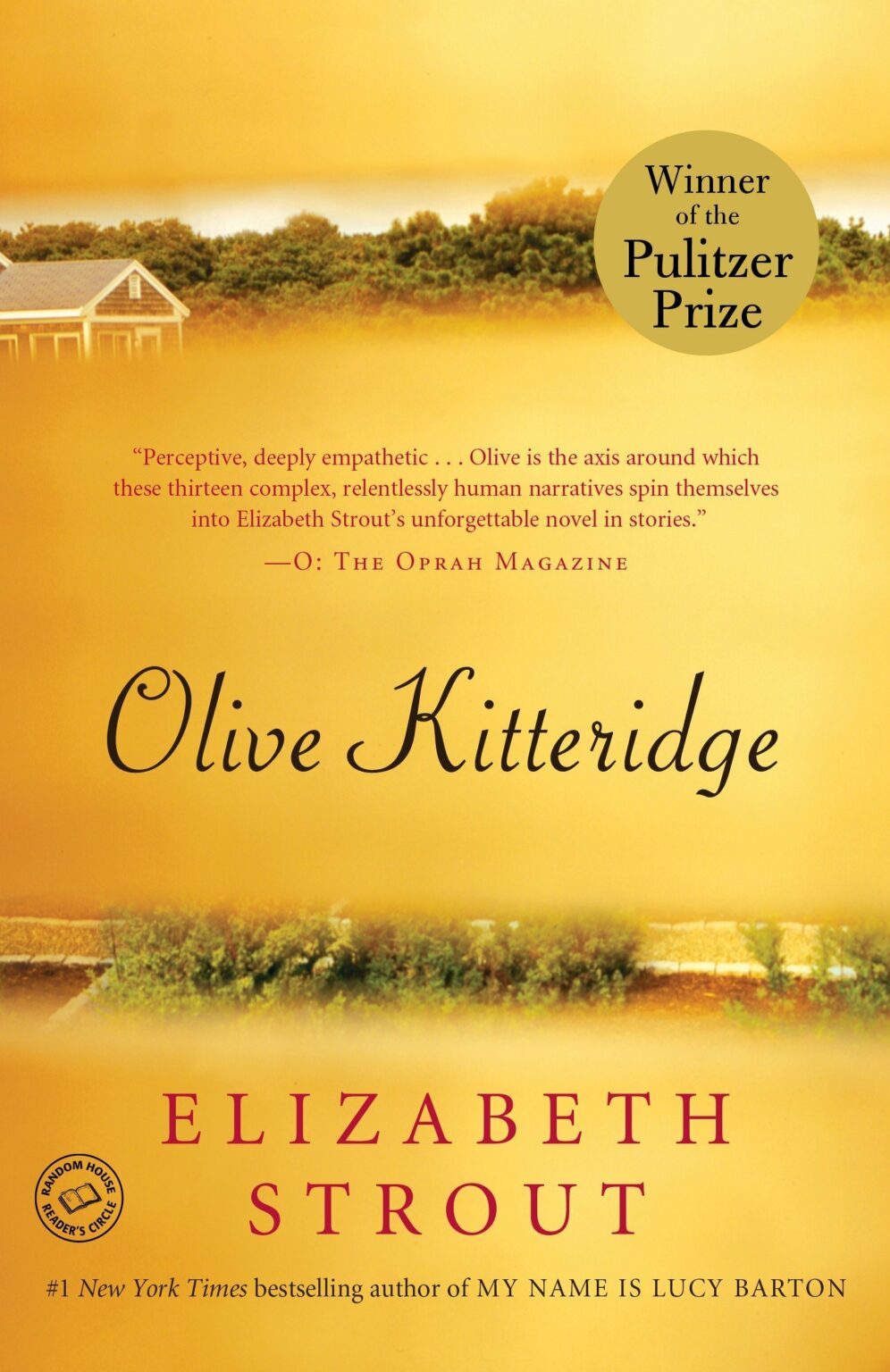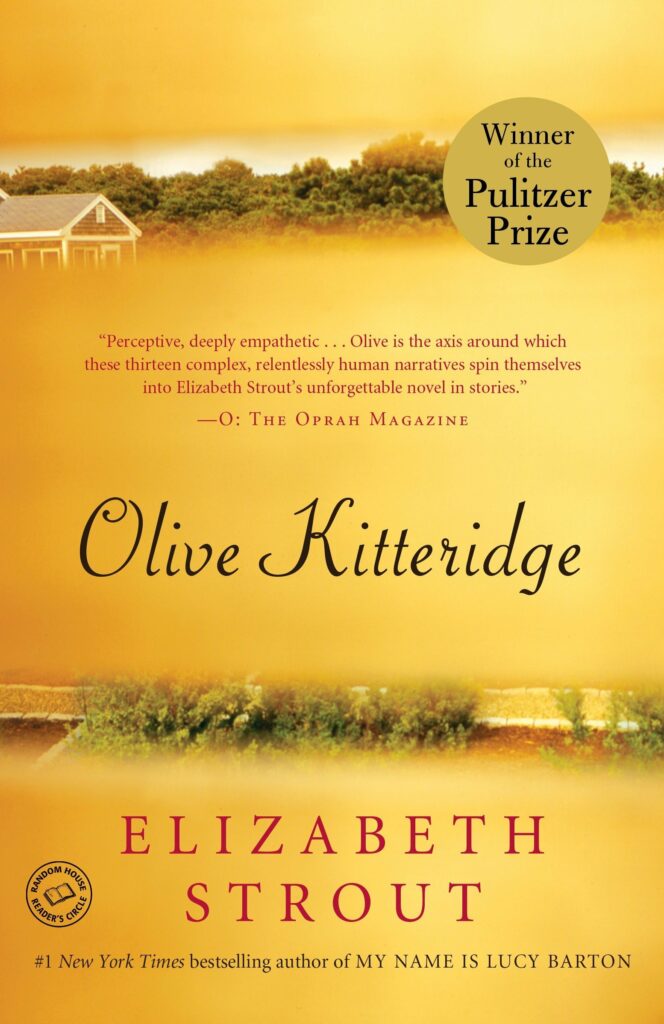 Several interwoven stories of the inhabitants of Crosby, Maine, have one thing in common: somehow, in big ways or small, they loop around to the titular Olive Kitteridge. Cantankerous and stubborn and brutally honest, Olive is a character you can't help but want to read about (even if you're not sure you like her very much).
9. The Snow Child
By Eowyn Ivey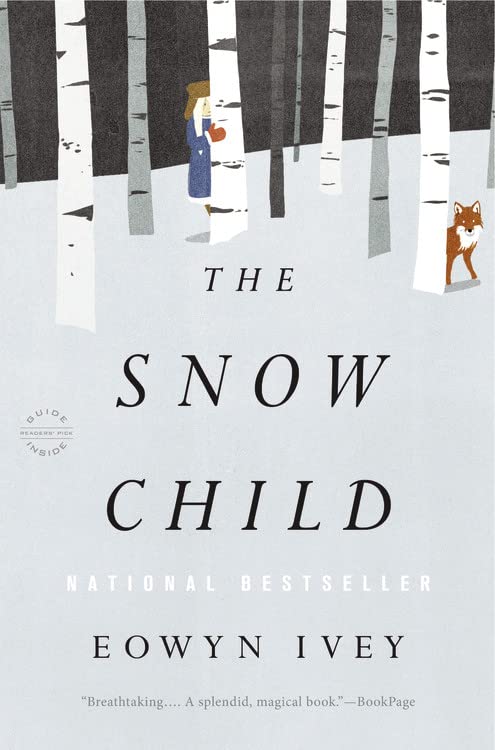 In the early twentieth century, a childless couple build a girl out of snow in the Alaskan wilderness. The story that unfolds is one of beauty, sorrow, and magic. Ivey's stunning sensory descriptions of the wild will make you swear you can smell woodsmoke and feel the cold wind biting at your throat.
10. Surfacing
By Margaret Atwood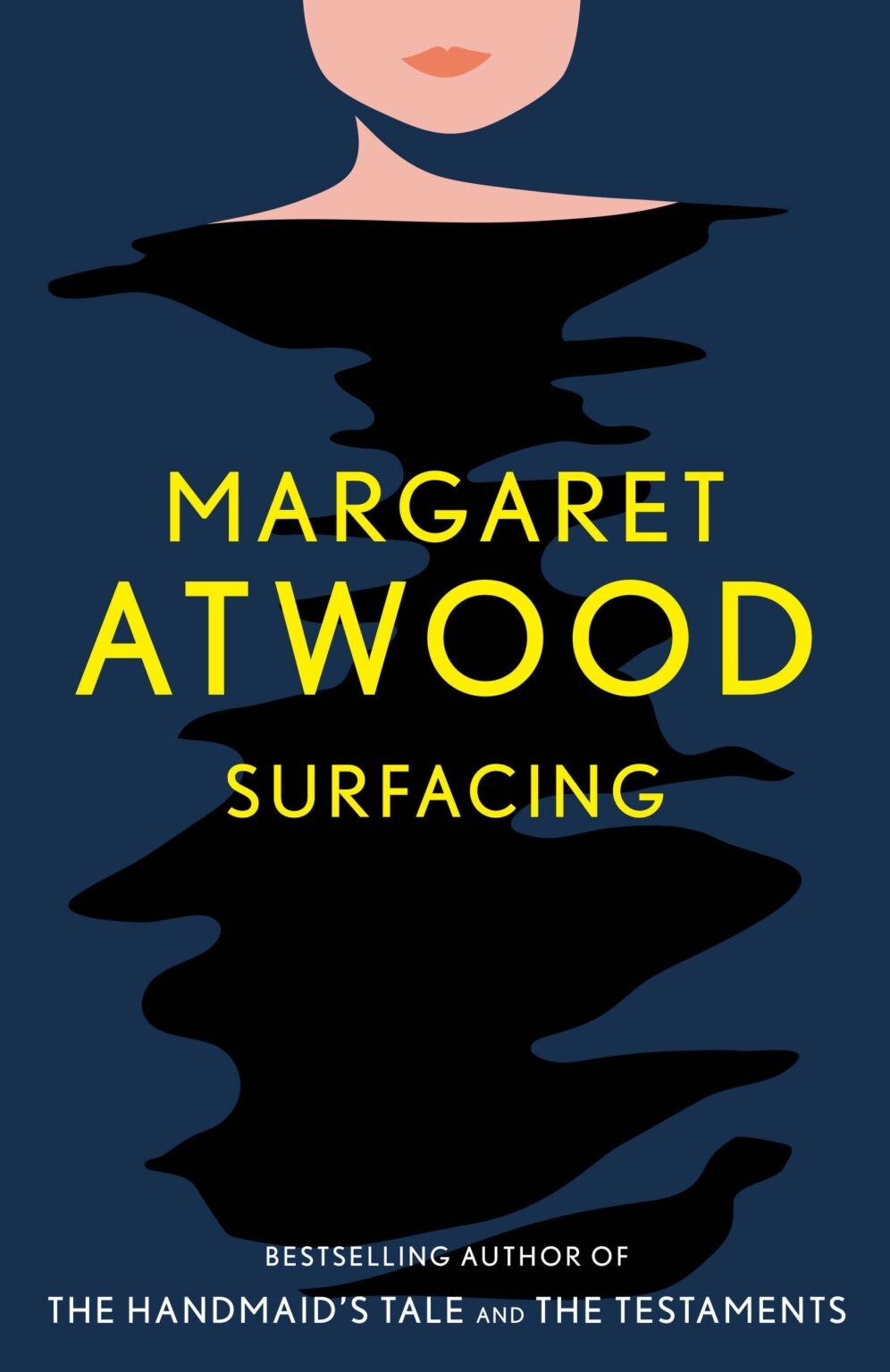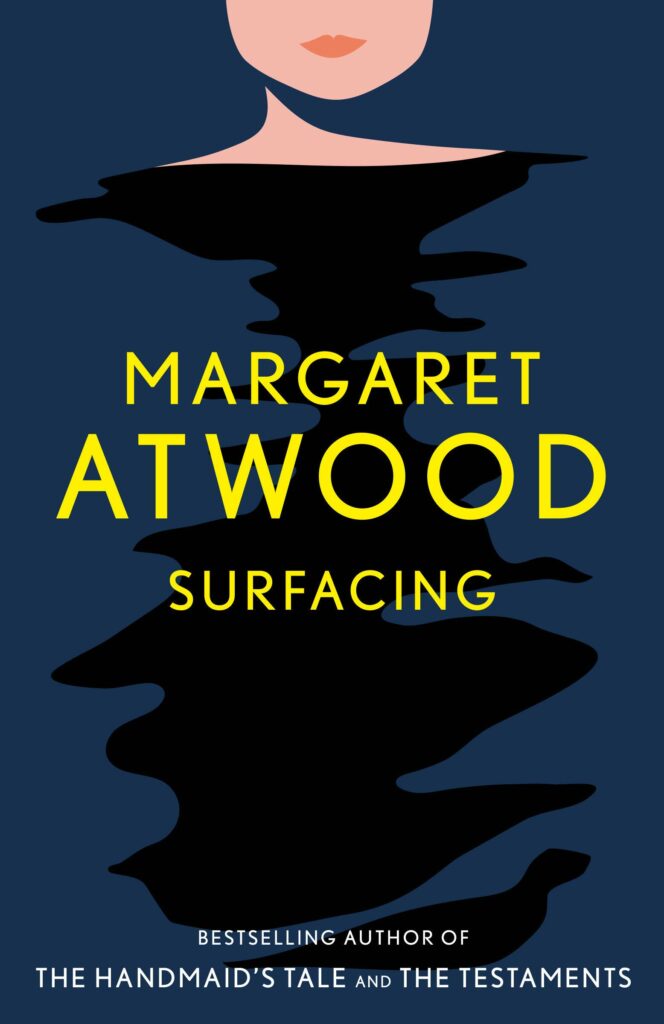 An artist searches for her missing father on a remote island in northern Quebec but ends up instead discovering long-buried secrets about herself. Flitting from violent to beautiful, this novel will haunt you long after you finish reading.
11. Tin Man
By Sarah Winman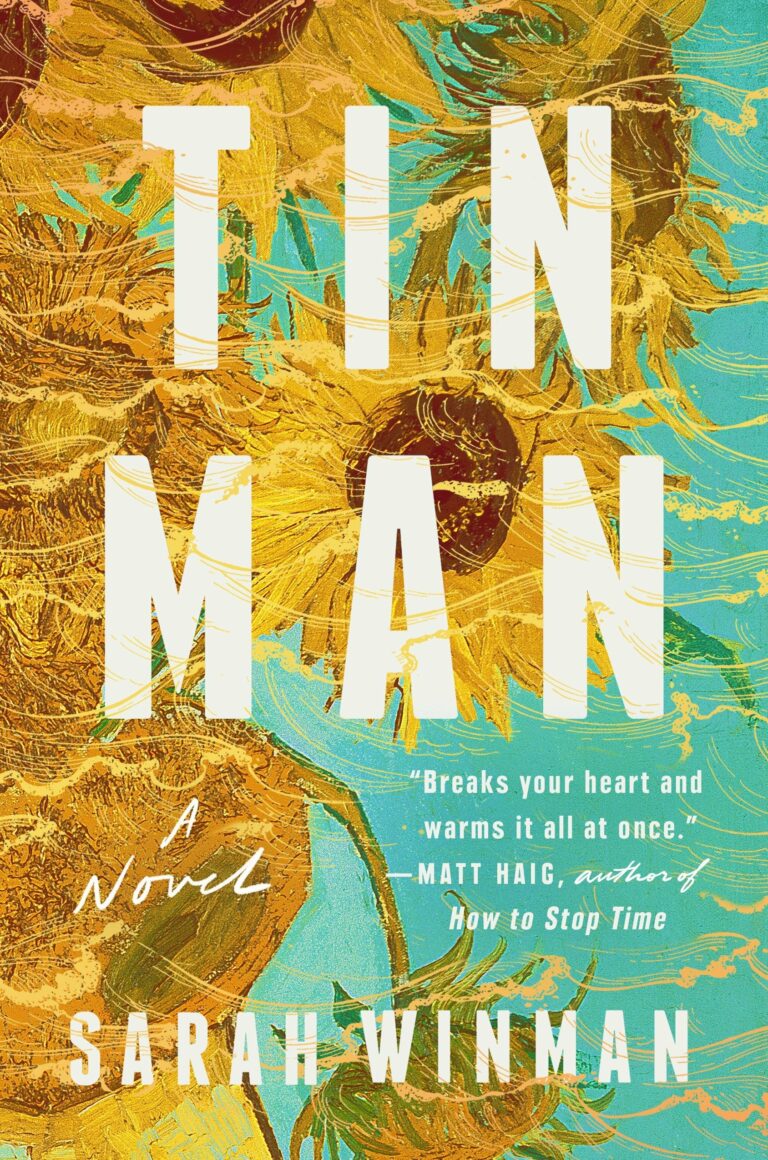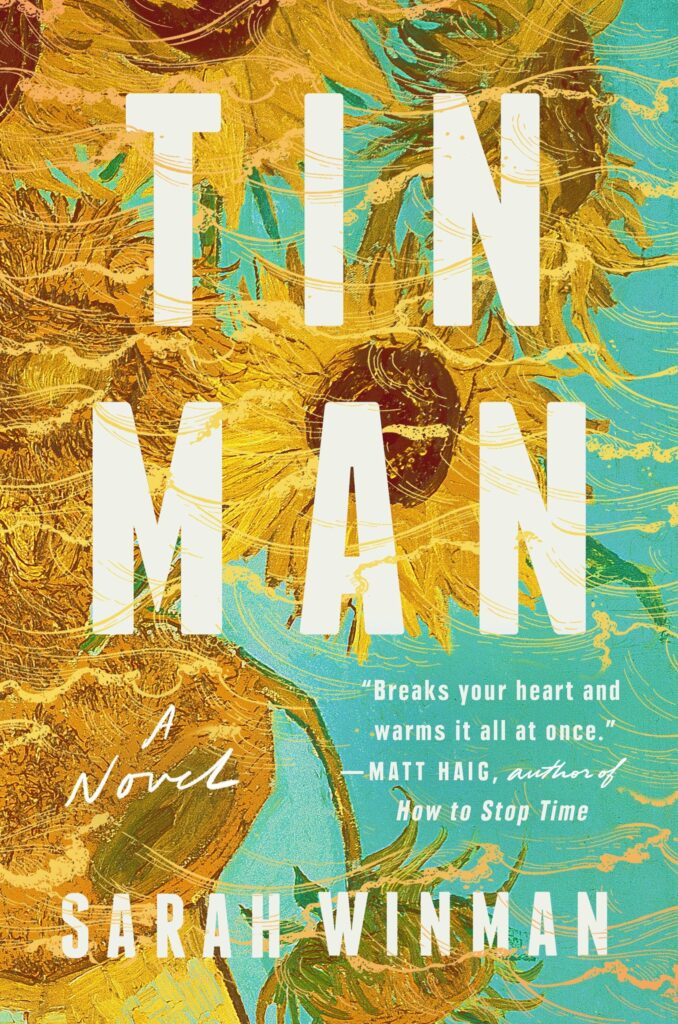 The almost-love story of Ellis and Michael, who meet as twelve-year-old boys in Oxford, is a master class in the power of restraint. In simple prose, Winman gives us a huge narrative that explores love, loss, friendship, sexuality, and art.
12. Winter's Bone
By Daniel Woodrell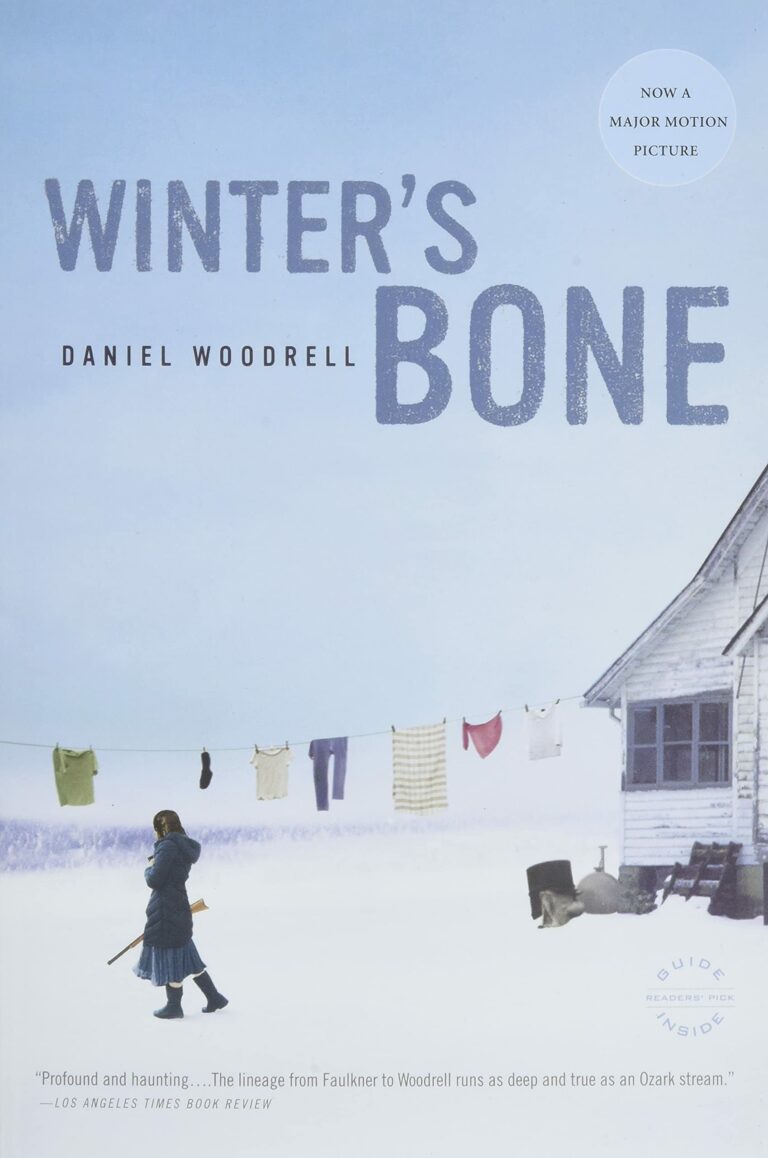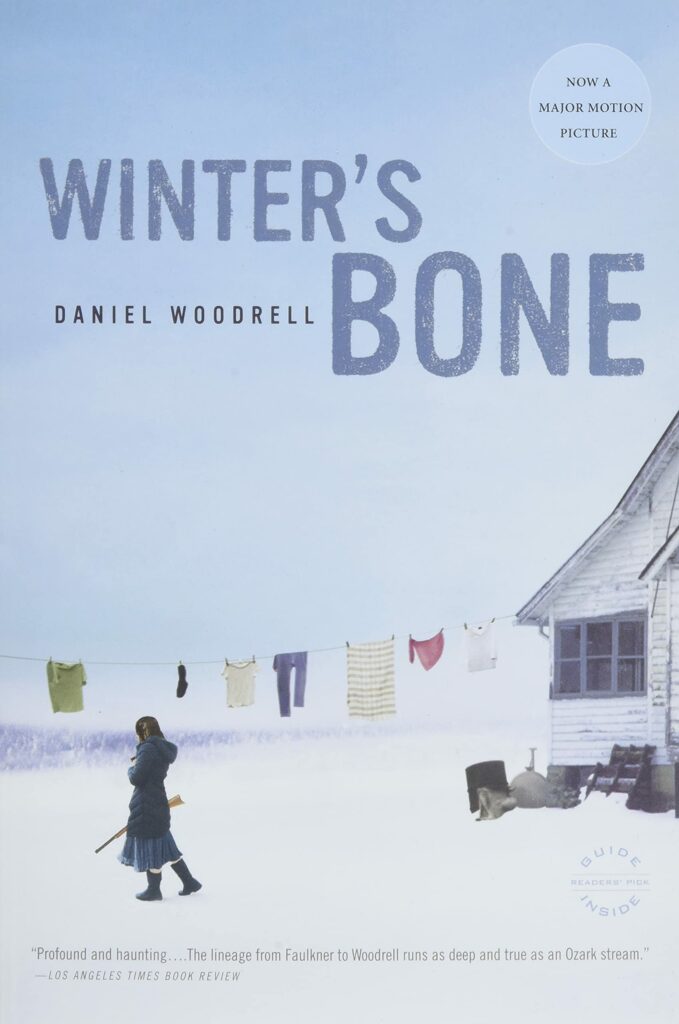 Impeccable dialogue, a deeply complex protagonist, spare yet lyrical prose, and one of the finest depictions of place you will ever encounter in literature. This book has everything.