Aspiring Author offers business advice for writers looking to become commercially successful. It's the sweet spot where right brain meets left brain, where art meets business, and where craft becomes career.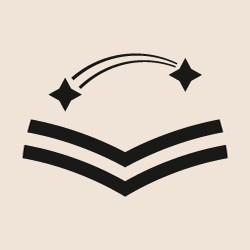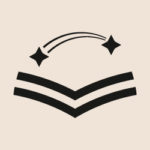 Ready to submit your manuscript to literary agents? These days, being a great writer isn't enough; you need to be a marketer. If you don't have a killer query letter to capture agents' limited attention, you've fallen at the first hurdle. And writing a killer query letter comes down to exceptional marketing.
Our Query Doctor has 15+ years' experience marketing for major global brands, including the U.K.'s largest publisher and the world's largest entertainment corporation. She gets it. With our customized packages, we guarantee you a marketing query letter that will make you stand out from the masses.
Ever heard that old adage that there's no such thing as an aspiring writer? That if you write, you are a writer? We totally agree. That's not what this website is about, or who it's for. But there is such a thing as an aspiring author: writers who are serious about getting published. Aspiring Author offers you business advice for your entire writing career, skyrocketing you from writer, to aspiring author, to published author.
My name is Natalie Harris-Spencer, and I'm the founder and Editor-in-Chief of Aspiring Author. I have lived and breathed digital content for my entire career, and I'm fascinated by the right-brain-left-brain dynamic: my profession has taught me that it's quite possible to be logical, pragmatic, and business-minded, while still letting my creative juices run free. I established Aspiring Author to share my business acumen with fellow aspiring authors, and to offer practical advice for writers looking to skyrocket their careers and achieve tangible, published results.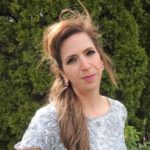 Natalie Harris-Spencer is an English writer, editor, blogger, and debut novelist living in America. In her day job, she's Director of Digital Marketing for a global digital advertising technology leader, with over a decade's experience creating, project managing, and delivering world-class web content and global digital strategies. Her passion is writing. Her work has appeared in Hobart, Allegory Ridge, the Stonecoast Review, The Dark City, The Satirist, and others. She is the winner of the Stubborn Writers Contest, the Hummingbird Flash Fiction Prize, and she was selected by Oyster River Pages as one of their Emerging Fiction Voices. She earned her MFA in Creative Writing at Stonecoast, University of Southern Maine, and is currently working on preparing her debut novel for publication with her literary agent. Natalie enjoys surprise in fiction. And tea. Find her author pages on Amazon and Goodreads.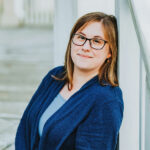 Shannon Bowring's work has appeared in numerous journals, including Best Small Fictions, and has been nominated for Pushcart and Best of the Net prizes. She is the recipient of the 2022 Julia Peterkin Literary Award for Flash Fiction and was selected by Deesha Philyaw as a finalist for the Fractured Lit Anthology II Contest. Shannon has been recognized on such short- and long-lists as the Maine Literary Awards, the Writer's Digest Short Story Competition and the New Millennium Writing Awards. Her debut novel, The Road to Dalton, received a Kirkus Starred Review and was included in the June 2023 Indie Next List. Shannon's sequel to The Road to Dalton, Where the Forest Meets the River, is forthcoming from Europa Editions. Raised in Northern Maine, Shannon now resides in the mid-coast region of the state, where she works at her local public library.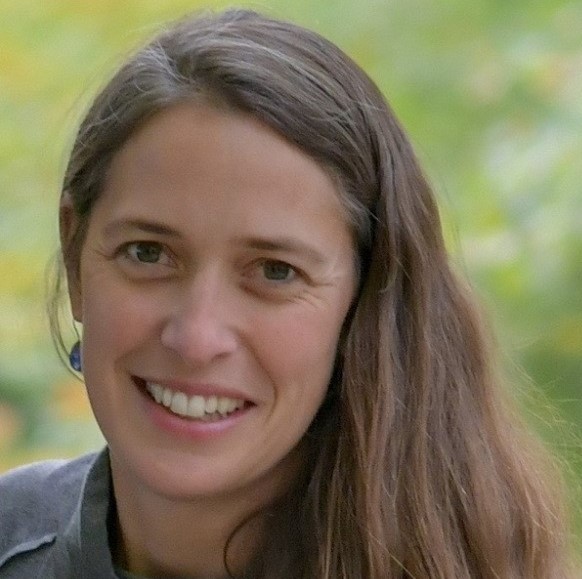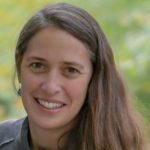 Darcie Abbene is a writer, editor, and teacher in Vermont. She is the Managing and Nonfiction Editor at the Green Mountains Review, an editorial project manager at the School Library Journal, part time faculty at Northern Vermont University and a writing coach and editorial consultant at WriteByNight. Her writing can be found in Tupelo Quarterly, Parhelion Literature, Whitefish Review, is forthcoming in Teachers and Writers Magazine and was a 2021 Vermont Writers Award finalist. Darcie writes book reviews for Kirkus Reviews, Split Rock Review, and Necessary Fiction and is working on a collection of lyric essays on her teaching experiences. She is a graduate of the Stonecoast MFA program and holds a Master's of Education degree from the University of Vermont. Follow her on Twitter and Instagram.
SIGN UP TO OUR NEWSLETTER
Join our mailing list today