Ready to submit your manuscript to literary agents? These days, being a great writer isn't enough; you need to be a marketer. If you don't have a killer query letter to capture agents' limited attention, you've fallen at the first hurdle. And writing a killer query letter comes down to exceptional marketing.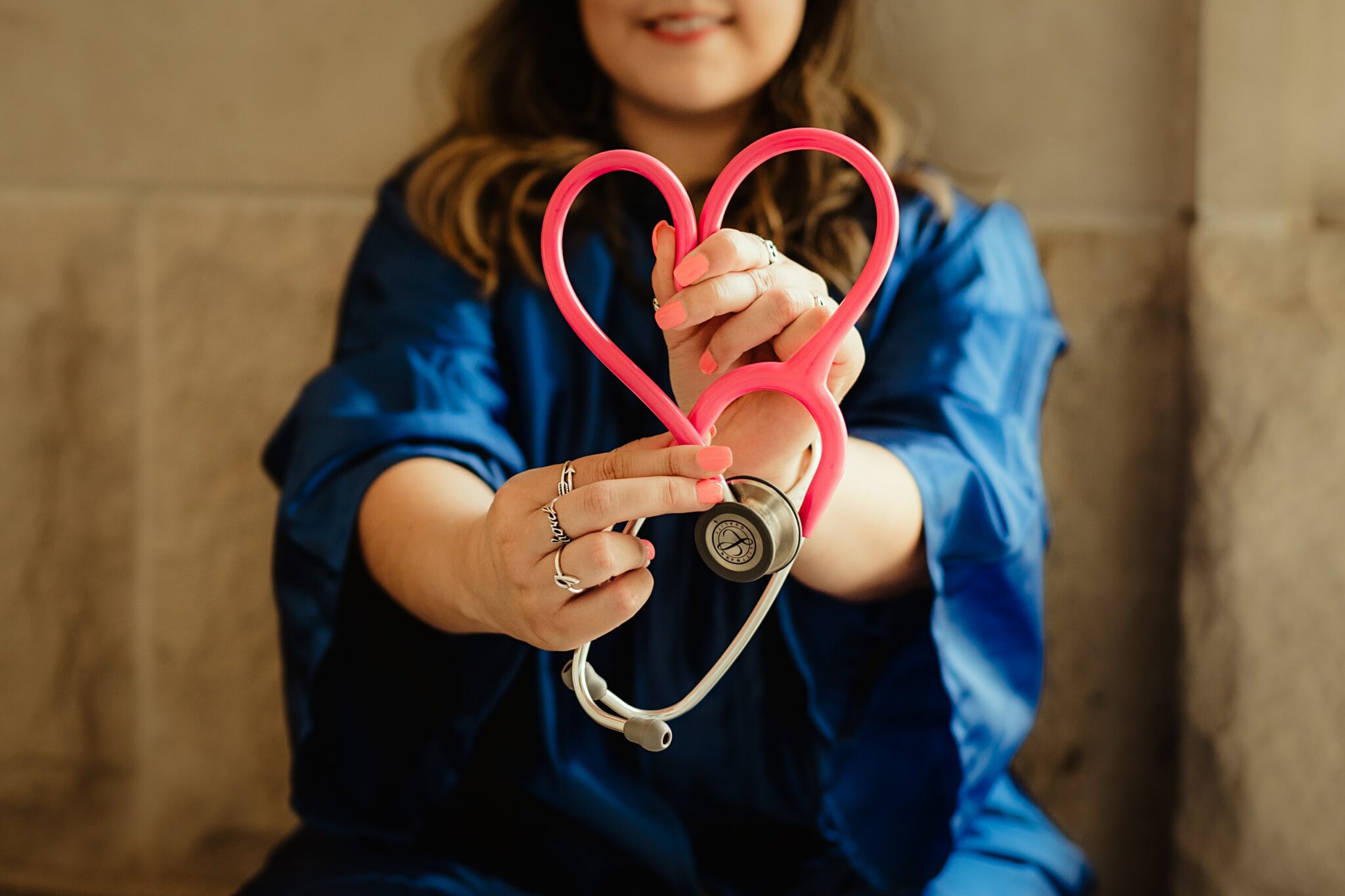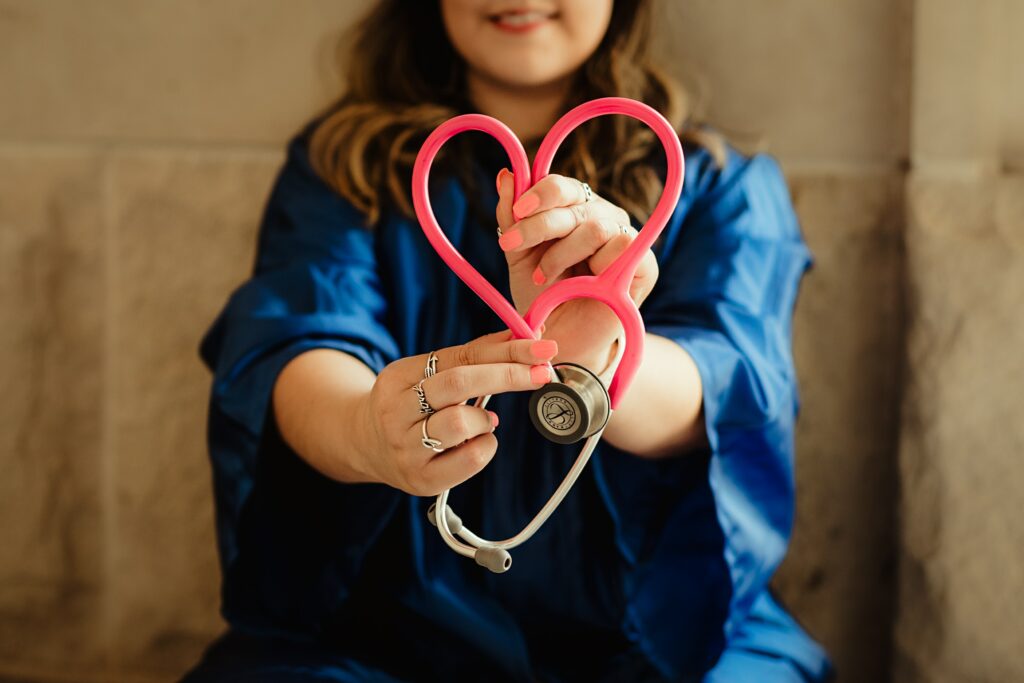 Our Query Doctor, Natalie Harris-Spencer, has 15+ years' experience marketing for major global brands, including the U.K.'s largest publisher and the world's largest entertainment corporation. Natalie's own query letter helped her land multiple agent offers. She gets it. With our customized packages, we guarantee you a marketing query letter that will make you stand out from the masses. Learn more about Natalie on her website or our About page.
We offer a range of competitively-priced packages for all budgets. Our editing services are time and labor intensive, and the prices have been carefully worked out to reflect that. If budget is an issue, please reach out to us and we can work together on a tailored solution, or see our Unicorn option below! Remember: your query letter is more akin to a sales pitch or jacket copy for your book than it is your manuscript. We're not here to help you write your novel or discover your voice, we're here to help you market it to the literary gatekeepers and get that all-important foot in the proverbial publishing door.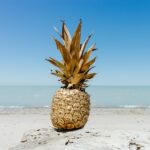 Natalie will review your query letter and provide x3 rounds of feedback. Each round will involve a comprehensive Word Doc review, with in-line edits, suggestions, and comments. All genres welcome. NOTE: This is for fiction only. Non-fiction requires a book proposal, which is different from a query letter.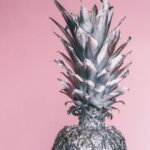 Query letter editing and synopsis editing
All of the services above, as well as a full review and feedback on your story's synopsis (max. 2 pages).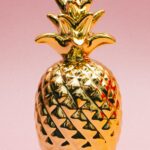 Query letter editing, synopsis editing, and the first 10 pages of your manuscript
Literary agents will often ask for the first 10 pages of your manuscript when you submit your query. While it's true that your query letter will be the first thing they read, if you manage to hook them, you'll need to present your shiniest, most immaculate work. This package covers all of the services above, as well as x3 rounds on your manuscript, with our trademark marketing lean. Is the hook there? Does the first sentence, first paragraph, and first page make a publishing professional want to read on? We'll get your query letter, synopsis, and first 10 pages in an irresistible place.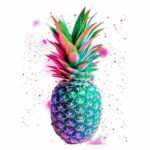 Your special unicorn project
We recognize that every project and budget is different. Let's chat about what you need. Remember, our services are with a marketing lean i.e. positioning yourself to sell/get published; if you need a full editorial service on your manuscript, we suggest looking elsewhere.
"The path to publication can be perilous, but the proper navigational tools help writers forge ahead. This is Natalie Harris-Spencer's gift. Natalie's experience in the querying trenches, her creativity, and her marketing genius are invaluable assets to writers seeking to improve their work and share it with the world. Her intense focus on what matters in the story, how to frame it, and successfully package an enticing description is invaluable. Natalie took my effort at querying a novel and analyzed it like a professor teaching a master class. She knew exactly what words to use and how to order them in my presentation. Hers is a rare talent, one that any writer will treasure."
"I consulted Natalie Harris-Spencer for my first novel, THE HUMMINGBIRD LADY. As a first-time novelist, I don't think I could have finished my book without her. She offered expert guidance with regard to structure, character development, and point of view and her gift for language and craft saw me through to the end. Natalie's positive approach to editing, her encouragement, and her expertise was invaluable. She was of enormous help in helping me to shape my query letter, knowing exactly how to best present my book, saving me much anguish and frustration. I wholeheartedly recommend Natalie as an editor as well as a source of inspiration for anyone in need of assistance with their writing. "
"Writing an 80,000 word novel is far easier than writing a great query letter and synopsis. Natalie Harris-Spencer is a patient teacher and guide. After just three rounds of edits, both the query letter and synopsis had improved dramatically, as had my understanding of how to write a winning opening hook. Natalie is a joy to work with. "
"It takes a powerful letter of introduction to gain an agent's interest. I turned to Natalie Harris-Spencer for help with mine, and the results were better than I could have expected. Applying keen marketing expertise and solid industry knowledge, Natalie delivered a communication that strongly demonstrated my book's greatest strengths. Just as important, she highlighted my book's place in an opportune literary category. Free from stock phrases and clichéd accolades, Natalie's approach is never canned or formulaic, but stems directly from her take on each individual writers' project. Working with her is a complete pleasure."
"Working with Natalie Harris-Spencer on my query letter and synopsis was CRUCIAL. I felt a bit overwhelmed with the entire process and she was able to take my drafts of both documents and refactor them into clear, compelling, and exciting copy to send to literary agents. I'm definitely going back to Natalie for my future books!"