Business Advice for Your Writing Career
There's no such thing as an aspiring writer. If you write, you are a writer. But there is such a thing as an aspiring author: writers who are serious about getting published. Aspiring Author offers you business advice for your entire writing career, skyrocketing you from writer, to aspiring author, to published author.
Sorry, we couldn't find any posts. Please try a different search.
Ready to submit your manuscript to literary agents? These days, being a great writer isn't enough; you need to be a marketer. If you don't have a killer query letter to capture agents' limited attention, you've fallen at the first hurdle. And writing a killer query letter comes down to exceptional marketing.
Our Query Doctor has 15+ years' experience marketing for major global brands, including the U.K.'s largest publisher and the world's largest entertainment corporation. She gets it. With our customized packages, we guarantee you a marketing query letter that will make you stand out from the masses.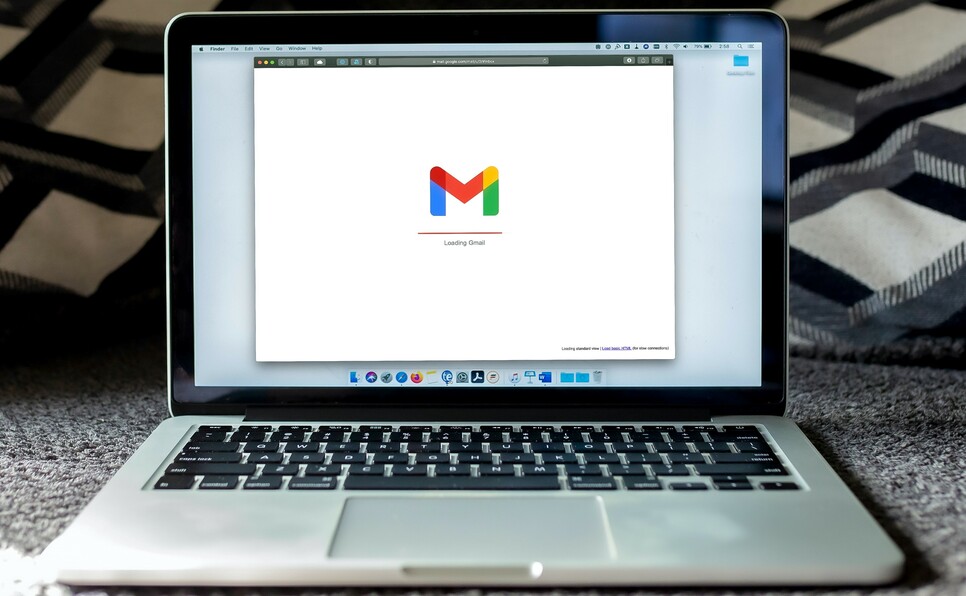 Query Letters
There's really only one way to format your query letter. The rules around formatting are hard, fast, and should be religiously followed if you want ...
SIGN UP TO OUR NEWSLETTER
Join our mailing list today
Aspiring Author offers business advice for writers looking to become commercially successful. It's the sweet spot where right brain meets left brain, where art meets business, and where craft becomes career.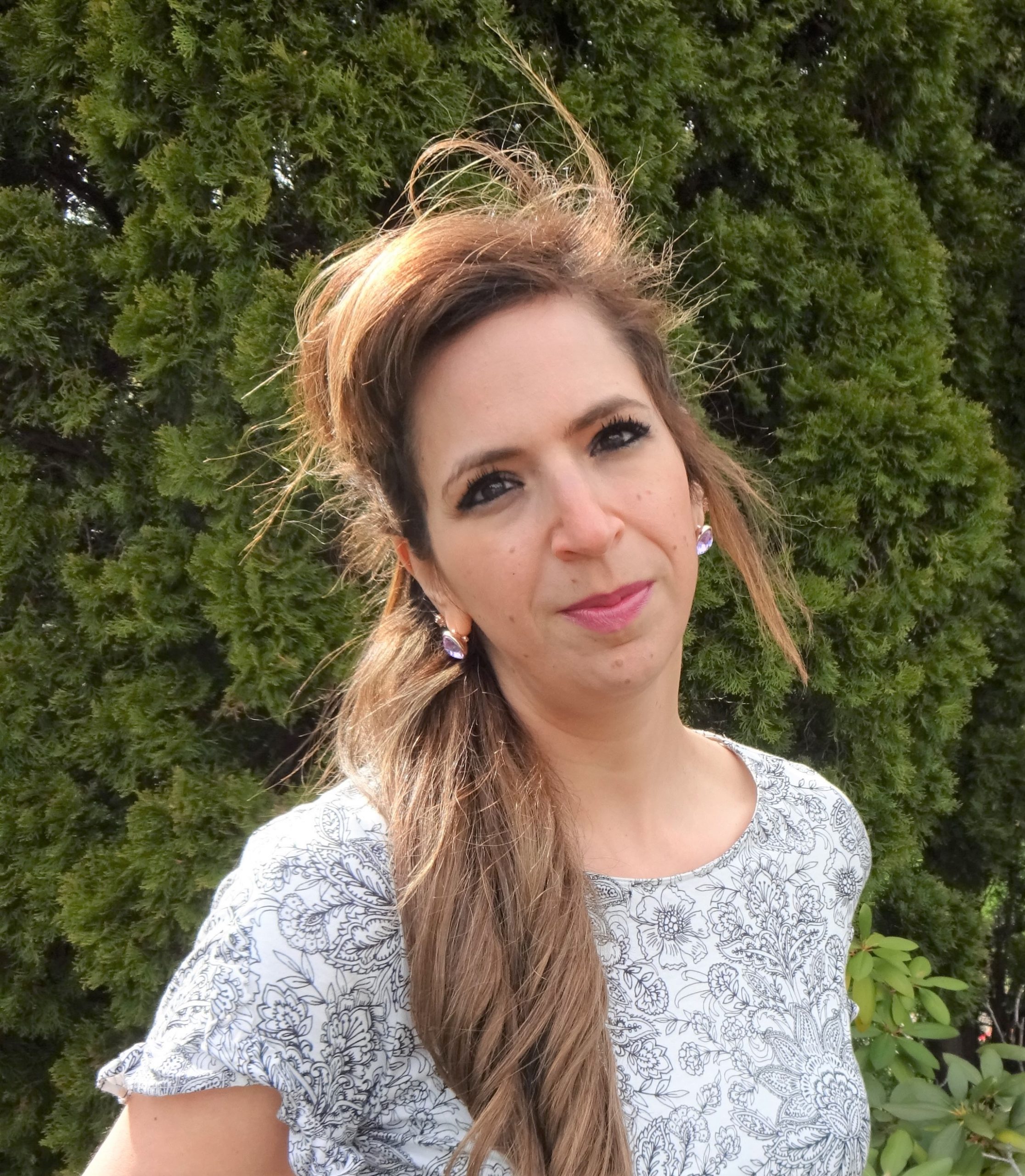 I'm
Natalie Harris-Spencer
, English writer, editor, blogger, and debut novelist living in America. In my day job, I'm Director of Digital Marketing for a global digital advertising technology leader, with over a decade's experience creating, project managing, and delivering world-class web content and global digital strategies. My passion is writing, with several published works under my belt,
literary agent
representation, and an
MFA
in Creative Writing from Stonecoast. I established Aspiring Author to share my business acumen with fellow aspiring authors, and to offer practical advice for writers looking to skyrocket their careers and achieve tangible, published results.