When it comes to perfecting your craft, one of the best things you can do is read plot twist books – books that are so expertly plotted and suitably disorienting that they make you sit up and say: "wait…what did I just read?" Literature (and Hollywood) is obsessed with telling stories that shock and amaze, carefully selecting how and when to reveal the dirty truth, to let loose the madwoman in the attic, the big "he's actually dead," or "it was all in your head" reveal—often at the precise moment when the reader is least expecting it. These books have twists that are so juicy that they can cause whiplash, keep you awake at night, and – if they're really good – haunt you forever.
As a psychological suspense author, I've long been obsessed with the art of the twist (so much so that I did my final semester MFA presentation on surprise: how to craft twists that stun your reader). Surprise, withholding, and the building of tension, are critical across genre and sub-genre. Through the scaffolding of the twist, narrative direction can be drastically shifted through plot, character, language, structure, foreshadowing, and subversion. Below, you will find some of our favorite plot twist books that deliver a sting in the tail.
1. A Tale of Two Cities
By Charles Dickens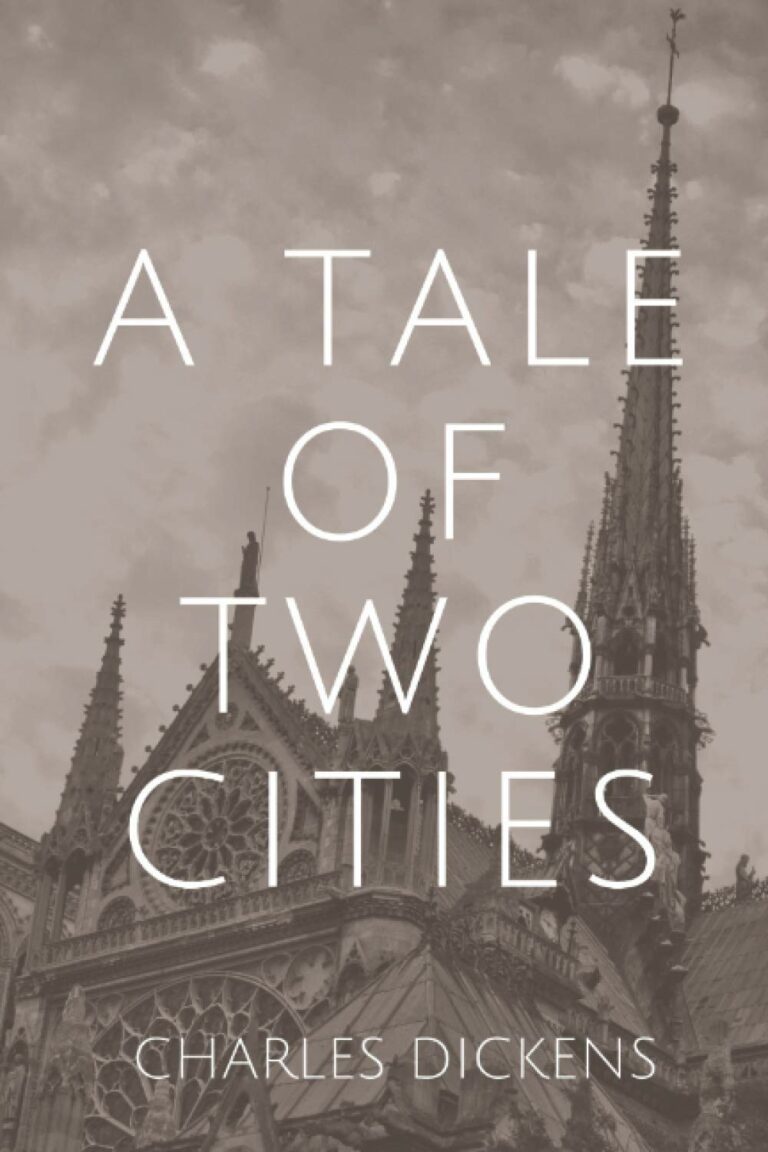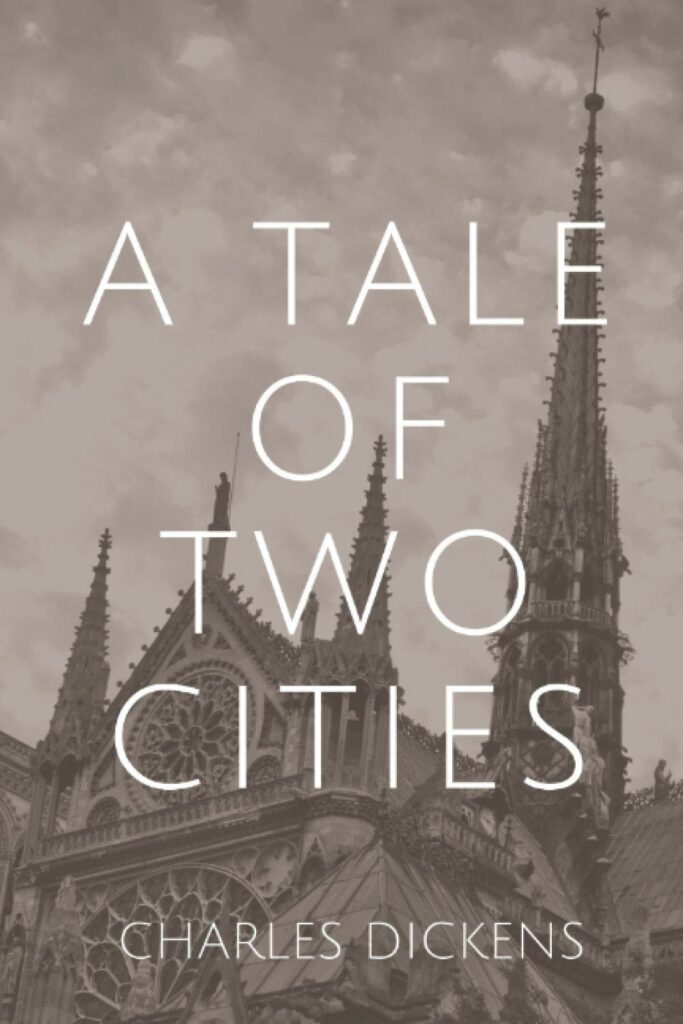 This classic tale set amidst the French Revolution is filled with duality, violence, and sacrifice. Plot twists and unexpected revelations are rife throughout. Engaging, exciting, and a tale that remains as profound today as is was in Victorian times.
2. Atonement
By Ian McEwan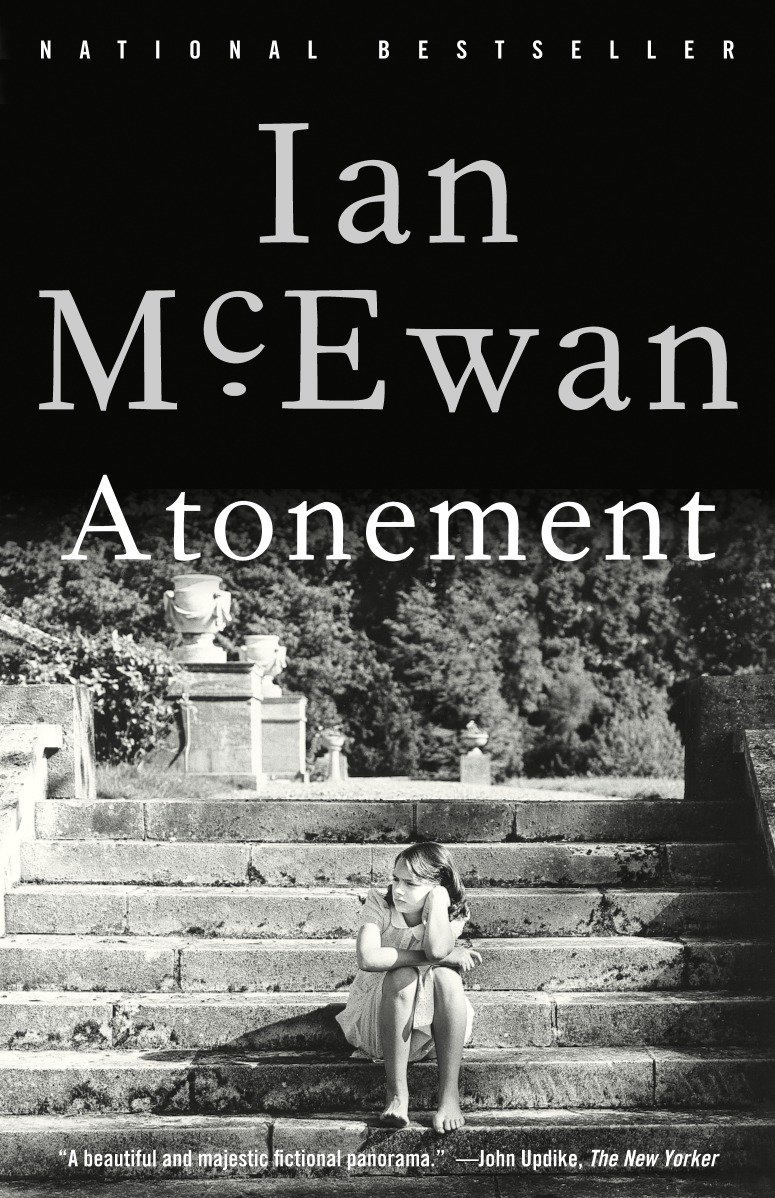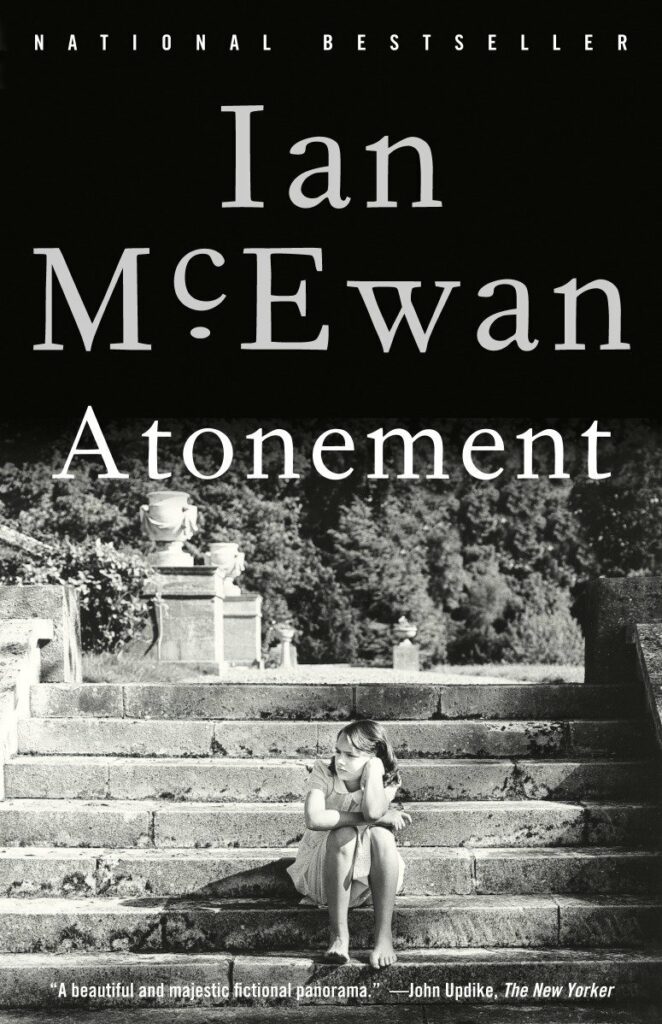 McEwan's Second World War masterpiece plays with the unreliability of storytelling through the tricky words of an untrustworthy child. Watch out for the unexpected swear bomb.
3. Behind Her Eyes
By Sarah Pinborough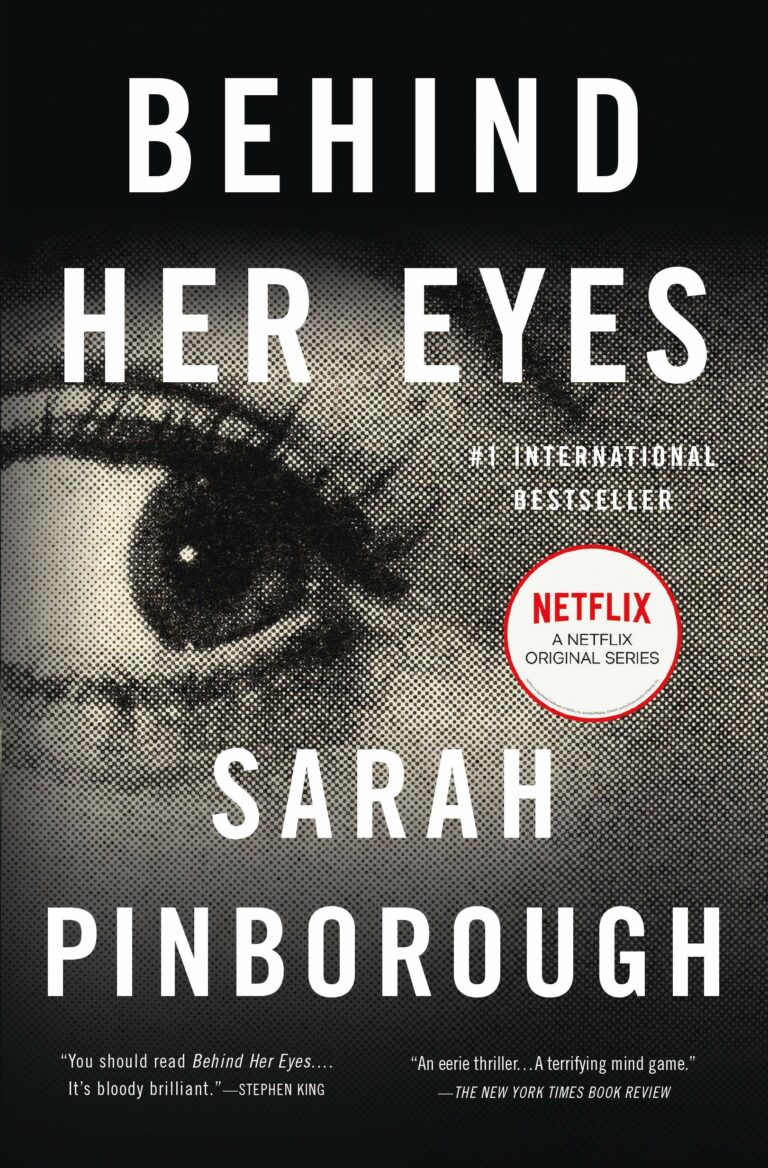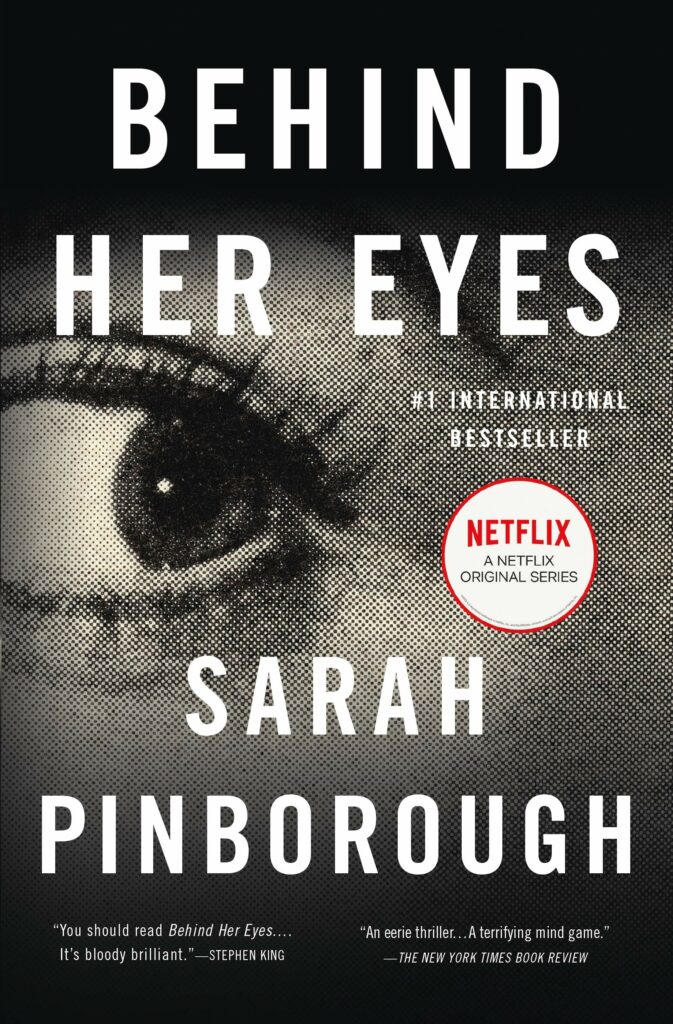 This utterly bananas tale of astral projection is filled with misdirection and a twist will leave you reeling. As single mother Louise becomes wrapped up with a married man, she starts to realize his wife isn't everything she seems.
4. Big Little Lies
By Liane Moriarty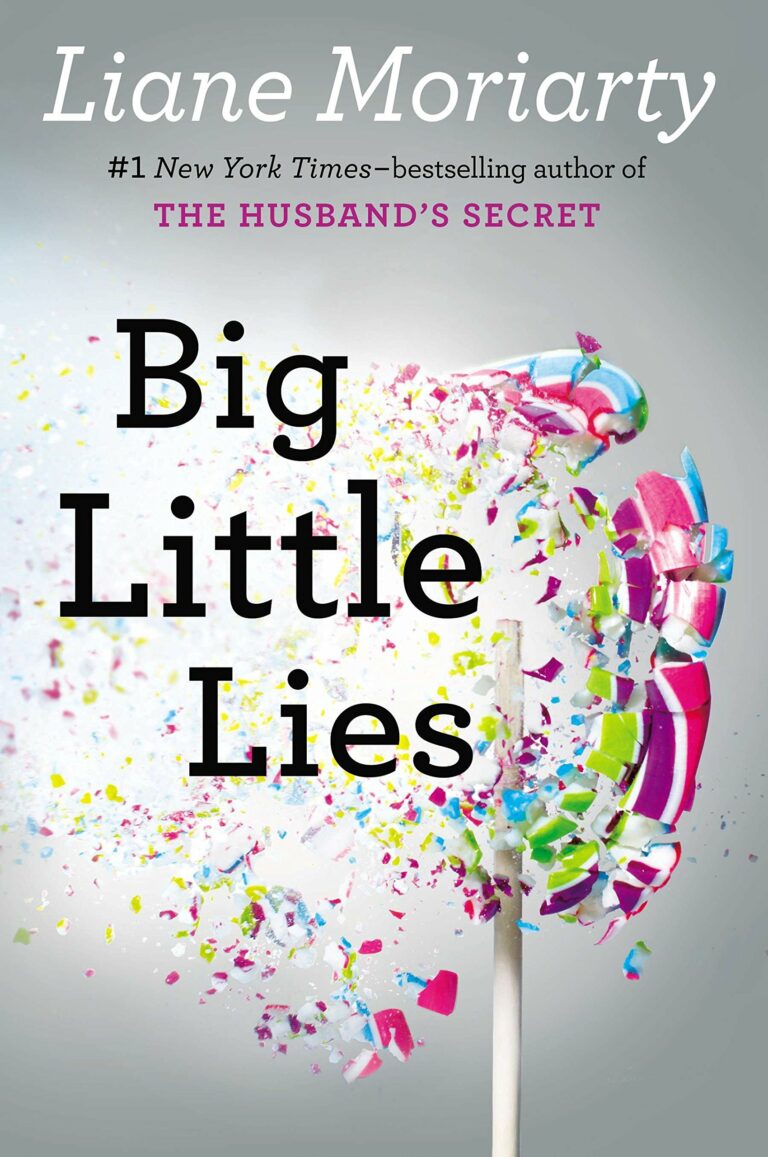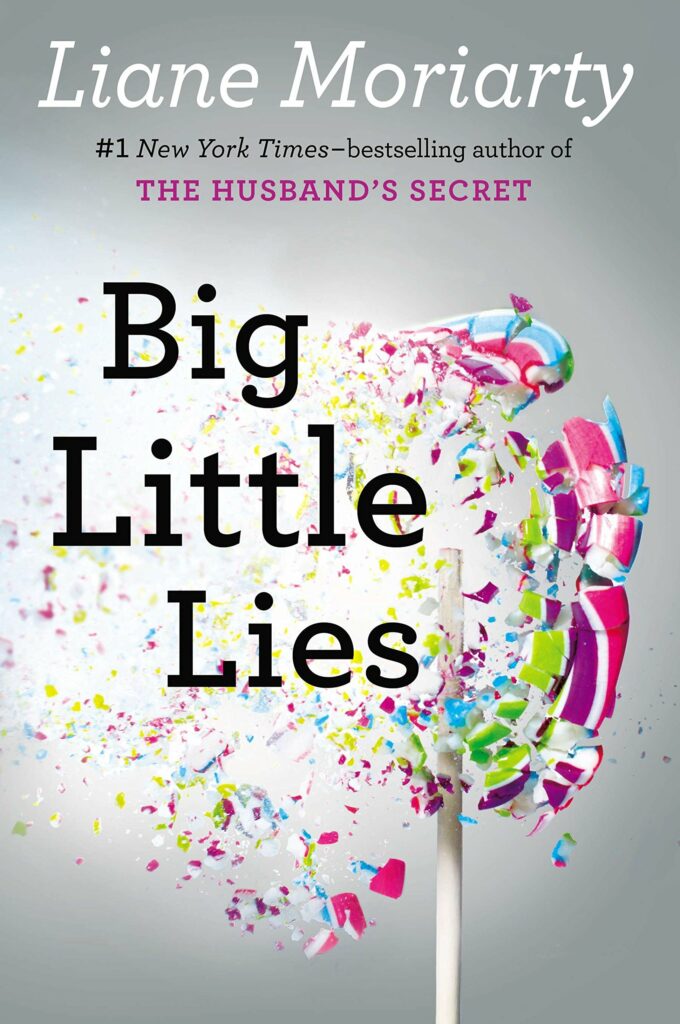 A domestic drama about motherhood and marriage, which builds slowly then explodes in an unexpected finale. While the book is set in Sydney, Australia, the TV adaptation shows the upper-class workings of the school districts in Monterey, California.
5. The Couple Next Door
By Shari Lapena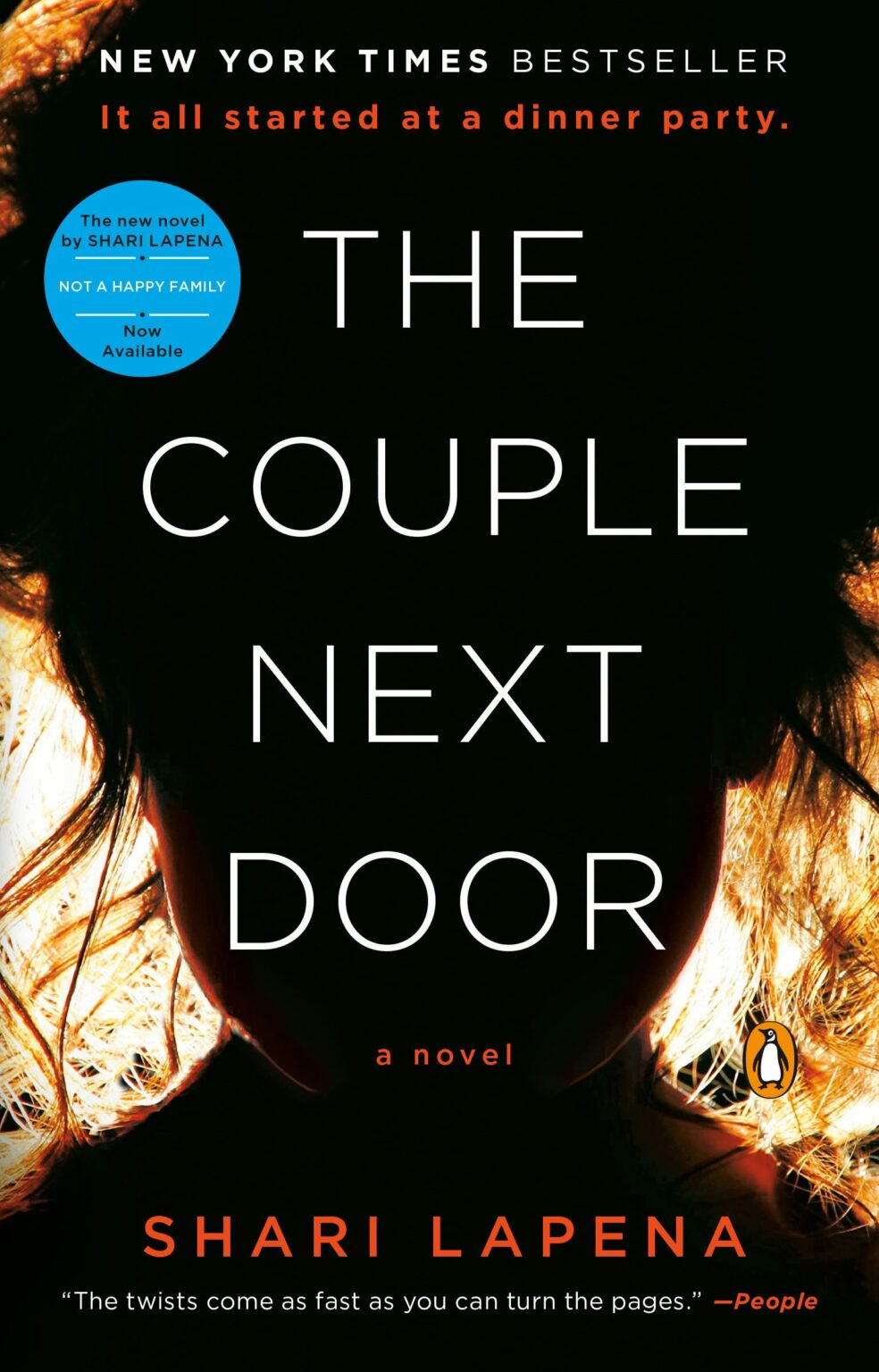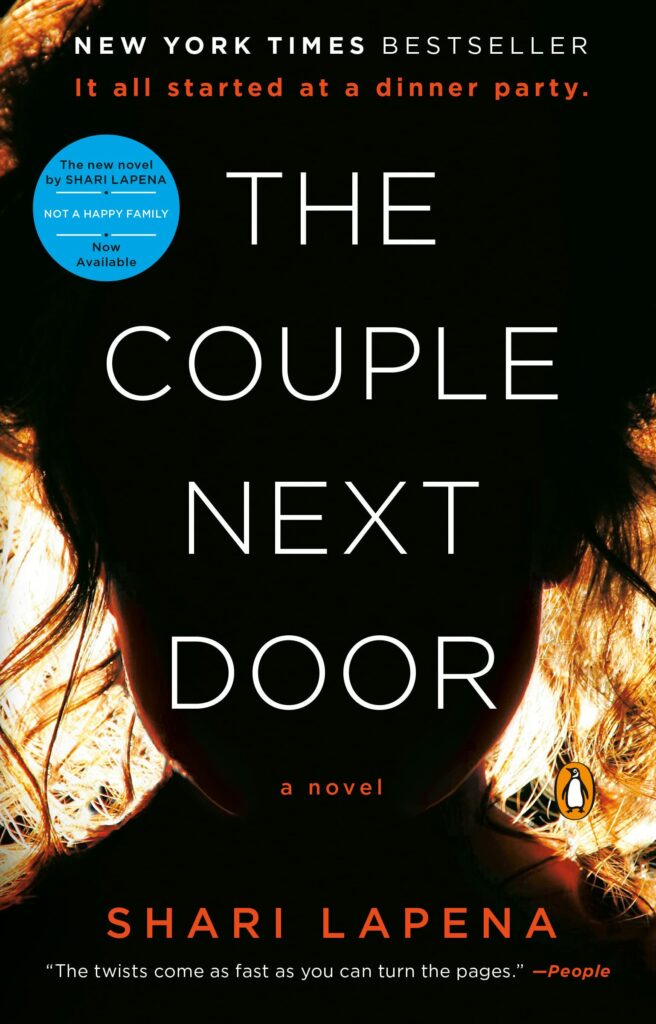 Married pair Anne and Marco Conti make the ultimate dinner party faux pas in leaving their daughter, Cora, unaccompanied. Cue the unraveling of their lives, the revelation of secrets, and disturbing surprises aplenty.
6. Fight Club
By Chuck Palahniuk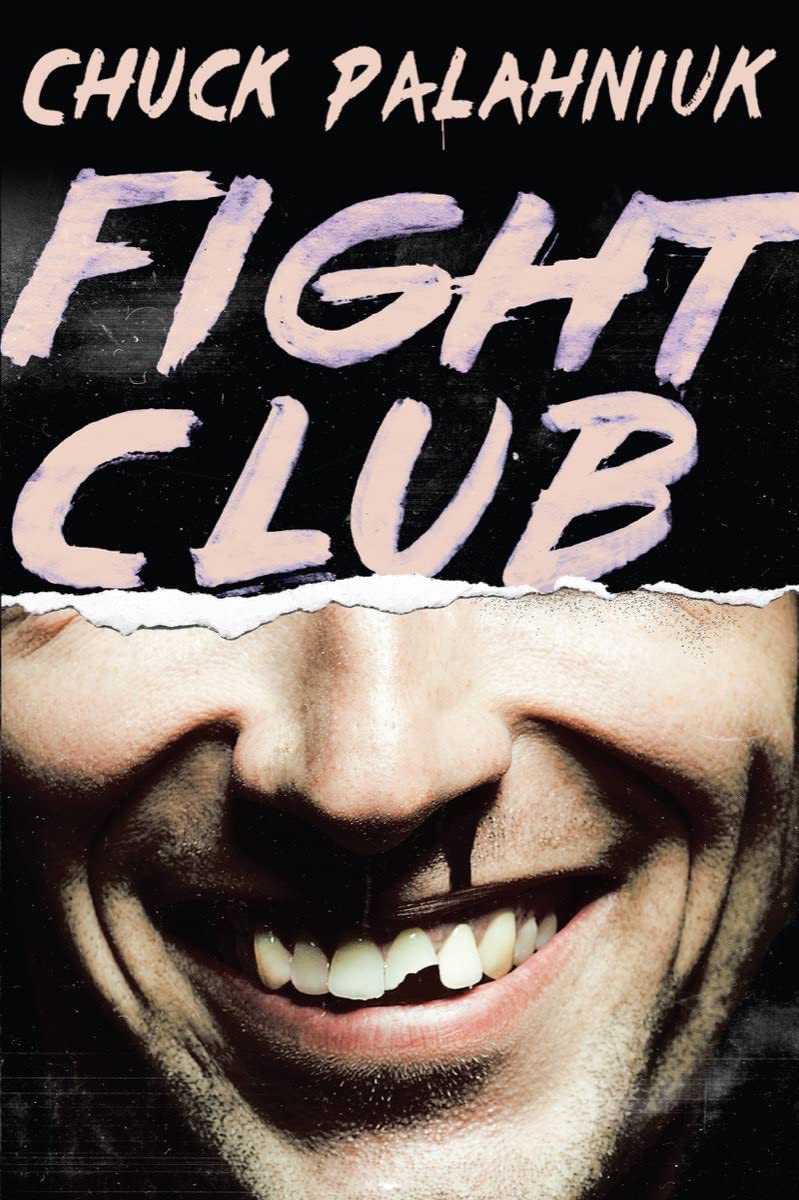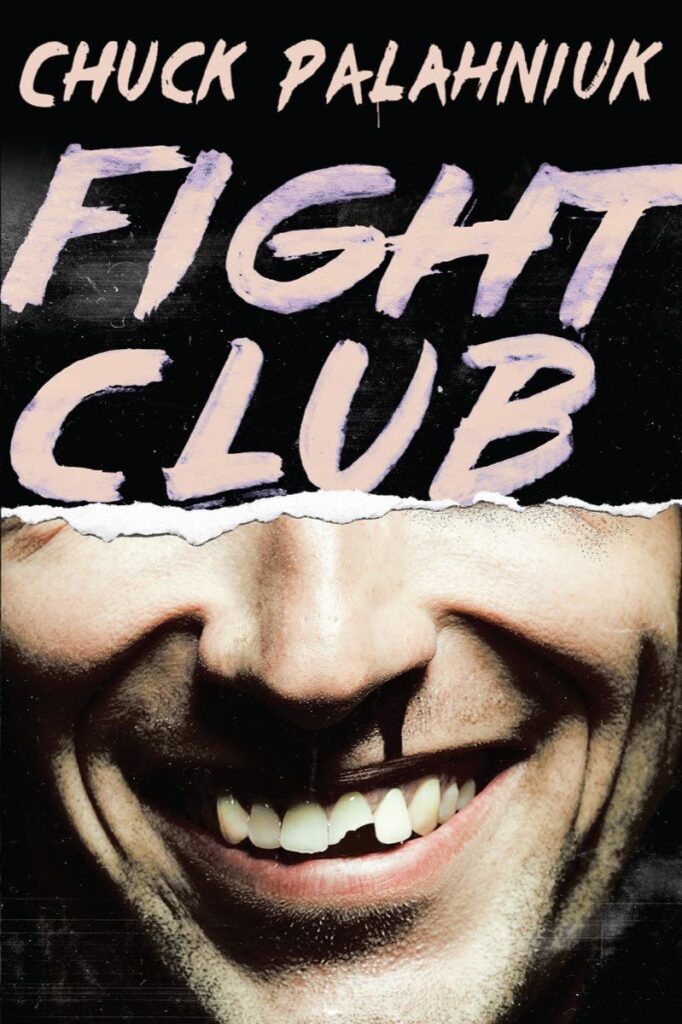 The narrator of Fight Club is an anonymous insomniac with a deteriorating grasp on reality. When his antagonist, Tyler Durden, pushes him to his mental and physical limits, we learn that there's more to Tyler than first thought. This novel shouldn't shock (the clues are there throughout), yet somehow it still does.
7. Fingersmith
By Sarah Waters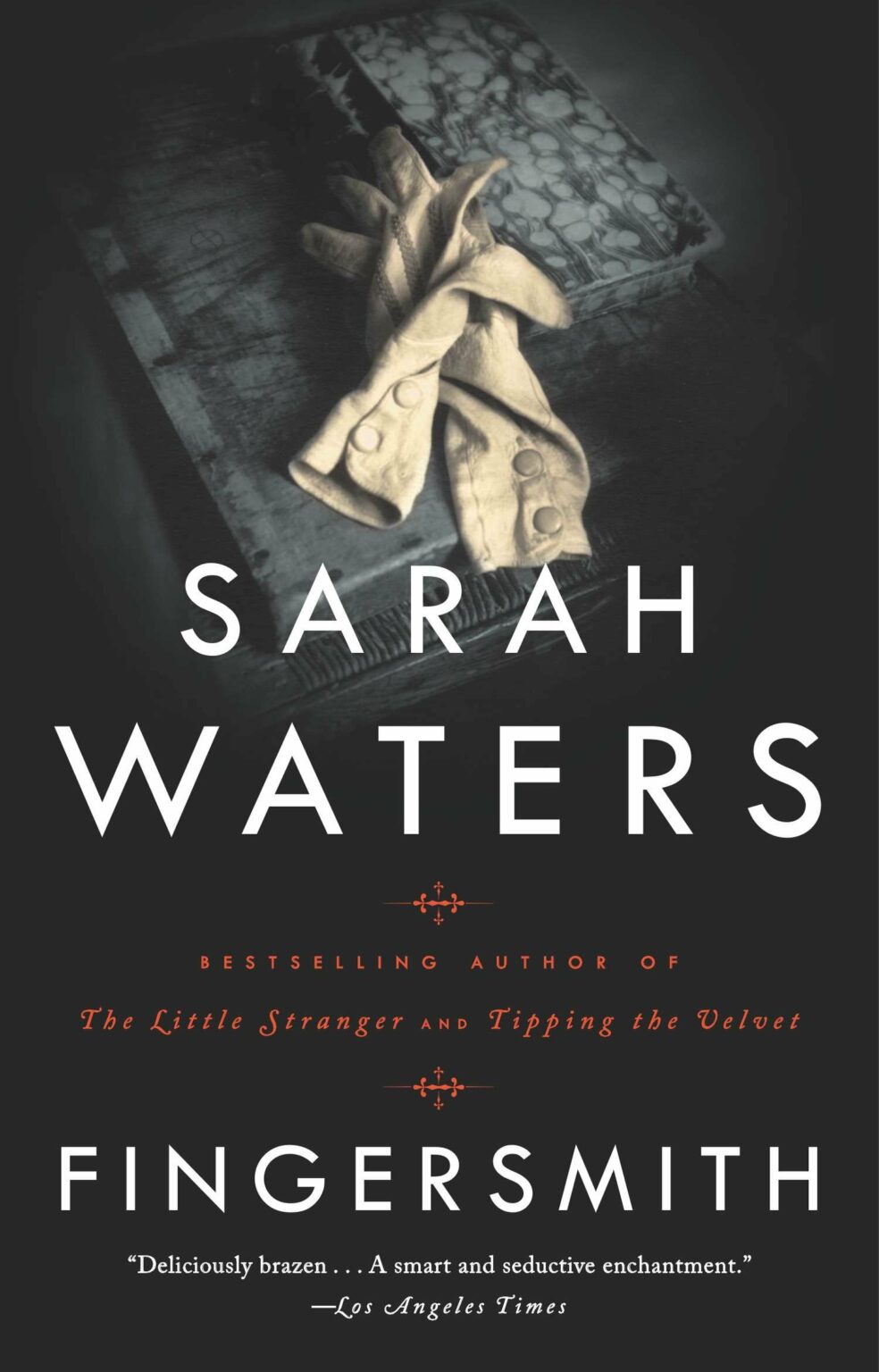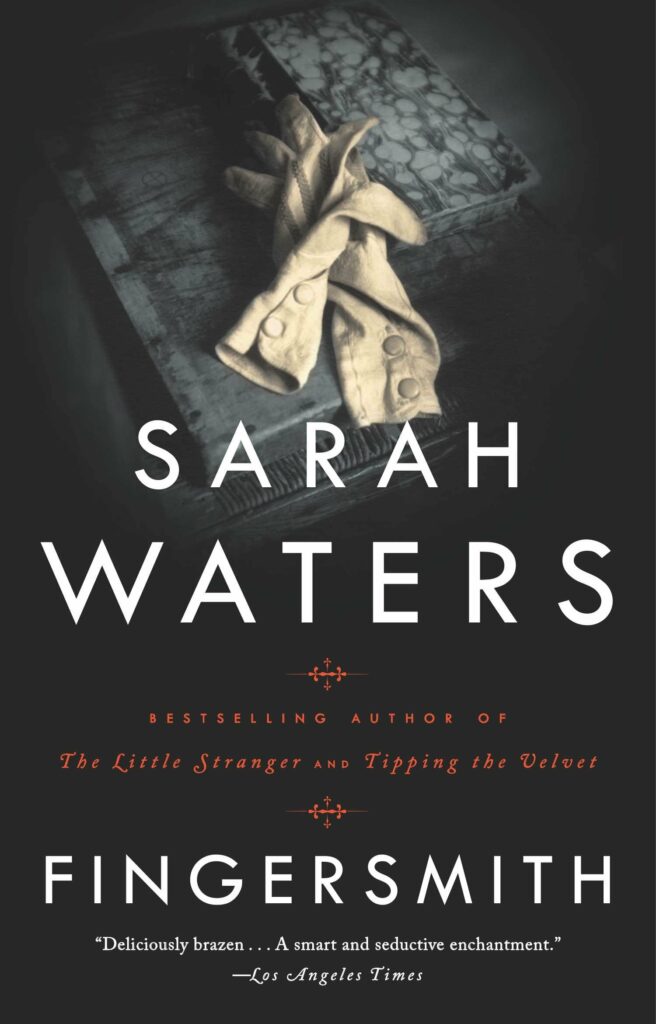 Fingersmith gives us the intricate story of Sue and Maud, whose separate lives in Victorian London become intertwined in complex and dangerous ways.
8. The Girl on the Train
By Paula Hawkins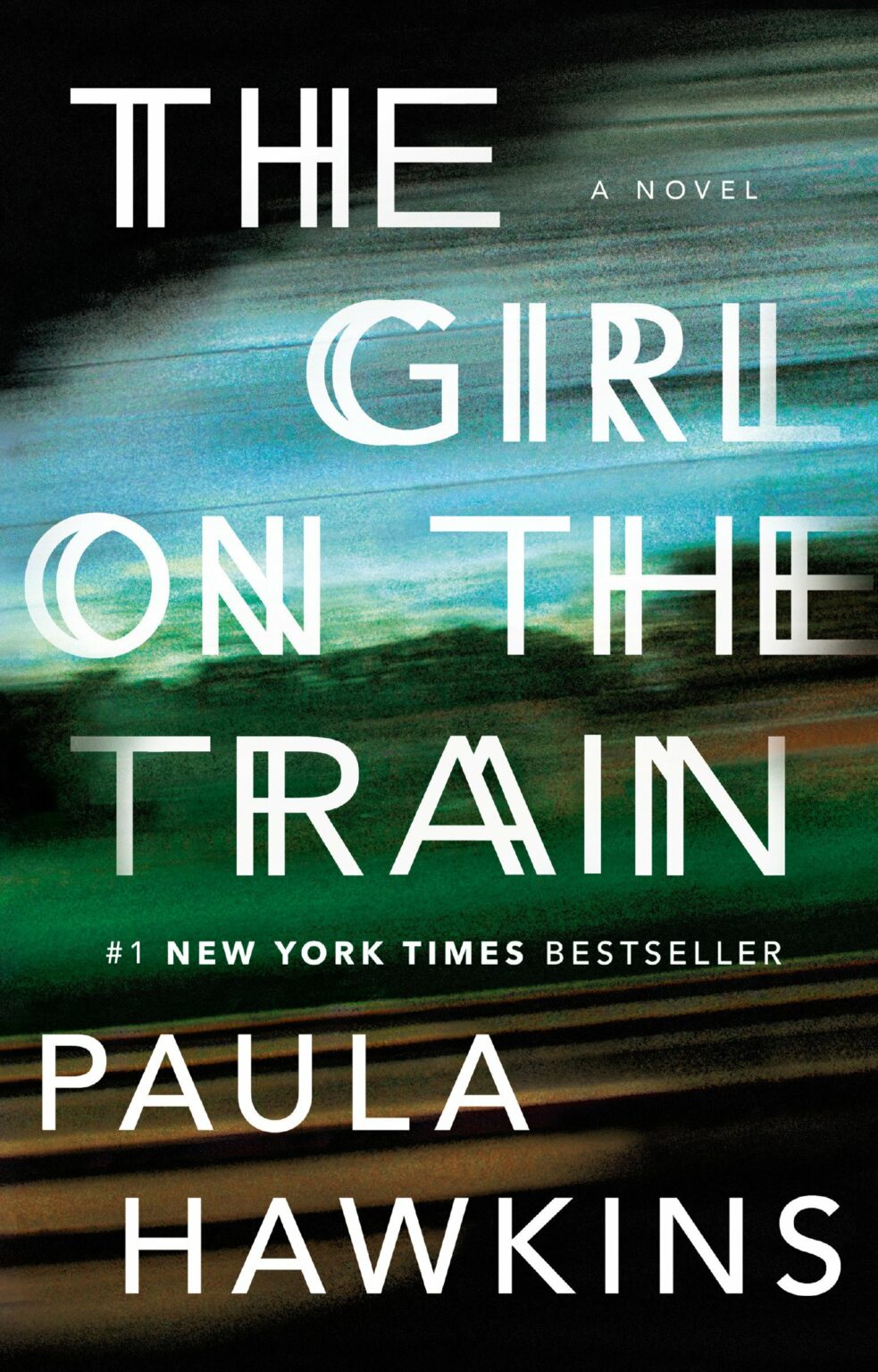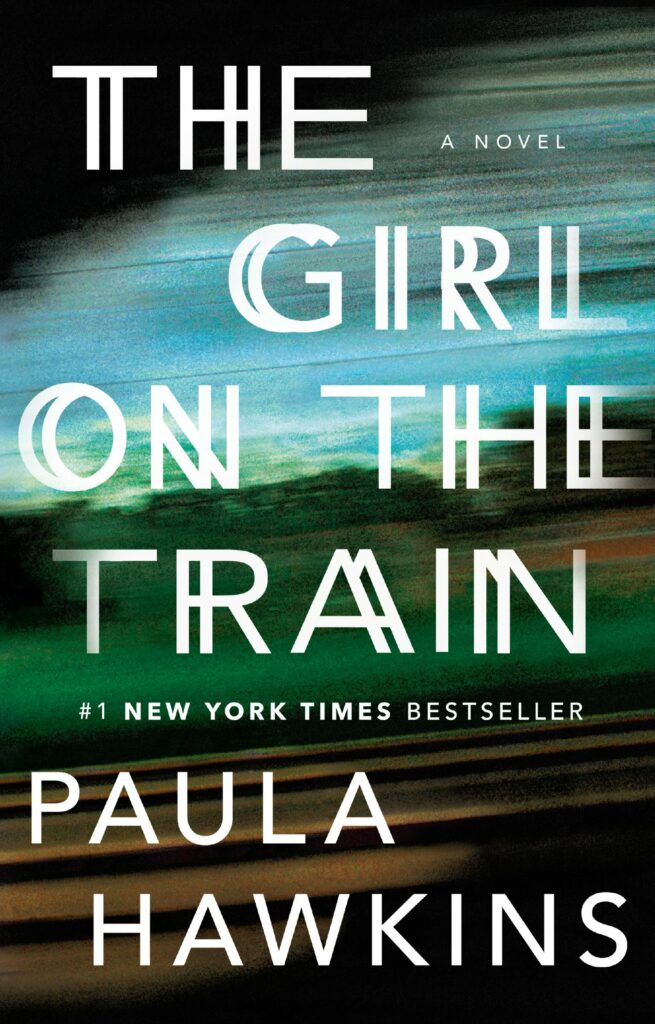 The OG of psychological suspense novels with unreliable narrators, The Girl on the Train introduces us to Rachel, a borderline-alcoholic commuter who spies on her neighbor and starts spiraling after witnessing a crime from her train window. While the twist isn't that surprising, this book was a runaway success at time of publishing, and set the tone for similarly twisty books to follow.
9. Gone Girl
By Gillian Flynn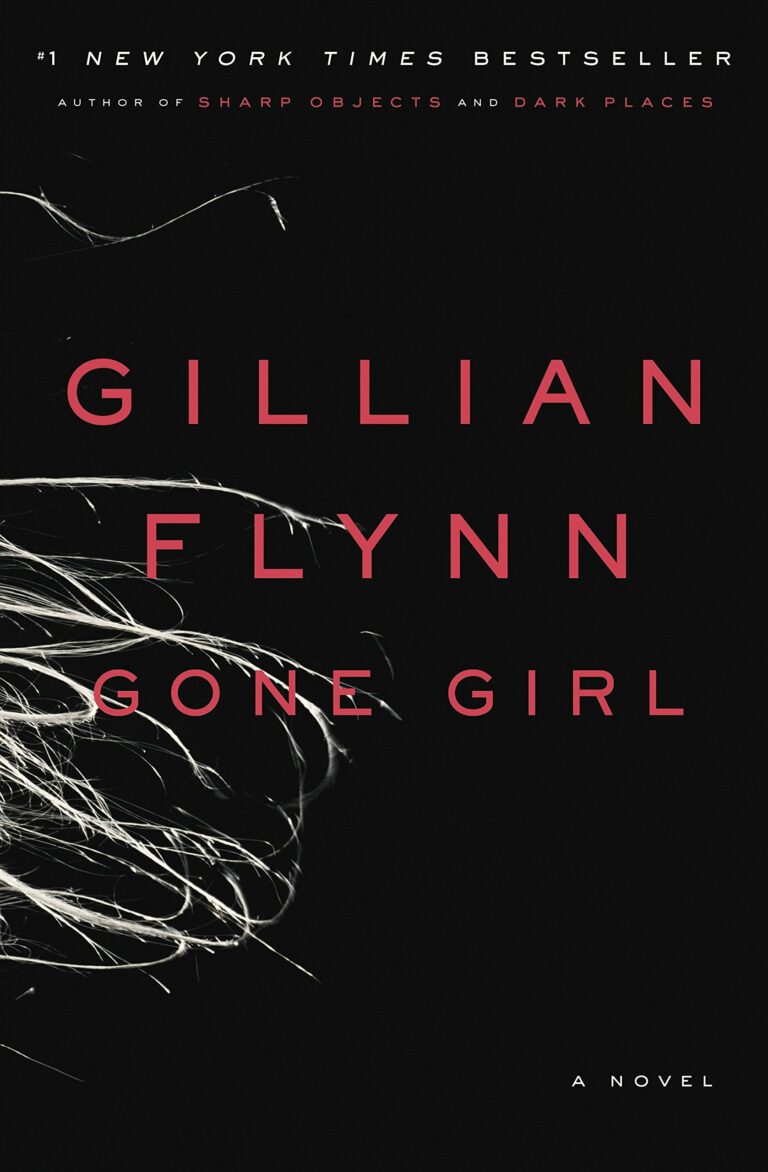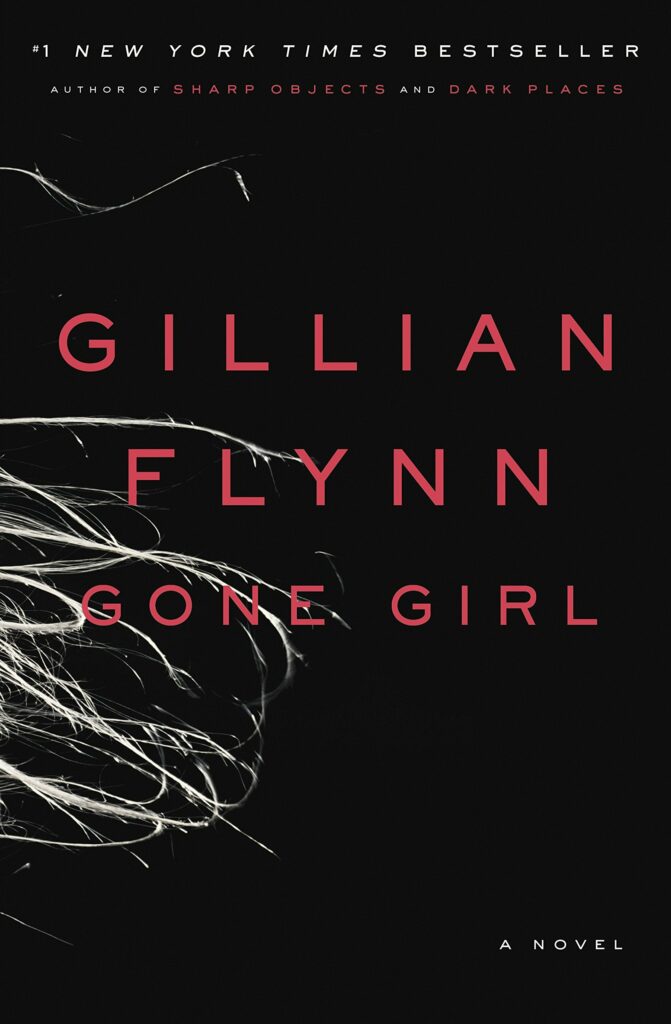 Gone Girl is widely regarded as one of the most twist-filled thrillers of all time, not least because of its mid-point mic drop and cast of horrible, unreliable characters. Nick Dunne becomes the top suspect in his strange wife's disappearance. Passages from Amy's diary, the ensuing media circus, and a husband who does himself no favors makes for a jaw-dropping storyline and a novel that skyrocketed Flynn's author career.
10. The Picture of Dorian Gray
By Oscar Wilde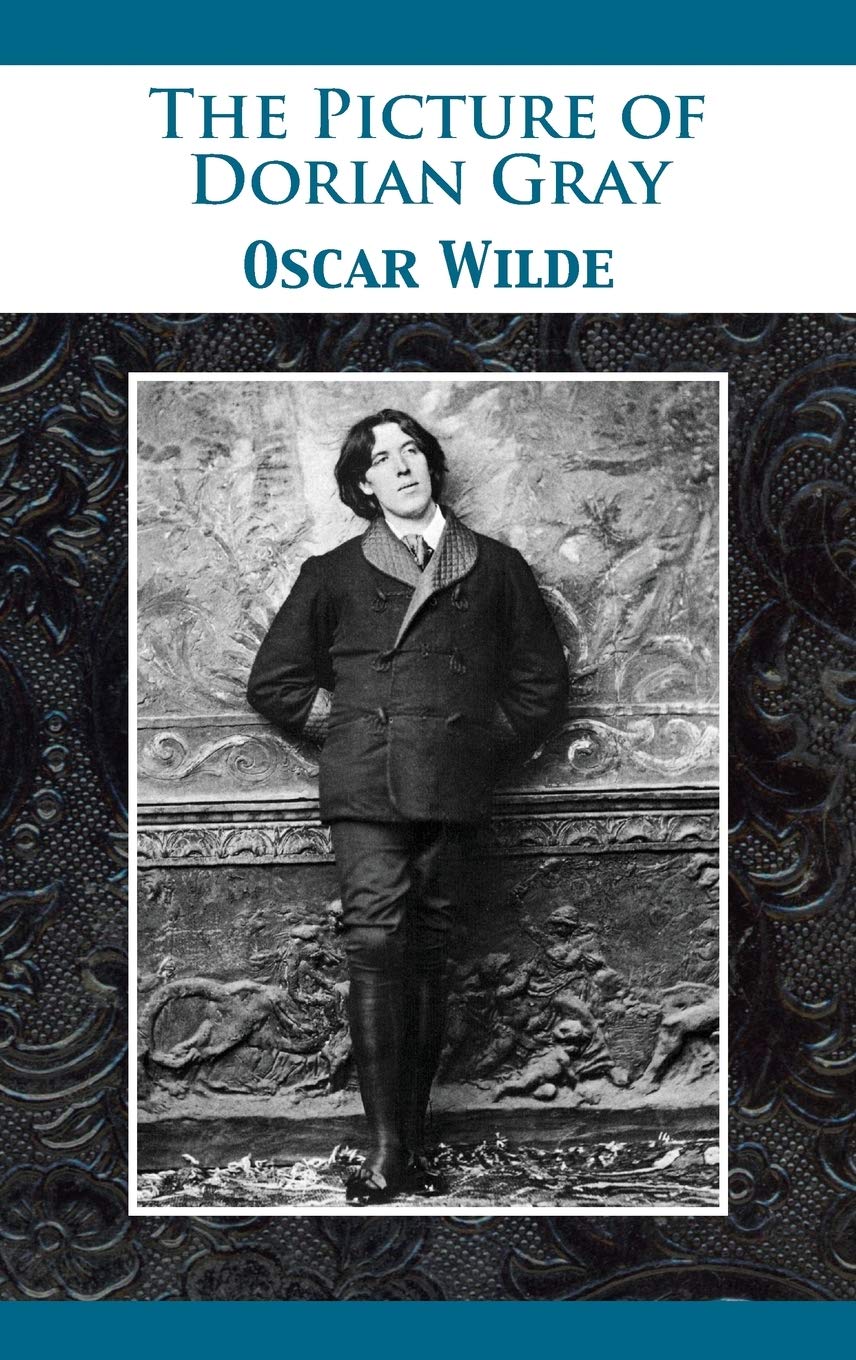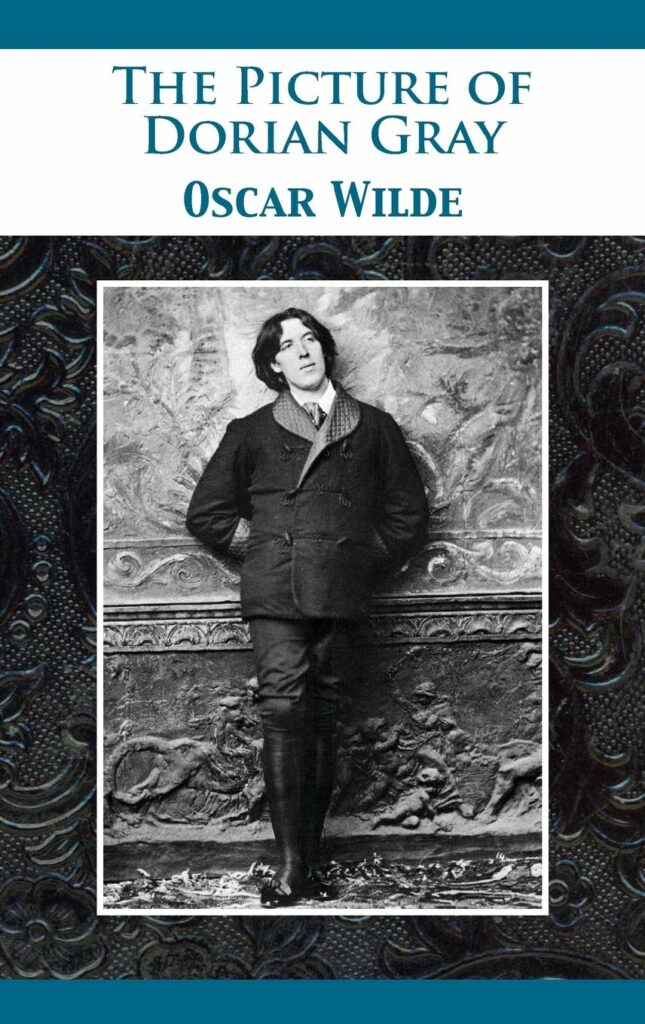 Personally, I found The Picture of Dorian Gray to be pretty dull apart from the very last page, which is where the twist is revealed. Read this book for that final page alone!
11. Jane Eyre
By Charlotte Bronte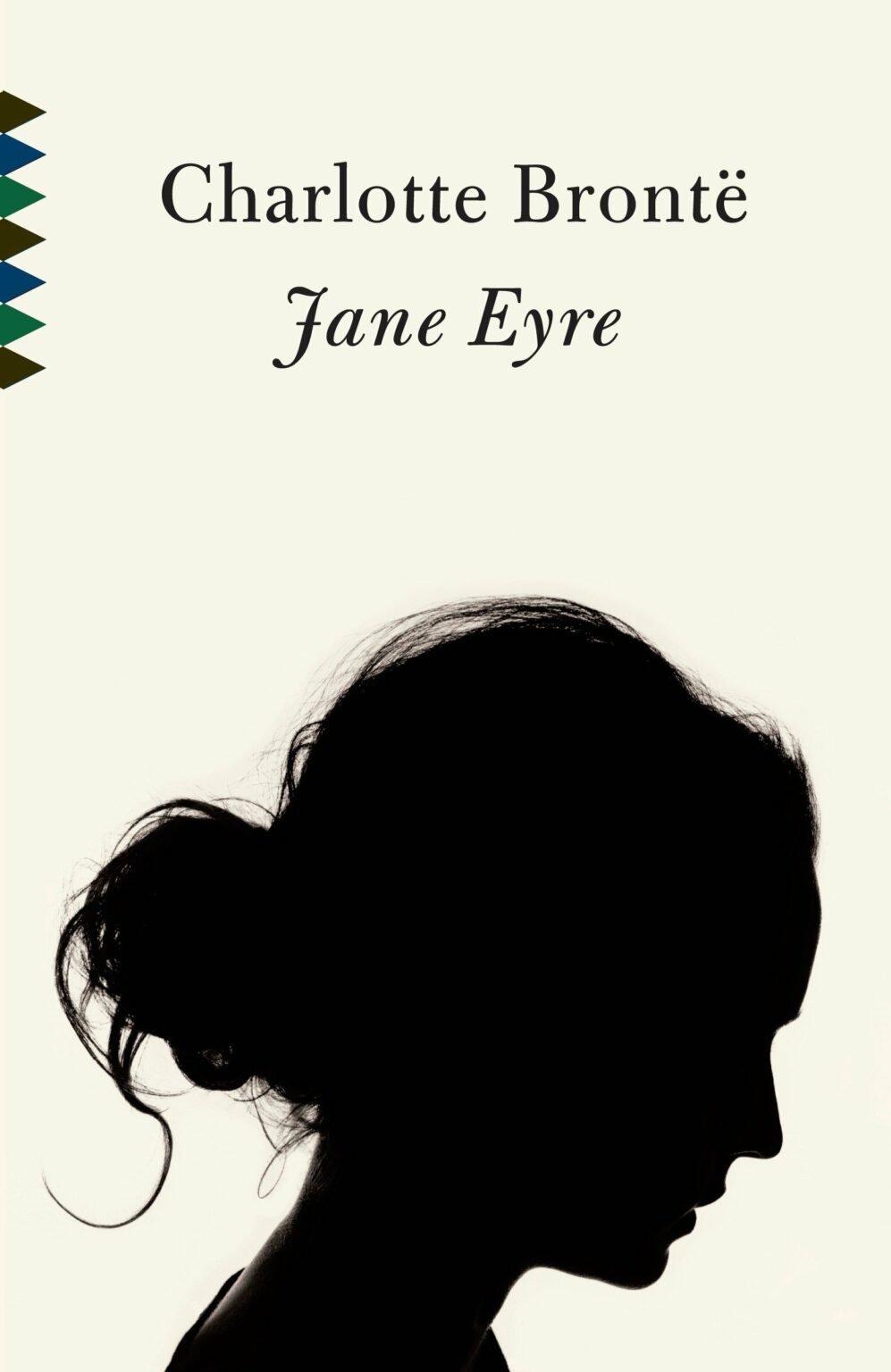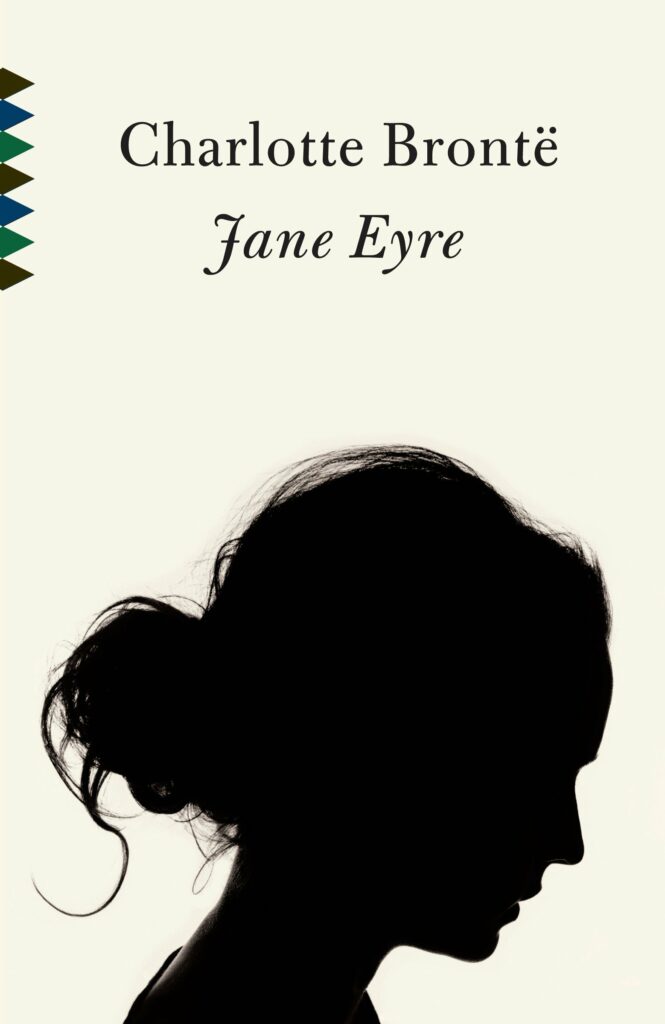 Orphan Jane becomes governess at Thornfield Hall only to become embroiled in Mr. Rochester's wretched secret. Jane Eyre is the origin of the madwoman in the attic! A comparatively dark classic, with a happy ending.
12. My Sister's Keeper
By Jodi Picoult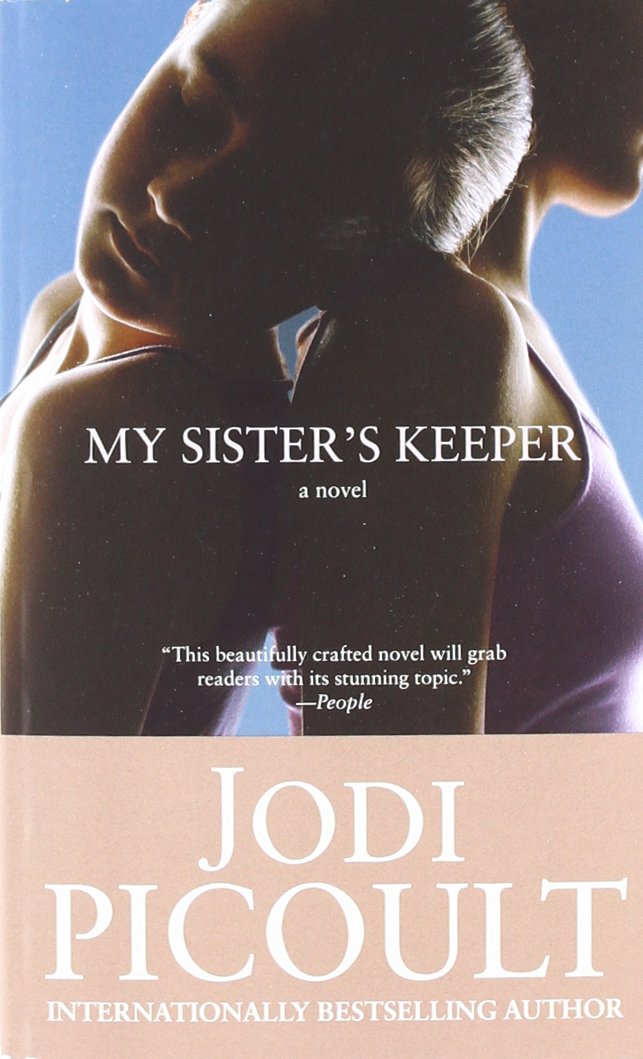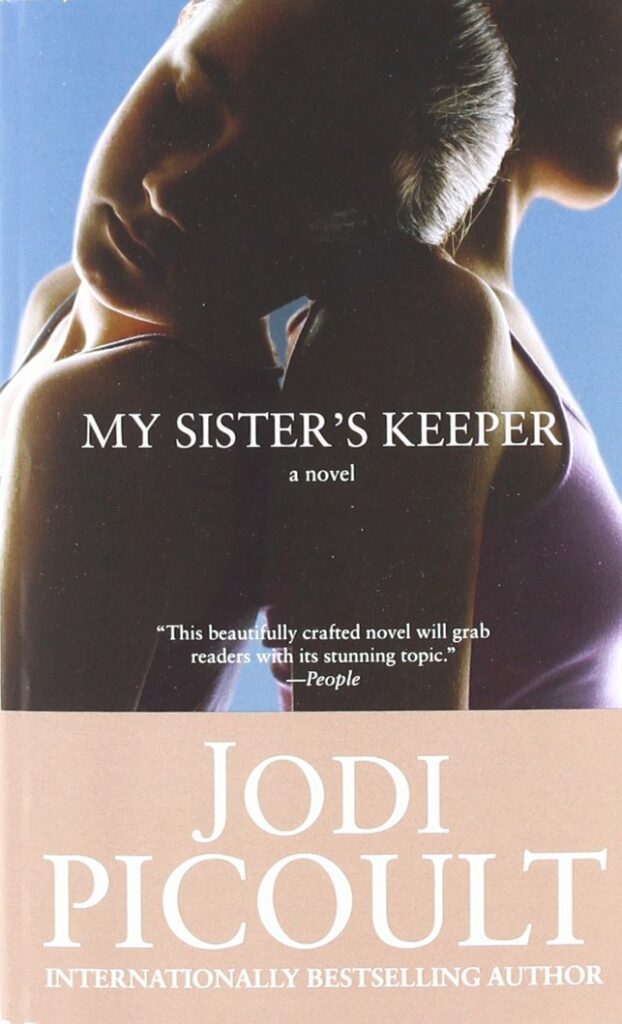 Anna's sole purpose on earth is to save her sister's life, until she sues her parents for medical emancipation. The twist is shocking, heartbreaking, and surprisingly uplifting.
13. Never Let Me Go
By Kazuo Ishiguro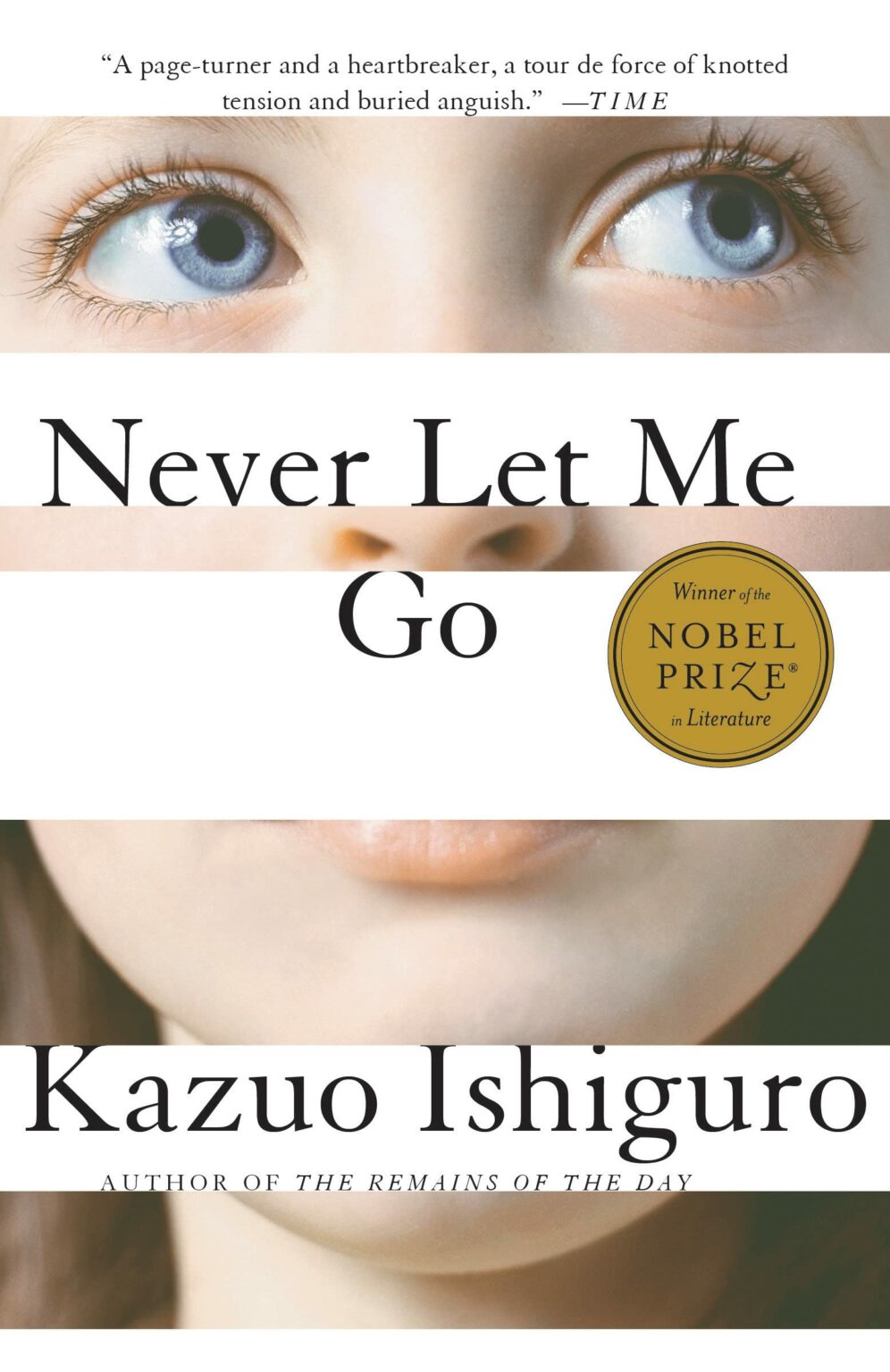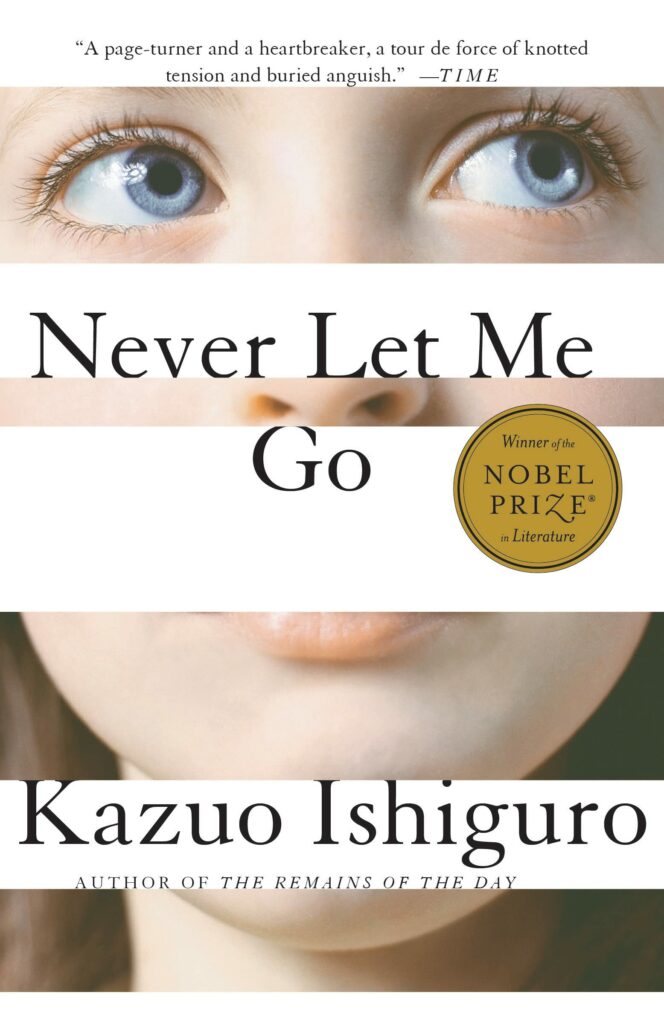 A dystopian coming-of-age story where fate and morality are thrown into question. The multiple twists grow bleaker with each read, but the language is subtle and beautiful.
14. Rebecca
By Daphne Du Maurier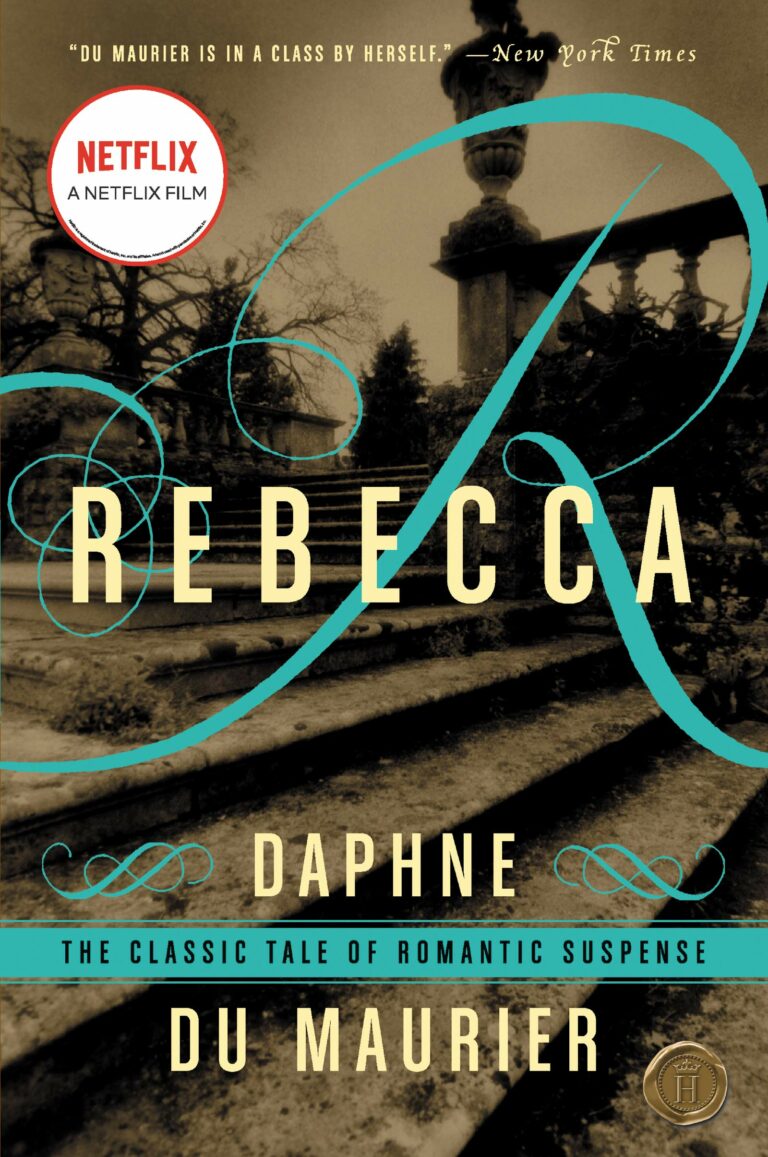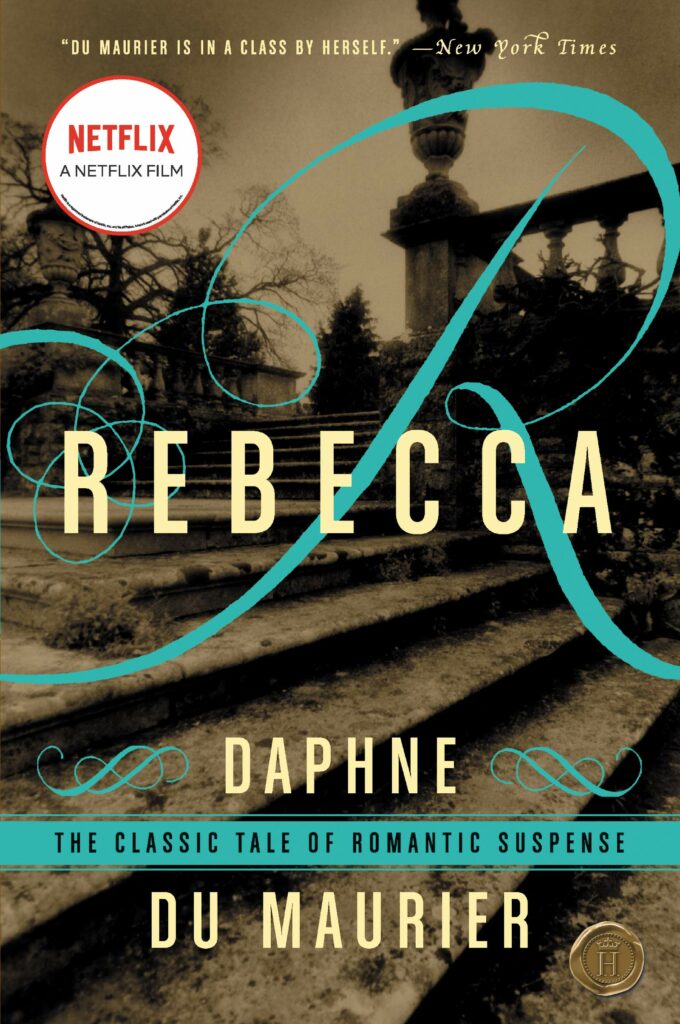 This classic gothic novel depicts an unnamed narrator who impulsively marries, then comes to regret it. With its haunting premise and ambiguous ending, this book, like Jane Eyre, delivers a classic twisty-turny tale of wives who haunt large estates.
15. Sharp Objects
By Gillian Flynn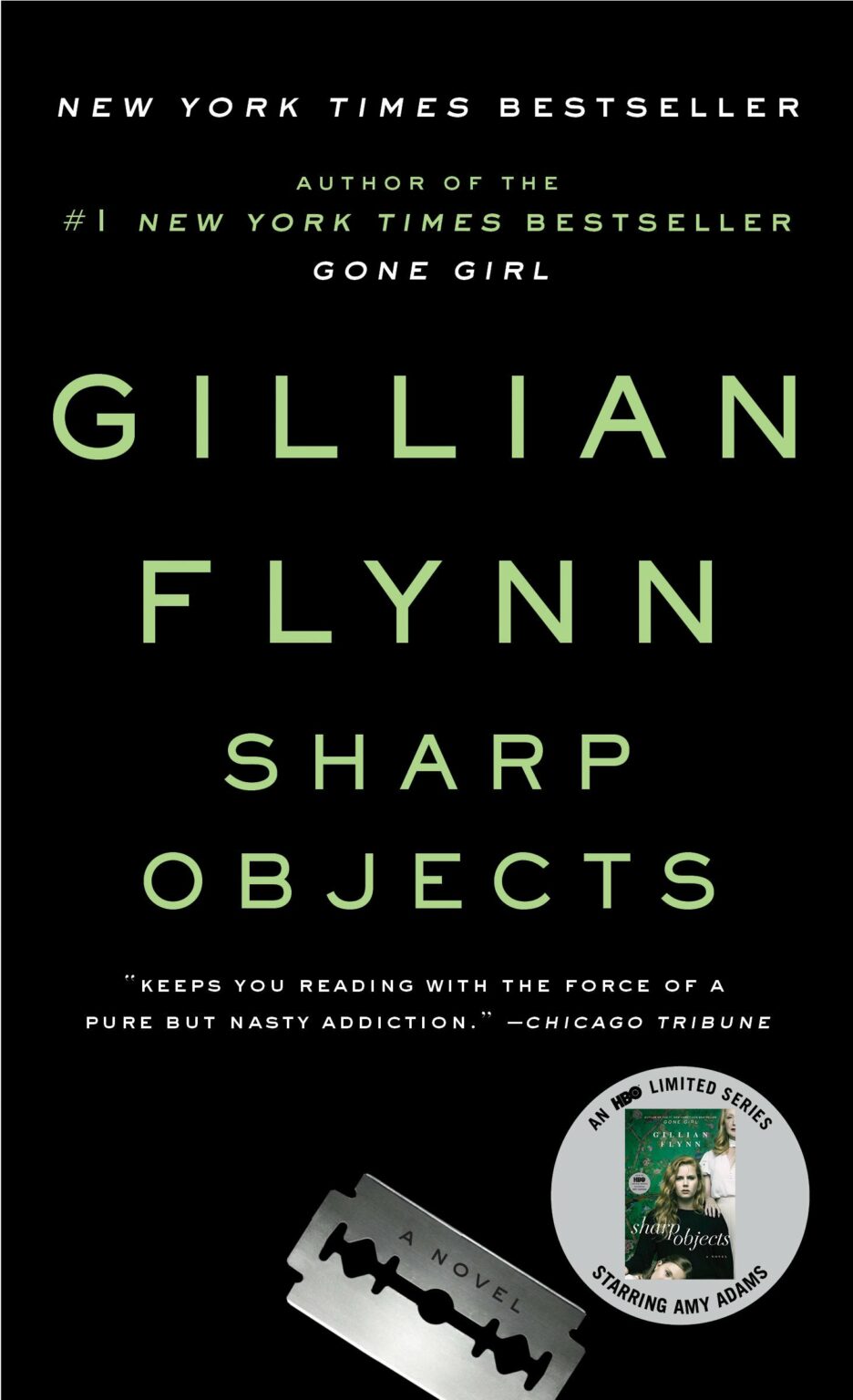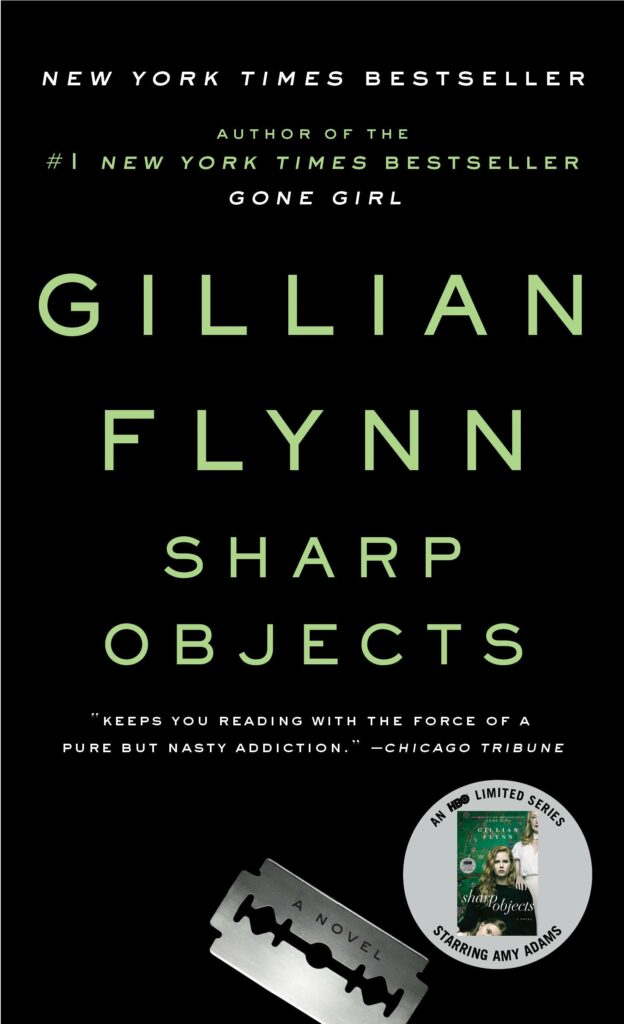 From the only author with two entries on this list (Gillian Flynn is Queen Twist, after all), comes the story of reporter, Camille Preaker, who returns to the town she grew up in to investigate a murder. Let's just say, Camille's mother and sister are two of the most disturbing fictional females I've ever read. The last few pages will make you gasp.
16. Shutter Island
By Dennis Lehane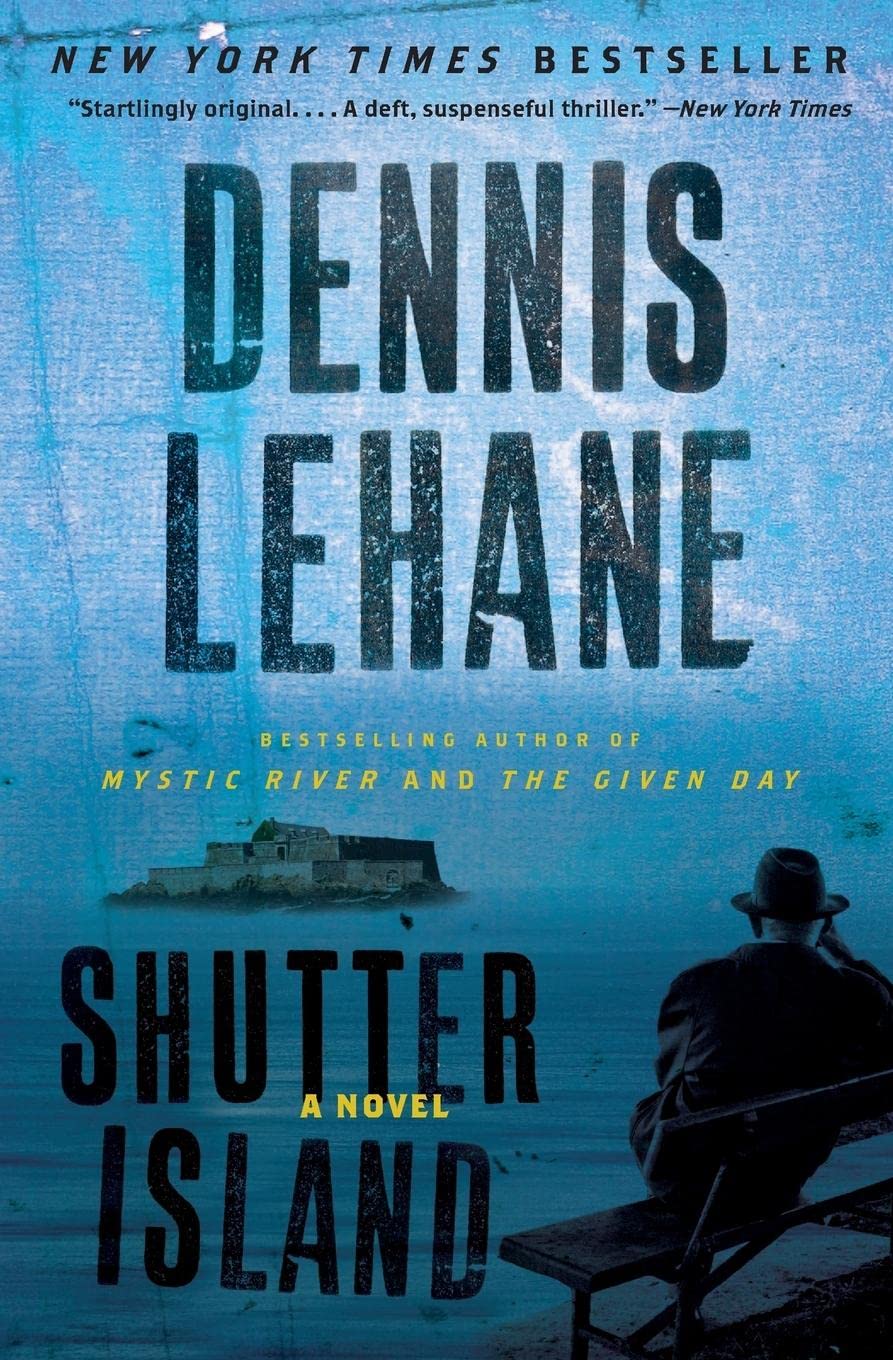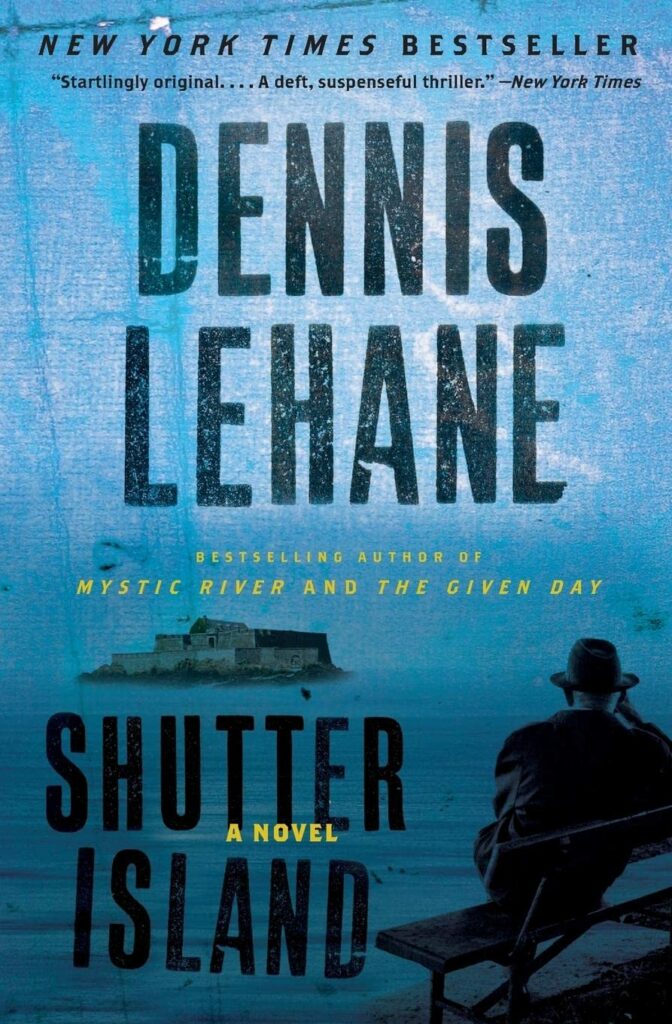 A bonkers story that is so implausible yet so gripping that it's hard to put down. A murderess escapes from an insane asylum on a windswept island—and US Marshal Teddy Daniels must find her…or risk losing himself. The twist is weird and just awful. But in a crazy-good way.
17. The Silent Patient
By Alex Michaelides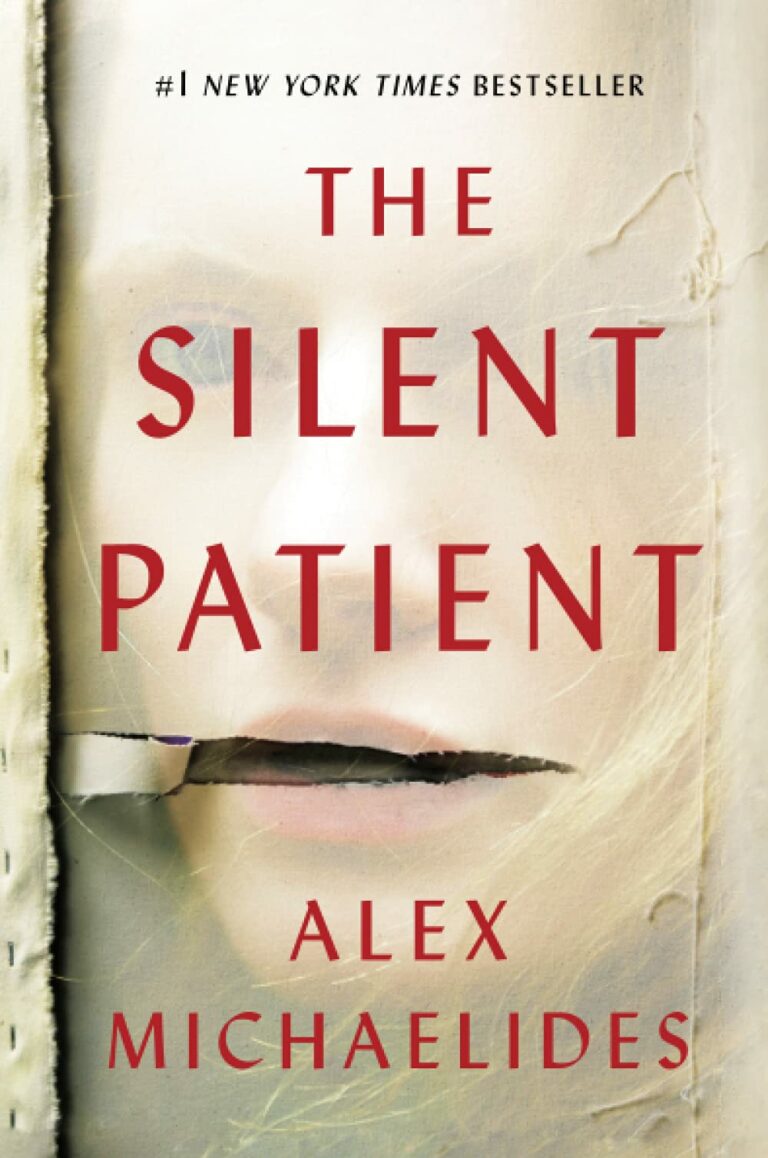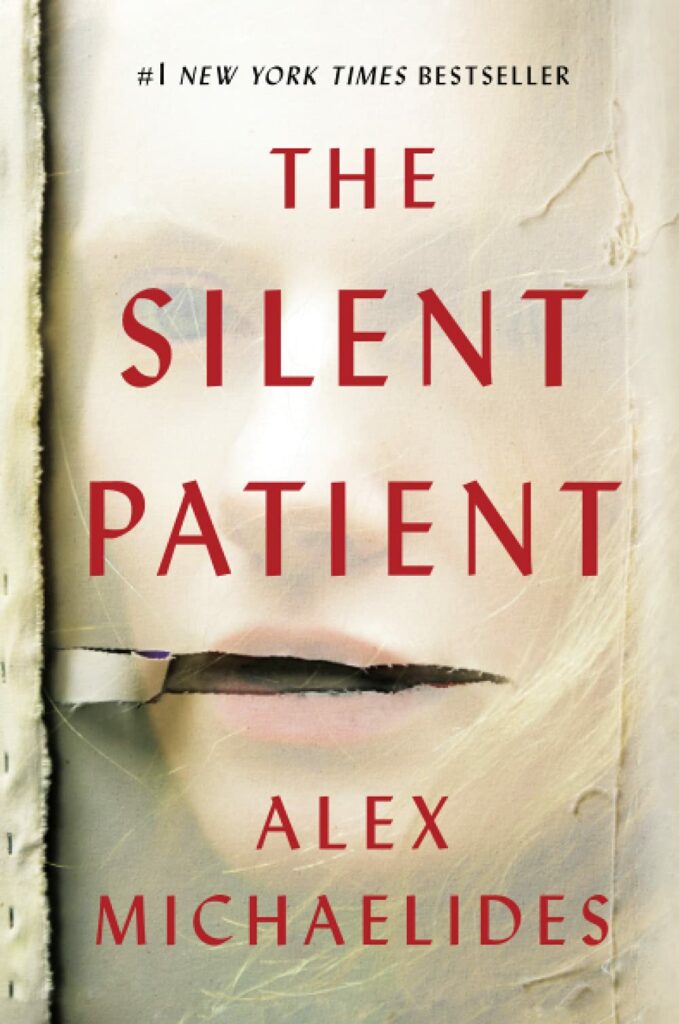 Artist Alicia Berenson shoots her husband in the face five times, and falls into total silence. Is she safe in the care of criminal psychotherapist, Theo Faber, or should he be the one watching his back? The execution of this twist is stunning, although the plot is a bit…meh.
18. Tales of The Unexpected
By Roald Dahl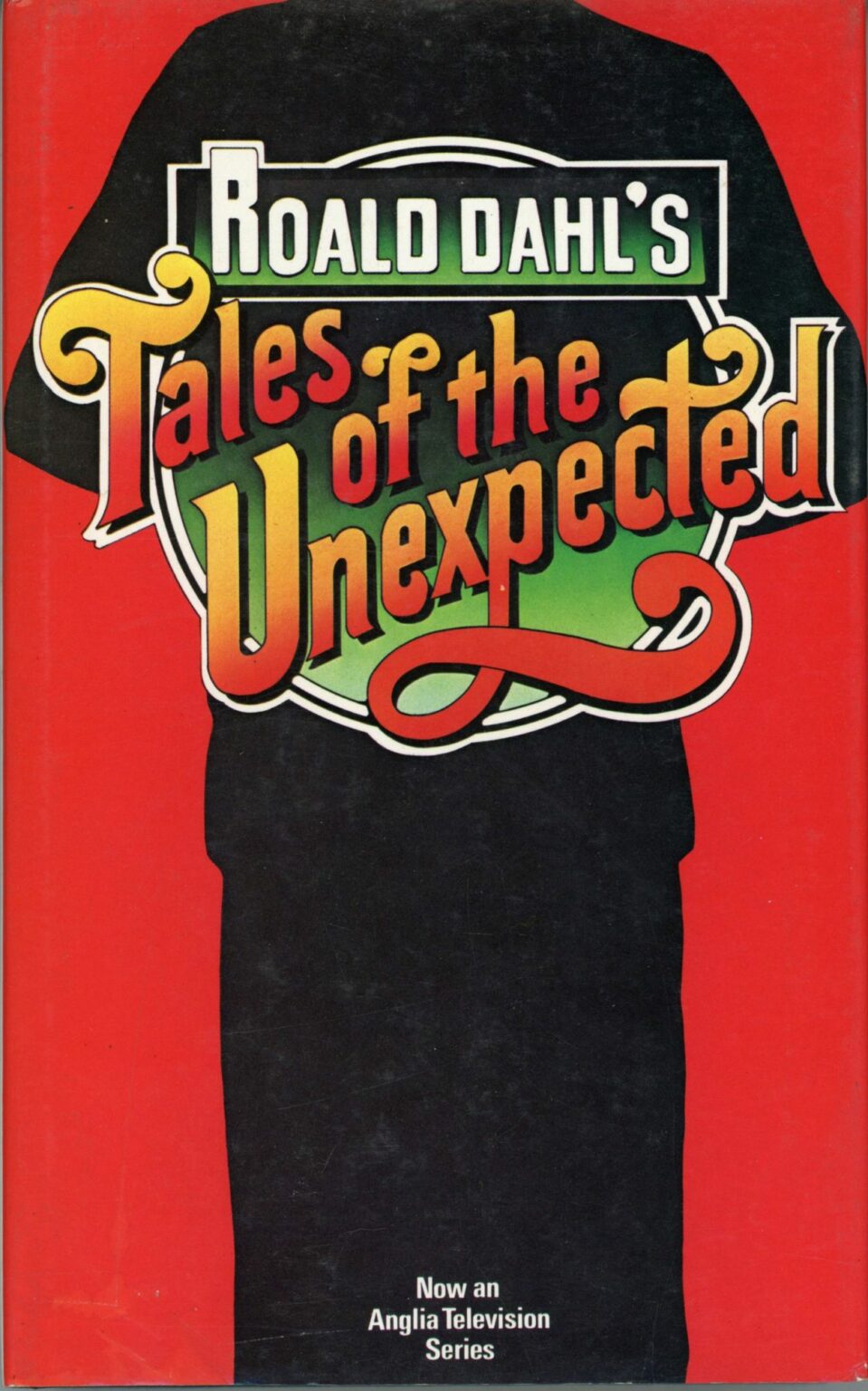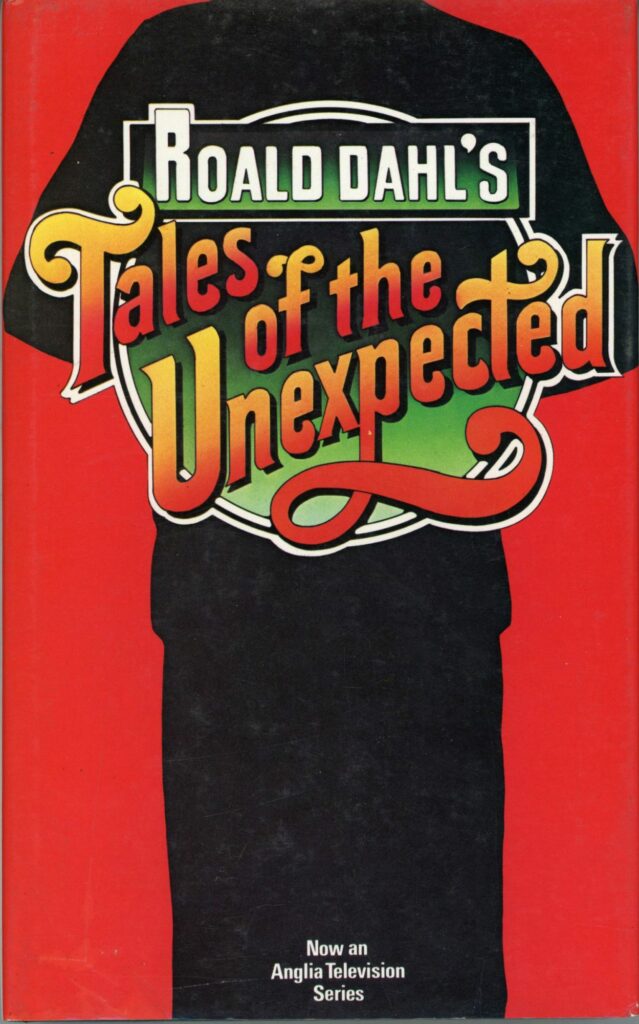 It may surprise you to learn that children's author Roald Dahl wrote more than peaches and foxes. In fact, by quite the savage contrast, he wrote twisty stories for The New Yorker that were extremely popular in England in the 60s and 70s, with a seminal TV series, and subsequent stage adaptations. This collection is filled with stunning twists and contains one of the best short stories of all time, "The Landlady."
19. The Turn of the Key
By Ruth Ware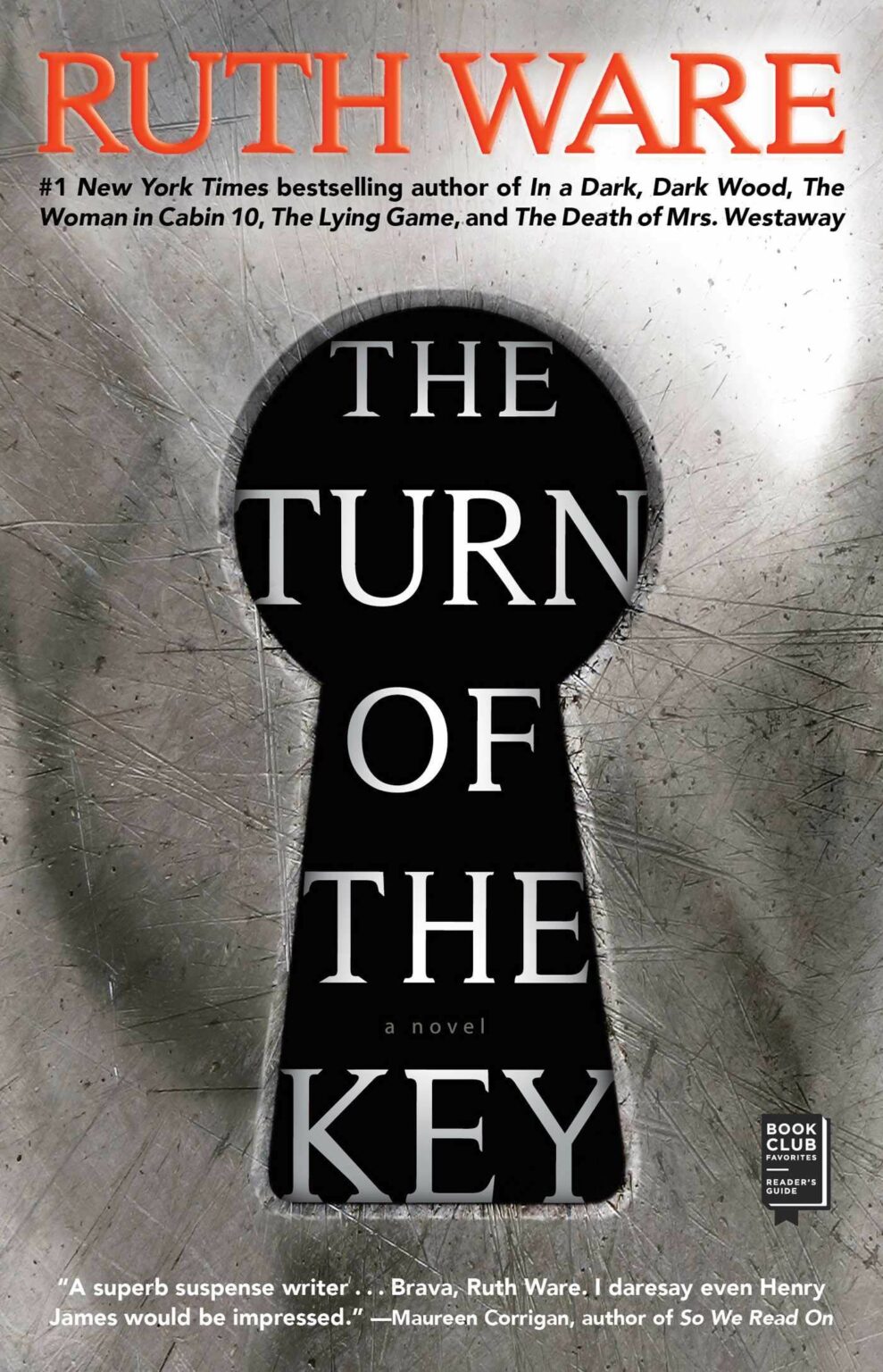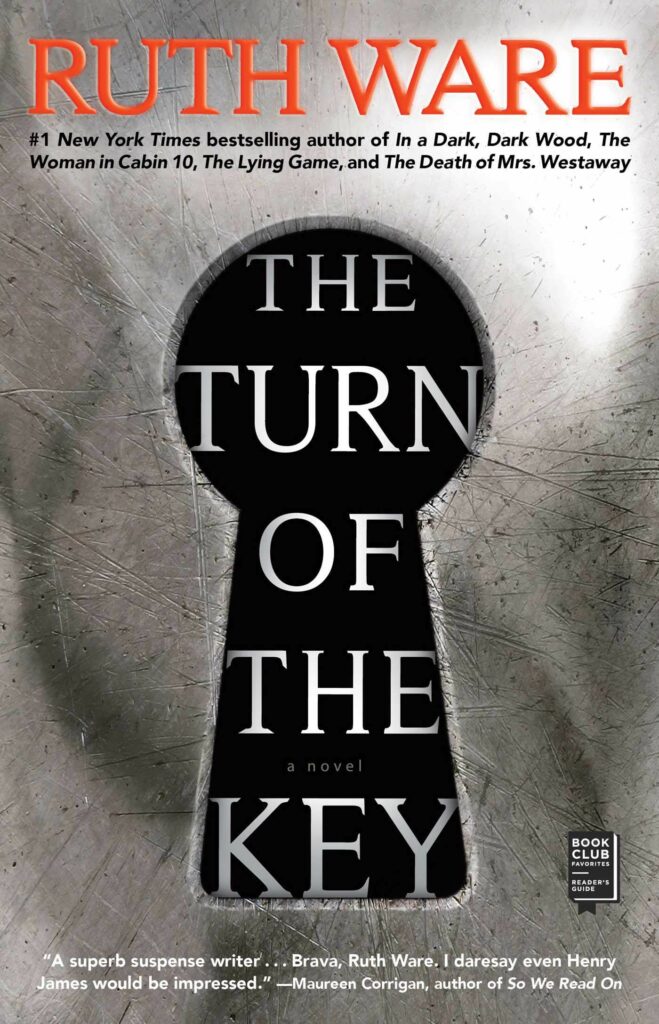 While Ruth Ware's debut novel, In a Dark Dark Wood, is often regarded as her most shocking, I am putting in a strong case for The Turn of the Key – the last line absolutely floored me. Told through letters from prison, Rowan goes to work as a nanny at a creepy, "smart" home in the Scottish Highlands, where things go bump in the night. This book is SCARY. You have been warned.
20. We Were Liars
By E. Lockhart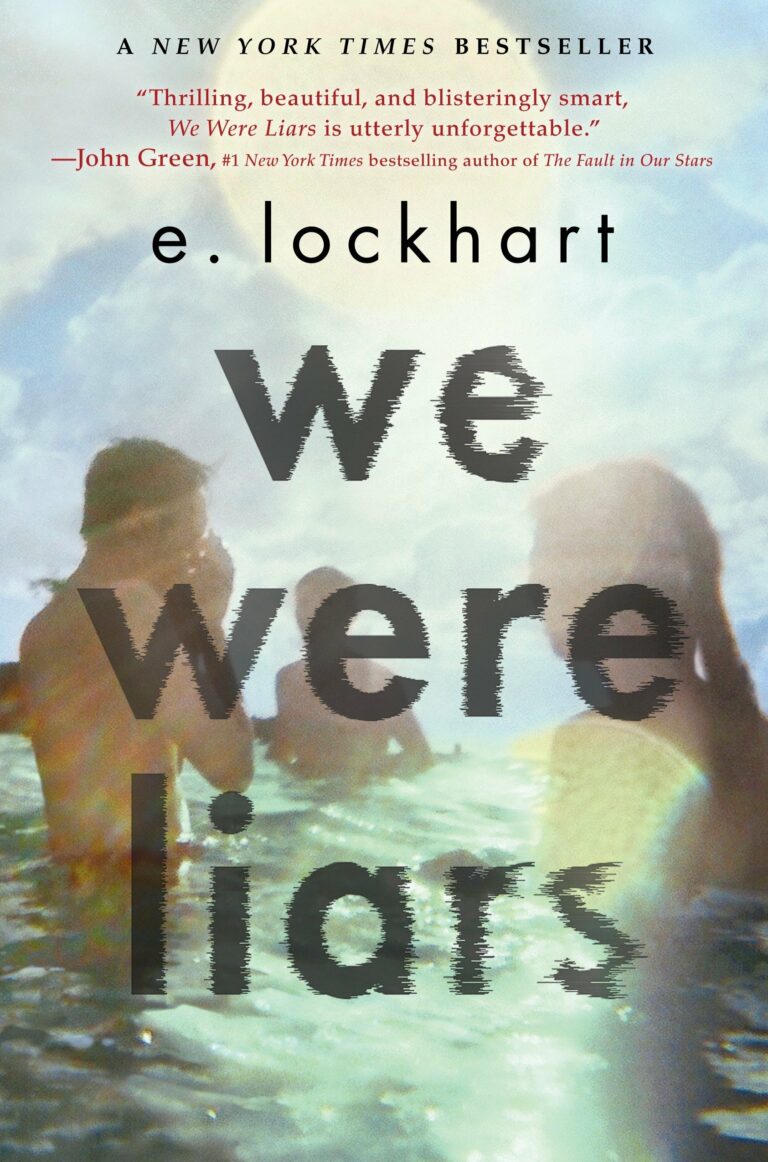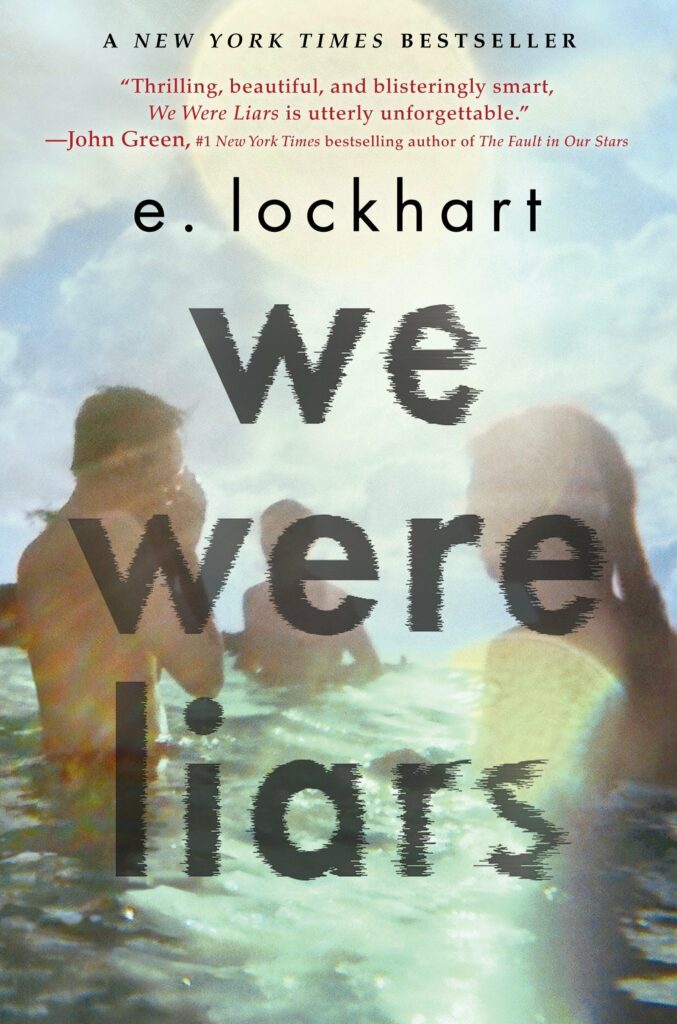 Memory loss from head injury and a cast of wealthy rich kids makes for the perfect cocktail of trouble. Cadence can't remember what happened two summers ago. When she does, badness ensues. An unpredictable – albeit somewhat annoying – twist.
21. Where the Crawdads Sing
By Delia Owens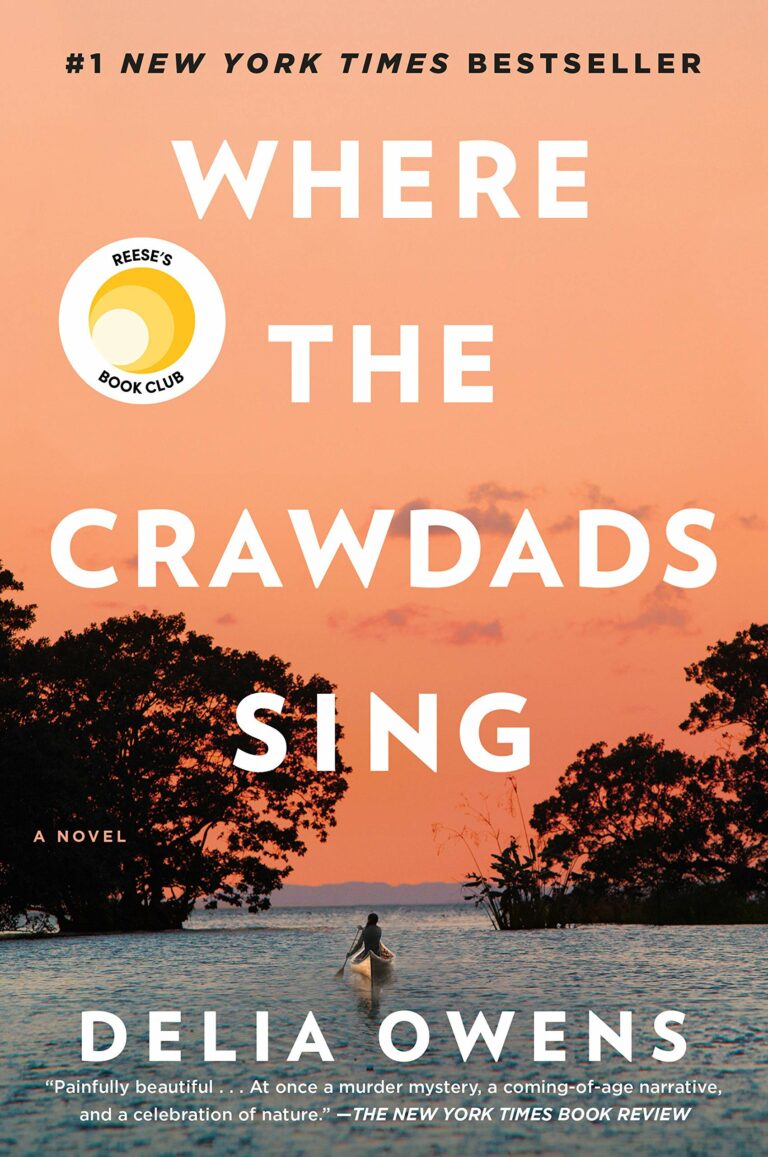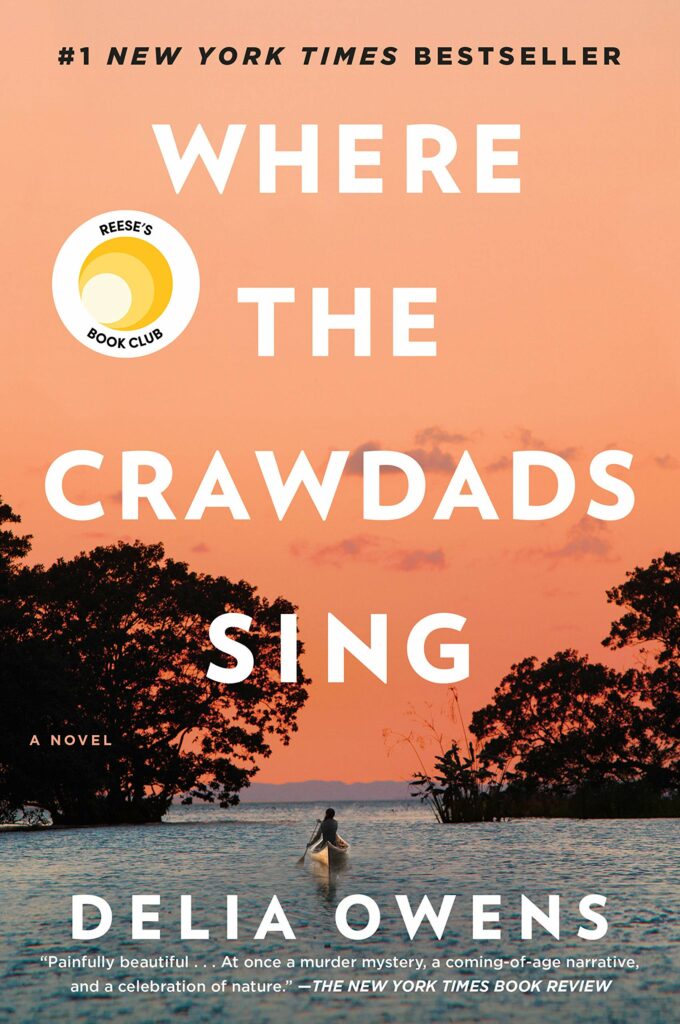 A book club favorite and global phenomenon, this literary fiction book delivers a surprising tale of possible murder, set in the marshes of the North Carolina coast. Follow "Marsh Girl" as she navigates the darkness of nature and the human heart, and get ready for an ending that will make you question everything.