For many aspiring authors, one of our biggest literary dreams is to attend writing residencies. Residencies provide time and space for authors to focus solely on our creative work and often take place in idyllic, gorgeous settings sure to break through even the most stubborn writer's block. But there are so many writing residencies out there—how do you begin to narrow down the one that's right for you?
We are here to help! We have curated, by region, some of the most unique and inspiring writing residencies. This is by no means an exhaustive list, and we remind you to always refer to a residency's website for their most current information and submission guidelines.
Here in Part I of our Writing Residency Series, we bring you 25 residencies in the United States. Keep an eye out for Part II, which will focus on international opportunities for writing residencies.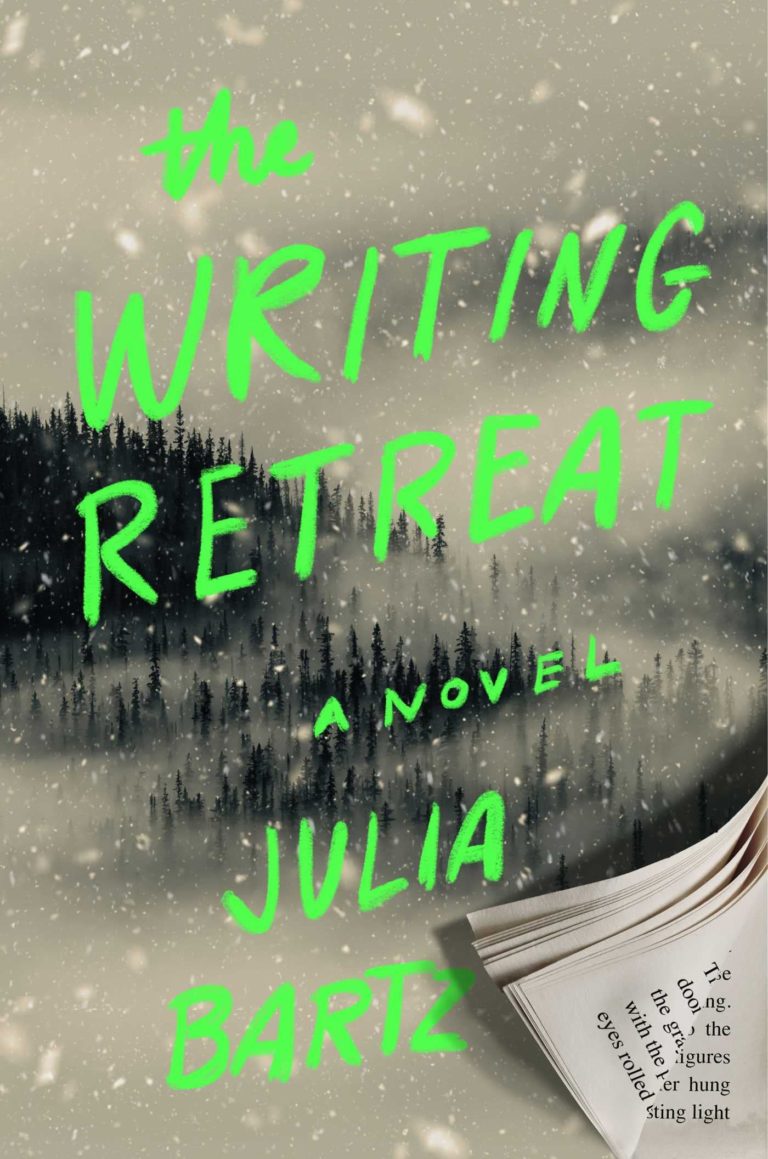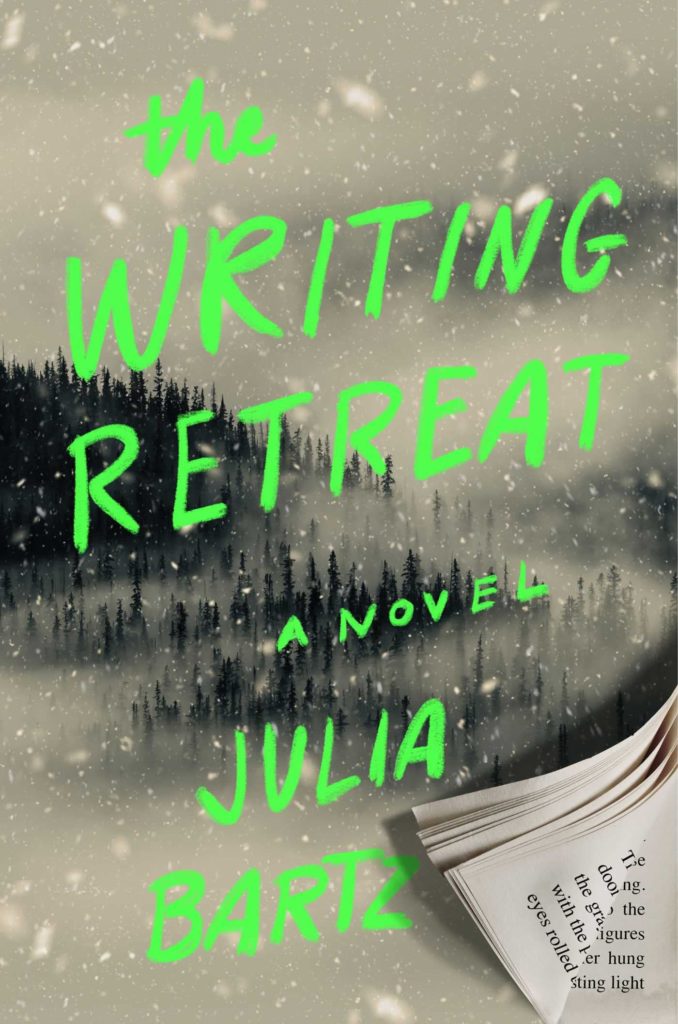 Northeast writing residencies
A two-week residency offered each autumn to poets, fiction writers, and creative nonfiction writers at a lodge on Twitchell Lake in the heart of the Adirondack Mountains. Six residents are selected, three from the Adirondack region and three from anywhere in the world.
Residencies last from one week to two months and are set in Ghent, New York, overlooking the Catskill Mountains. Noted editors, literary agents, and book scouts are often invited to share dinner and conversation with writers. Food, accommodations, and local transport are provided.
Previously known as the MacDowell Colony, this residency, located on a 450 acre estate in Peterborough, New Hampshire, has been inspiring writers since 1907. Notable past residents include Willa Cather, Louise Erdrich, Audre Lorde, and Ta-Nehisi Coates—just to name a few. Meals are provided, there are no residency fees, and need-based travel grants and stipends are available.
Located on the estate of poet Edna St. Vincent Millay, in New York's Hudson Valley, Millay Arts offers month-long residencies from April through November and two-week residencies in June and September. Millay Arts (formerly the Millay Colony for the Arts) has hosted over 3,000 artists since its founding in 1973.
Residents stay for two or four weeks in a small village in the North Maine Woods. Housing is shared, but each resident gets a private bedroom, a private studio, and all meals are provided. Residents also receive a stipend of $1,000 for a four-week stay, and $500 for a two-week stay.
Founded by artists in 1984, Vermont Studio Center is located in a small, inclusive village in the Green Mountains of Vermont. The year-round two- to twelve-week residency includes a private studio, living accommodations, meals, and access to the Visiting Artist and Visiting Writer Program.
Opened in 1926, Yaddo has been graced by the presence of many literary greats: James Baldwin, Truman Capote, Sylvia Plath, Langston, Hughes, Jeffrey Eugenides… the list goes on and on! Located in upstate New York, residencies last from two weeks to two months and include room, board, and a studio. There is no fee to attend, and Yaddo has access grants to help offset the costs of attending a residency.
South & Southeast writing residencies
An Artist-in-Residence studio and efficiency apartment located in the Lower Town Arts District of Paducah, Kentucky. Stays range from two weeks to three months. Though historically targeted to visual artists, the program has seen a recent influx of writers-in-residence.
Residencies last up to four weeks year-round on a Victorian farm in Reisterstown, Maryland, 25 miles north of Baltimore. Residents receive private lodgings, either in an adorable cottage or a beautifully renovated barn loft.
Located on 600 wooded acres in the Blue Ridge Mountains of northern Georgia, this residency includes a private cottage and studio. Communal dinners are included in the stay. Residents are free to use their time as they please—there are no required workshops, critiques, or activities.
Residents are offered lodgings in private, rehabilitated historic log cabins on 90 acres in Knoxville, Tennessee. Stays vary from two to eight weeks. The residency is free, and Loghaven provides a $1,000 weekly living stipend and a travel subsidy on a sliding scale from $400 to $800.
Residencies are offered from five days to three months year-round at Camp Wonder Wander in the rural, rolling hills of Lewis County, Tennessee. Residents are provided with private bedrooms. This residency is ideally suited for writers looking for a more rustic, nature-immersive experience.
Monthlong residencies are offered at no cost, though residents are expected to participate in one community event during their stay. Residents are also responsible for their own meals and transportation expenses. Located in the Duval Street neighborhood of Key West, Florida.
Residencies from two weeks to two months at the VCAA in the foothills of the Blue Ridge Mountains. Residents are given private lodging, work space, and meals, as well as access to facilities at nearby Sweet Briar College. Fellowships and need-based financial aid are available.
Midwest writing residencies
Located in Red Wing, Minnesota, the Anderson Center, opened in 1945, provides two-to-four-week residencies from May through October each year. There is no charge for the residency, and all food is provided.
Residencies are available for two- to eight-week stays in Nebraska City. Each resident receives a $100 stipend per week, free housing, and a private studio. Residents are responsible for their own meals.
Located in Lake Forest, Illinois, thirty miles north of Chicago, Ragdale offers nearly 200 residencies and fellowships each year. Residencies last from about one to three weeks. There is a fee to attend, but limited, need-based financial aid is available.
Two- to six-week residencies located on a scenic 350-acre working grain form in northern Indiana, near Lake Michigan. Residents have access to a private room, work space, library, local transportation, and a welcome meal; other meals and travel expenses not included. Space is limited to four residents per session.
Designed to host one resident at a time, this is a residency best suited for those comfortable with solitude. However, residents are encouraged to engage with the local arts community of Northwest Michigan. Residencies, which last from three to eight weeks, include an honorarium to help cover expenses, as well as occasional shared meals.
West writing residencies
Four- and five-week residencies from mid-March to mid-November in Woodside, California, on over 580 acres of redwood forests and coastal grasslands. Residents are provided with lodging, meals, and studio space.
Four-week residencies take place on a cattle ranch in the Lower Piney Creek Valley in Sheridan, Wyoming. Each residency includes a private room, separate work space, access to a common living area, and a $400 stipend. Past residents include Viet Dinh and Mary Gaitskill.
One of the more unique settings on this list, this residency is held in the classic 1947 Mineral Elementary School in a lake town near Mt. Rainier, Washington. One- to two-week residencies include healthy meals prepared by culinary volunteers. Each resident stays and works in an 800-square foot former classroom.
Located on a 20,000 acre ranch in northeastern Wyoming, Ucross is perhaps one of the most well-known residencies on this list. Past residents include Annie Proulx, Colson Whitehead, and Joy Harjo. Residents are provided with living accommodations, meals, work space, and uninterrupted time to focus on their creative process. There is no charge for a residency.
Situated on 16 acres in coastal southwest Washington state, this residency combines solitude with community. Each month-long residency includes lodging, meals, and work space, at no cost, to six residents each month from April through October.
Alaska writing residencies
For the bold and outdoorsy writer, the U.S. Forest Service, the National Park Service, and the U.S. Fish & Wildlife Service offer residencies from one to two weeks in Alaska. Residents are provided with camping equipment and paired with an experienced ranger, with whom they explore the wilderness and assist with fieldwork and research. Residents are asked to donate one piece of creative work to the hosting federal agency and to give one public presentation that in some way connects a community to its public lands.
Recommended reading
Here at Aspiring Author, we love recommending bestsellers and fawning over hot new releases. On this real time recommended reading list, you will find a list of top rated books on the publishing industry, craft, and other books to help you elevate your writing career.