It's that special time of year again: the frost is descending, the stores are blasting out their annual holiday songs, and the sweet, steady influx of commercialism is upon us. And while you may be looking for perfect gifts for friends and loved ones, we're (selfishly, perhaps), thinking about the perfect gifts for aspiring authors: those of us who are committed to our publishing goals and author career, and deserve to be treated for being good all year! As we began researching gift ideas, we realized that there were SO MANY good ones (and a few strange and tacky ones, too). We've collated a whopping 101 perfect gifts for aspiring authors, many of them personally recommended by the team here at Aspiring Author, without a single mug or t-shirt with cheesy slogan. OK. Maybe there's one mug in there (we couldn't resist). We hope you enjoy our recommendations, and we wish you all the most joyful – and productive – holiday season.
Contents
Accessories
We scoured the internet for the most fun stress reliever and came across this glittery, festive beauty. The name "Arggh!" say it all: squeeze at will when you're slaving over your manuscript and let all your writerly worries and frustrations melt away.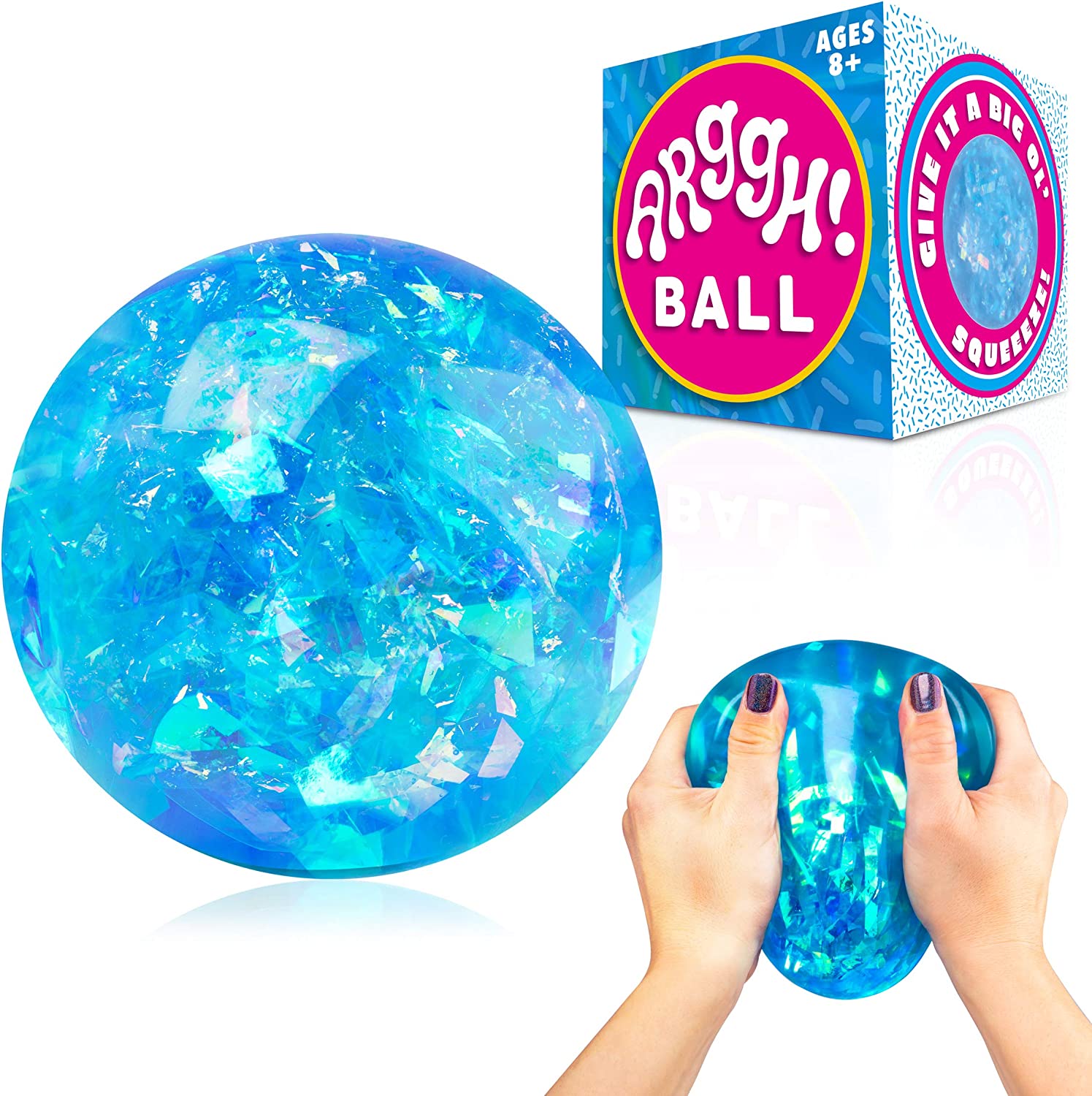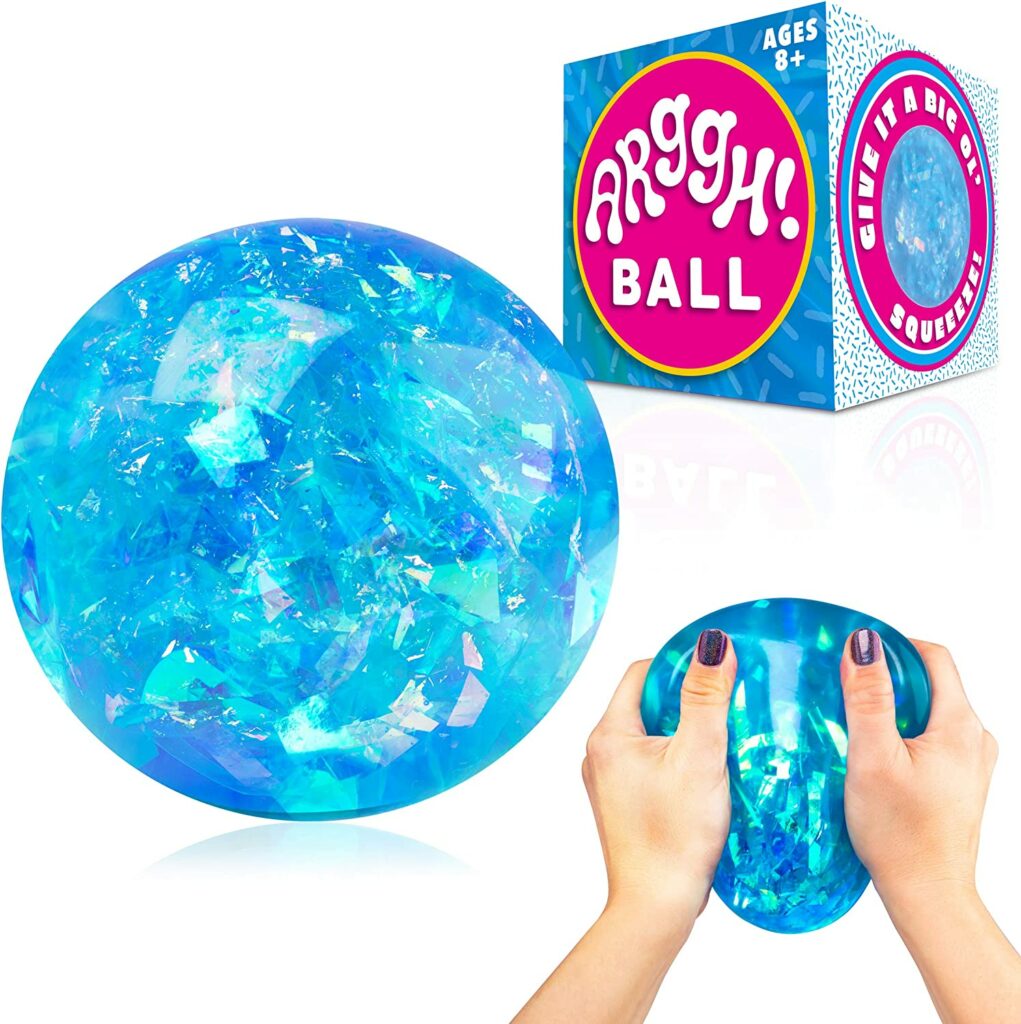 Become immortal by smelling like one of your favorite dead writers with this strong, rich scent, described by its creators as "old libraries and the ghosts of words past".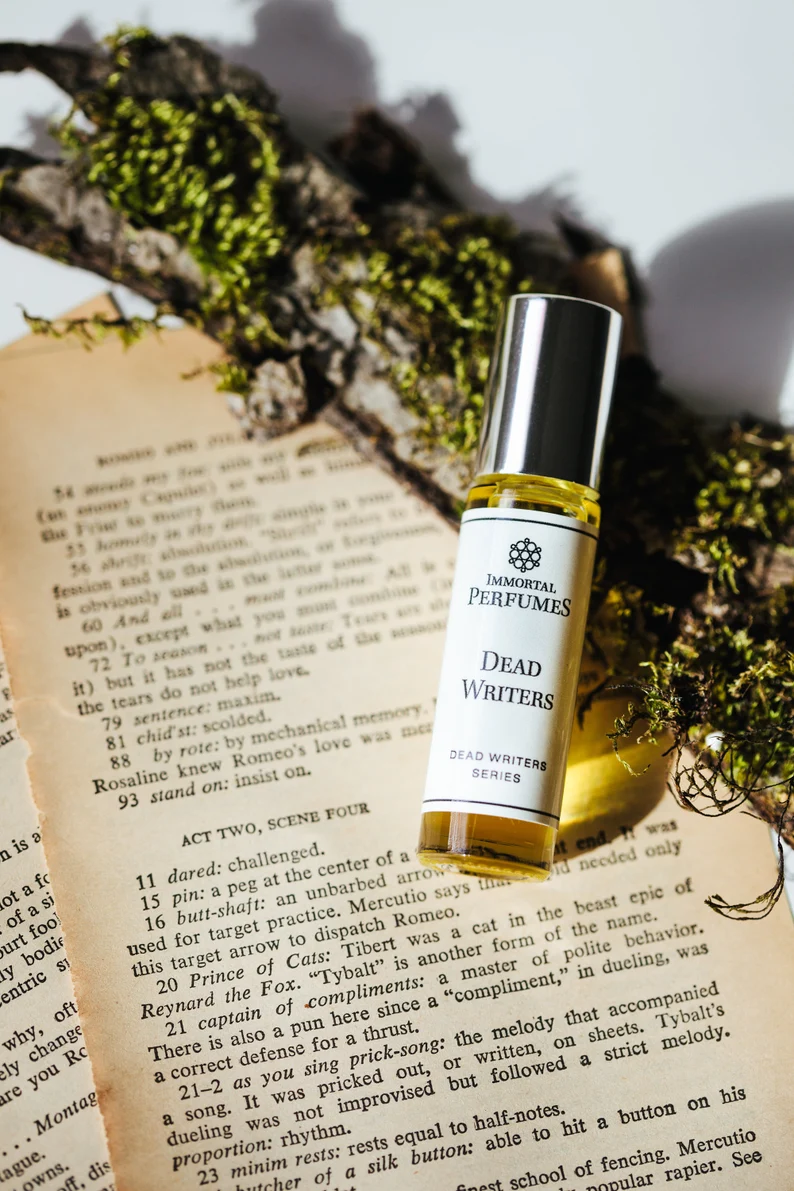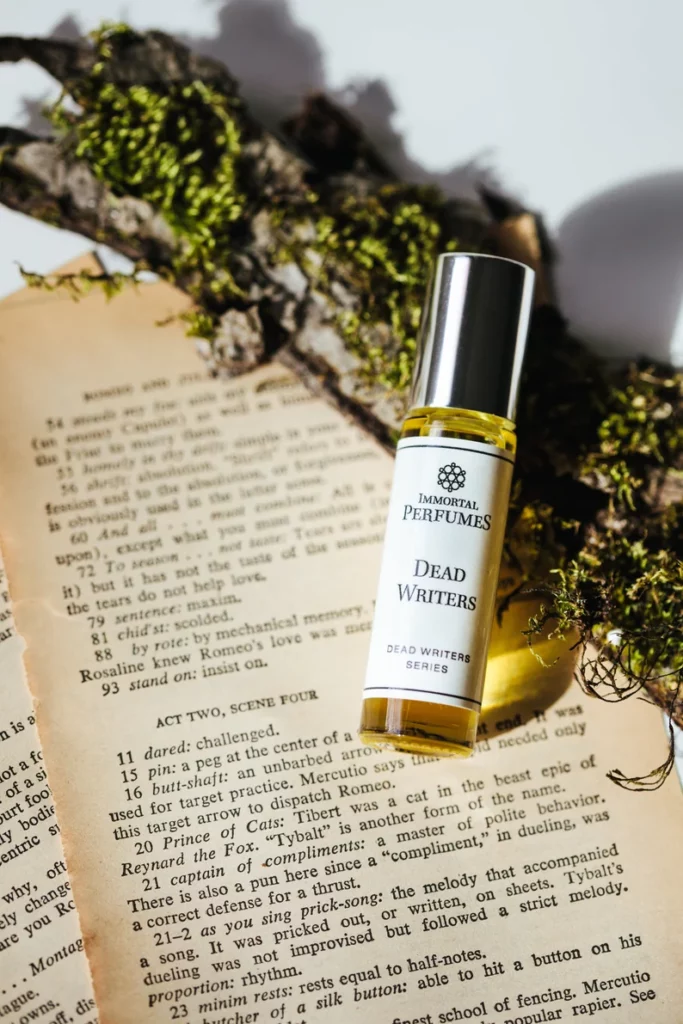 Make Edgar Allan Poe proud with these gothic "Nevermore" bookends. They're certain to terrify your cat.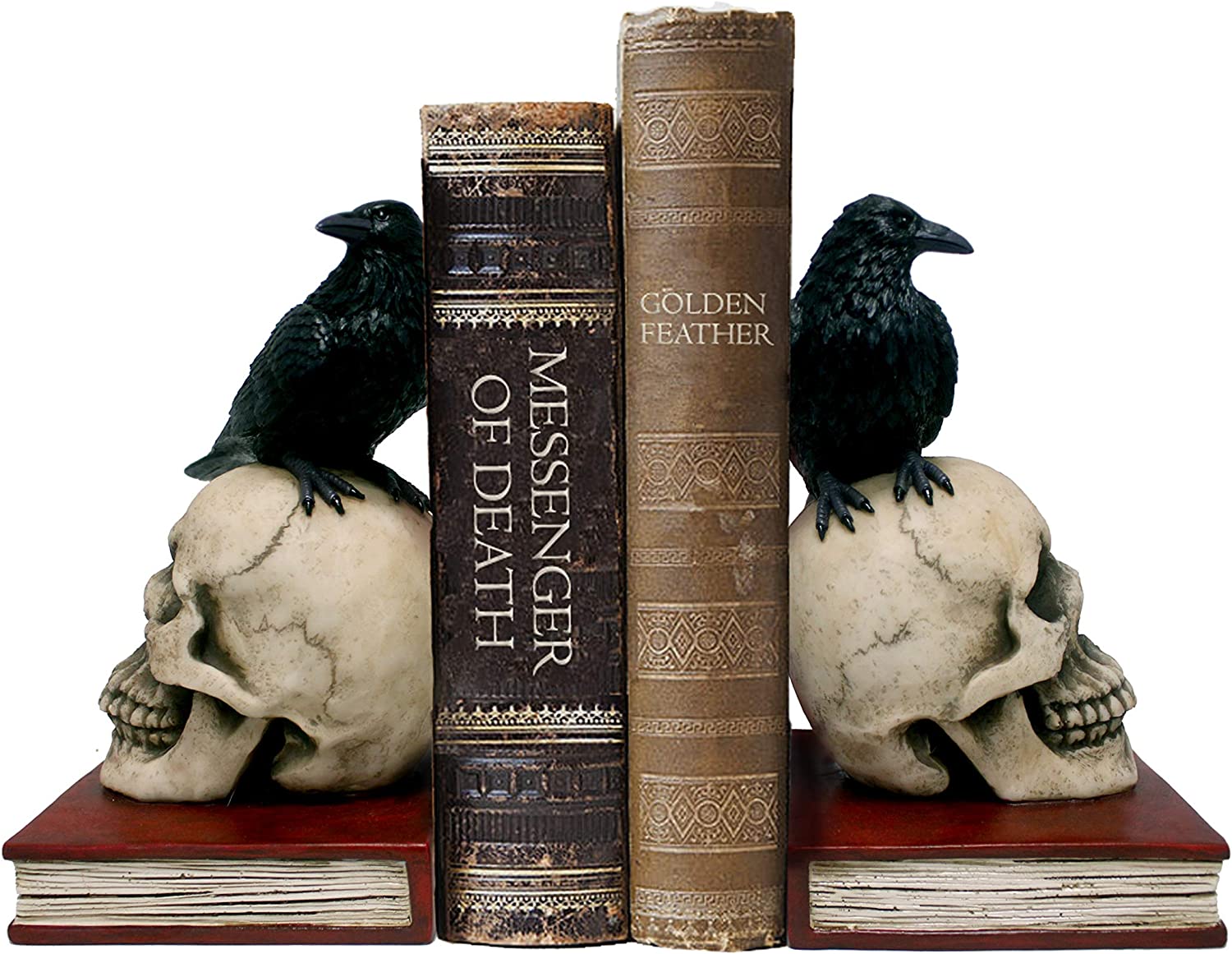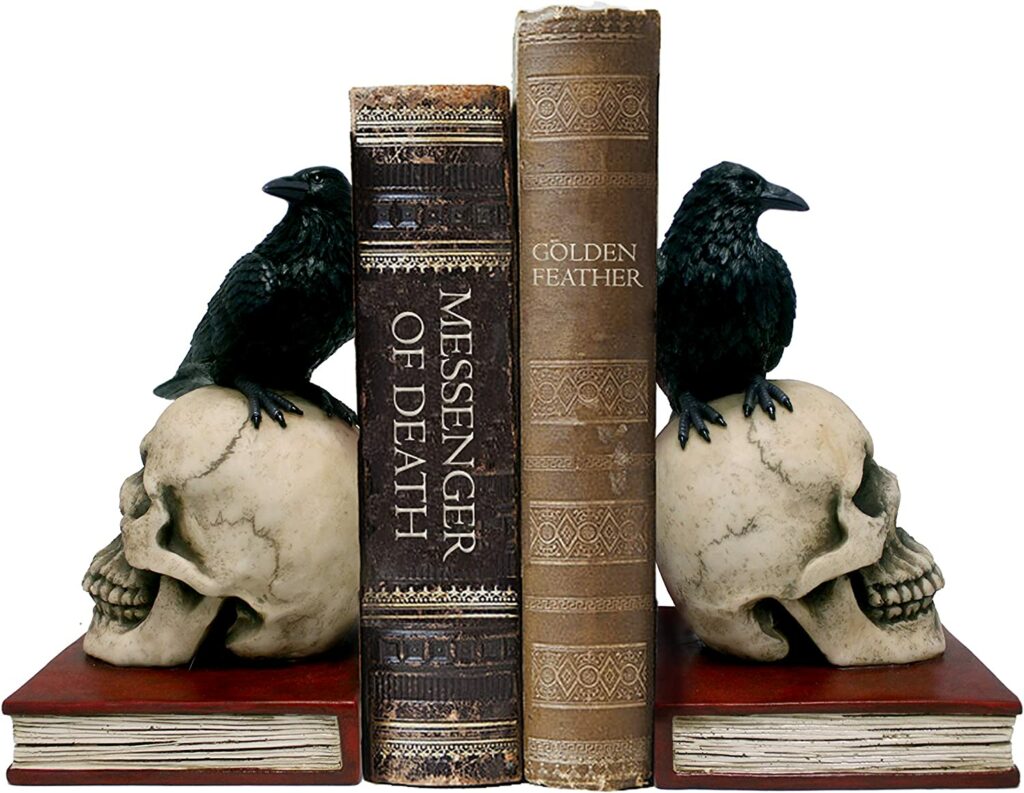 Made from pure memory foam, this desk chair cushion's handprint is screaming out for you to position your posterior and get comfortable as you knuckle down for today's word count goals.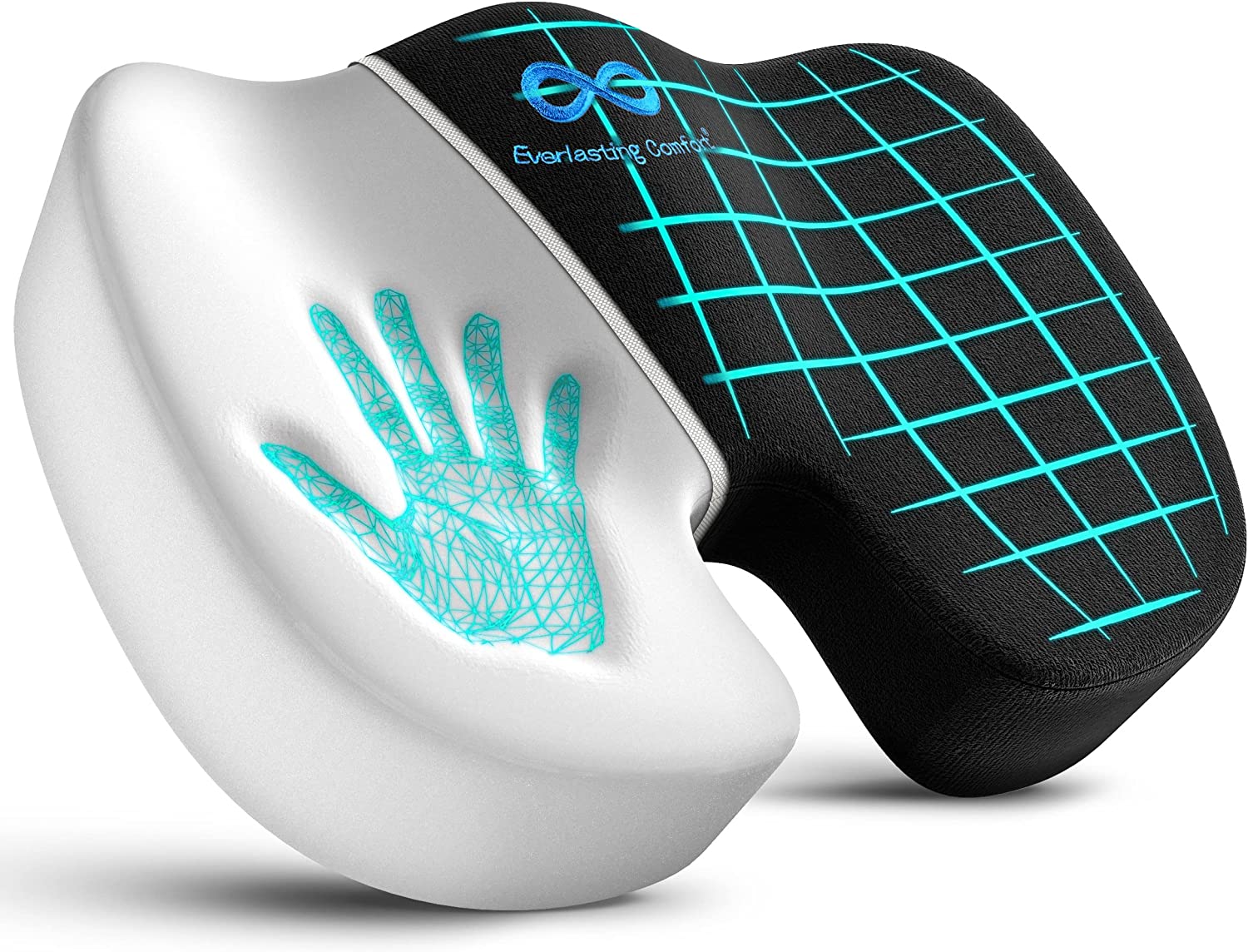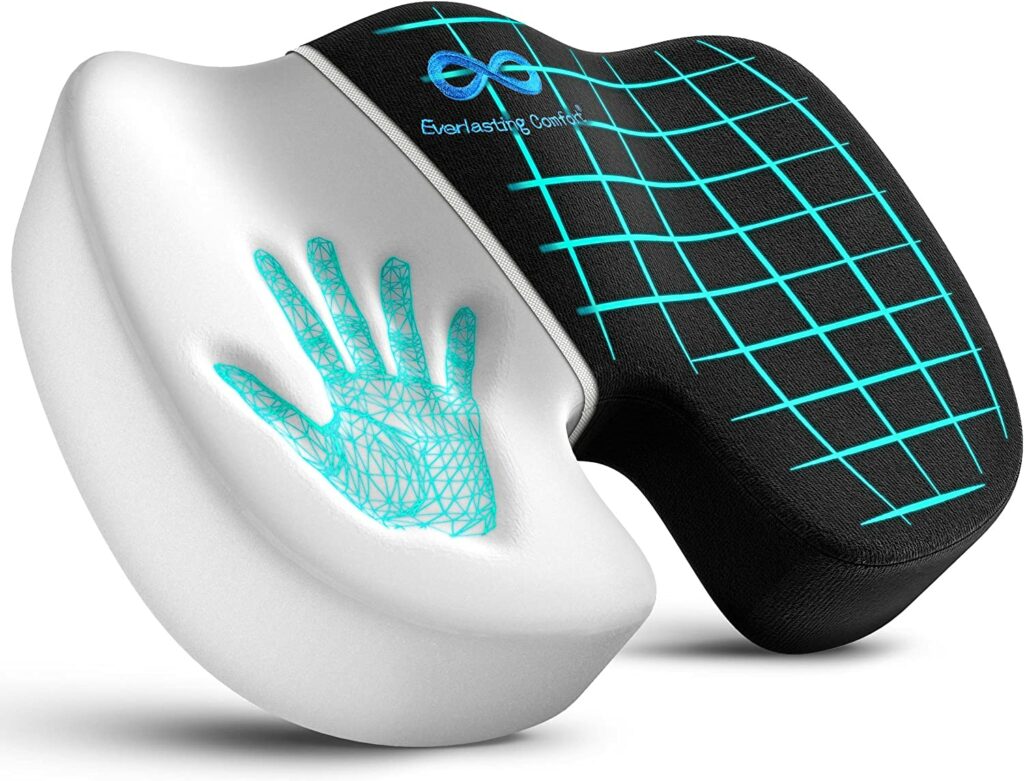 This vintage, Art Deco-style table lamp will add a sophisticated warm emerald glow to your writing desk – plus, it's giving us serious Gringotts vibes.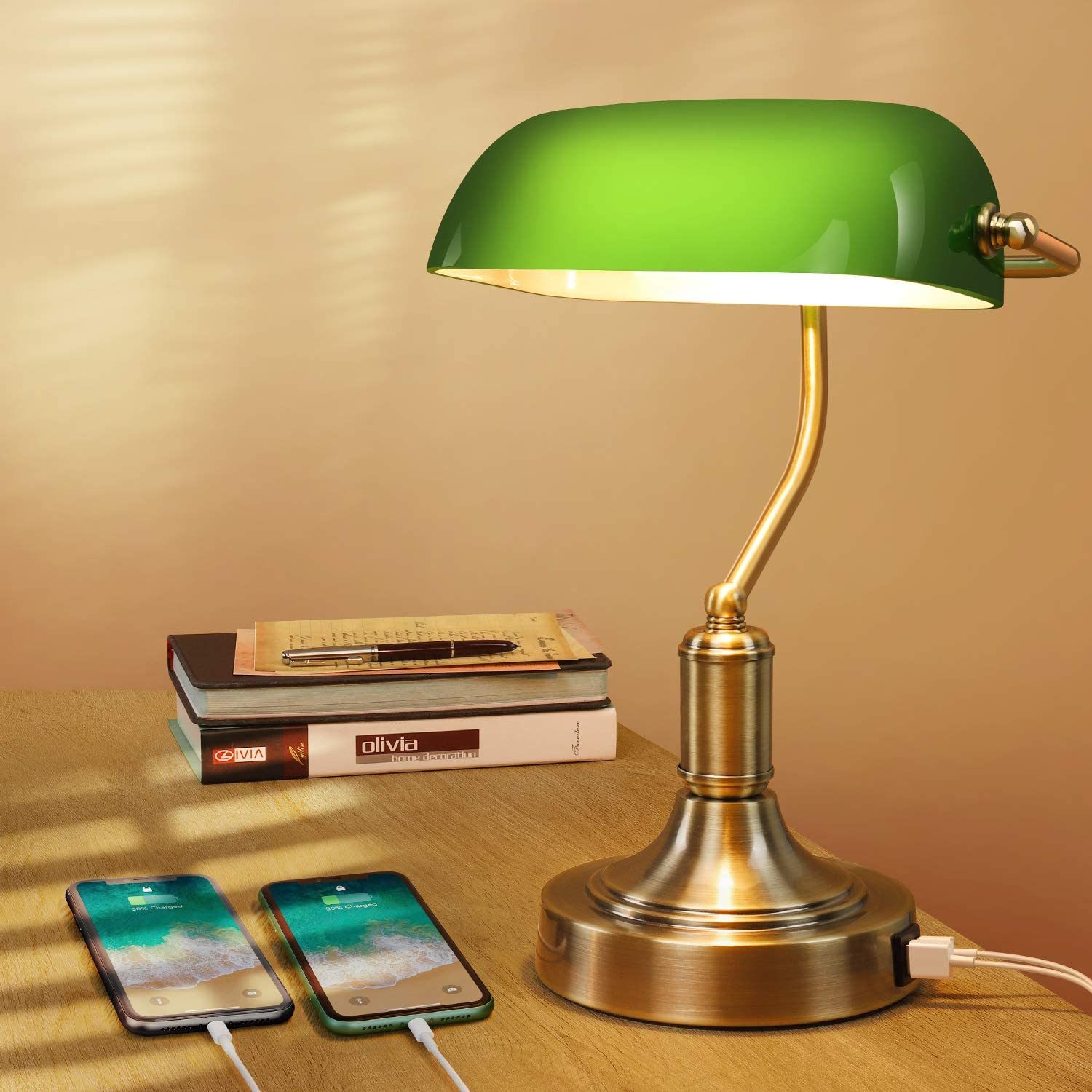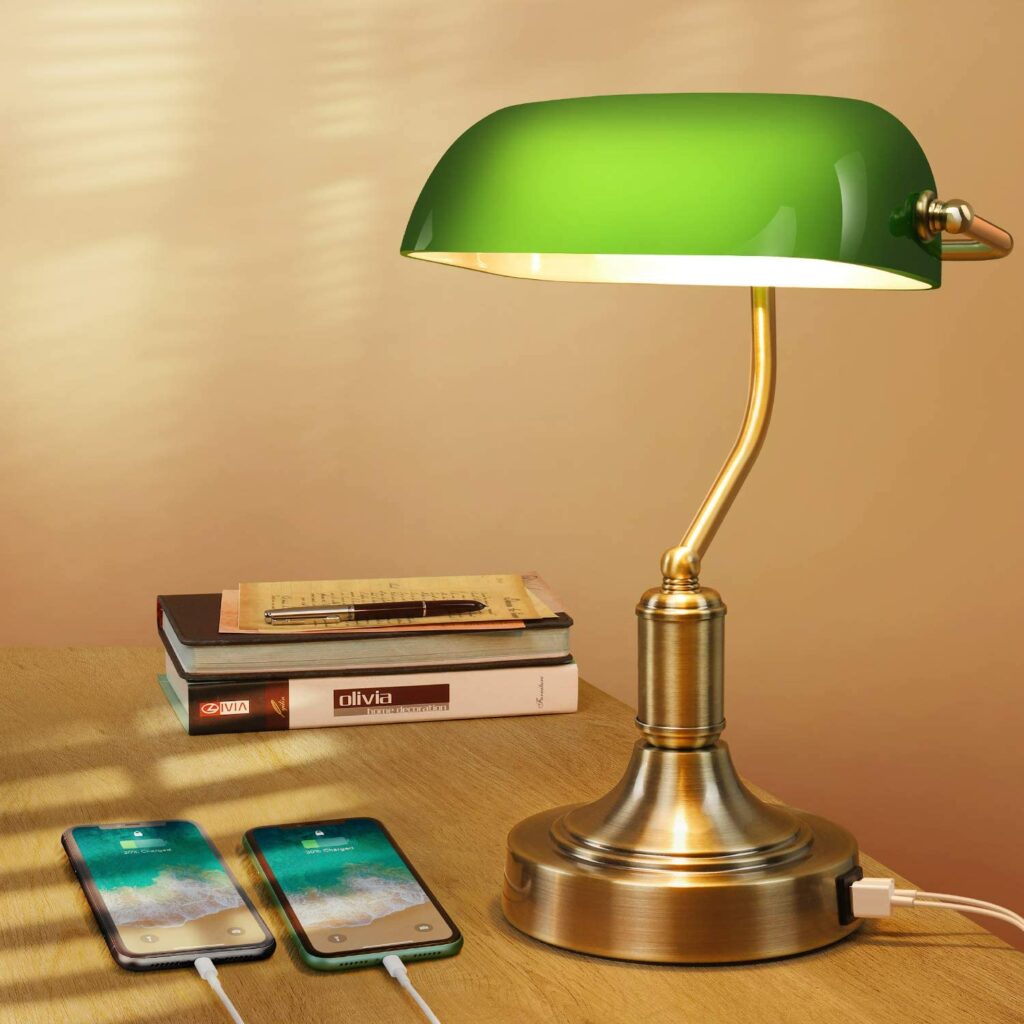 We are obsessed with Homesick: candles that smell like home. Don't be deceived by the plain packaging; the natural soy blend conjures the most evocative and nostalgic scents of warm nutmeg, amber, and sandalwood – perfect for snuggling up with a good book.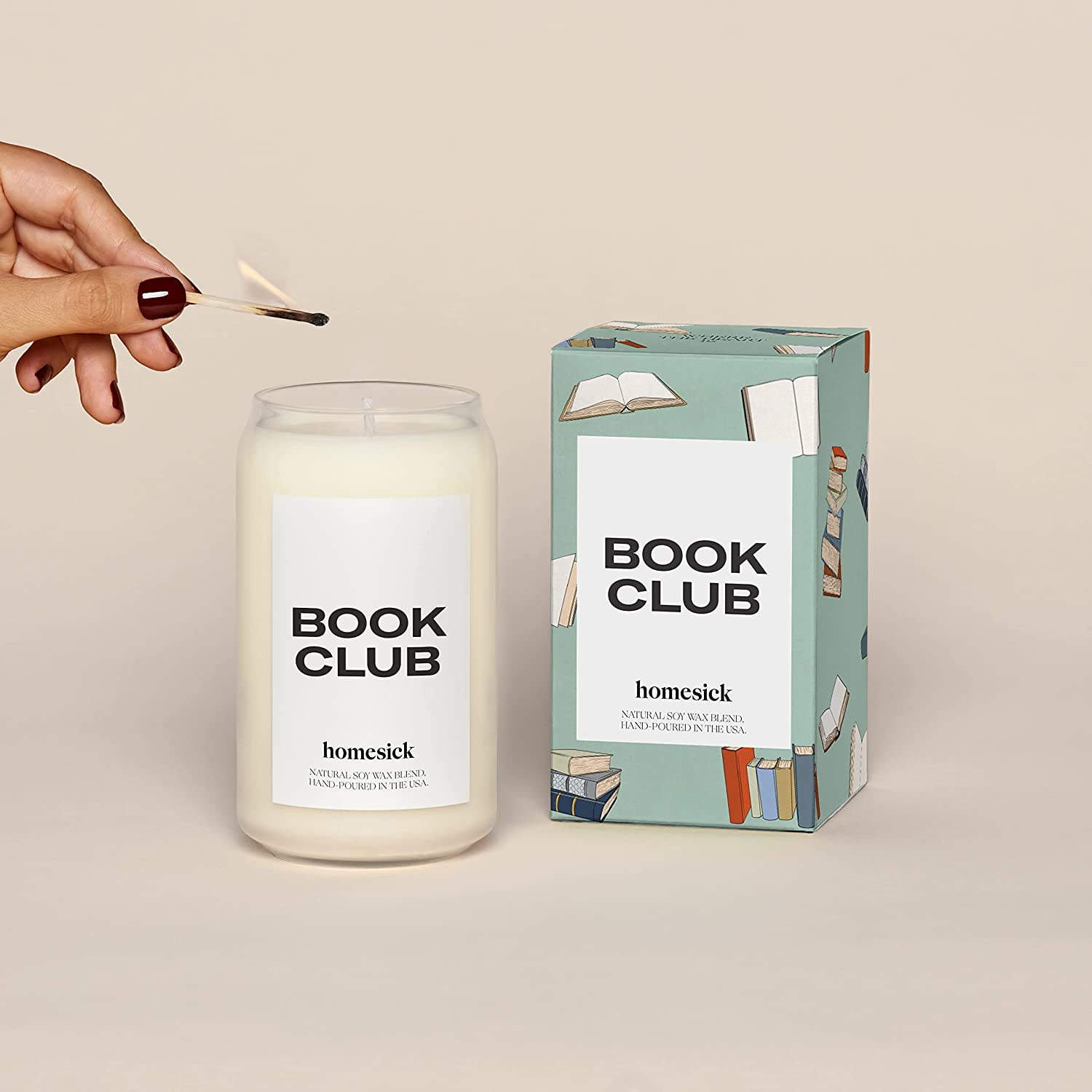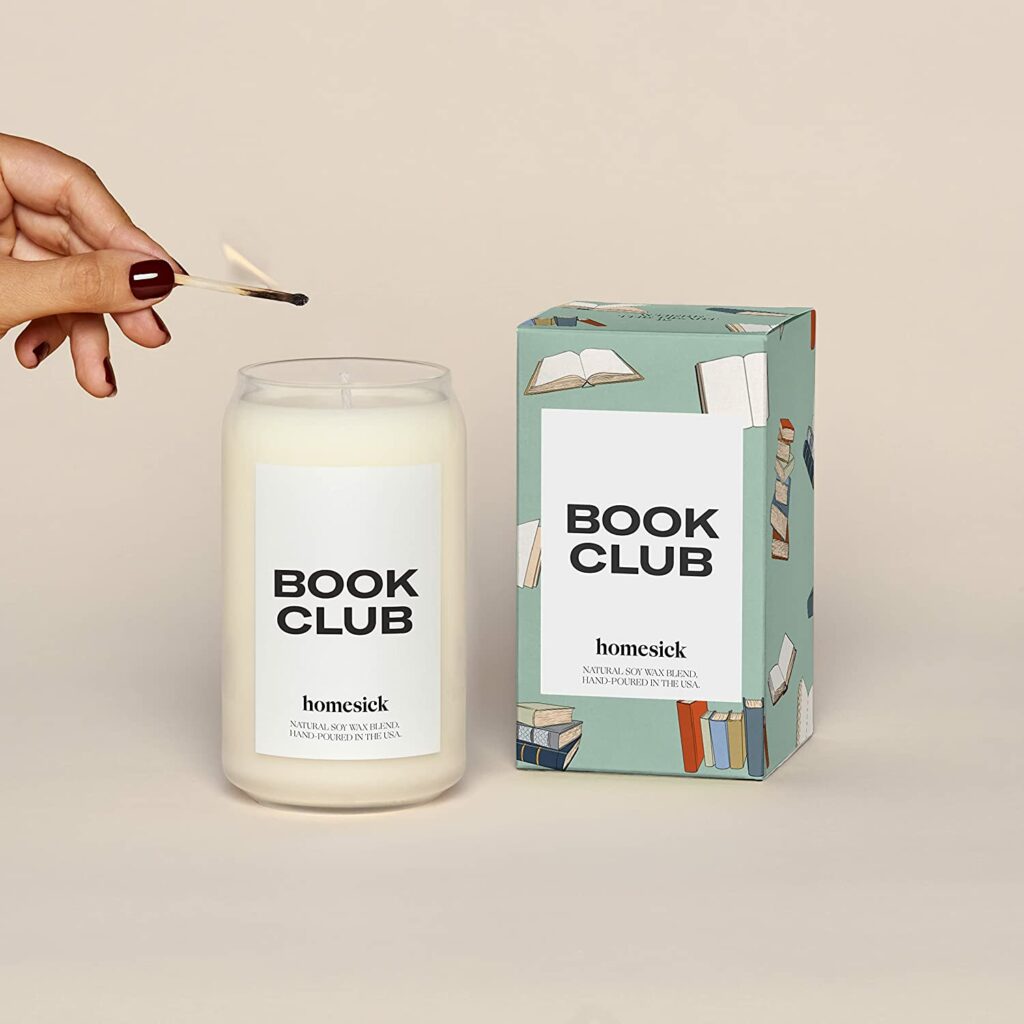 Yes, it's a cliché that every writer should carry a tote bag, but if you're going to have a tote, why not have the ultimate tote? The New Yorker tote bag is timeless, practical, and a great gift for an aspiring author with dreams of landing their work in this prestigious magazine.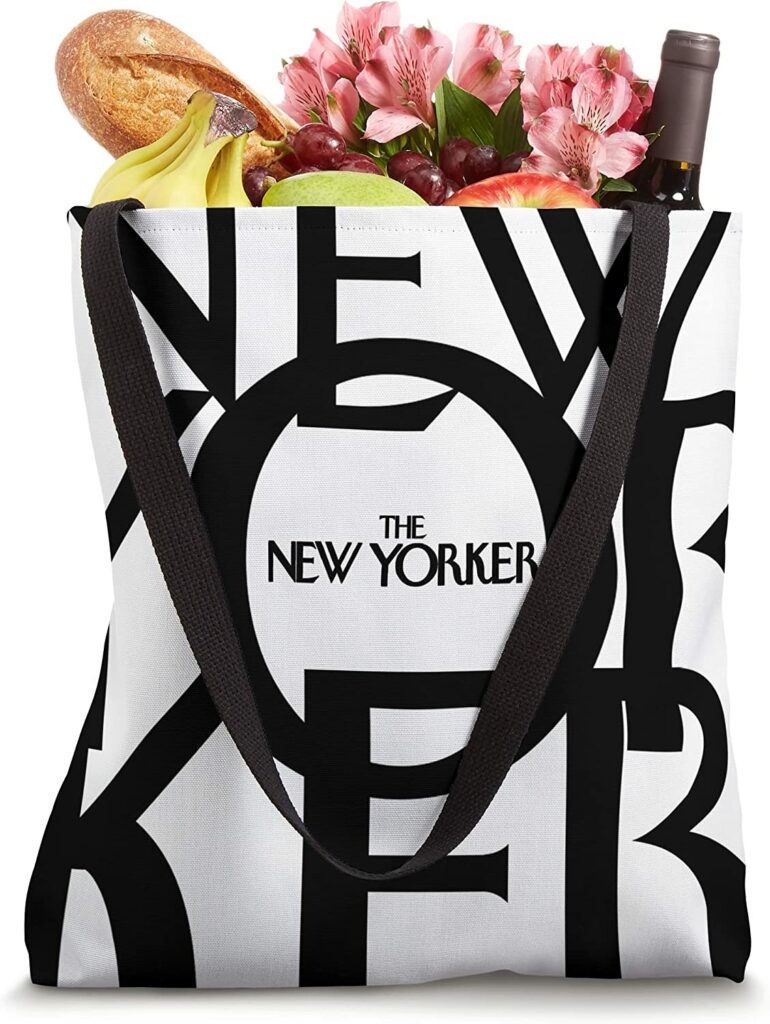 These crafty, quirky, handmade earrings are made from real pen nibs! A great stocking stuffer for that special creative writer in your life.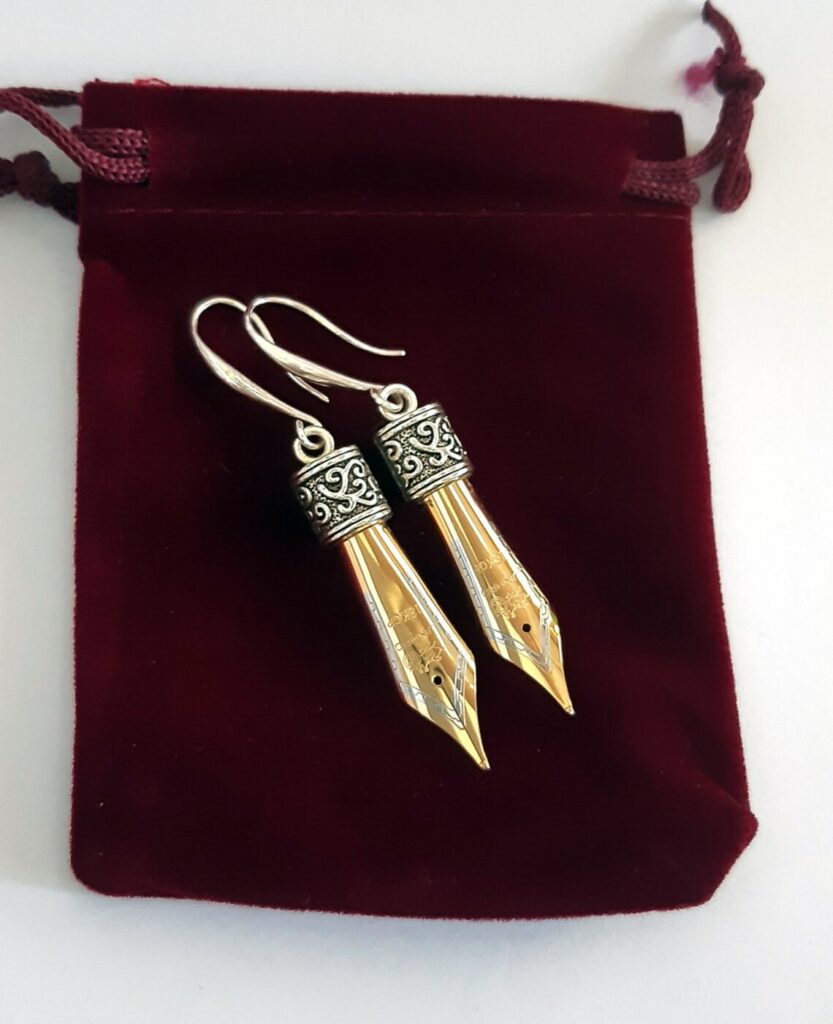 Nothing beats a personalized gift, and this Christmas tree ornament would look great hanging on any aspiring author's tree. Besides, what's better than seeing your name next to the phrase "Future best-selling author"?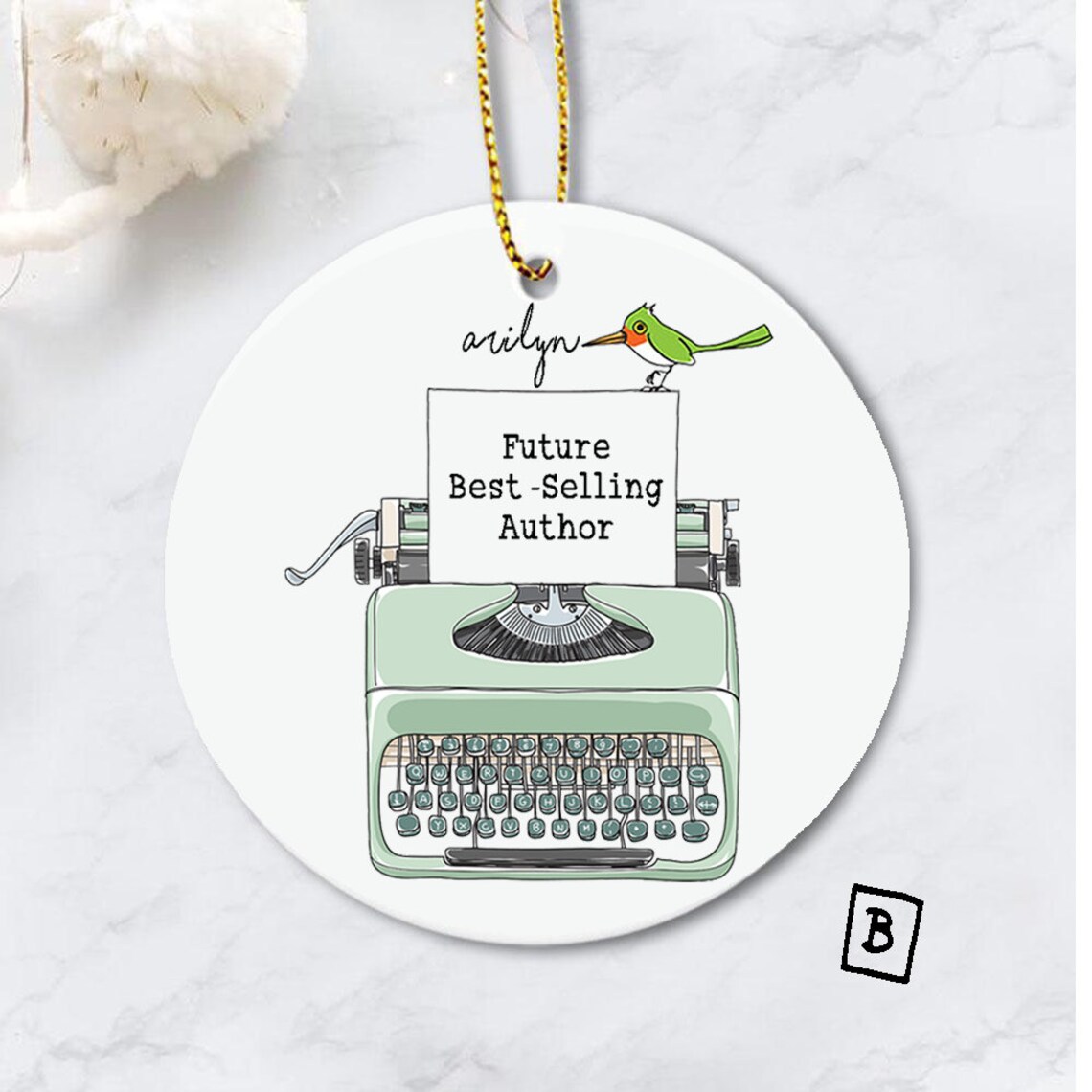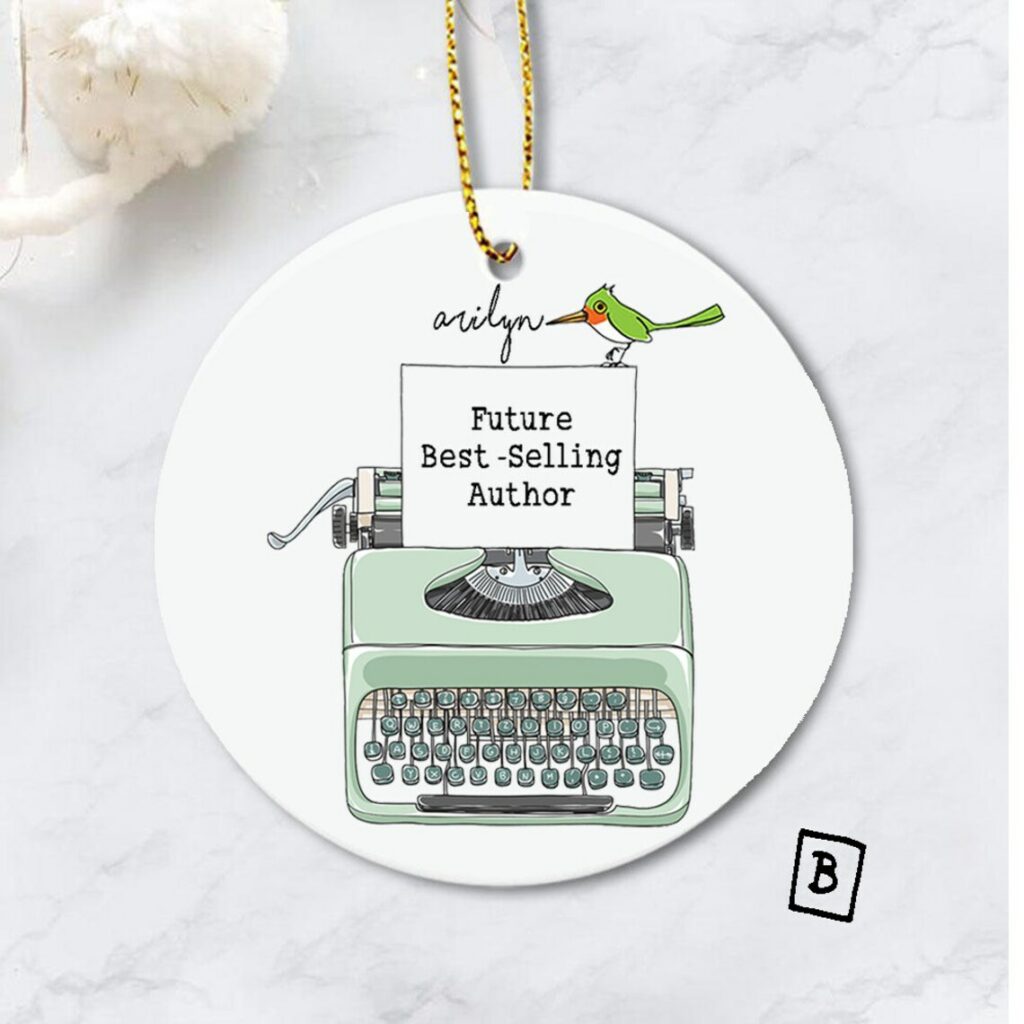 Continuing the personalization theme, why not put the start of a story or a quote from your favorite author on a pillow? Another great writing room accessory.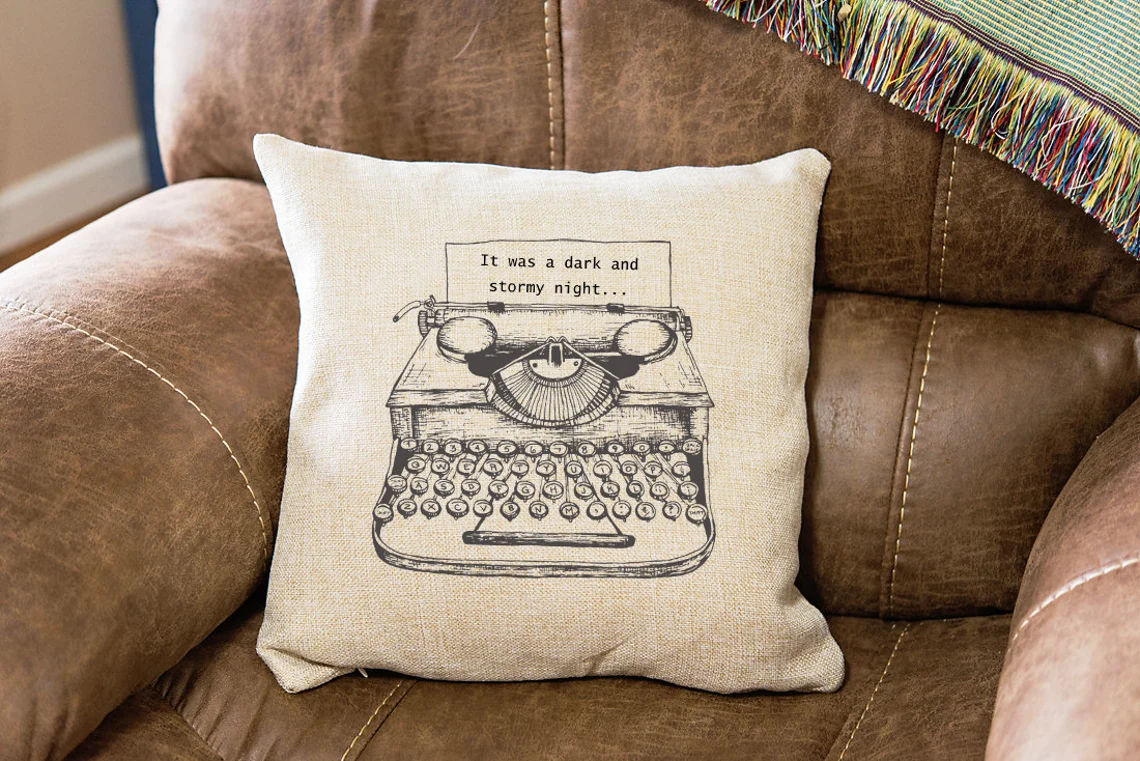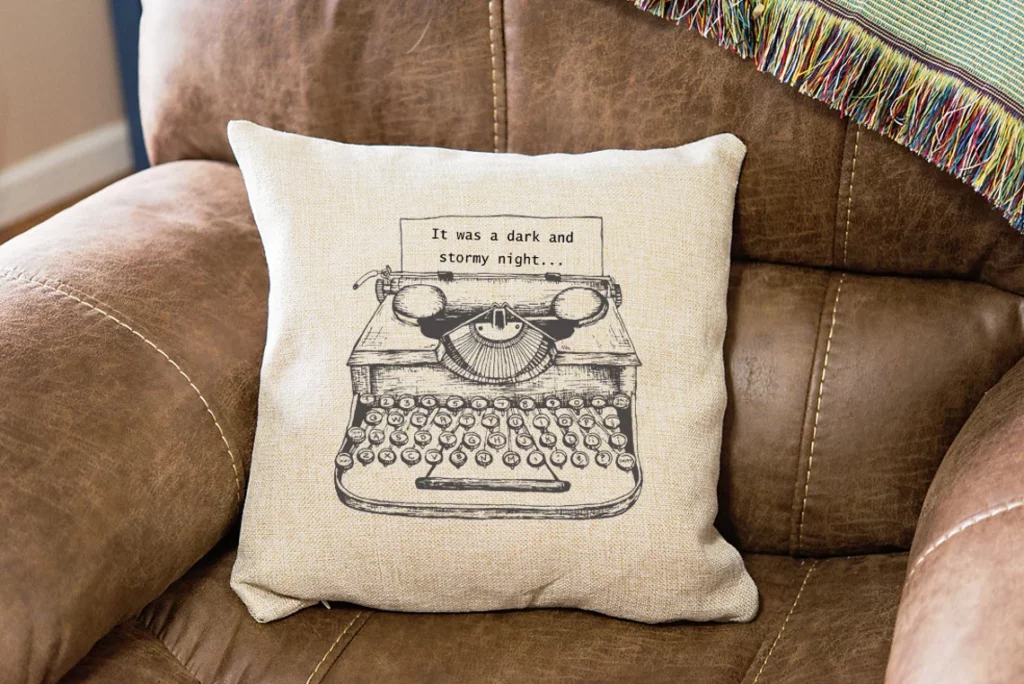 This one is a personal favorite. A classic, vintage, retro keyboard, but with all the mod-cons. There's even a tablet and phone holder. The typewriter toggle is the cutest. And it's baby pink, you say? WANT.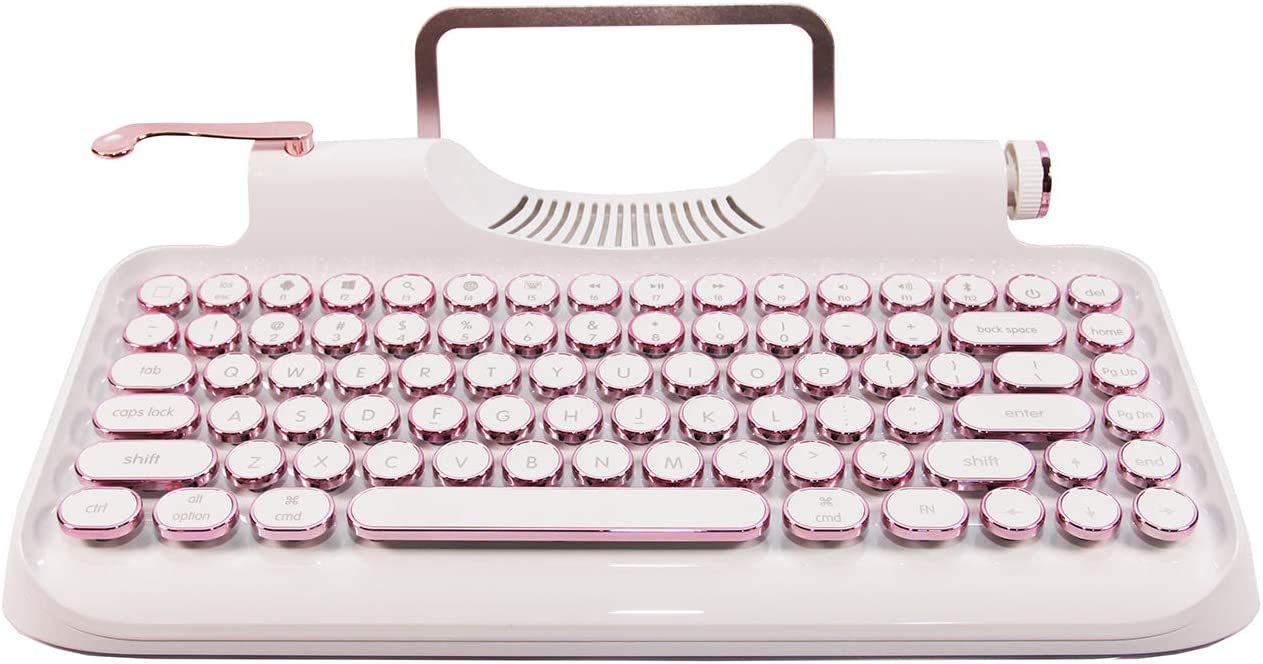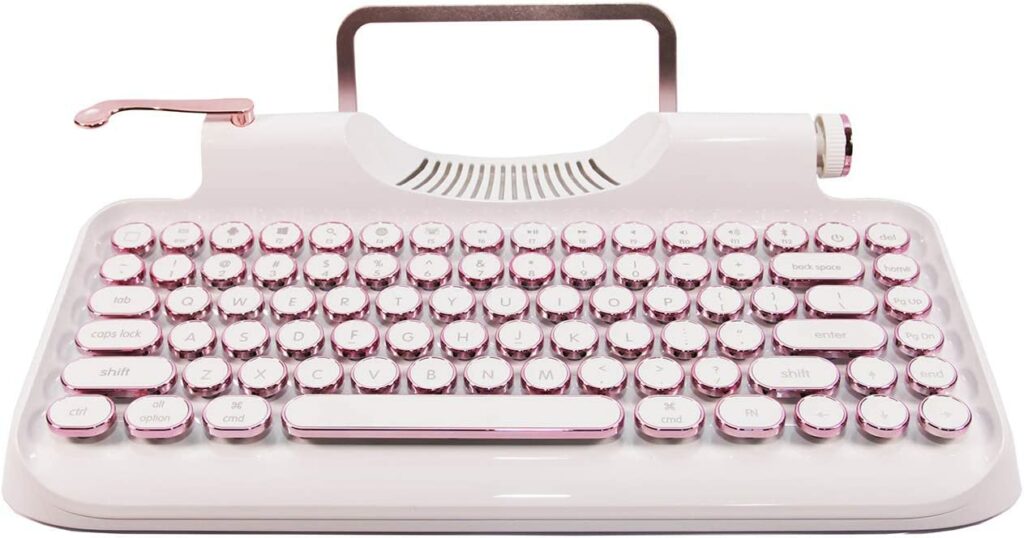 Books and reading
Okay, so perhaps a gift card is a little boring, but at least this way you're giving the gift of flexibility – particularly useful if you haven't quite gleaned their literary tastes.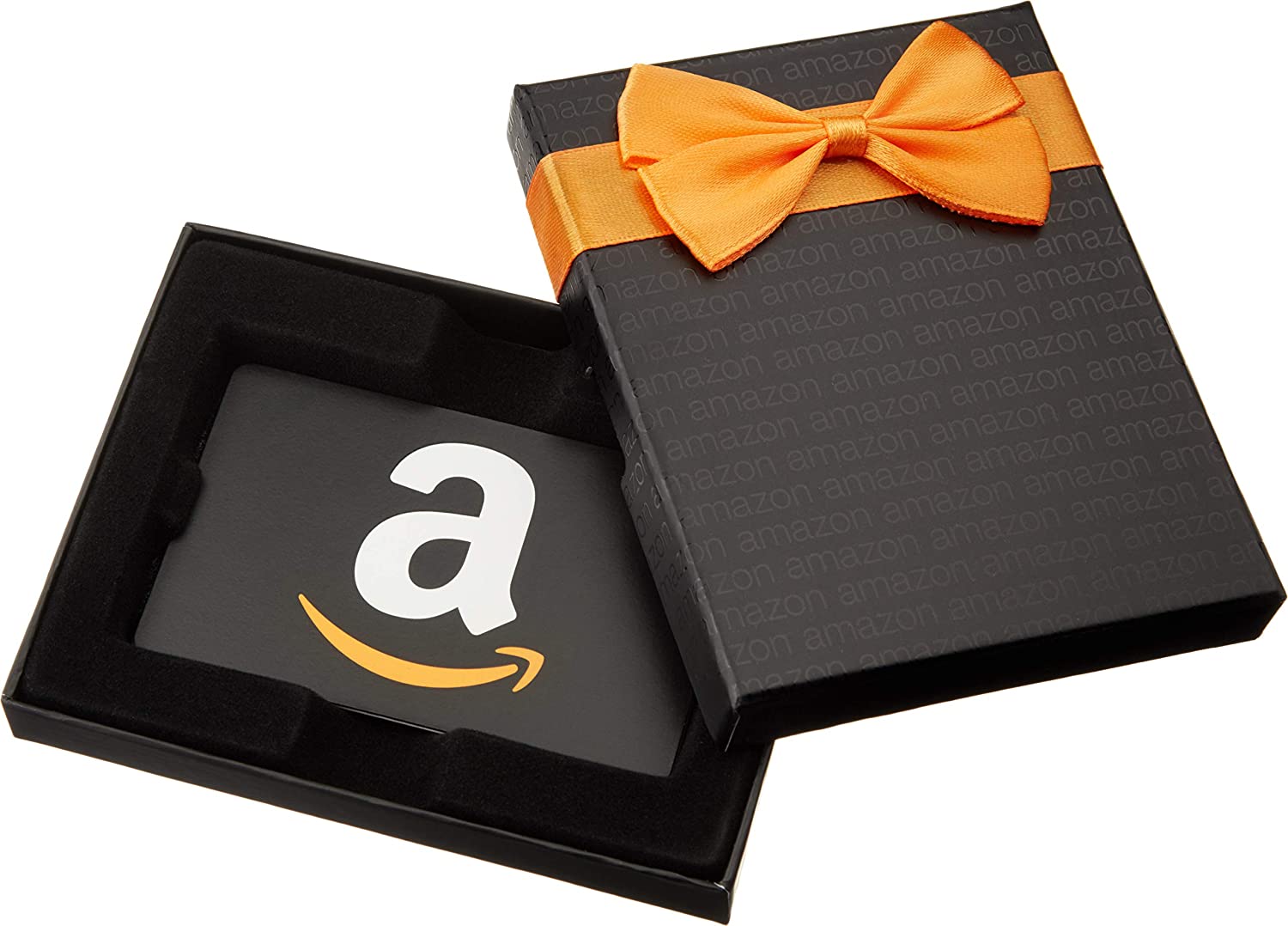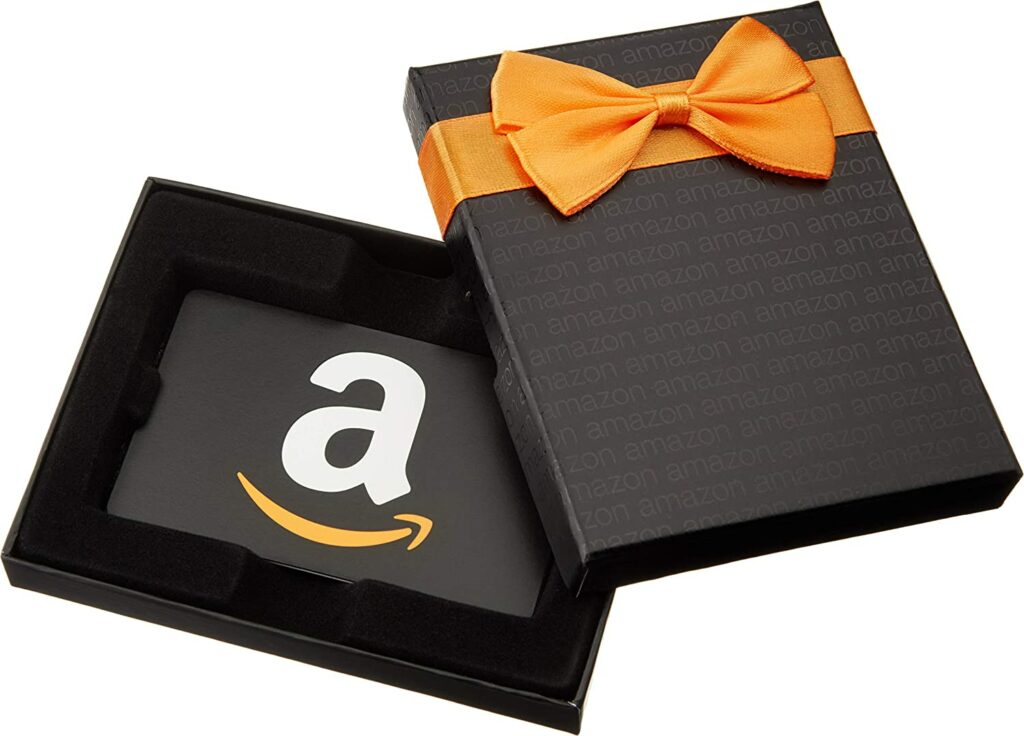 By Anne Lamott
You can widely ignore the instructions on writing (taking it bird by bird, day by day), and instead focus on the motivational "life" instructions that Lamott provides. TL;DR we're all just faking it until we make it. A great kick up the ass for aspiring authors everywhere.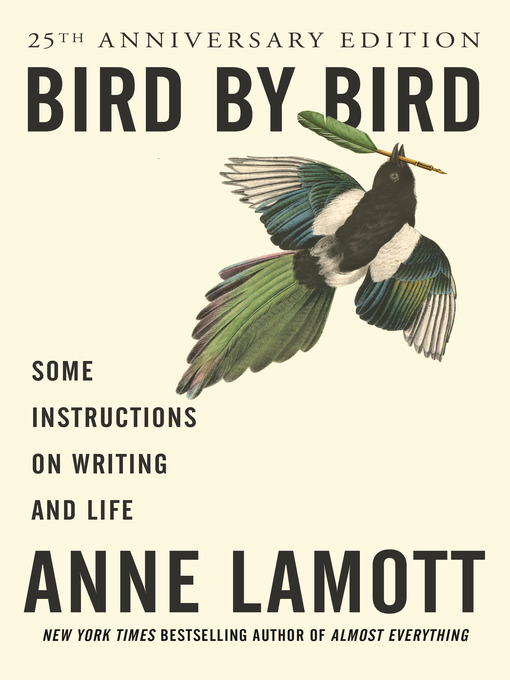 If you're going to use a bookmark, make it cat-shaped. This brass, vintage clip-over bookmark is sure to sharpen up the pages of your tomes.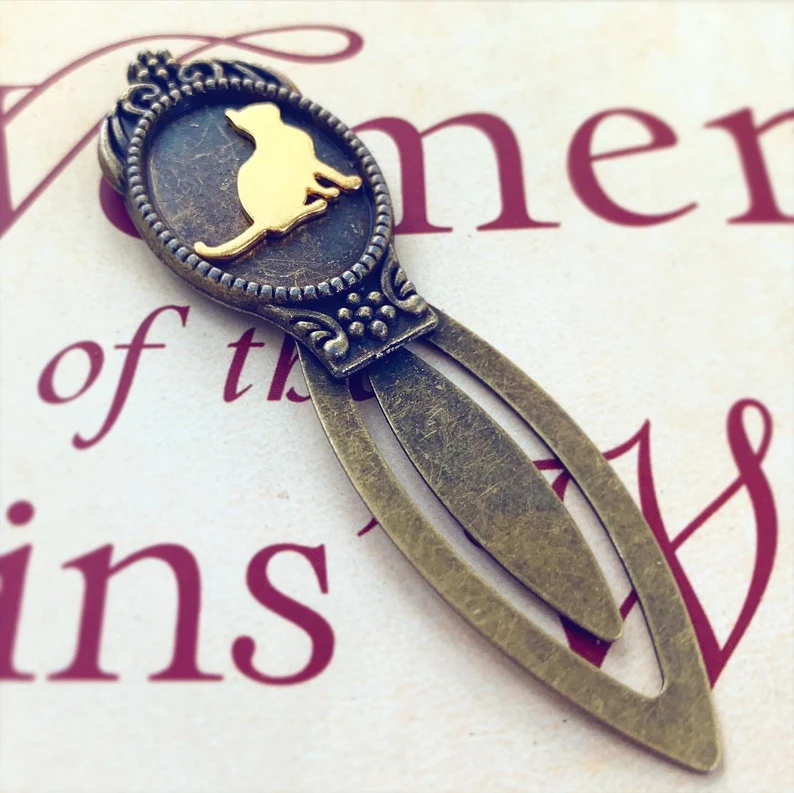 So dreamy! We absolutely love the light filtering through these flipped pages. This folding book lamp would look great in a library or reading room, or even next to your bed as you read by the glow of a book.
While the Kindle v. real book debate still rages, you can't argue with the ease and portability of fitting thousands of books in your suitcase. The Paperwhite Signature Edition offers wireless charging and a screen that's easy to read, even in bright sunlight.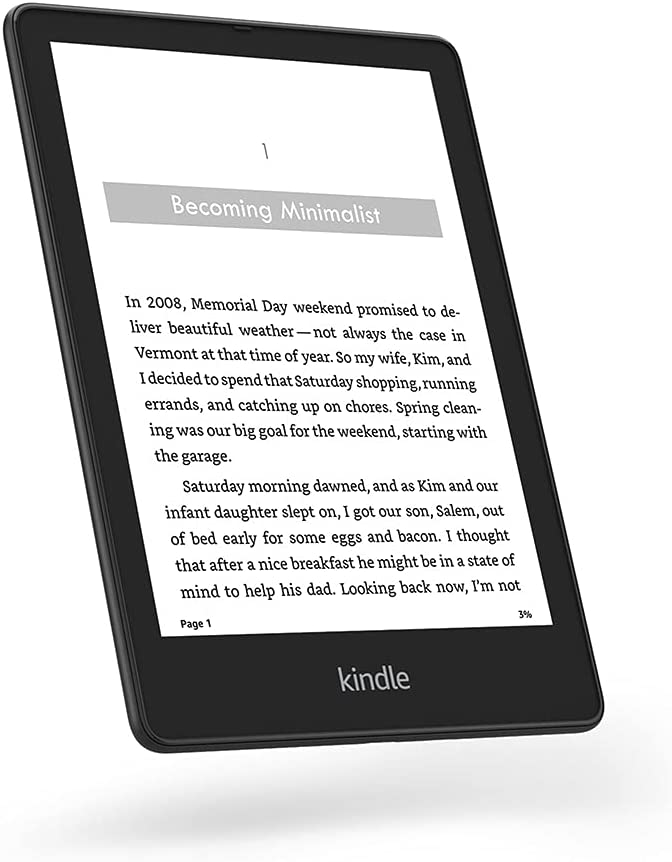 With its adjustable brightness settings and long battery life, what better way to read while standing, on-the-go, or even in bed without disturbing your partner?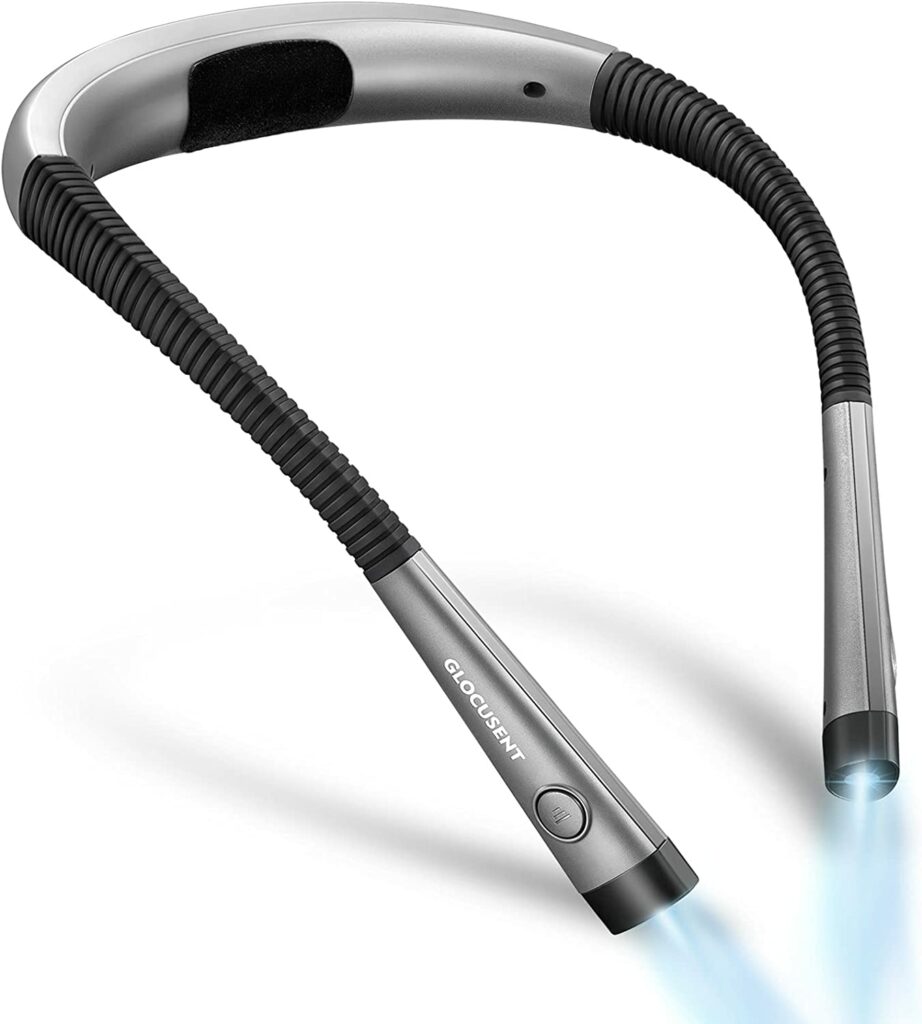 By Margaret Atwood
This was one of the first craft books I read, and it's stuck with me all these years. Although known for her dystopian fiction, Atwood reckons with the imagined, or dead, audiences in this superb book that transcends traditional craft advice.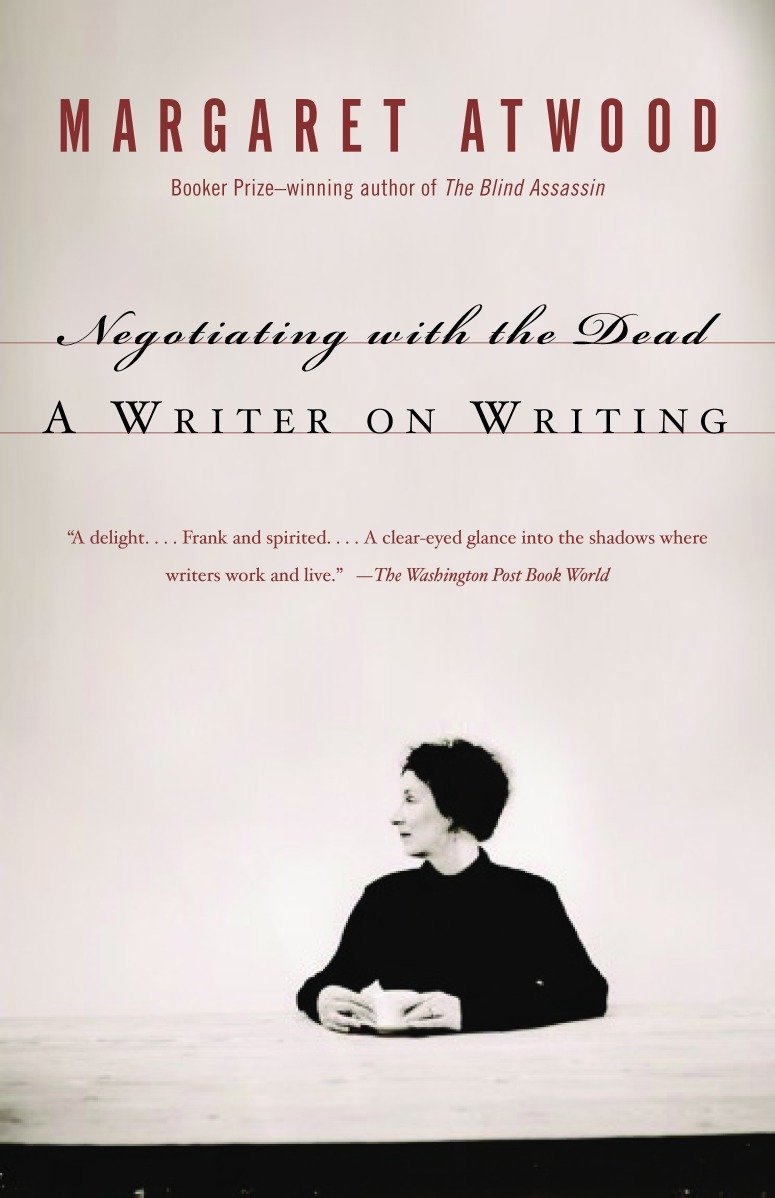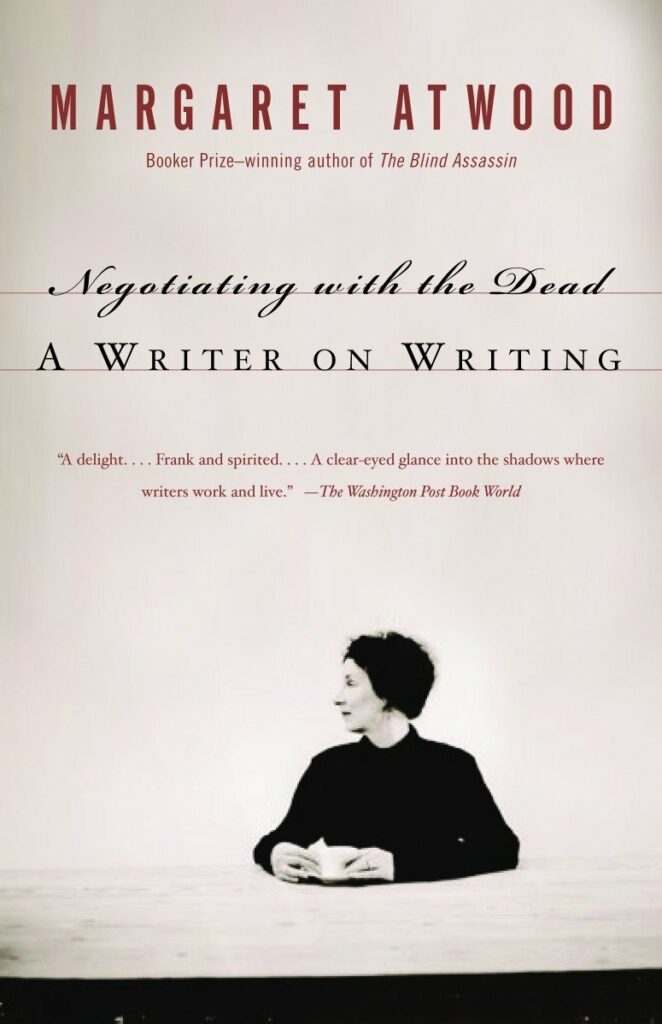 By Stephen King
While primarily an (excellent) craft book, memoir, and account of how writing saved Stephen King from the brink of a near-fatal accident, my absolute favorite part of this book is the story of how King broke out from obscurity and achieved dizzying publishing heights. If that doesn't give you faith as an aspiring author, nothing will.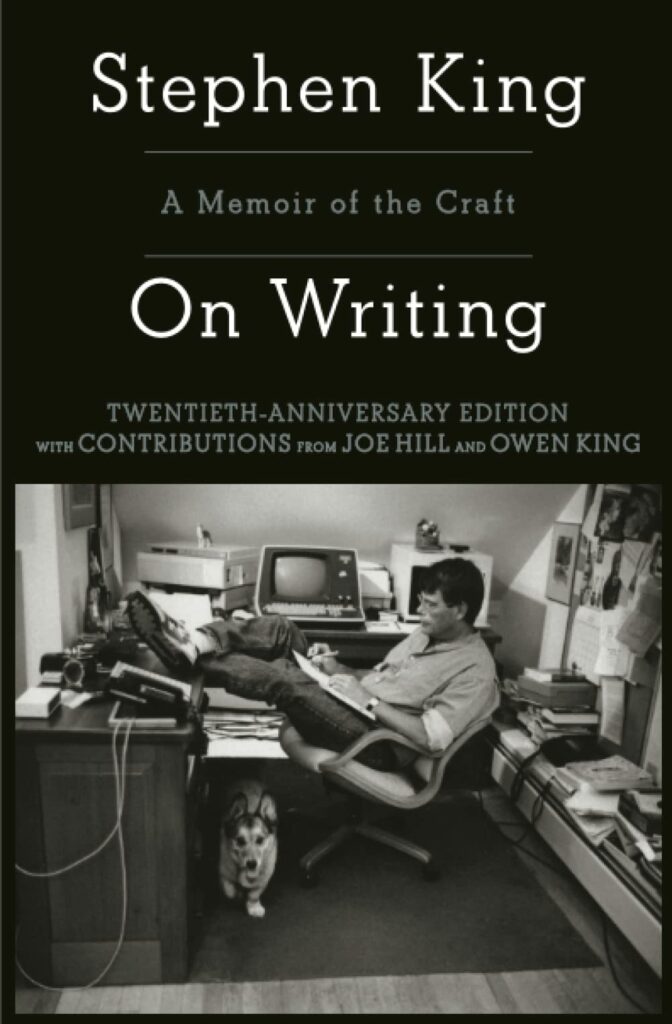 Revive old-fashioned library circulation techniques with this classic kit that will ensure you never forget to return a book to your local library.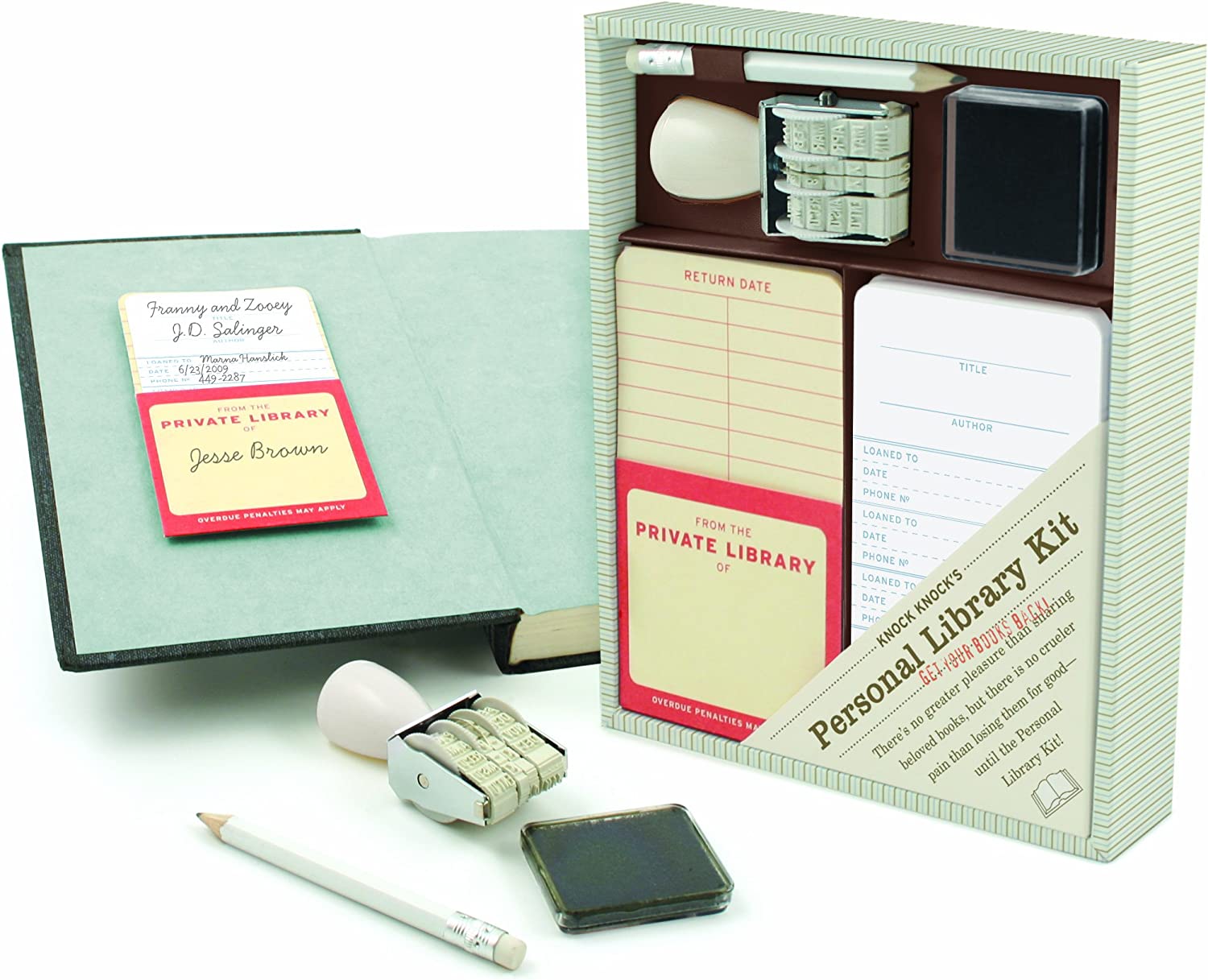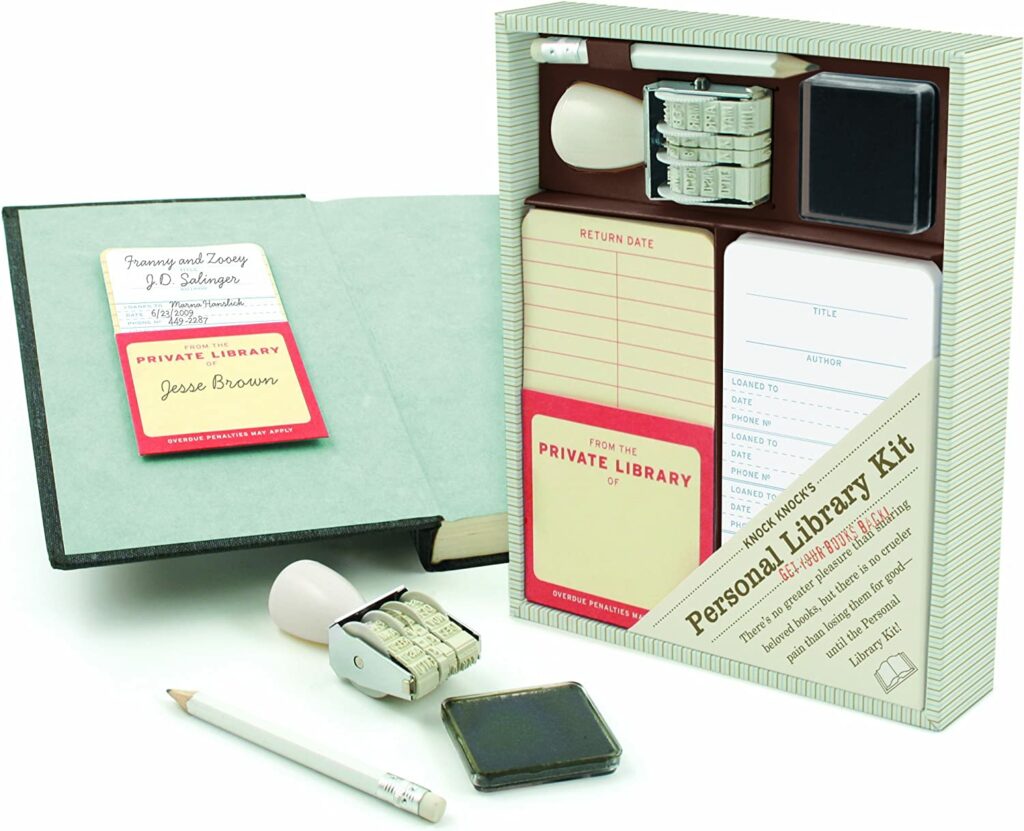 By Brian Kiteley
Ever been struck by a brilliant idea for a story in the middle of the night? Us too. This book offers over 200 writing exercises that will have you getting over that 3 a.m. itch and writing all hours of the day without waiting for the muse to strike.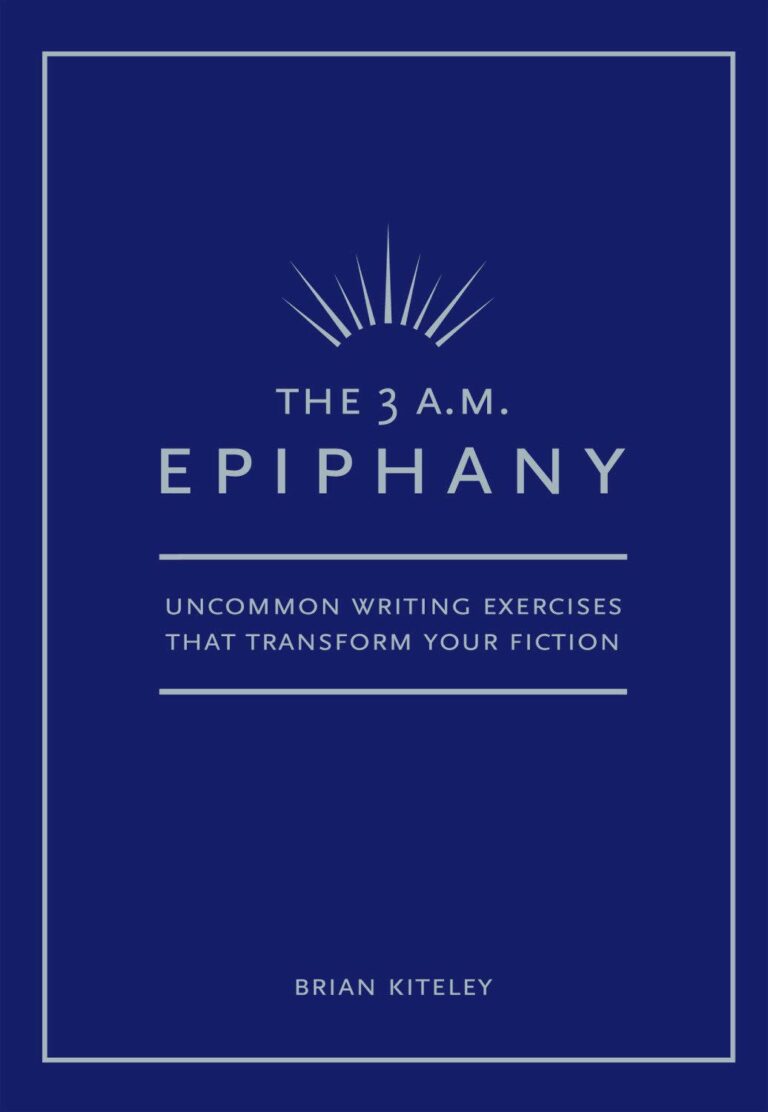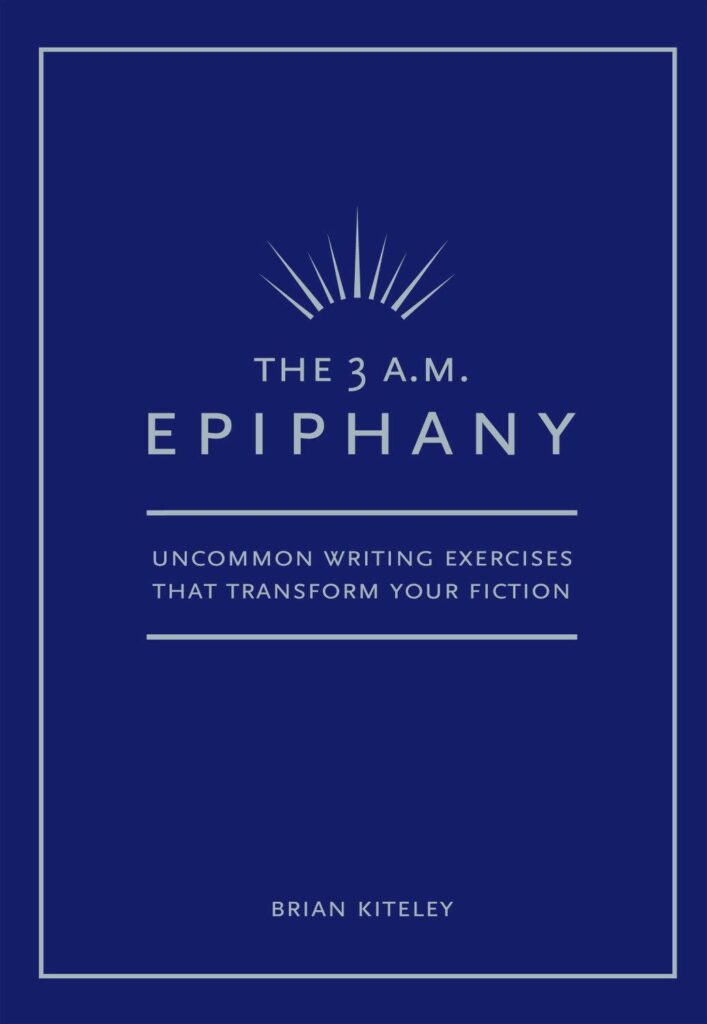 Boozy gifts for aspiring authors
By Tim Federle
Discover 49 all-new, all-delicious drink recipes paired with clever commentary on literature through the ages, as well as bar bites, drinking games, and whimsical, literary illustrations throughout.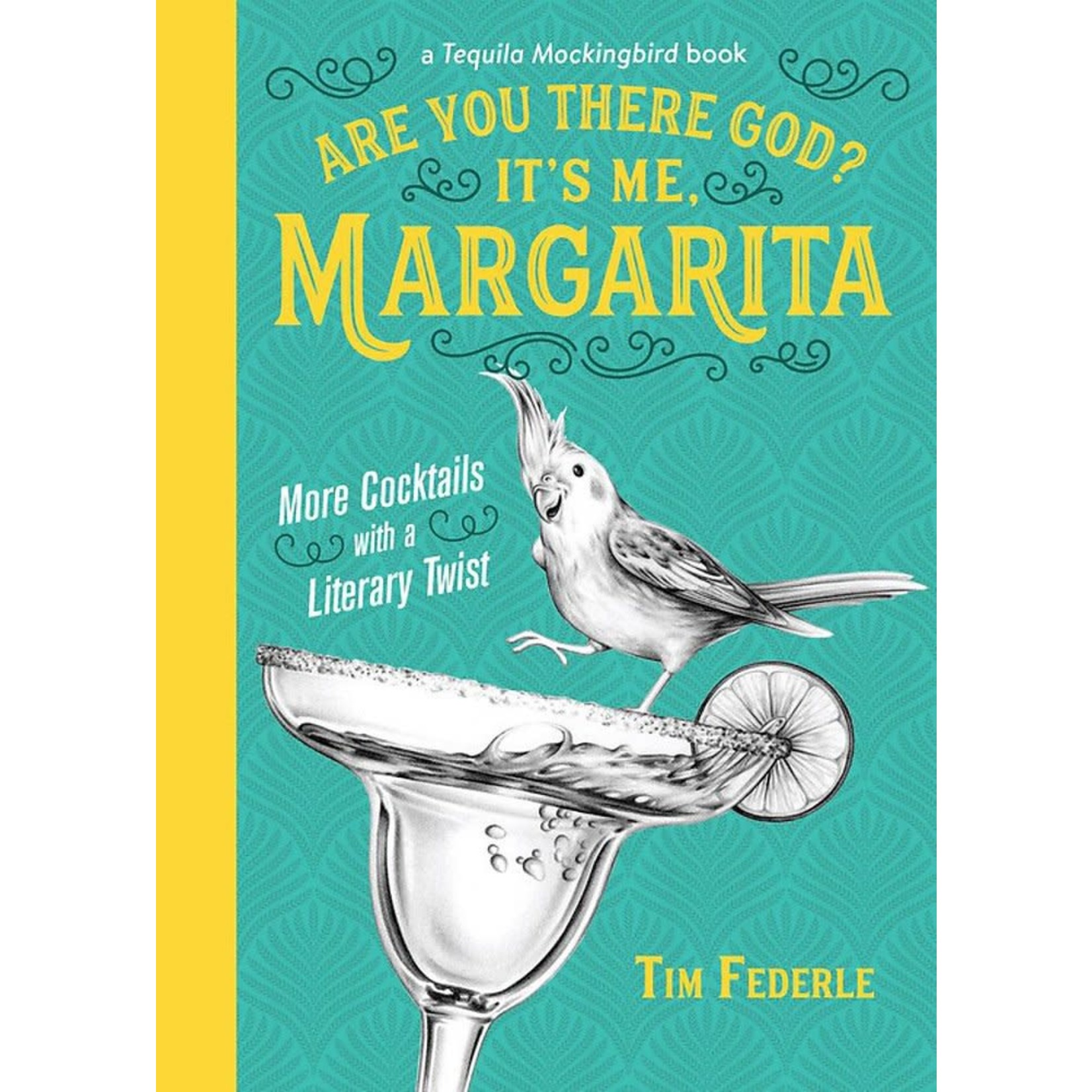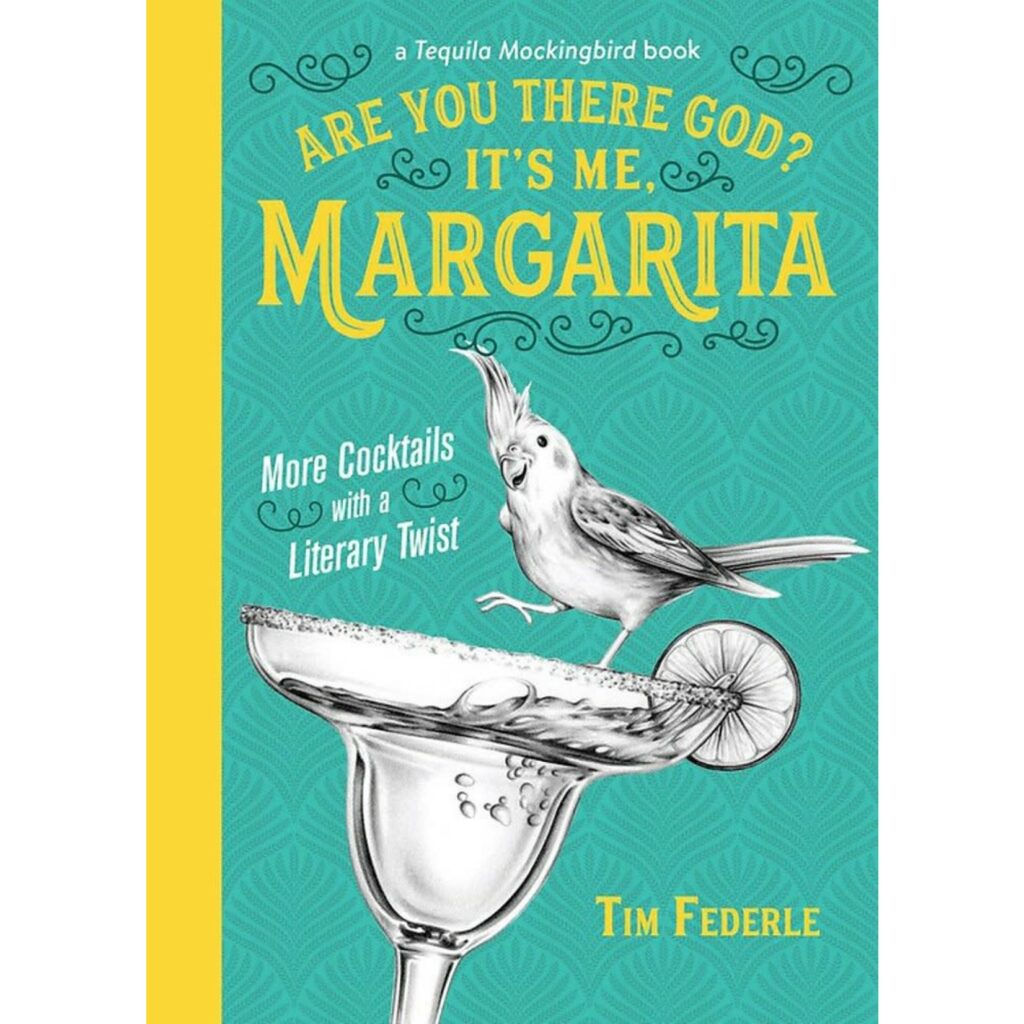 Add that old fashioned smoke to your Old Fashioned drink with this classic cocktail smoker kit. Notes of oak, apple, and cherry.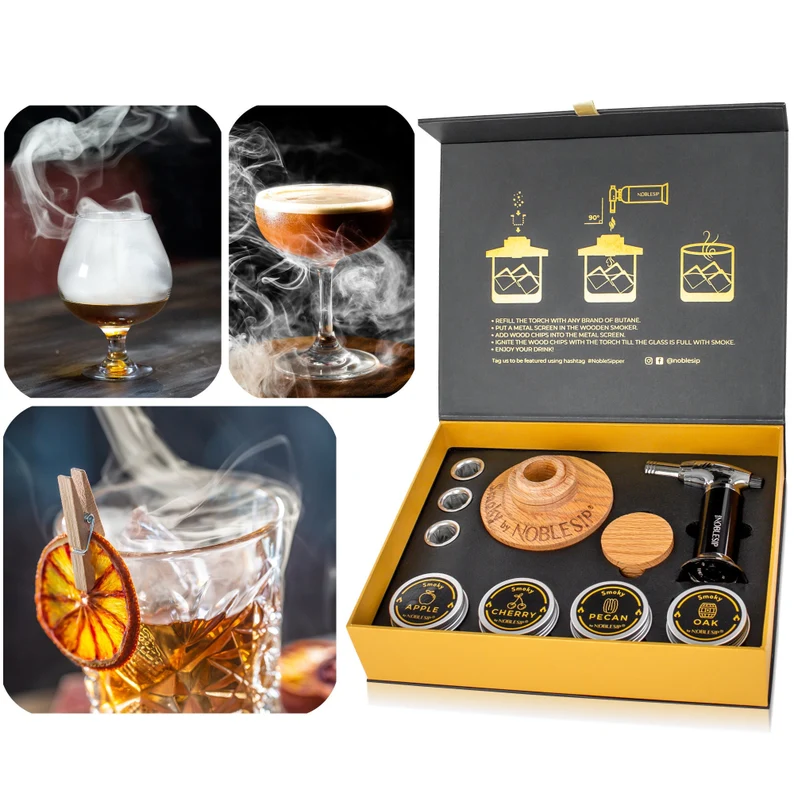 Infuse your vodka with these fragrant botanicals, herbs, and spices. A must for lovers of the harder stuff.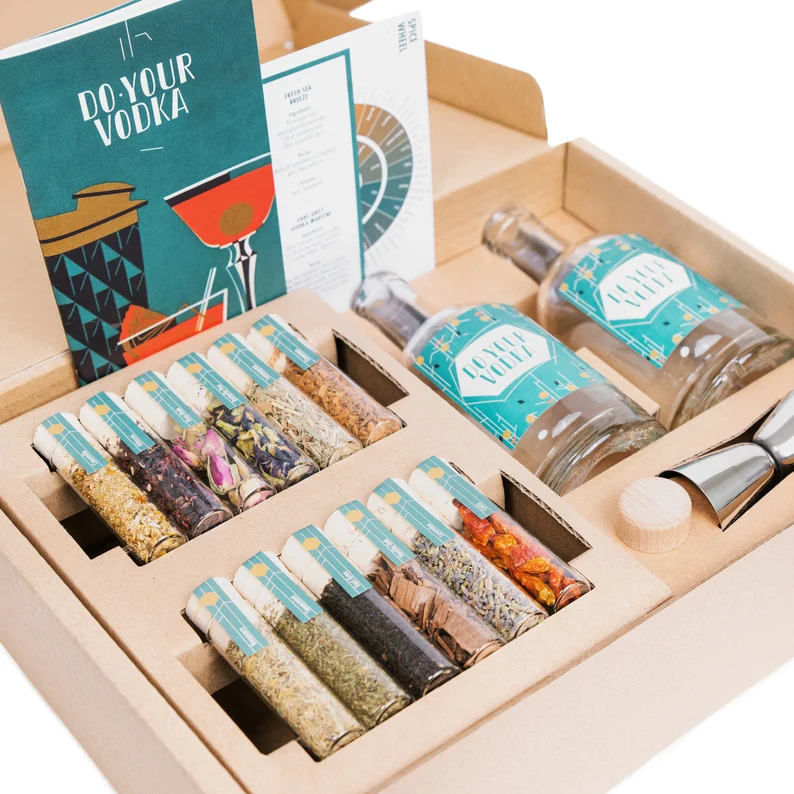 By Apollo Publishers
Find recipes for the cocktails and libations that inspired 100 literary greats, including Sylvia Plath, Ernest Hemingway, and Truman Capote.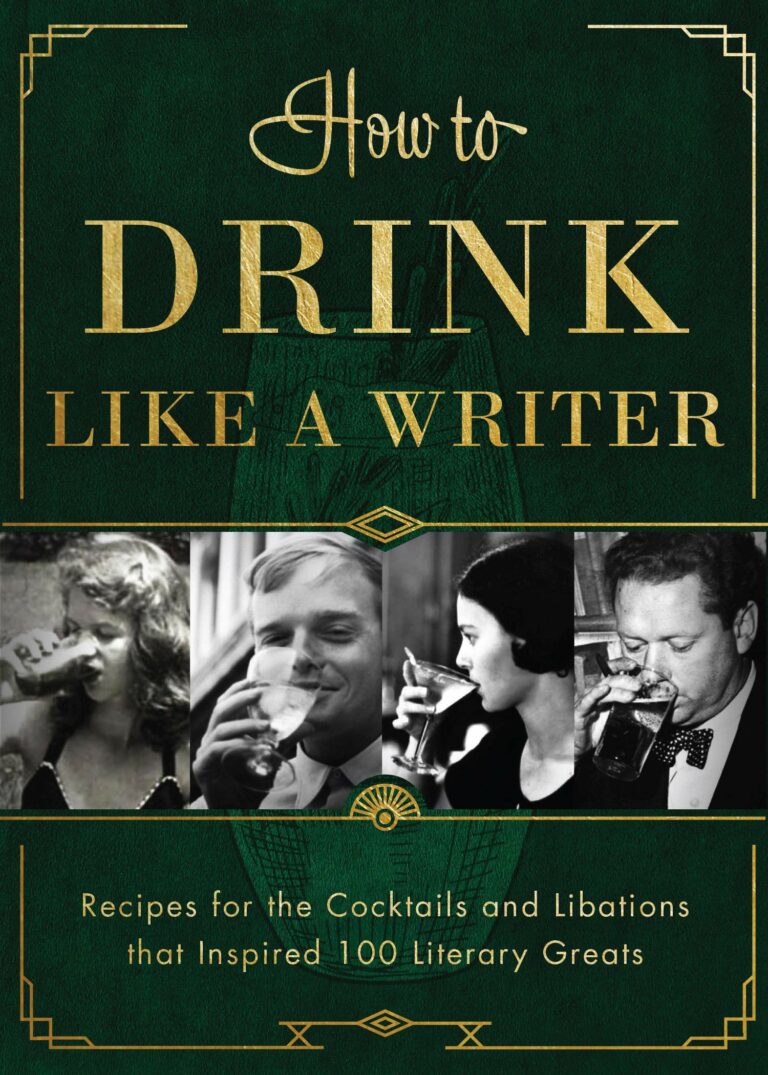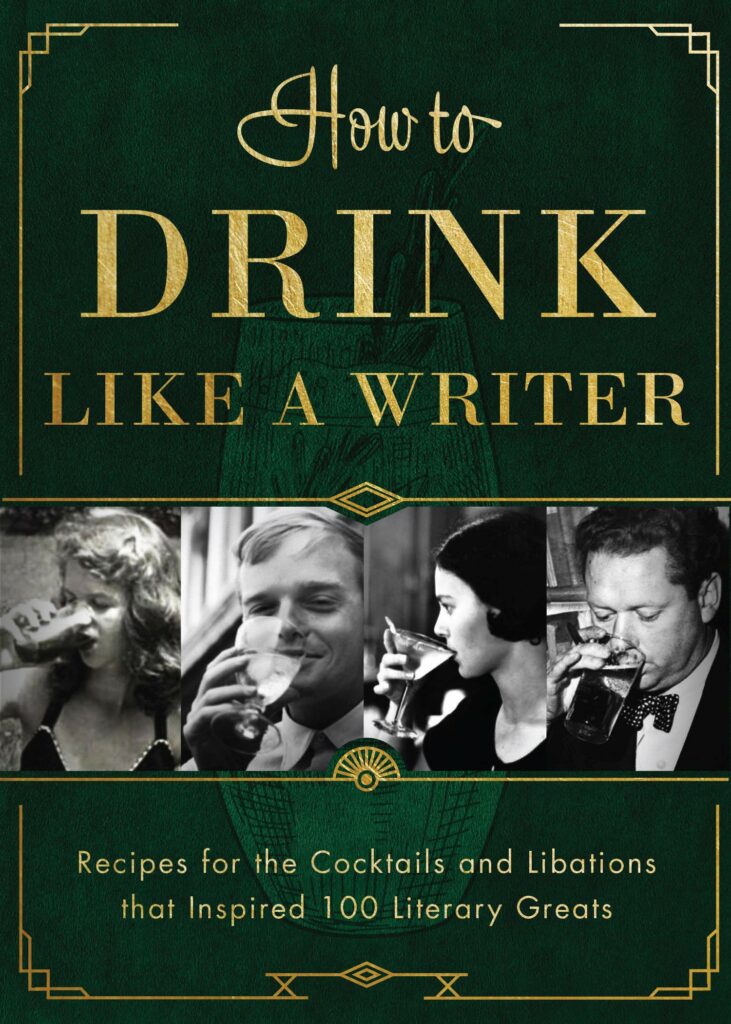 What better way to transport your wine than in a tumbler with your favorite literary heroine's silhouette on it? This fun tumbler is available in multiple colors.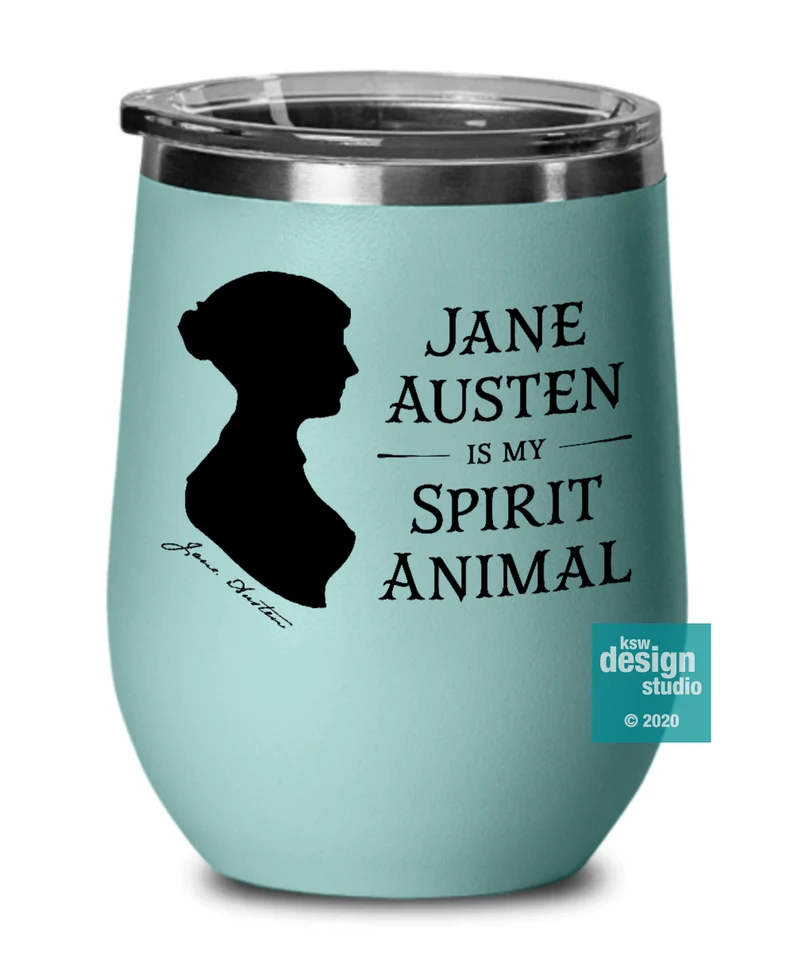 by Amira K. Makansi
A bubbly, boozy French 75 with The Great Gatsby. A luscious Chocolatini with Bridget Jones's Diary. Old vine California Zinfandel with The Grapes of Wrath. Lager (by the pitcher, from your local dive) with Fight Club. Refreshing citrus shandy with Their Eyes Were Watching God. And don't you dare open Dracula without a Bloody Mary near at hand!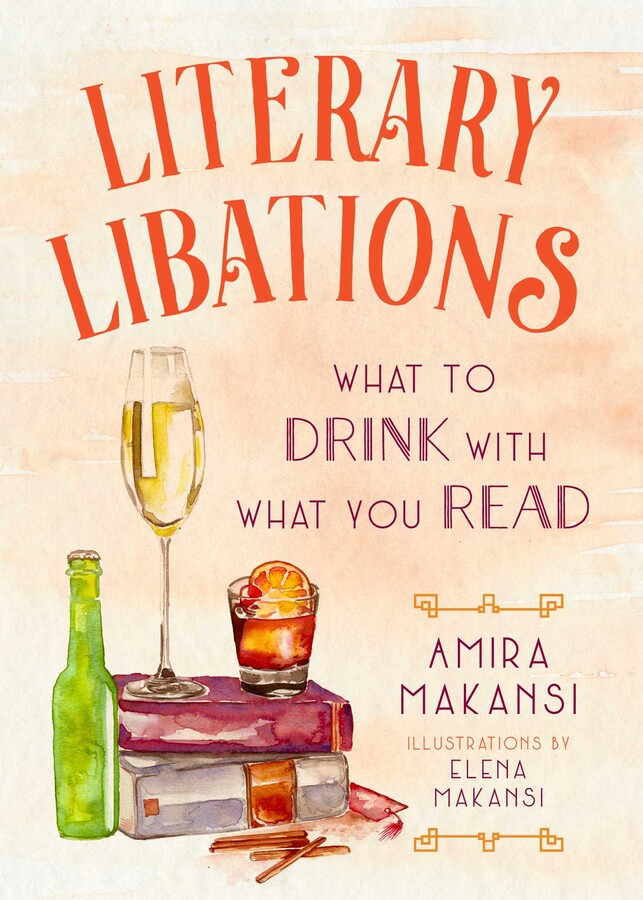 Love a pun? So do we. This Read Between the Wines stemless wine glass works on multiple levels – read, drink, read. A wonderful Sunday afternoon accessory.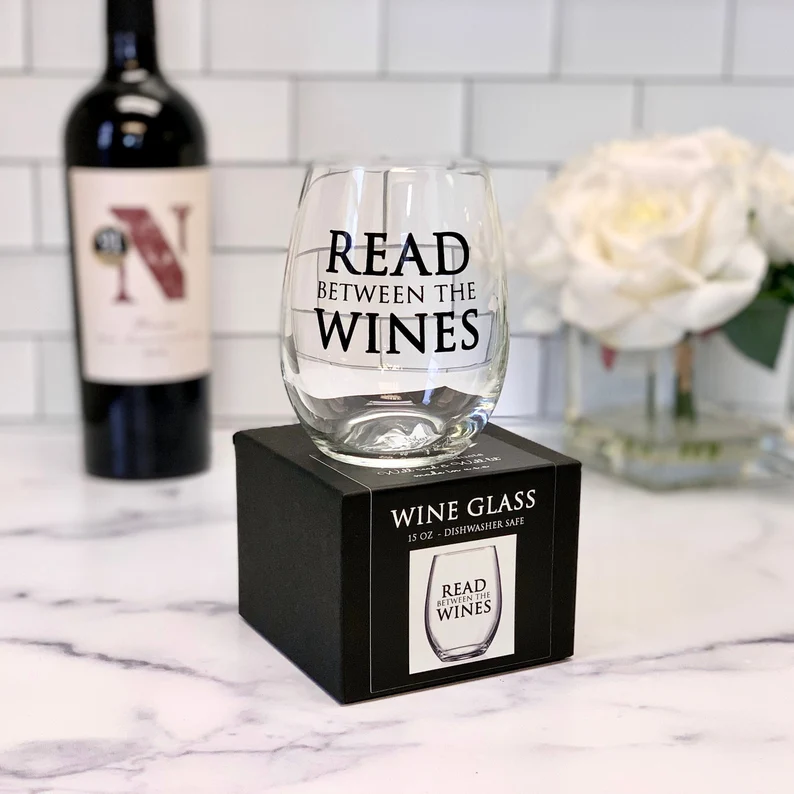 By Tim Federle
Before Are You There God? It's Me, Margarita: More Cocktails with a Literary Twist came this original edition: the world's bestselling cocktail book for the literary obsessed. Drinks include "Romeo and Julep" and "A Rum of One's Own.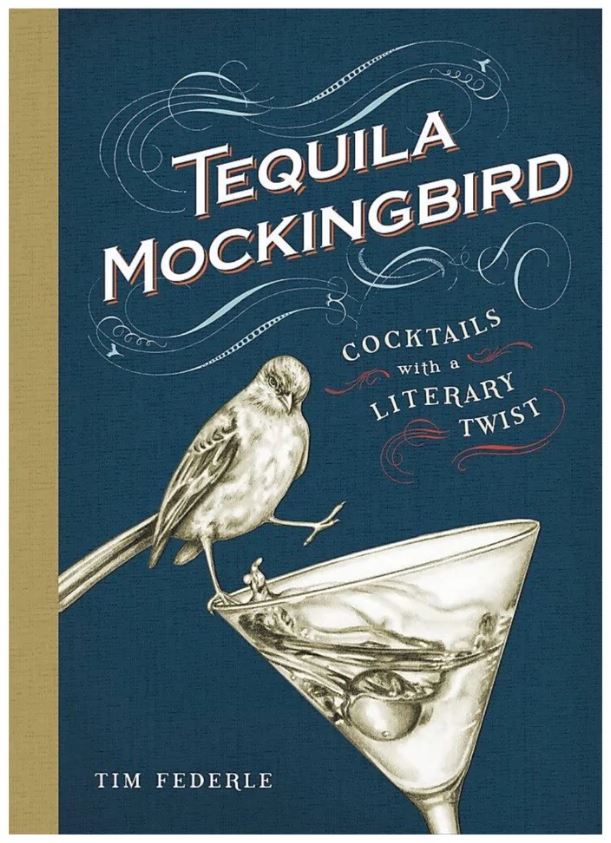 This old adage couldn't be more true (believe us, we've tried). Printed on a dictionary page, this fun wall art would look great in a writing room or by a bar.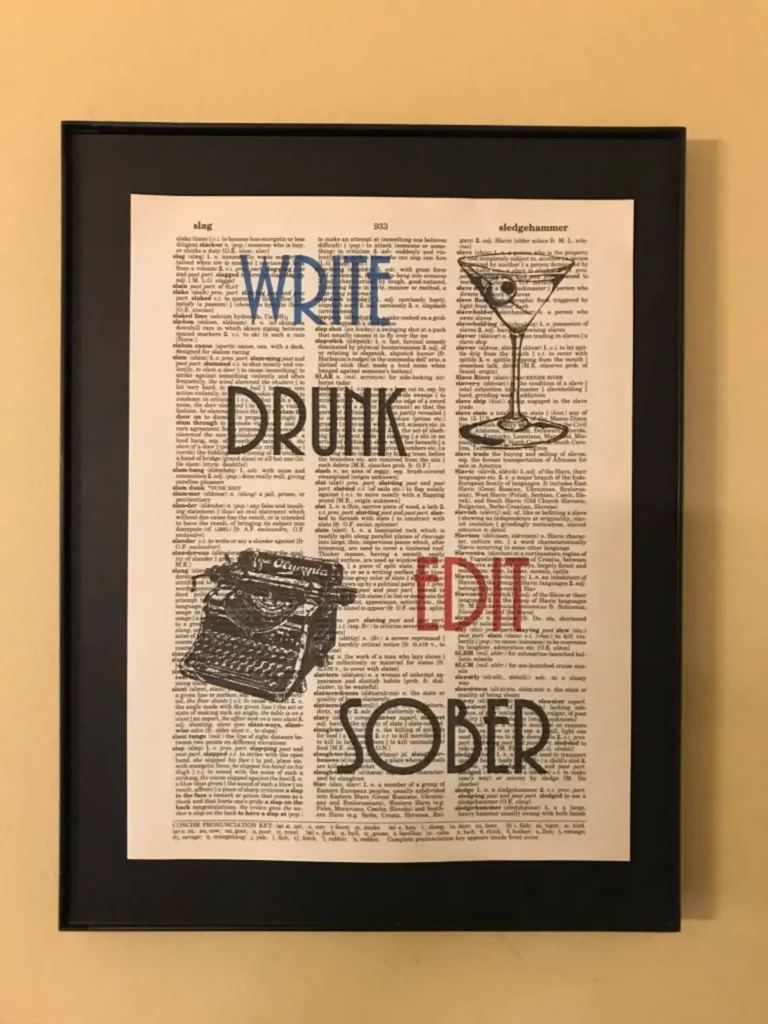 CRYING. What more can we say? Made from real writers' tears (or not), drown all your sorrows with this mournful libation.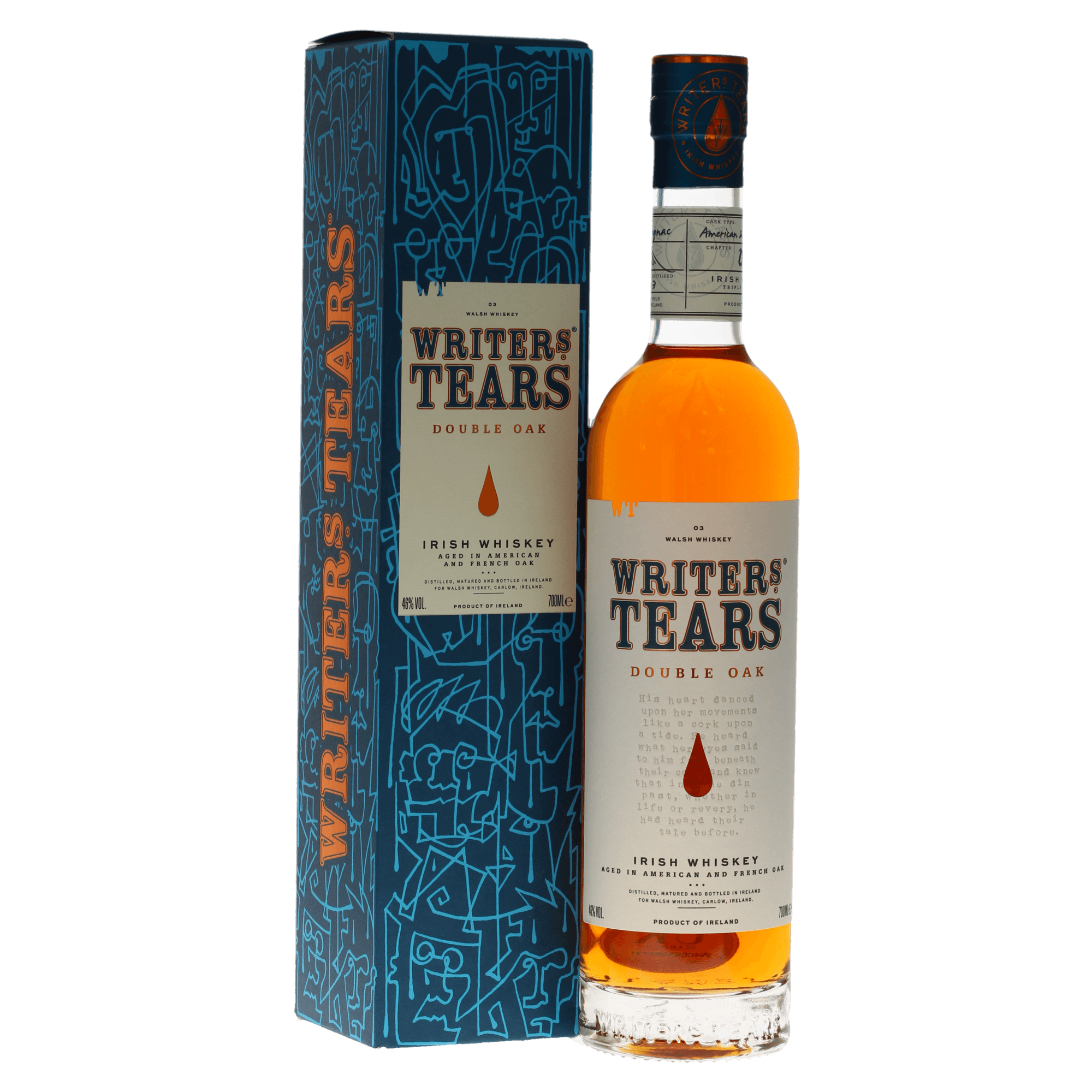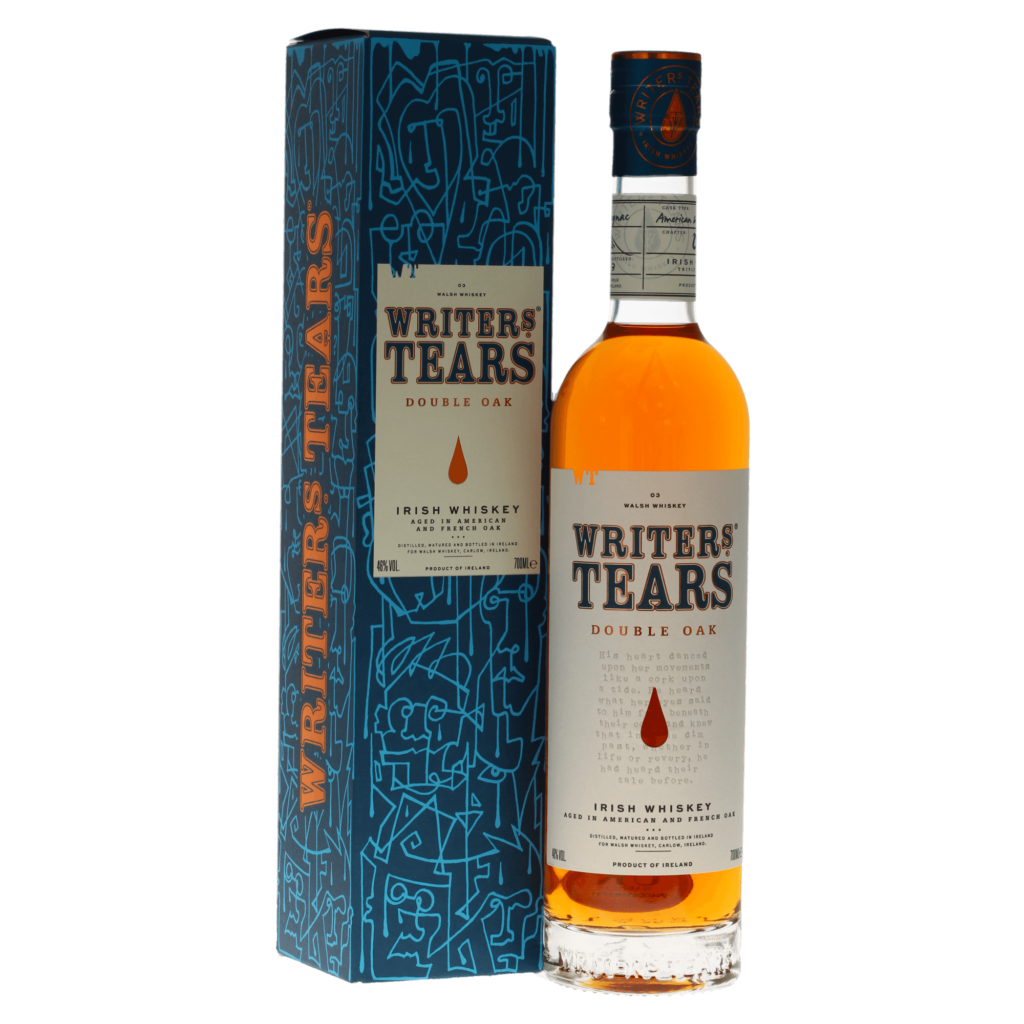 Caffeine and teatime
There are many writer-themed mugs out there, but there's something a little uncanny about this message. Warn your family, friends, and loved ones with this very valid threat as you sip.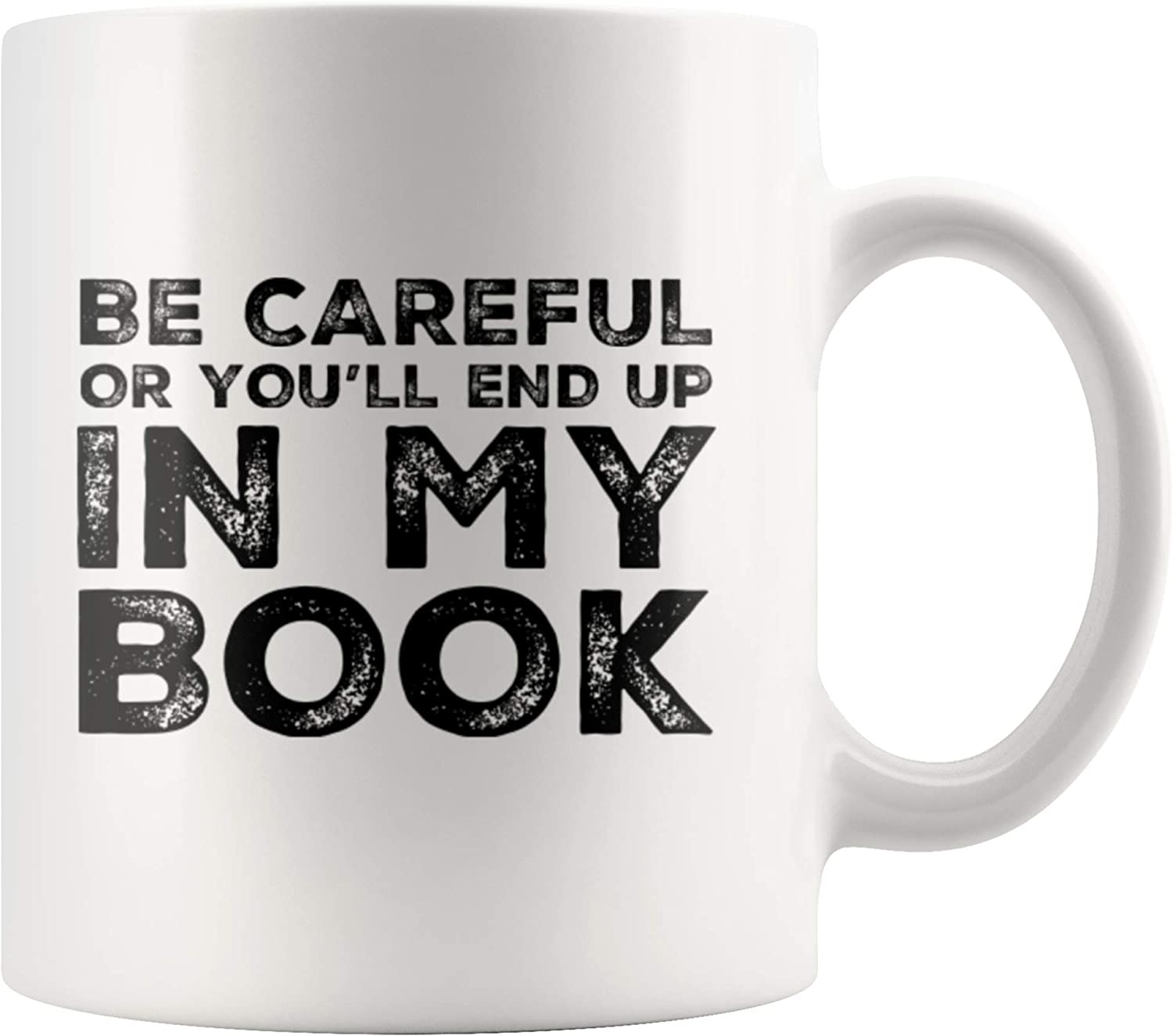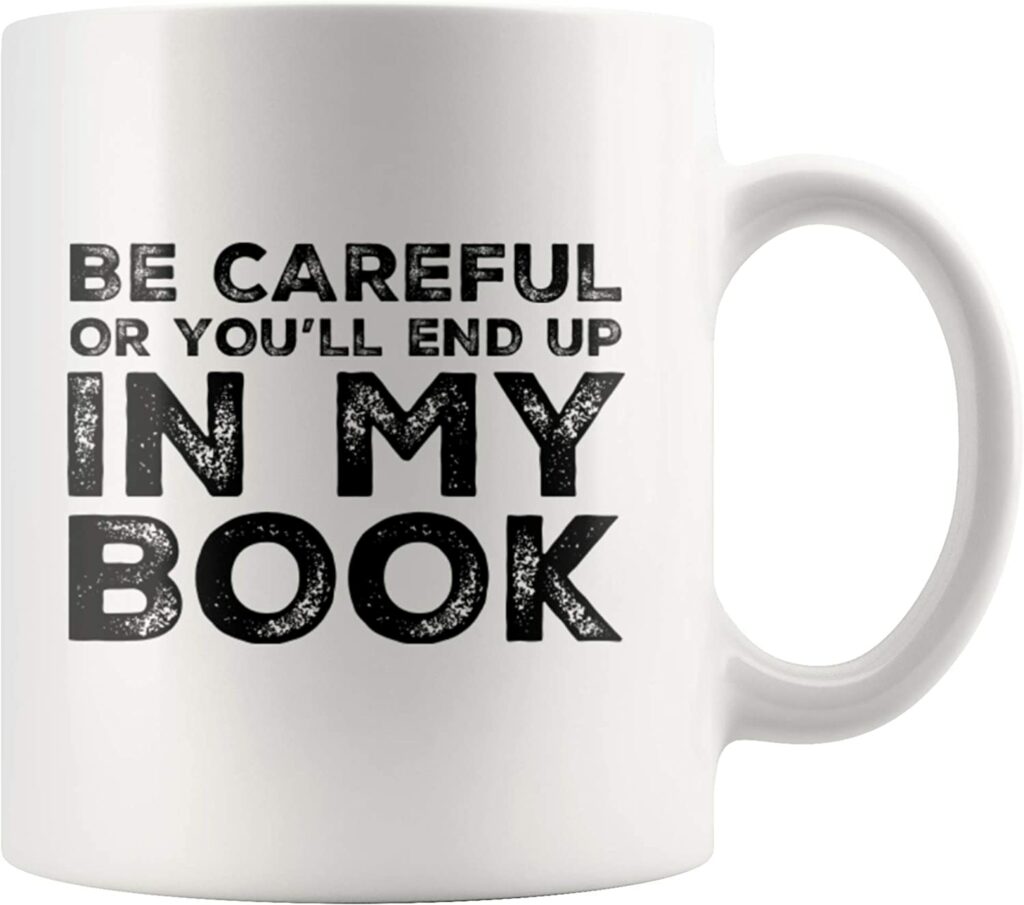 This super adorable wood and stainless steel coffee tumbler features a heartbeat bookshelf and your very own personal library.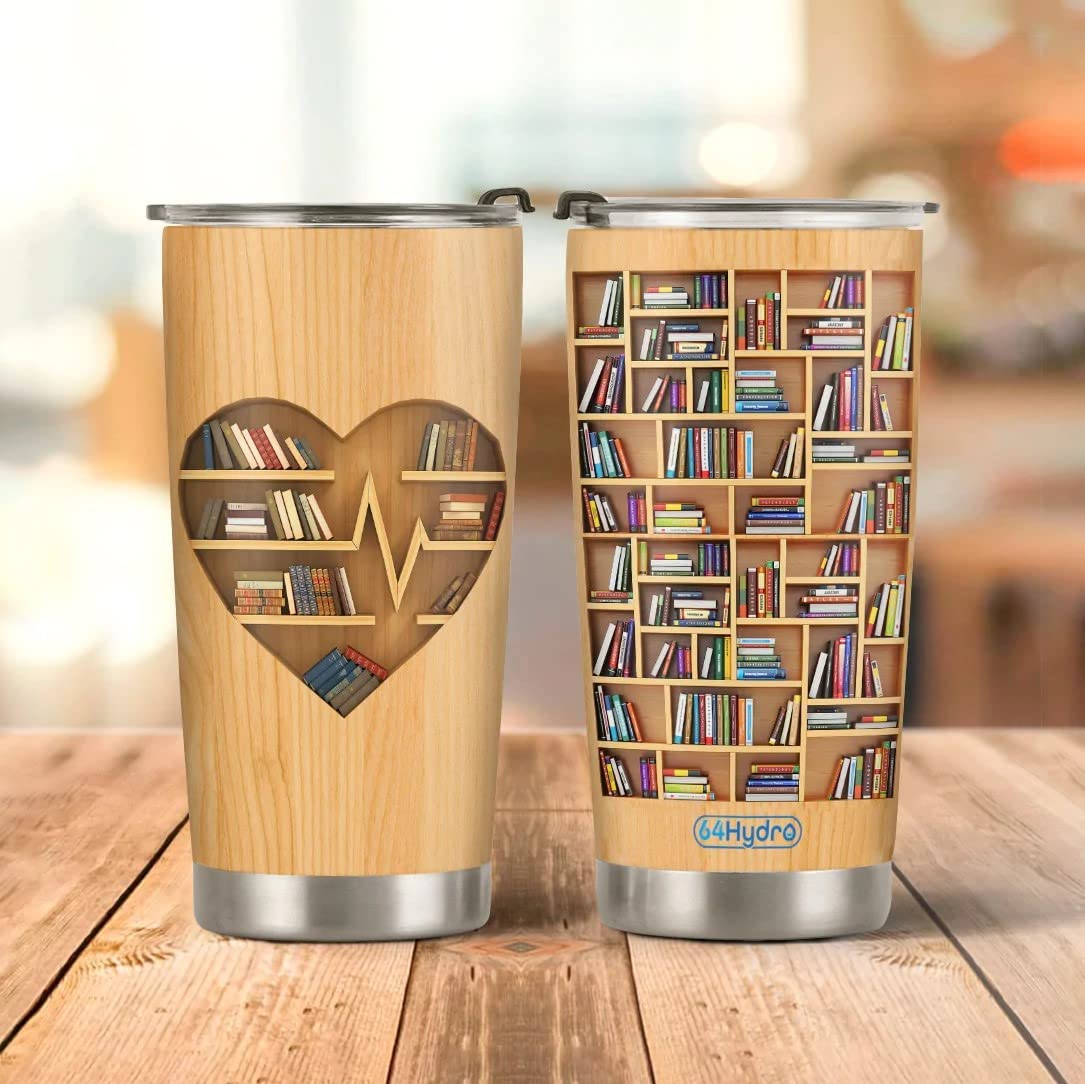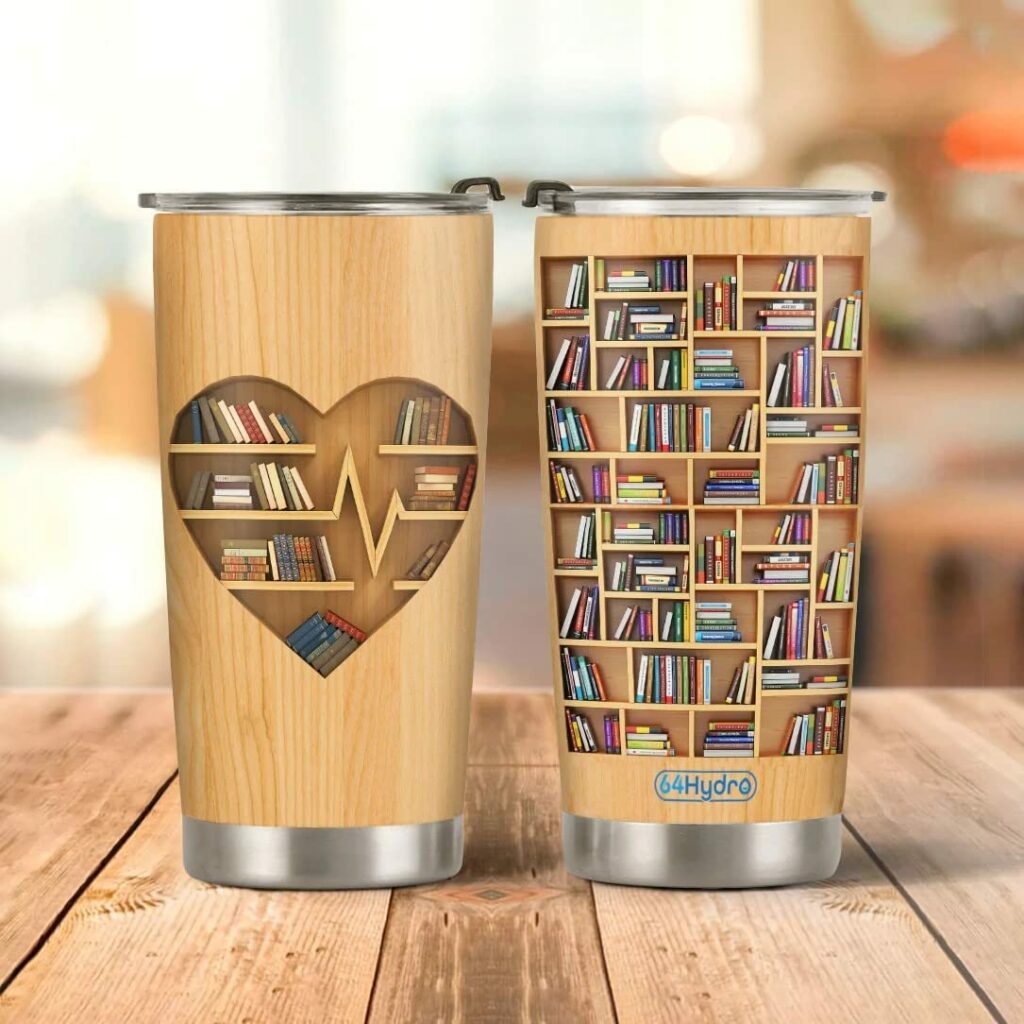 Enjoy Daphne and Simon burning for each other as you sip this delightfully sweet morning tea, based on the hit novels (and Netflix series) by author Julia Quinn.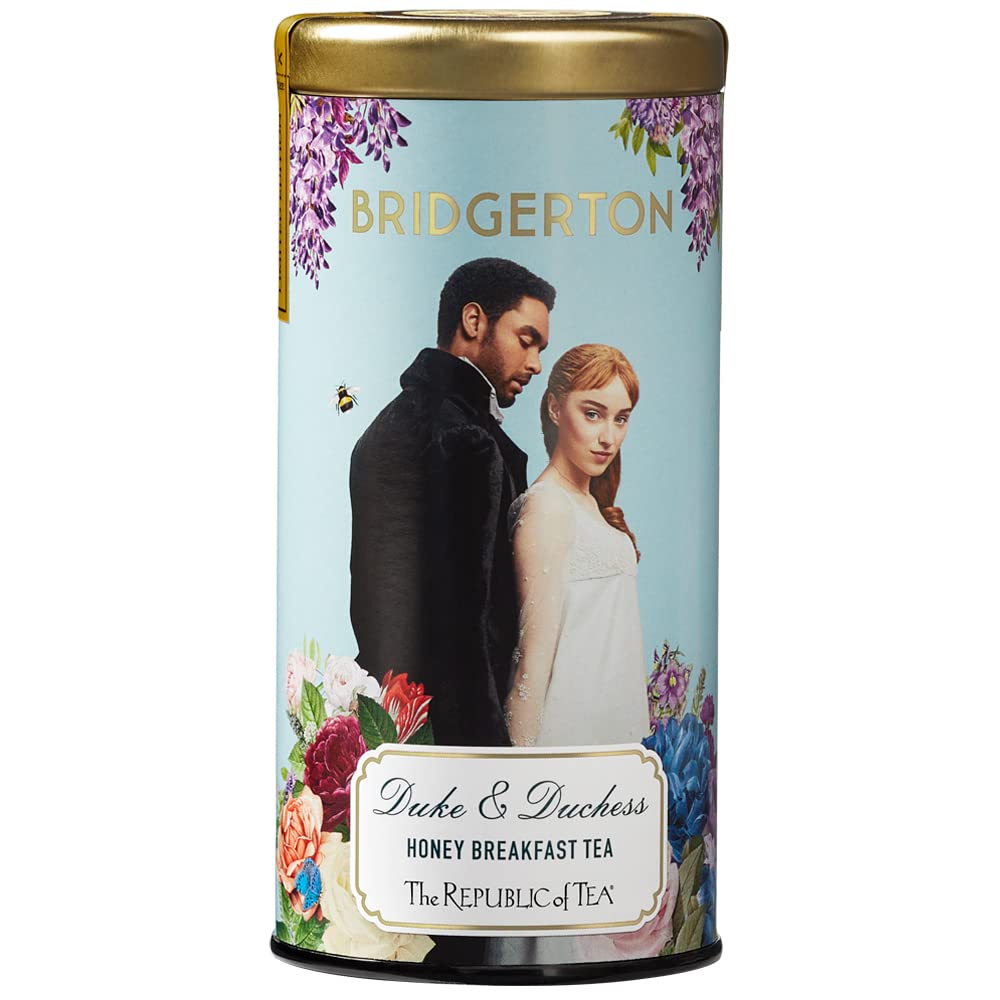 Drink flavored loose leaf tea (the gift box includes a stainless-steel tea infuser) designed to match your favorite works of literature, including Wuthering Heights, Anne of Green Gables, A Midsummer Night's Dream, and more. Mix and match your favorites.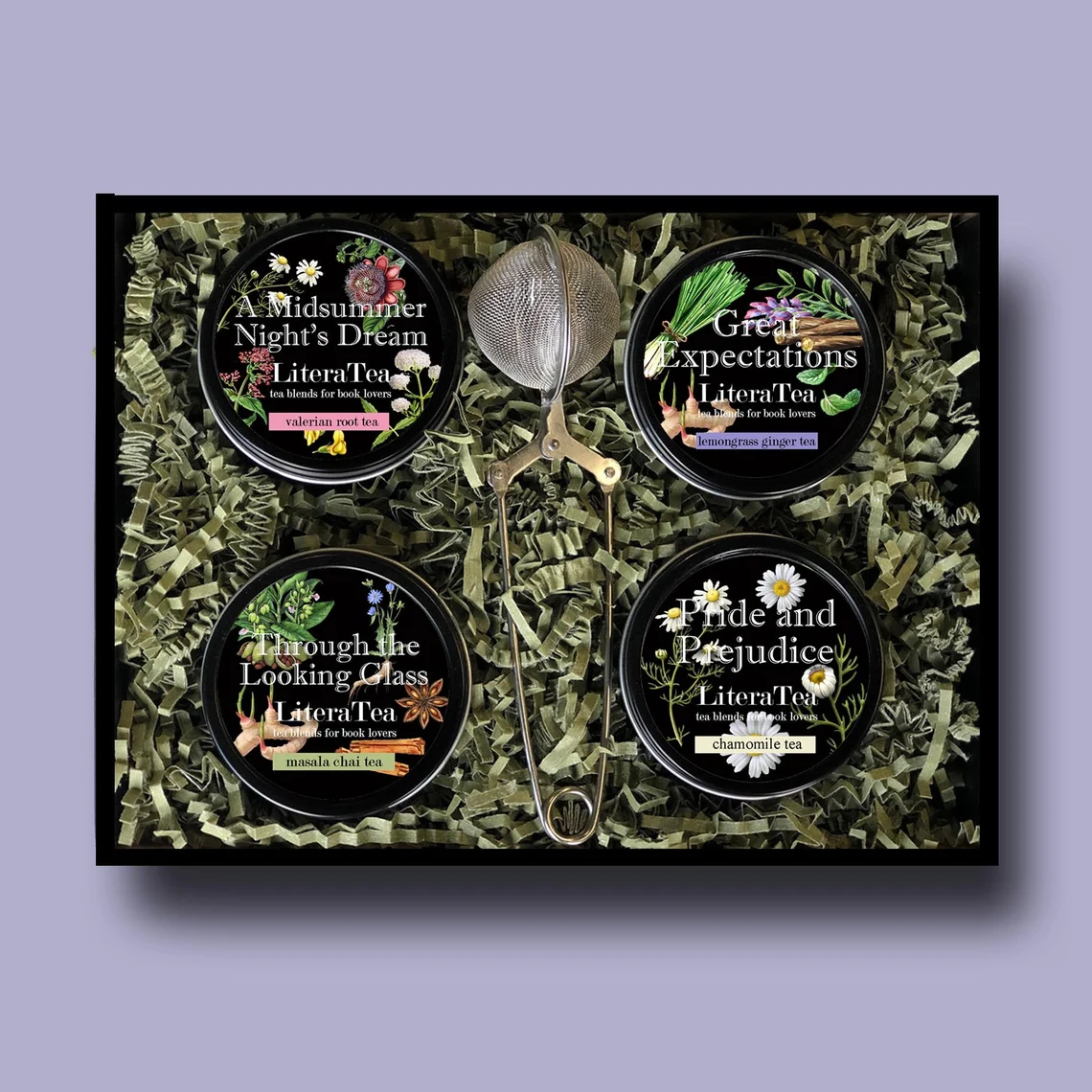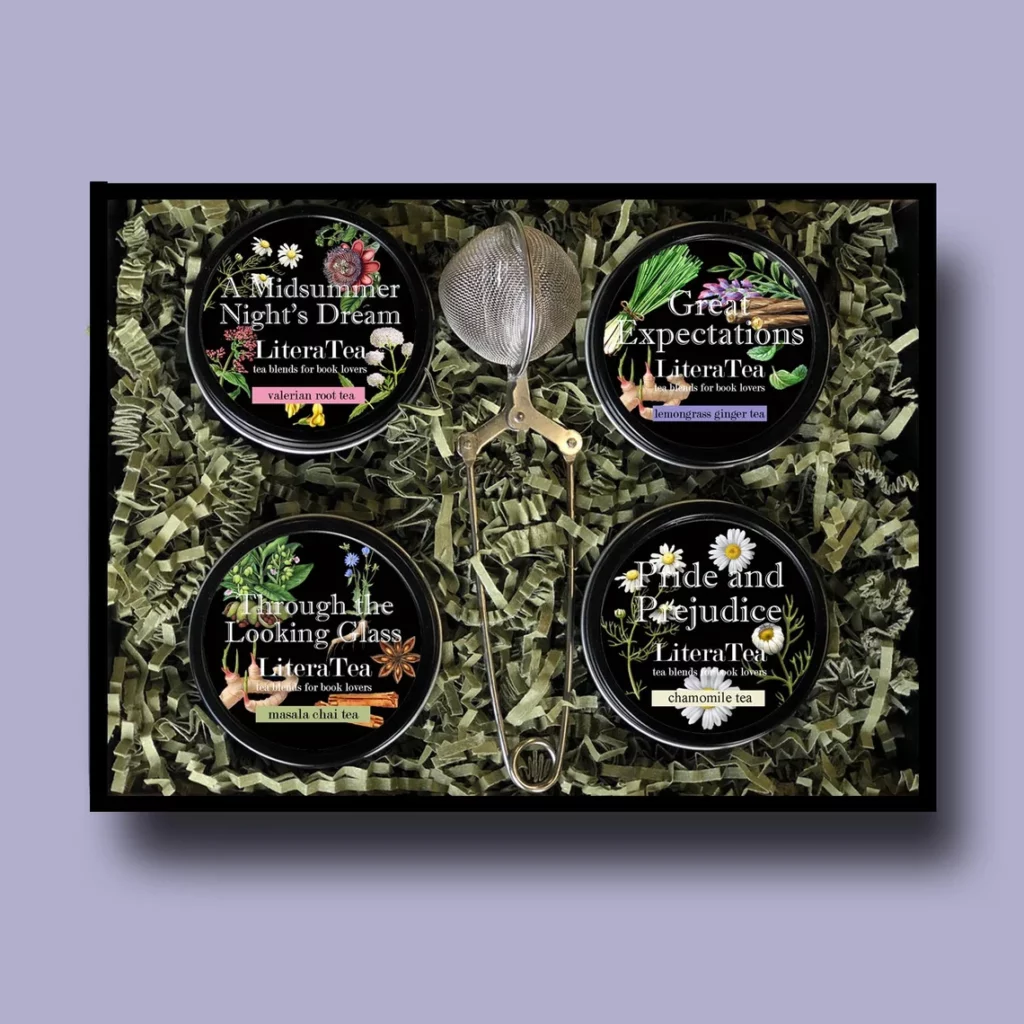 Cats are considered lucky in many Eastern cultures, so why not test that luck with this emerald ceramic teacup with filter hole? It also comes with its own cute cat team mug travel case.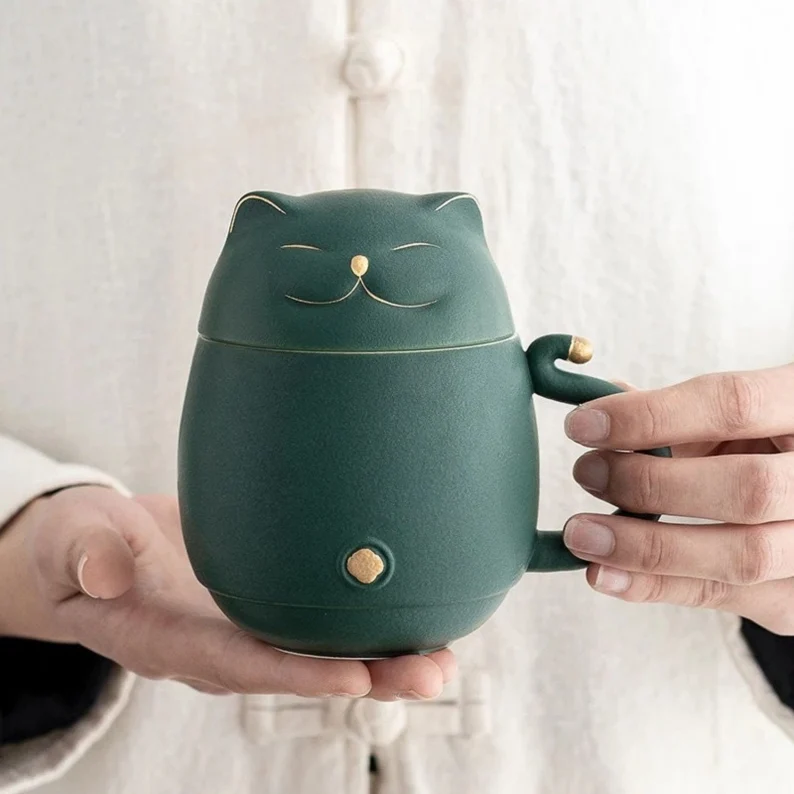 Novel Teas Book Lover's Tea contains 25 teabags that come individually tagged with literary quotes from around the world so that you can gain inspiration from literary greats while you brew.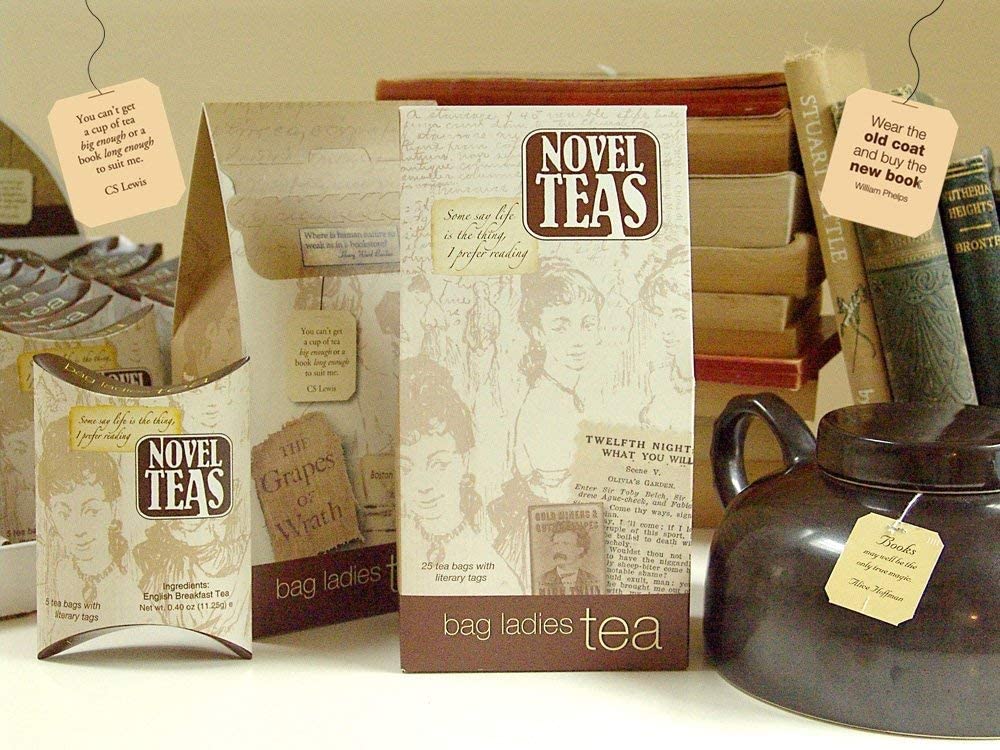 Look, we know a gift card can be considered a little boring. But have you ever been disappointed to receive a Starbucks gift card? Free money to spend on your favorite chai tea latte? Thought not.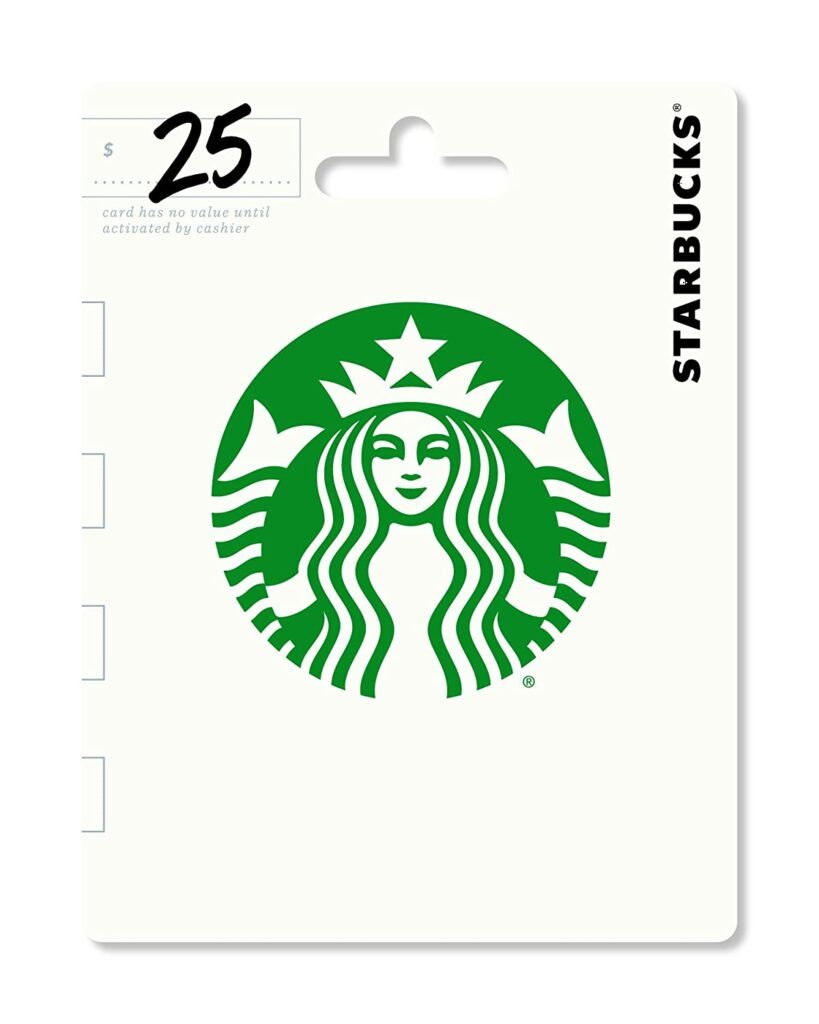 The one thing better than drinking coffee? Smelling it. Coffee and hazelnut deliver the ideal sensory combination. Burn when writing for an extra surge of energy (without actually having to consume any caffeine).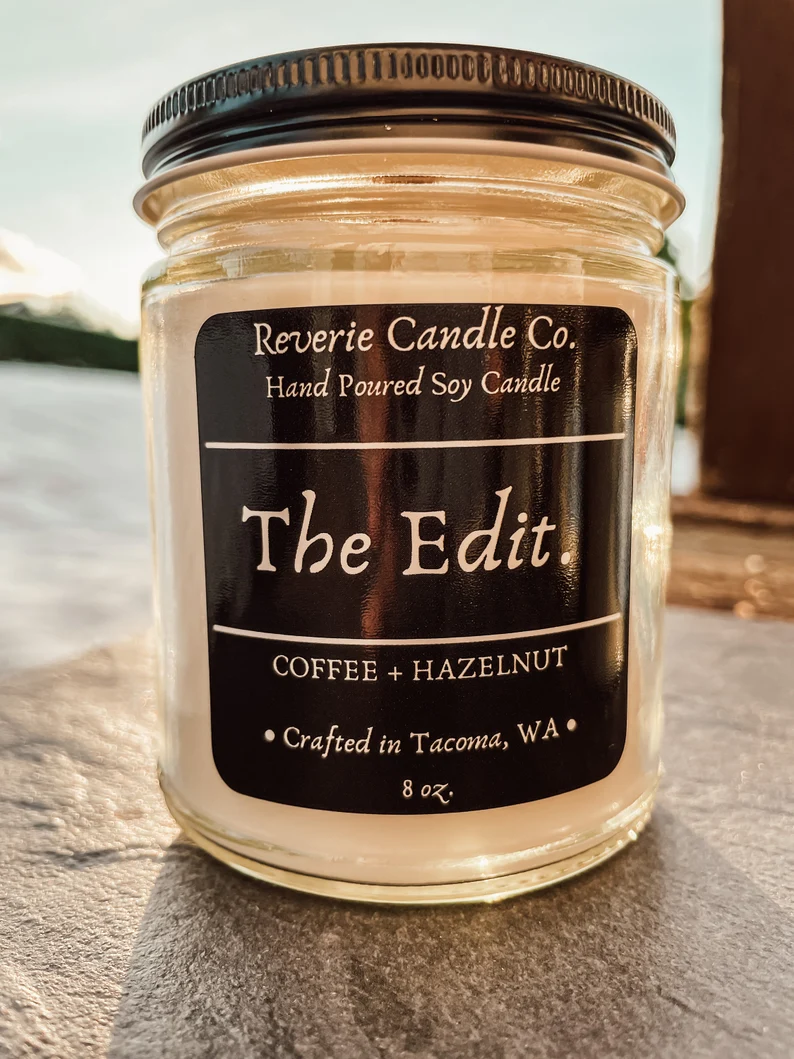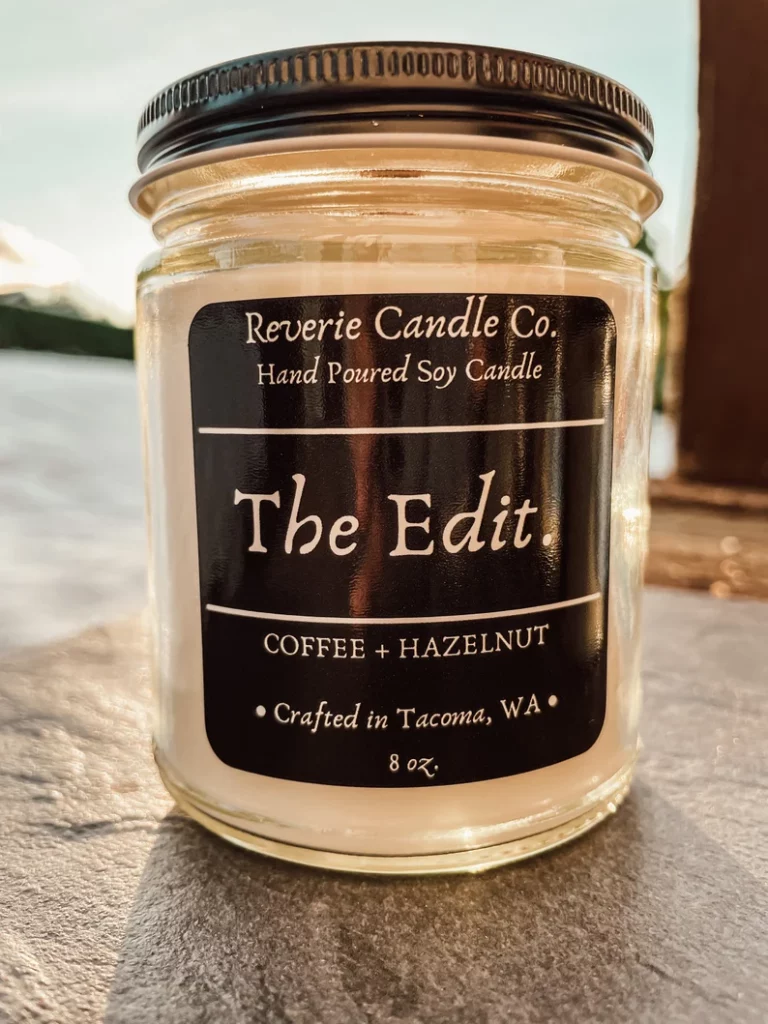 Unblock your creative spirit with this curated roasted coffee experience. Its makers claim it is "made from top 5% of coffee beans on Earth" which sounds good enough for us!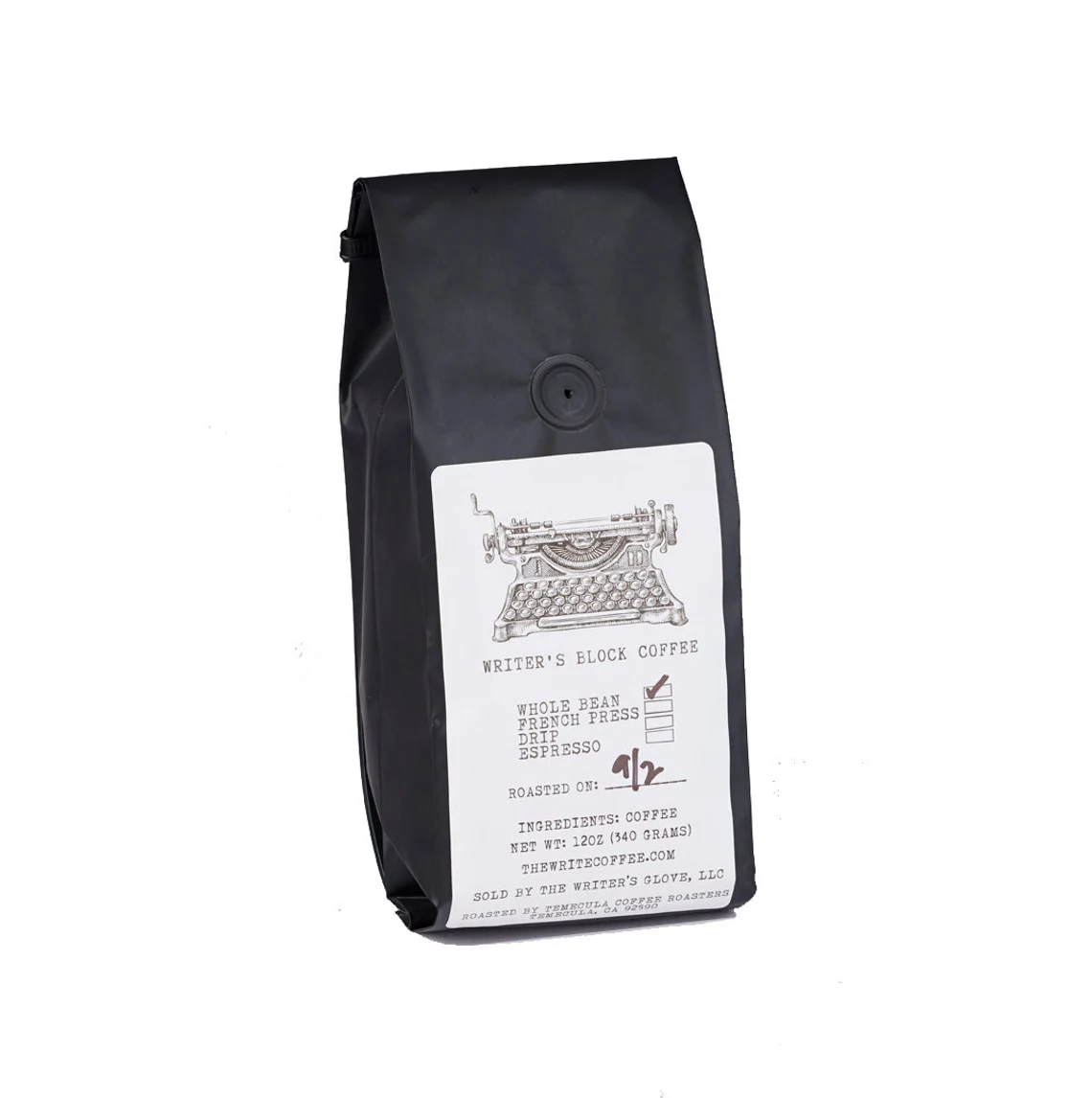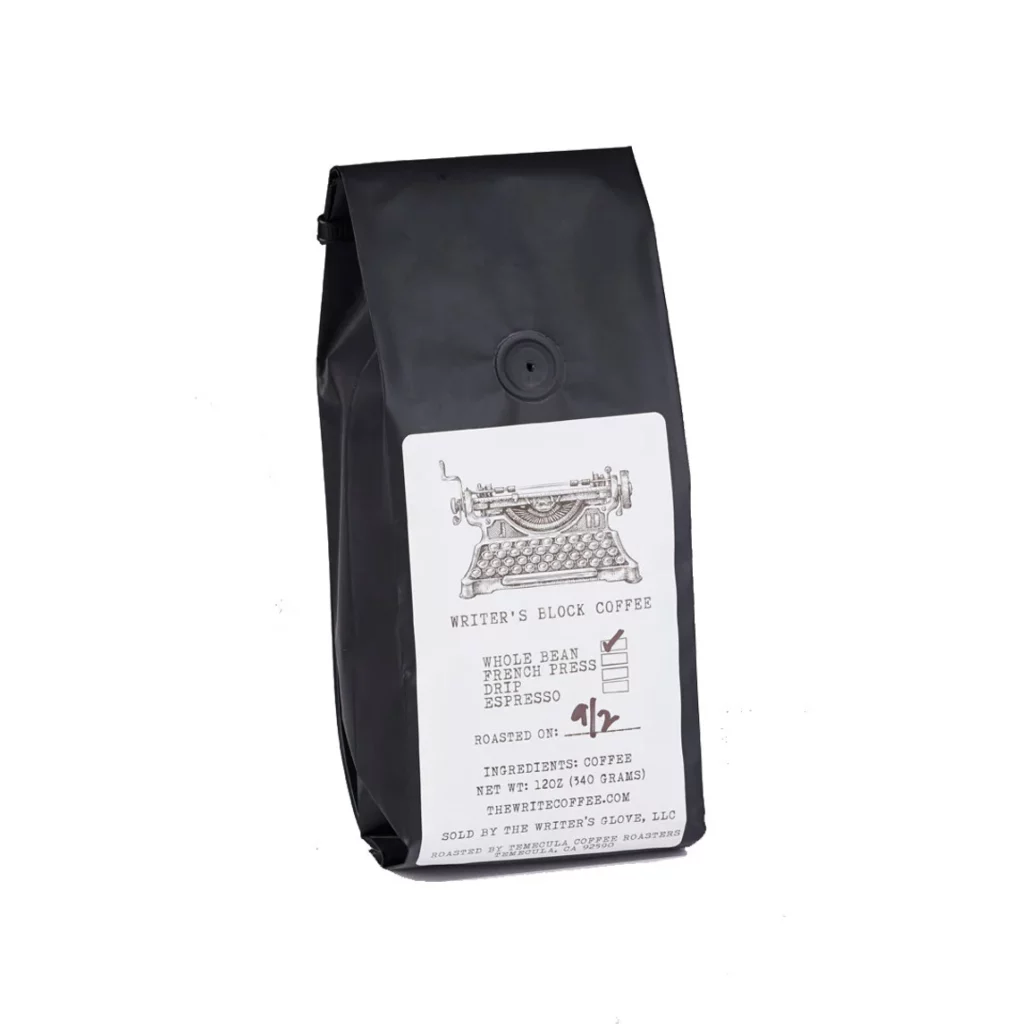 A personal favorite, Yorkshire Tea makes a delectable range of teas designed to taste like things that go well with tea. It even smells like strawberry jam. Delicious.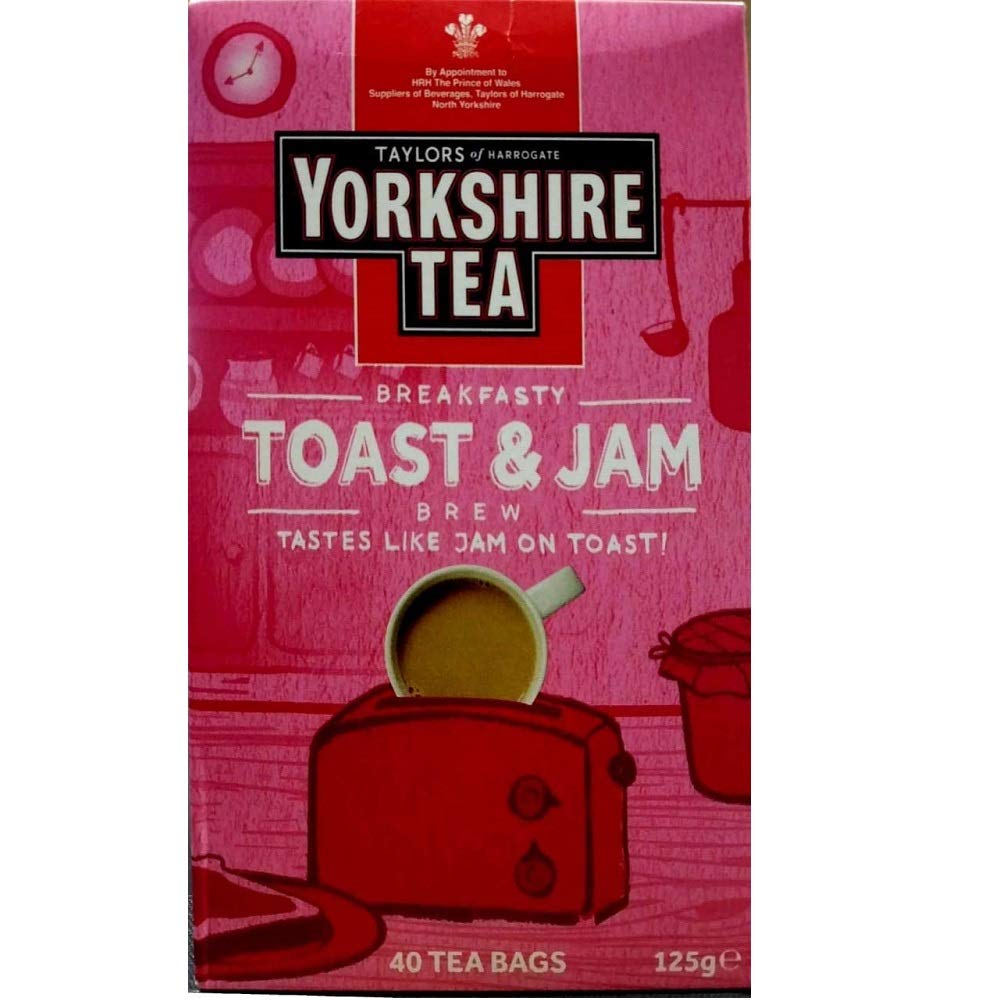 Courses, classes, and conferences
The Association of Writers & Writing Programs (AWP) is replete with useful resources, and has a dedicated directory of writing conferences and centers for writers. It also hosts its own annual conference for writers, teachers, students, editors, and publishers of contemporary creative writing: The AWP Conference & Bookfair in Seattle, Washington.

In addition to offering online degrees and certifications, Coursera offers a wealth of online creative writing courses, with a special focus on craft.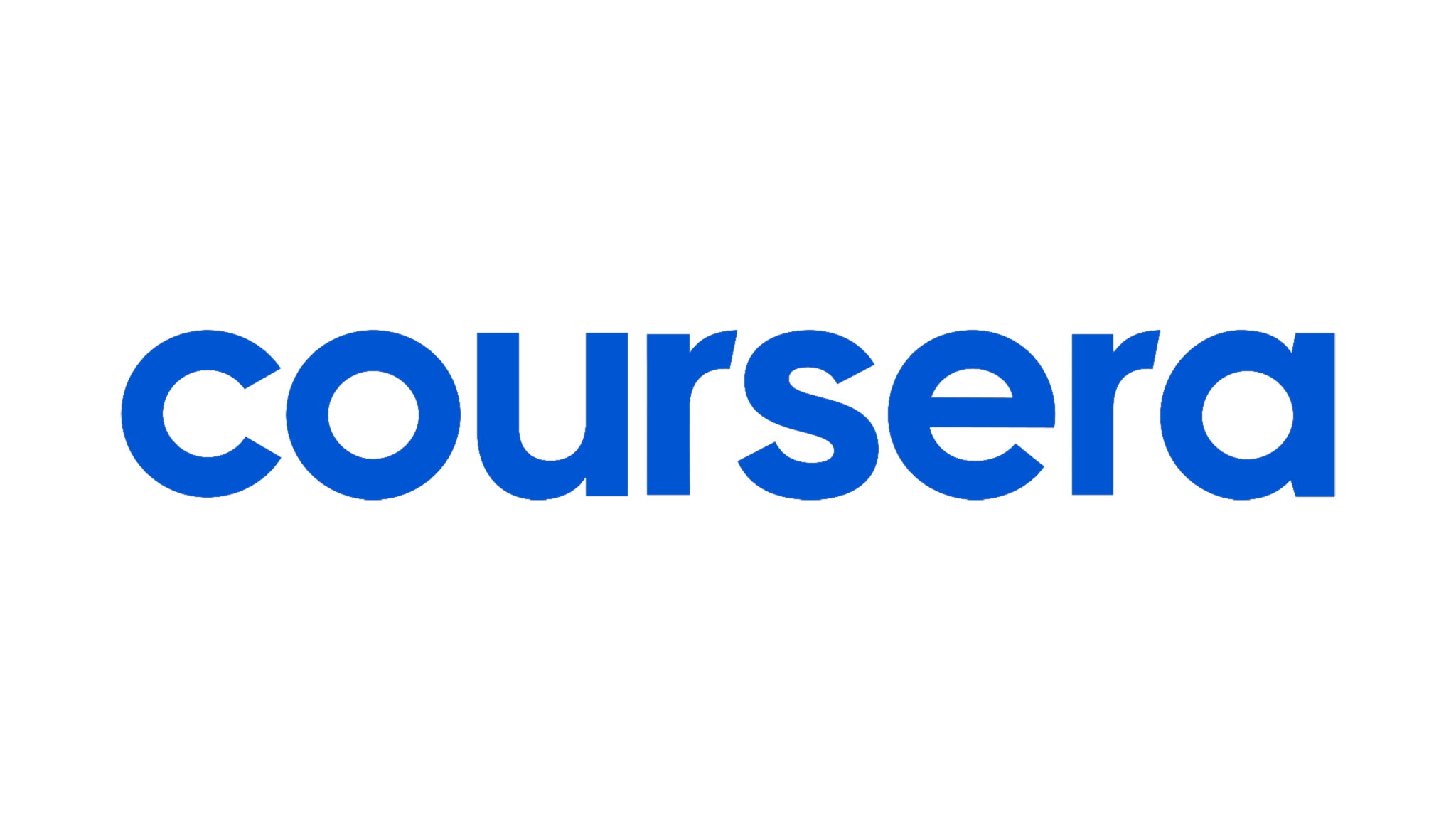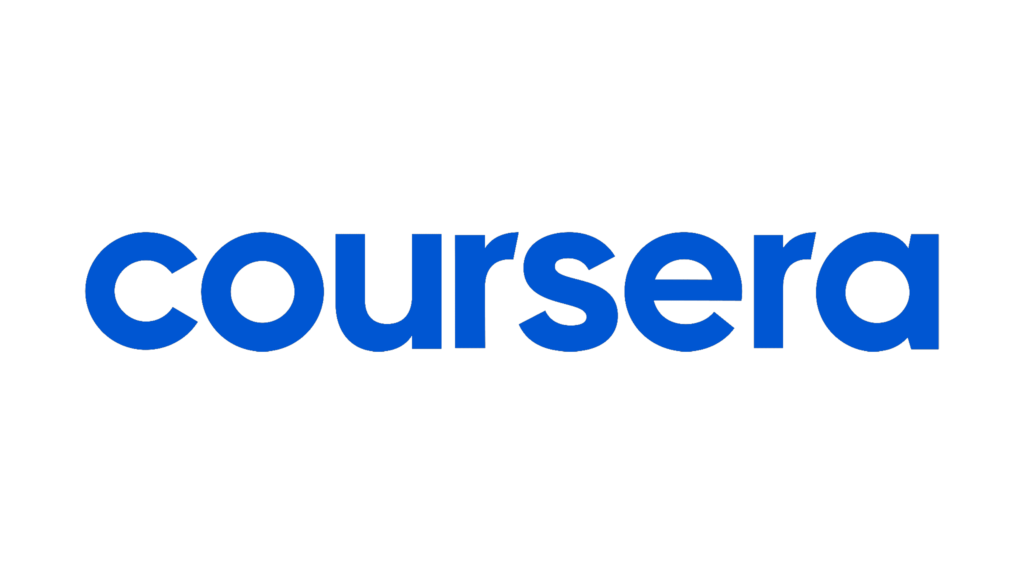 Founded in 1993 in New York City, the Gotham Writers Workshop is "a creative home where writers develop their craft and come together in the spirit of discovery and fellowship". These days, its virtual courses are available worldwide.


MasterClass is just how it sounds: virtual education and learning content taught by the Masters. Featuring James Patterson, Margaret Atwood, Shonda Rhimes, and so many more celebrity household names.


Writing conferences are a lot like writing residencies, except for the fact that they tend to run for a far shorter time period than a residency – usually two weeks or less. Read our run-down on the best summer writing conferences and how you can apply.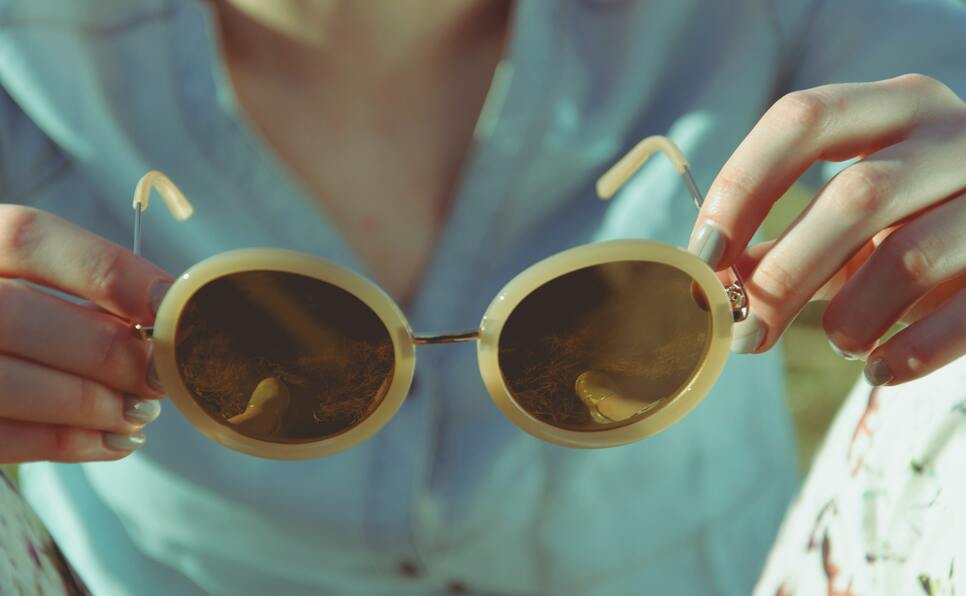 The Novelry offers a variety of gift packages for writers, with online content, videos, coaching, and community. Courses focus on drafting, refining, and finishing a novel.

Founded and directed by Pulitzer Prize-winning poet, Philip Schultz, The Writers Studio uses a unique method of what they term "persona writing" to help writers achieve their literary goals.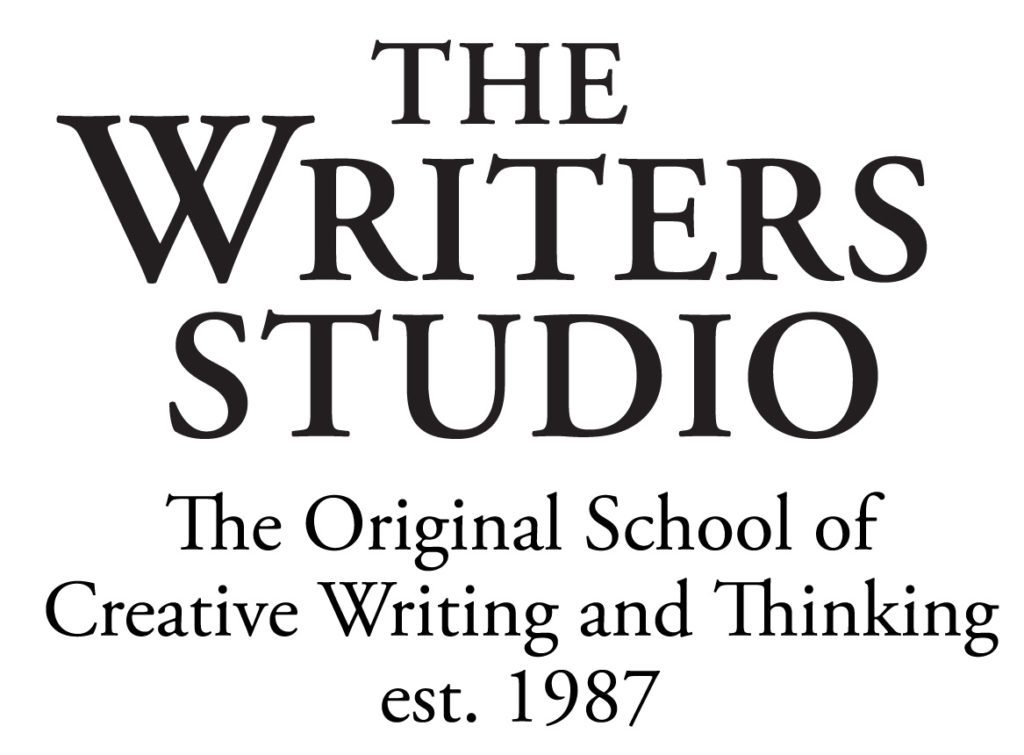 While Udemy is a little broader in its scope, there's a huge range of courses on offer here for writers at all levels, and across all subjects, from proper punctuation to writing Hollywood magic.


While Writer's Digest University (WDU) offers fewer courses than some of its competitors, the classes are very comprehensive and structured, with a lean on the submissions side of things: impressing a literary agent, becoming a professional copywriter, and getting published. I have taken their Advanced Novel Writing course and found it to be incredibly useful and good value for money.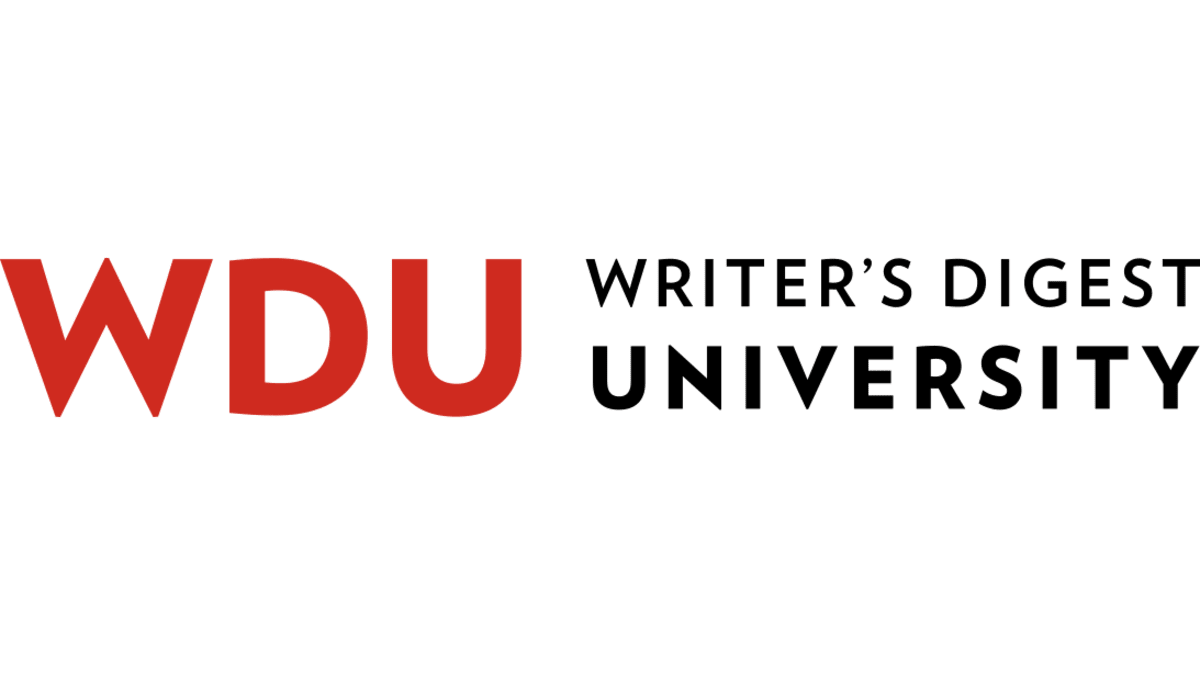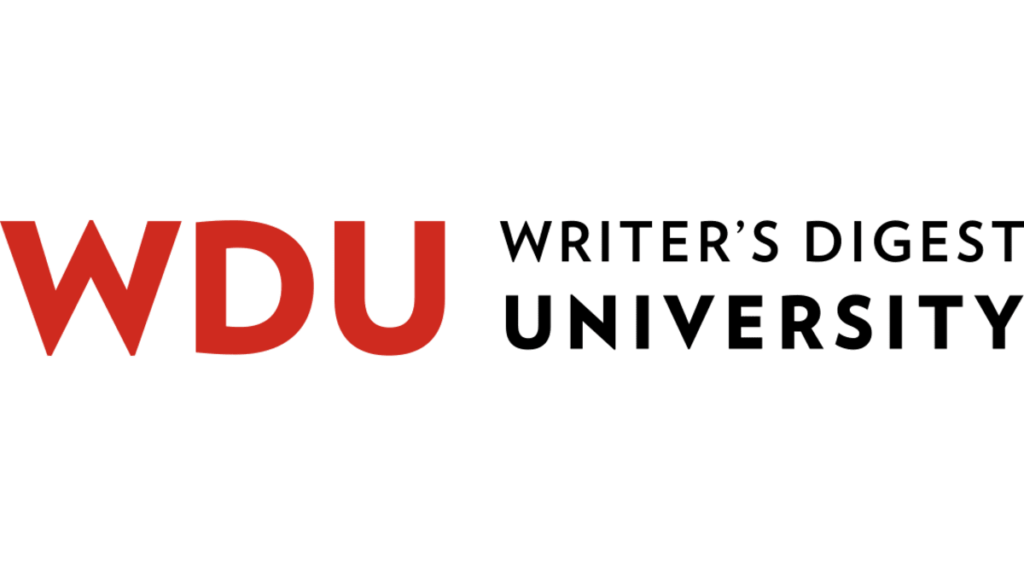 For many aspiring authors, one of our biggest literary dreams is to attend writing residencies. Residencies provide time and space for authors to focus solely on our creative work and often take place in idyllic, gorgeous settings sure to break through even the most stubborn writer's block. But there are so many writing residencies out there—how do you begin to narrow down the one that's right for you? We have curated, by region, some of the most unique and inspiring writing residencies. Read more.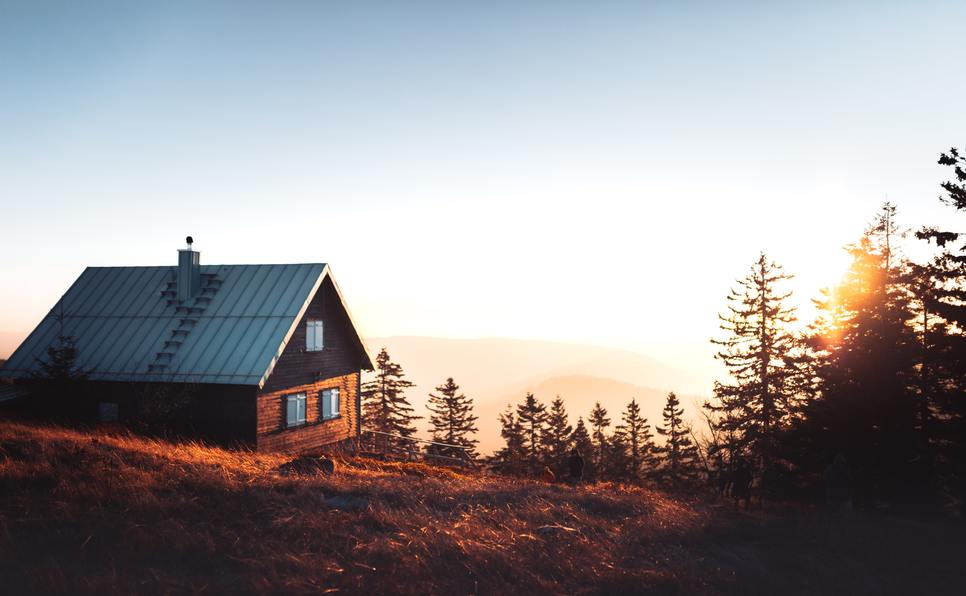 Games
Scrabble on Speed.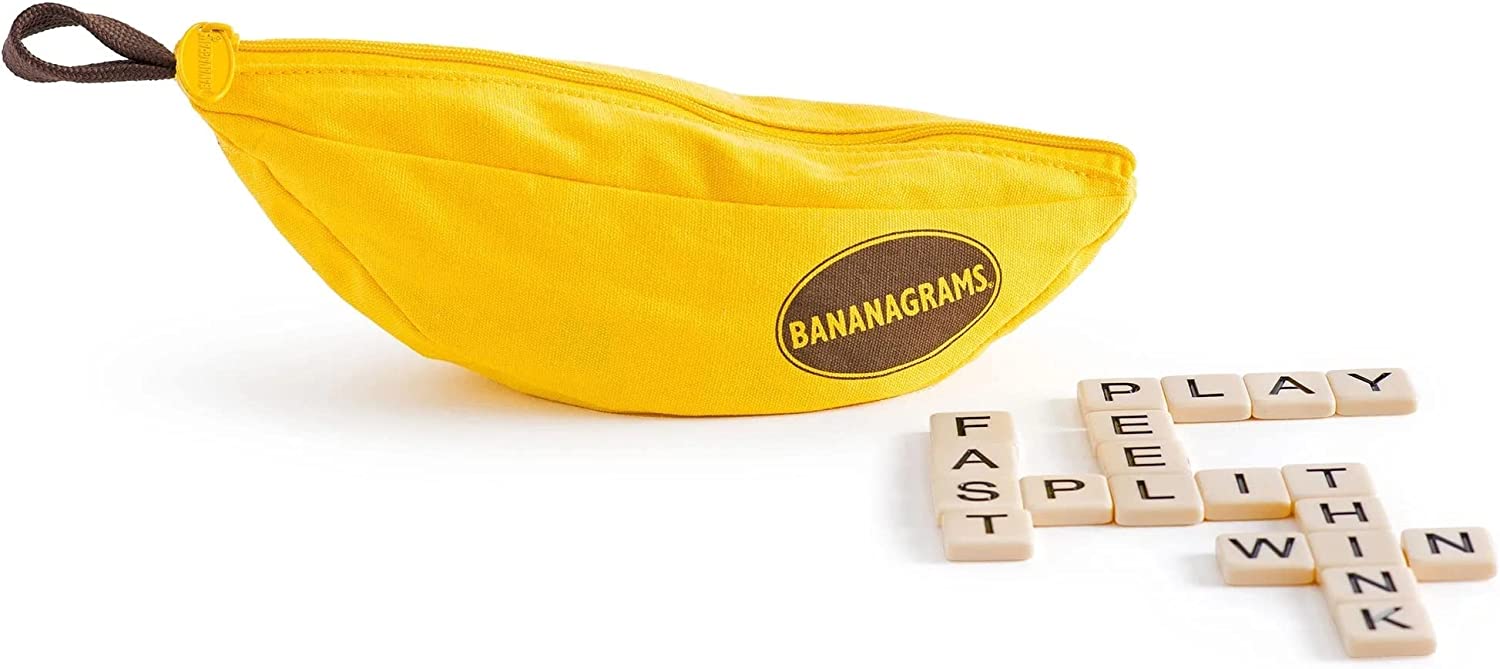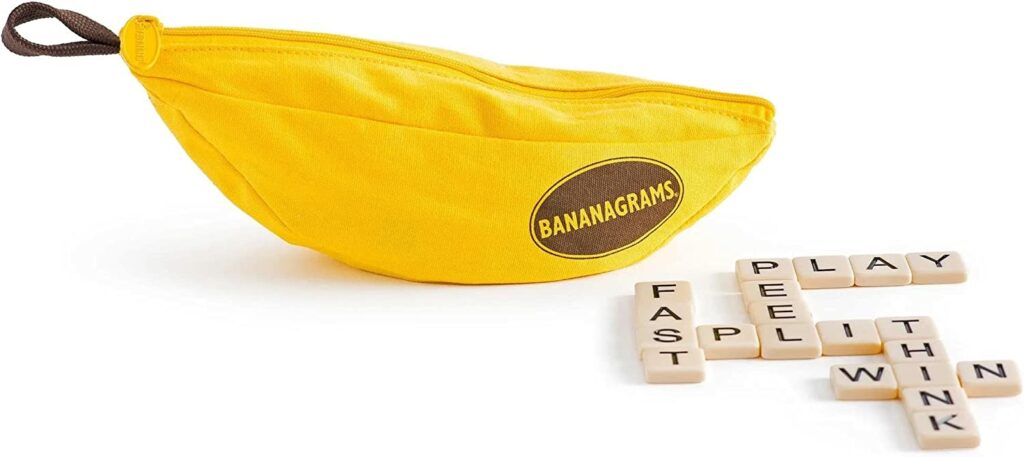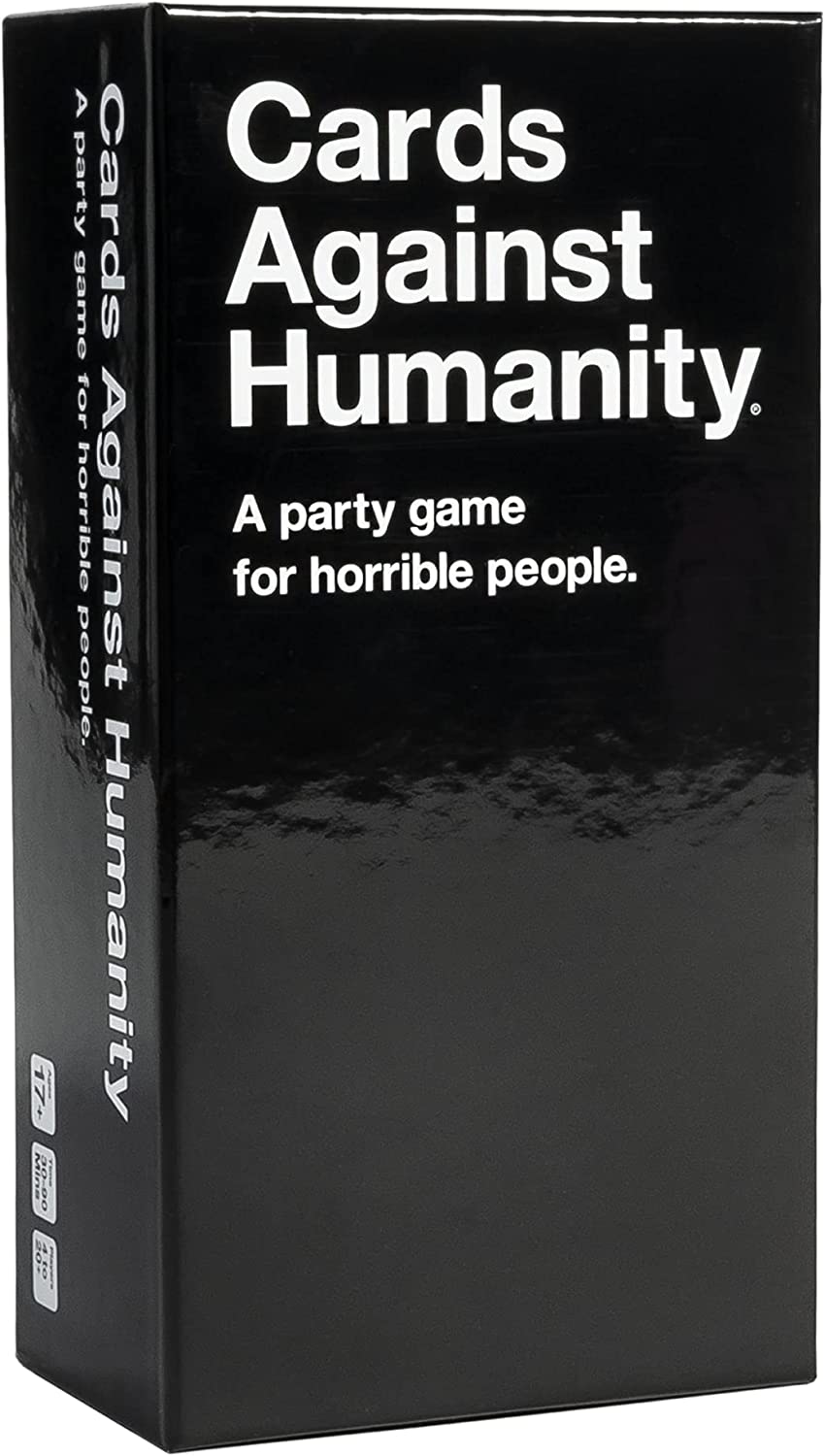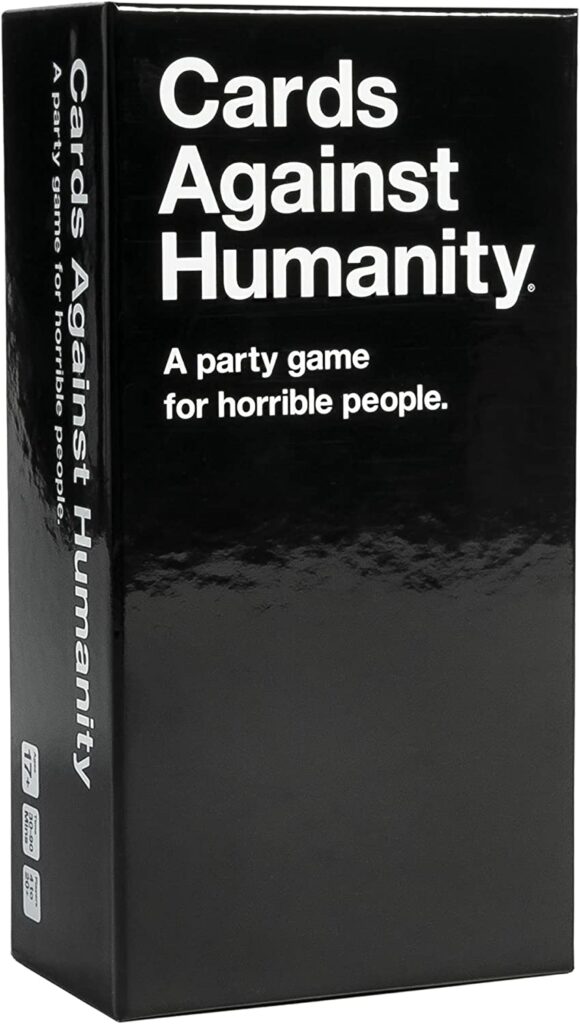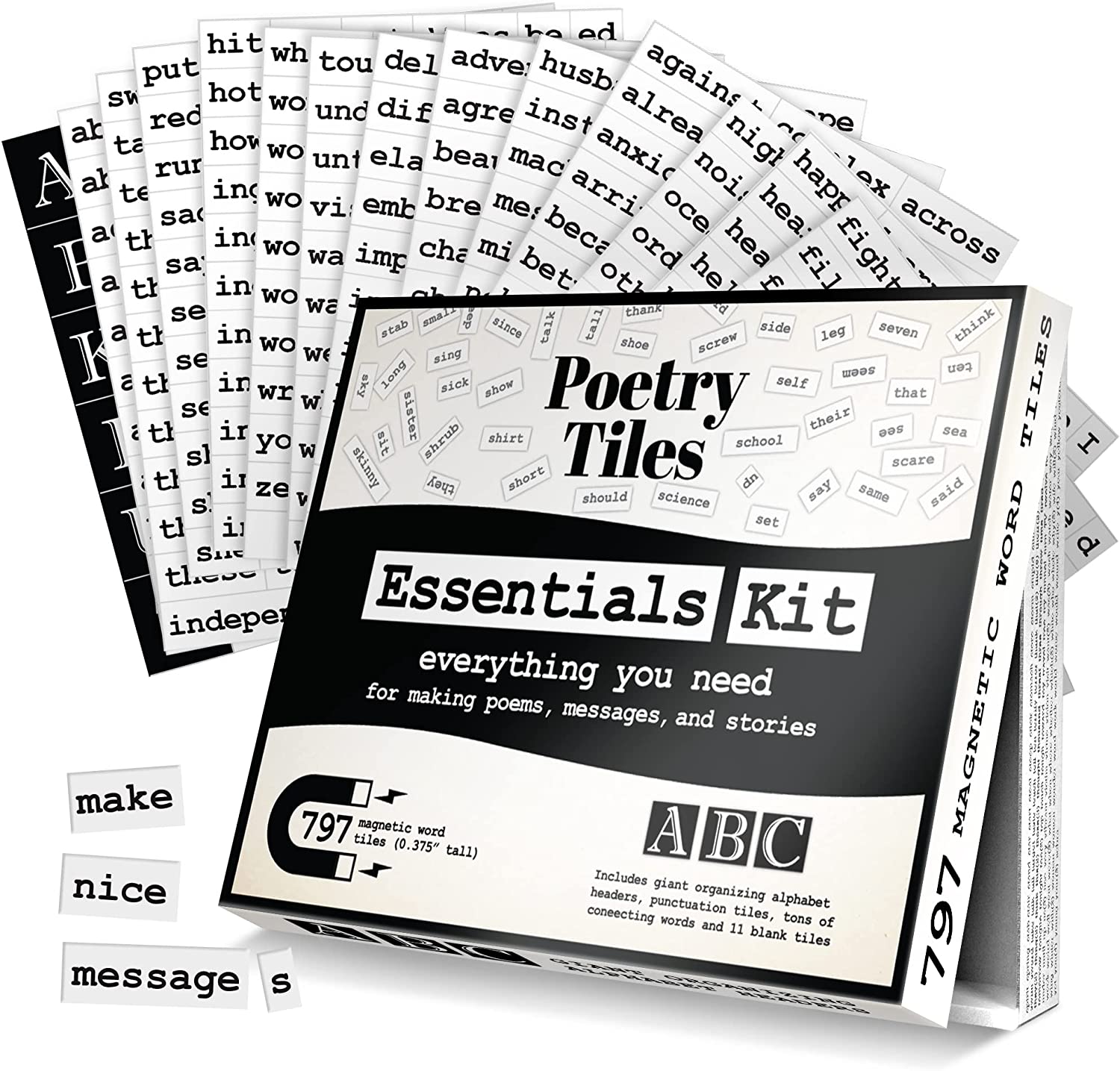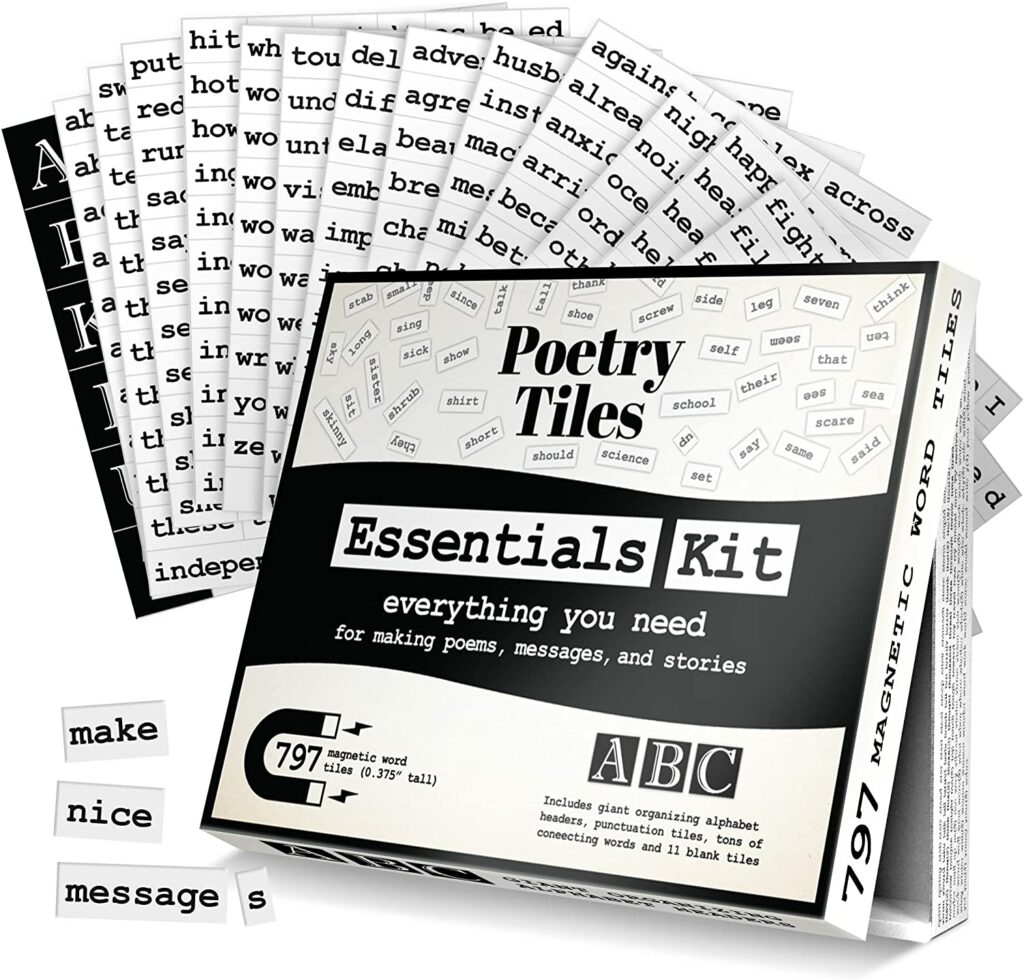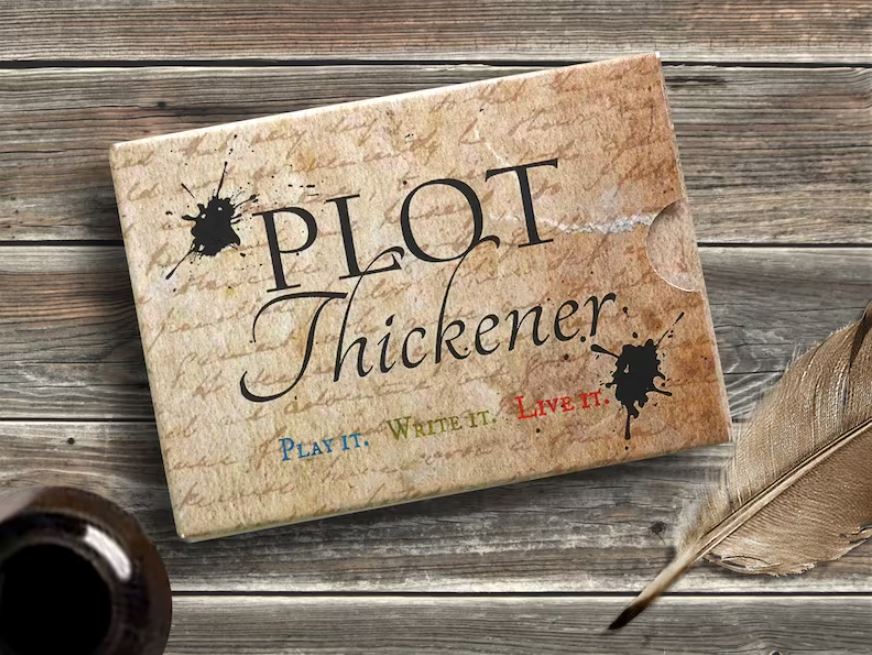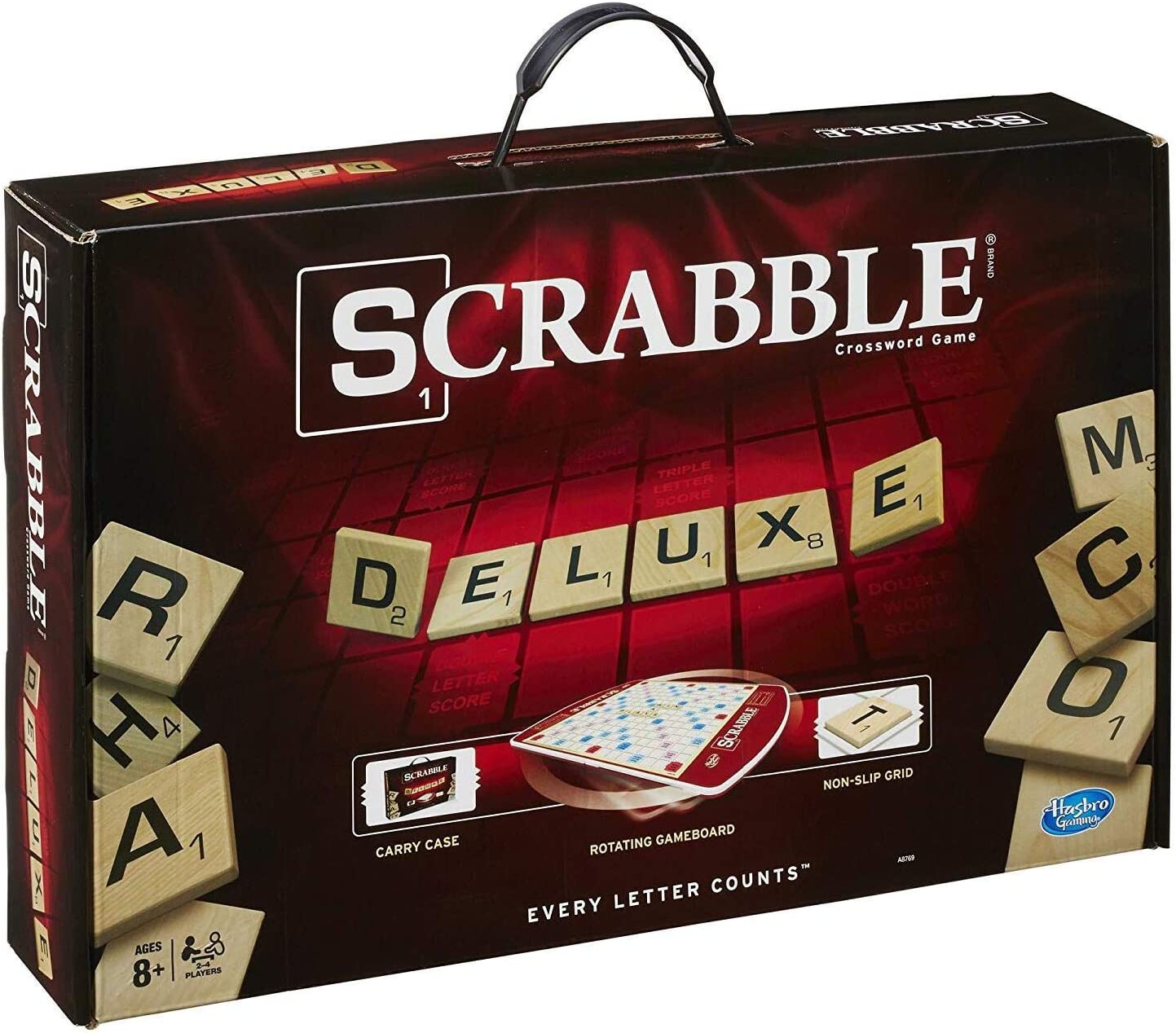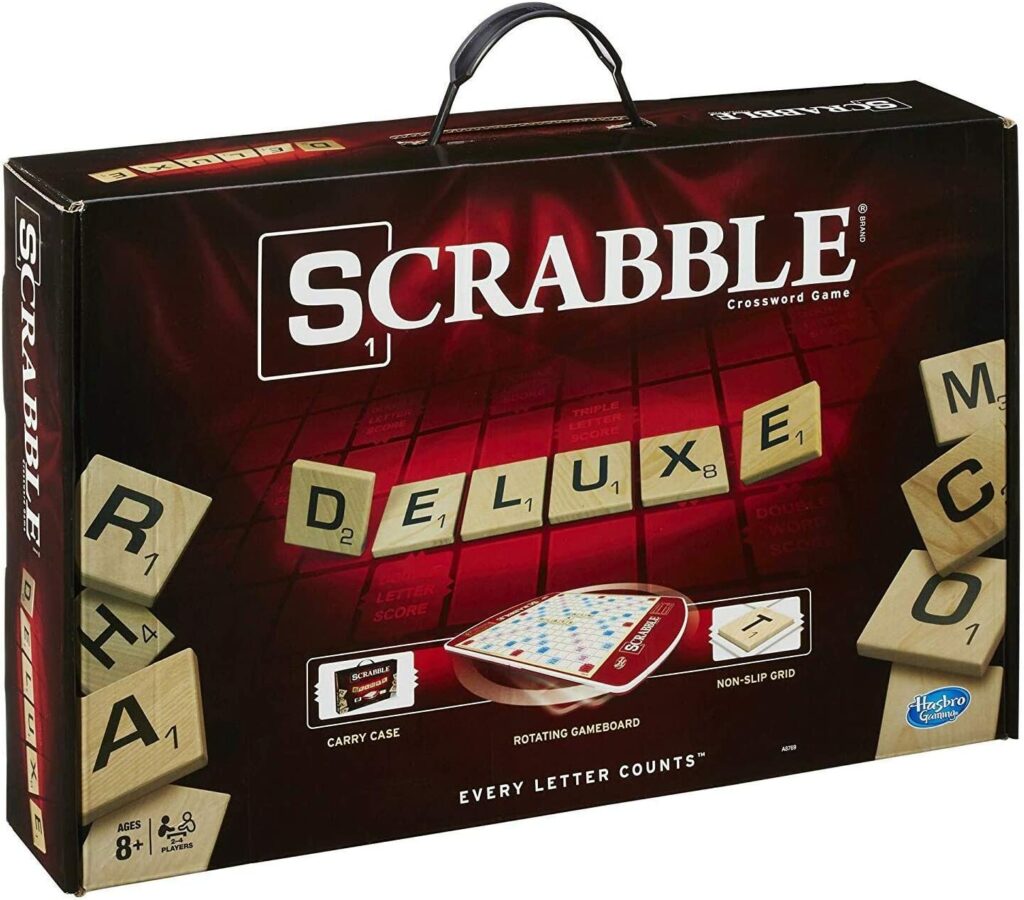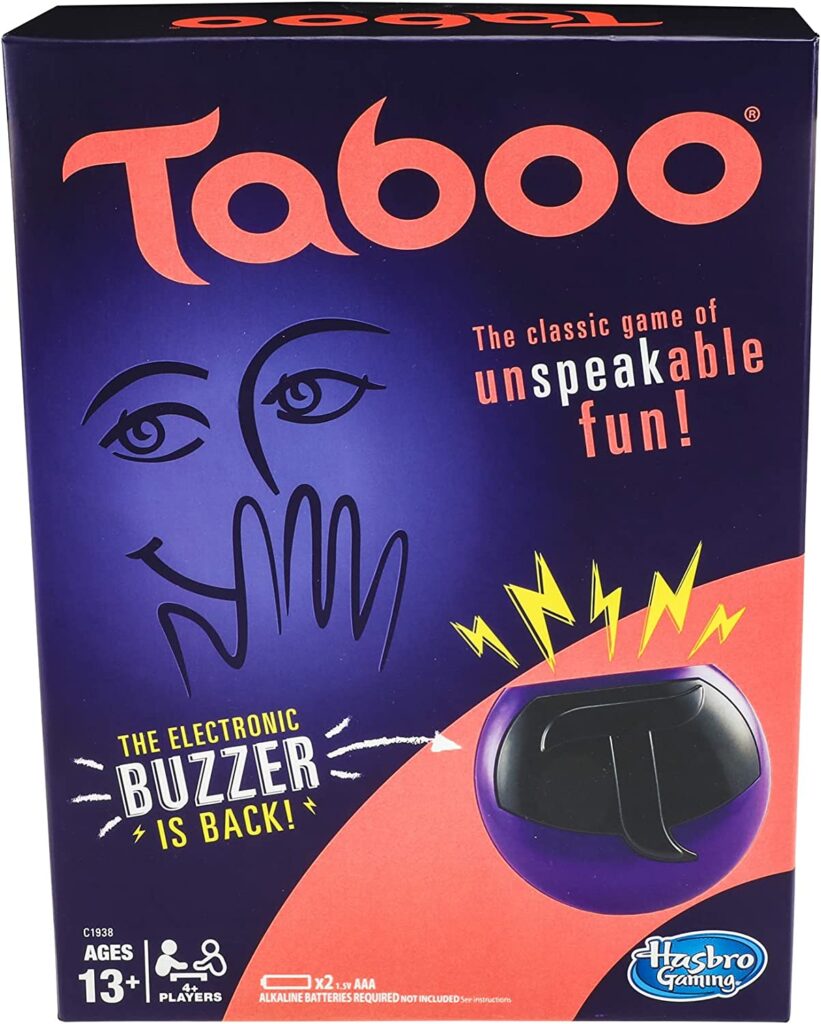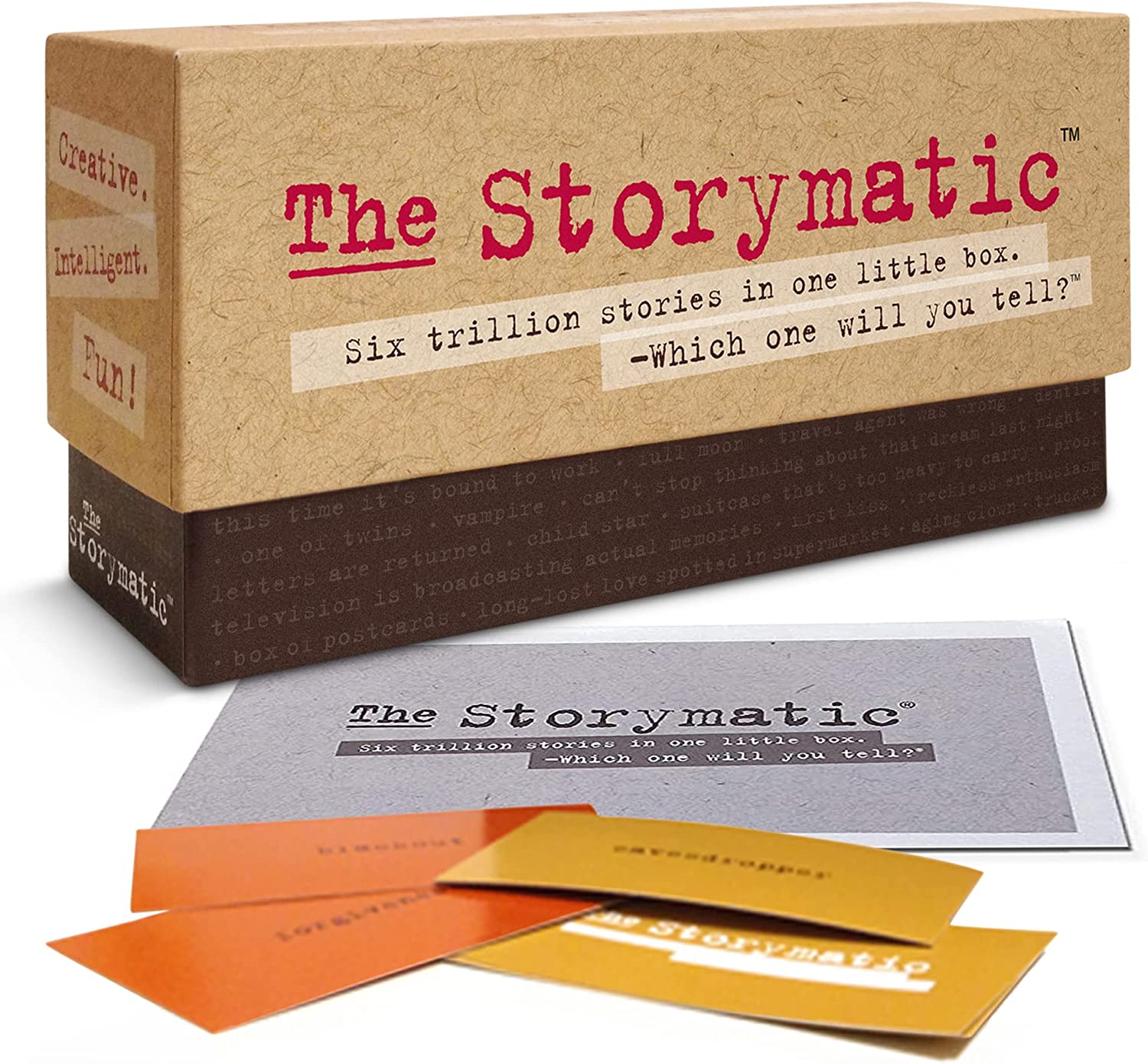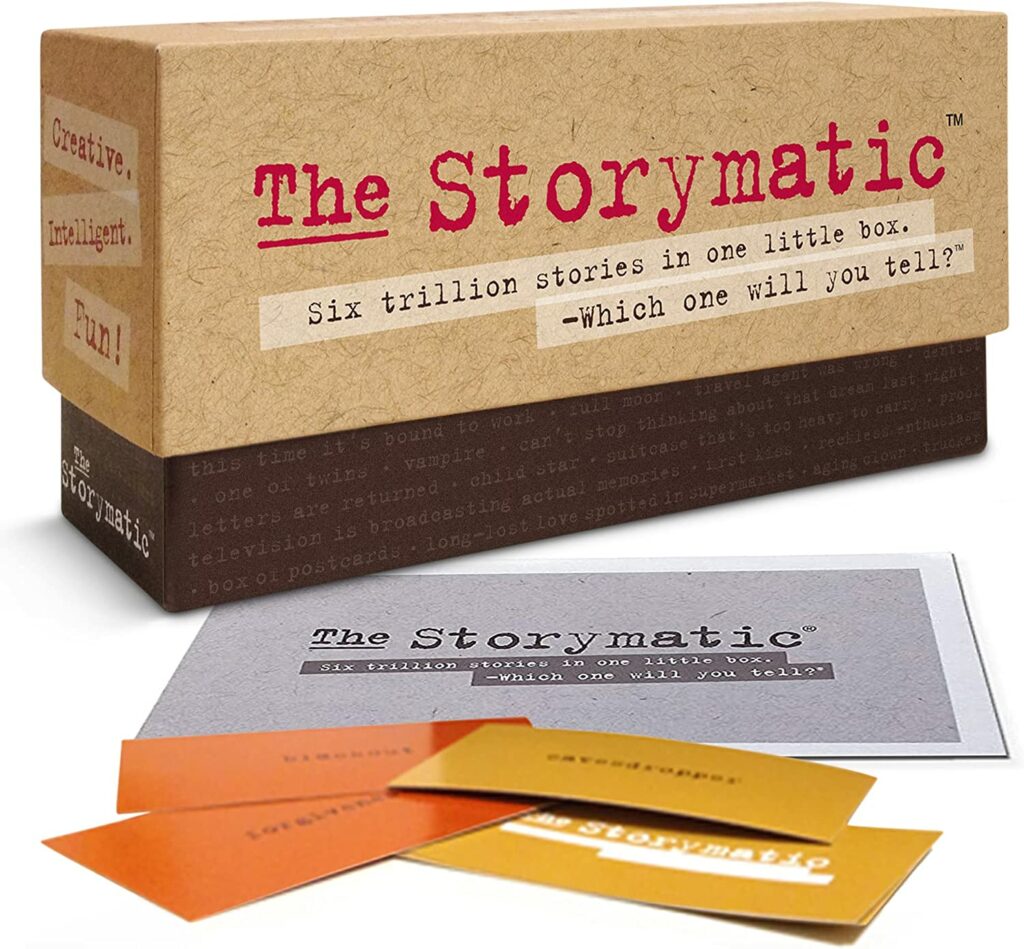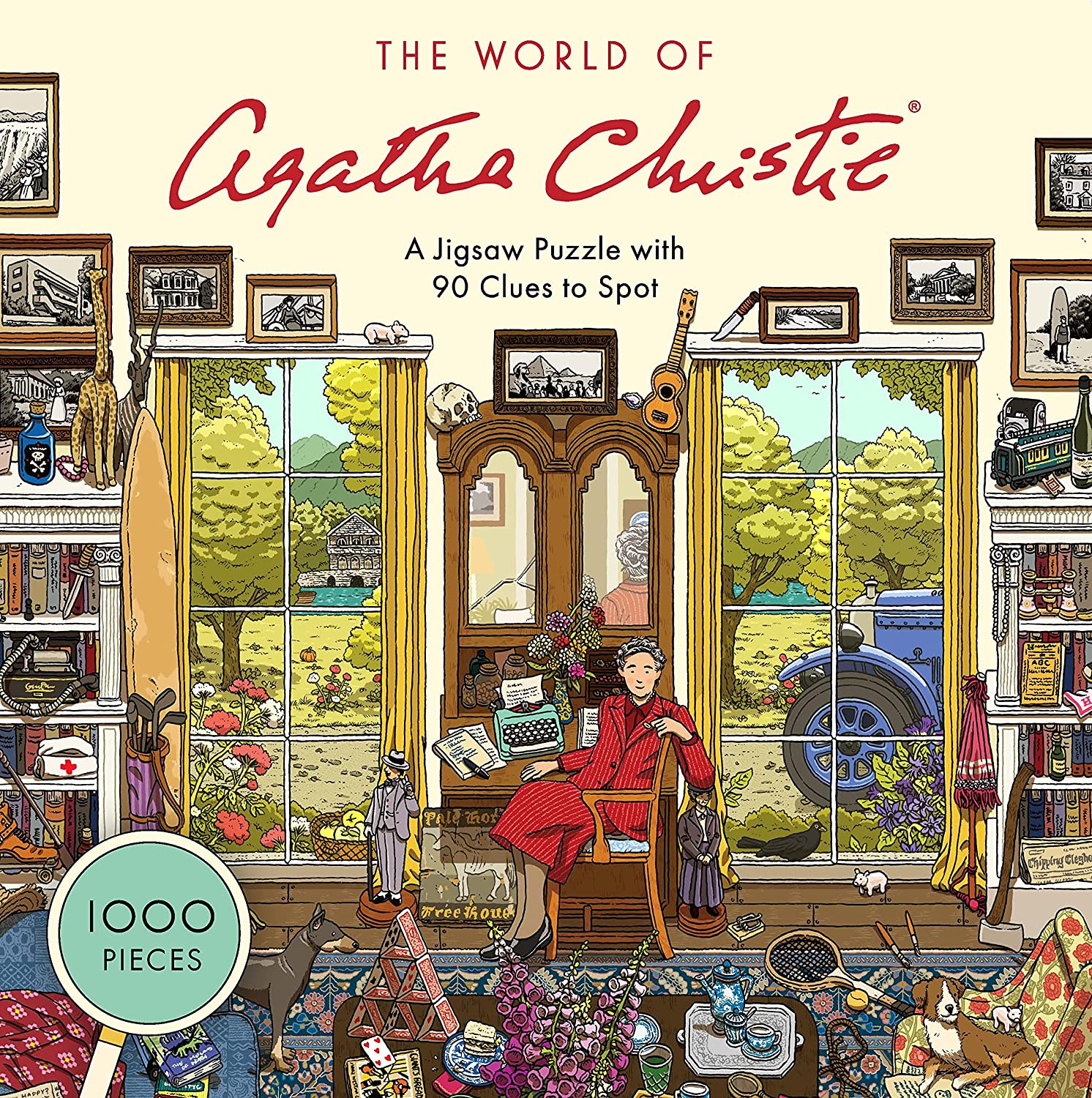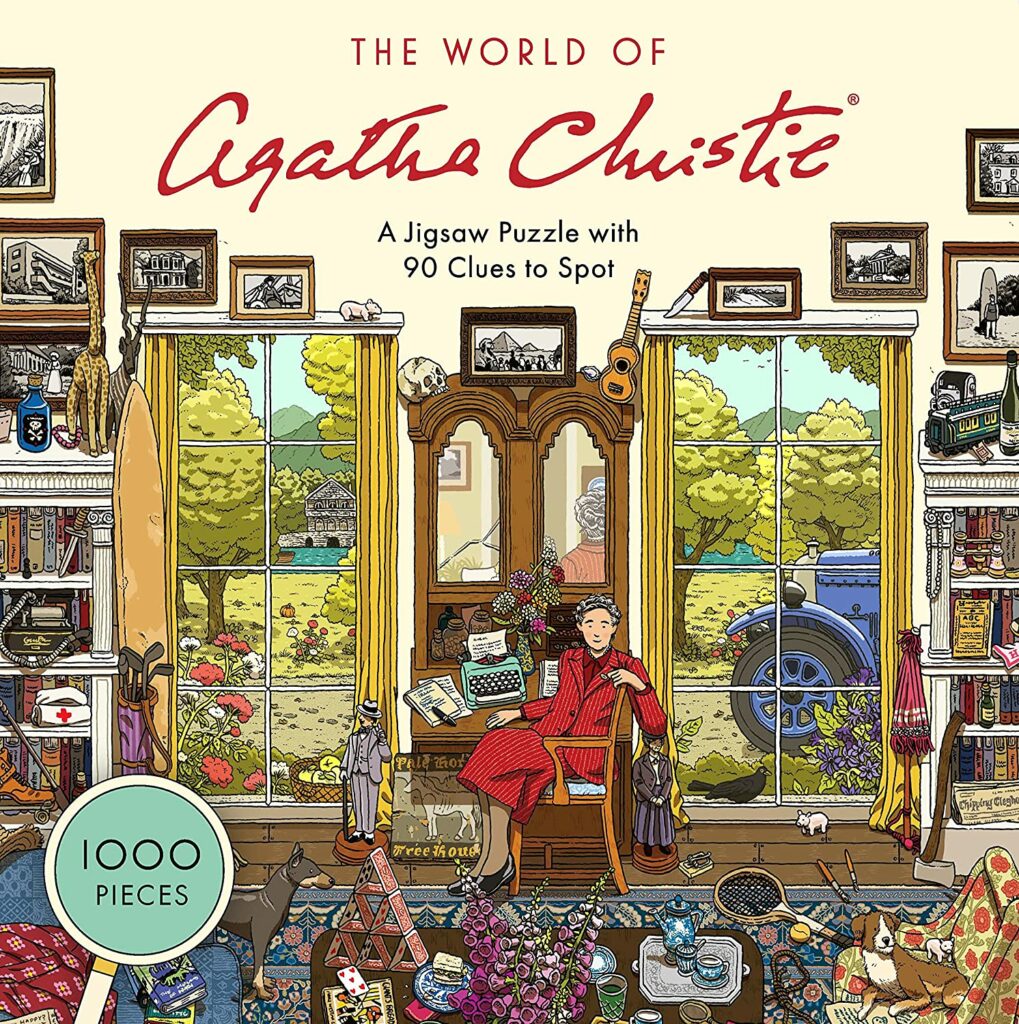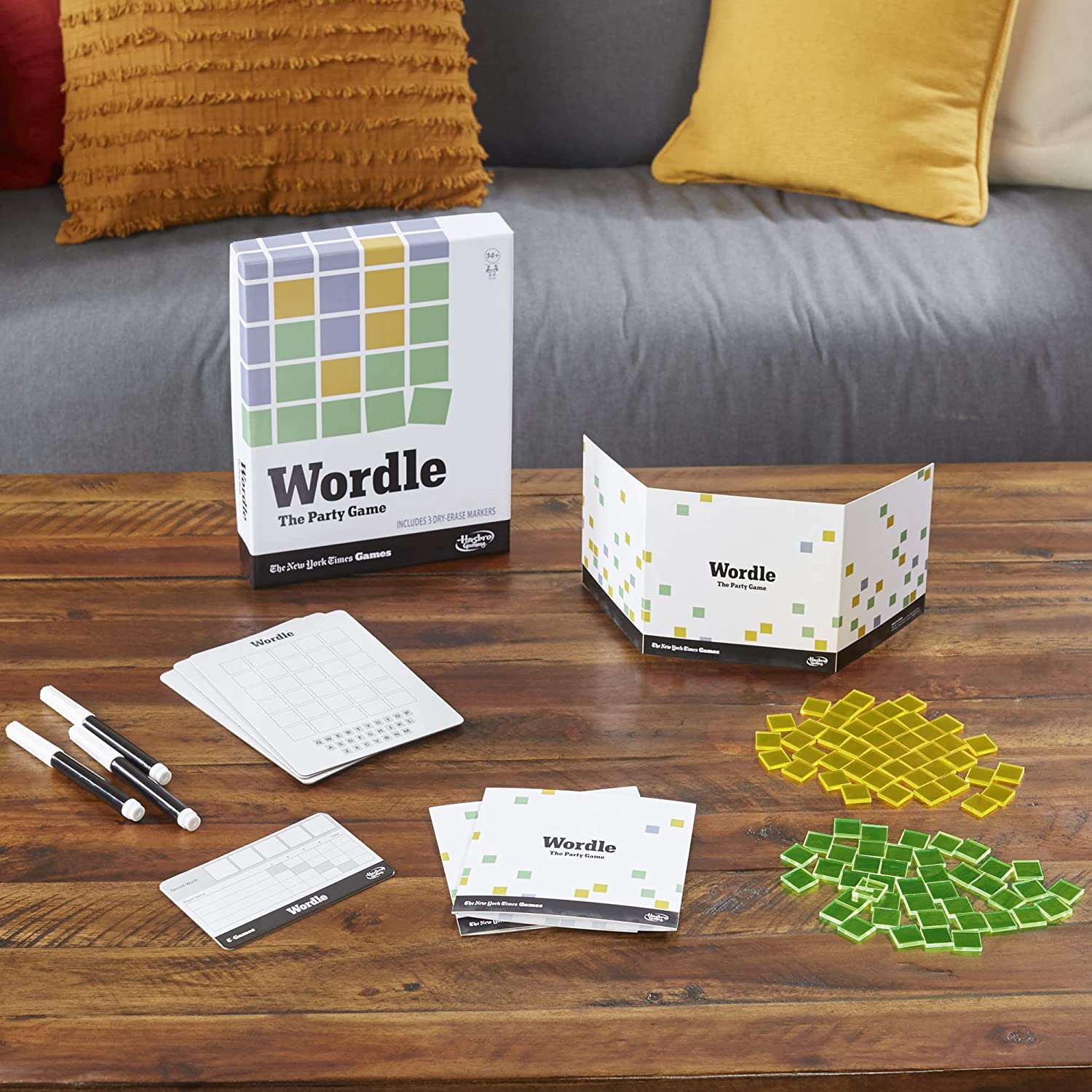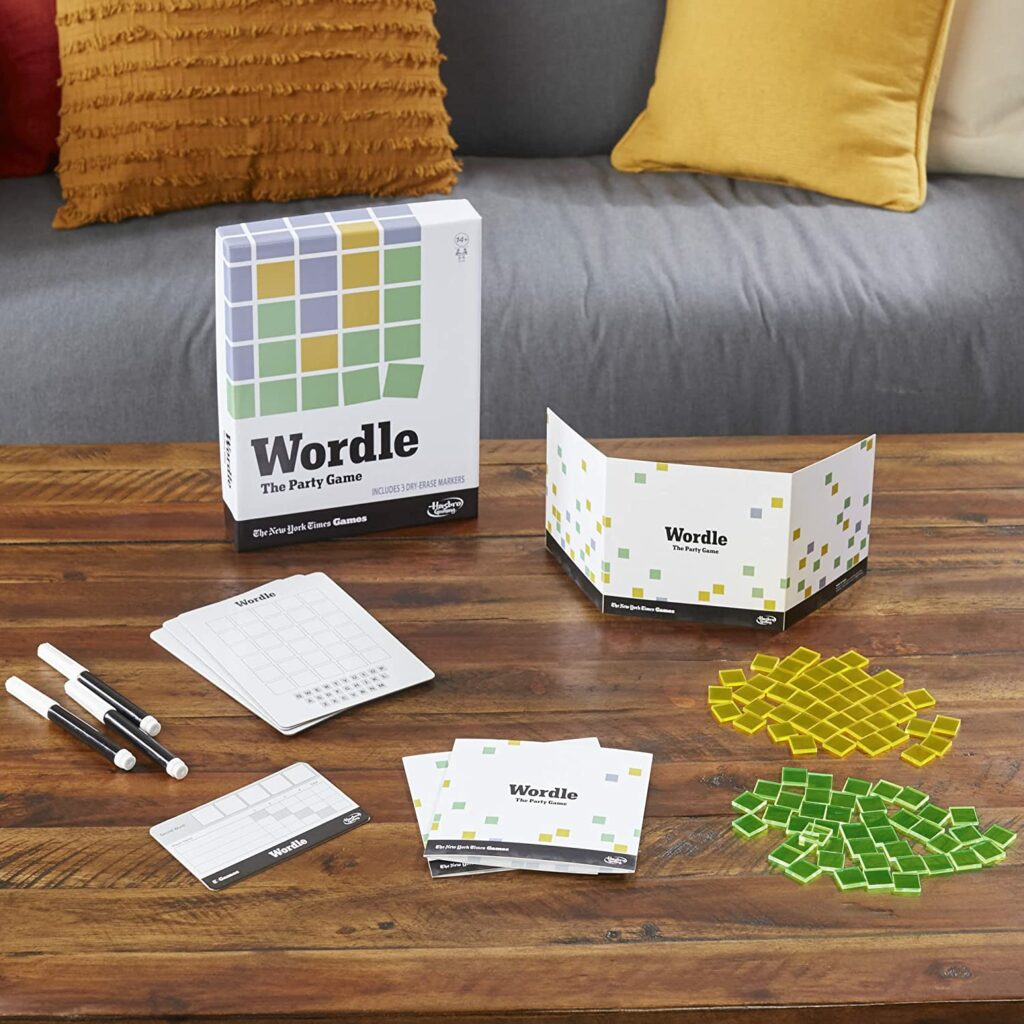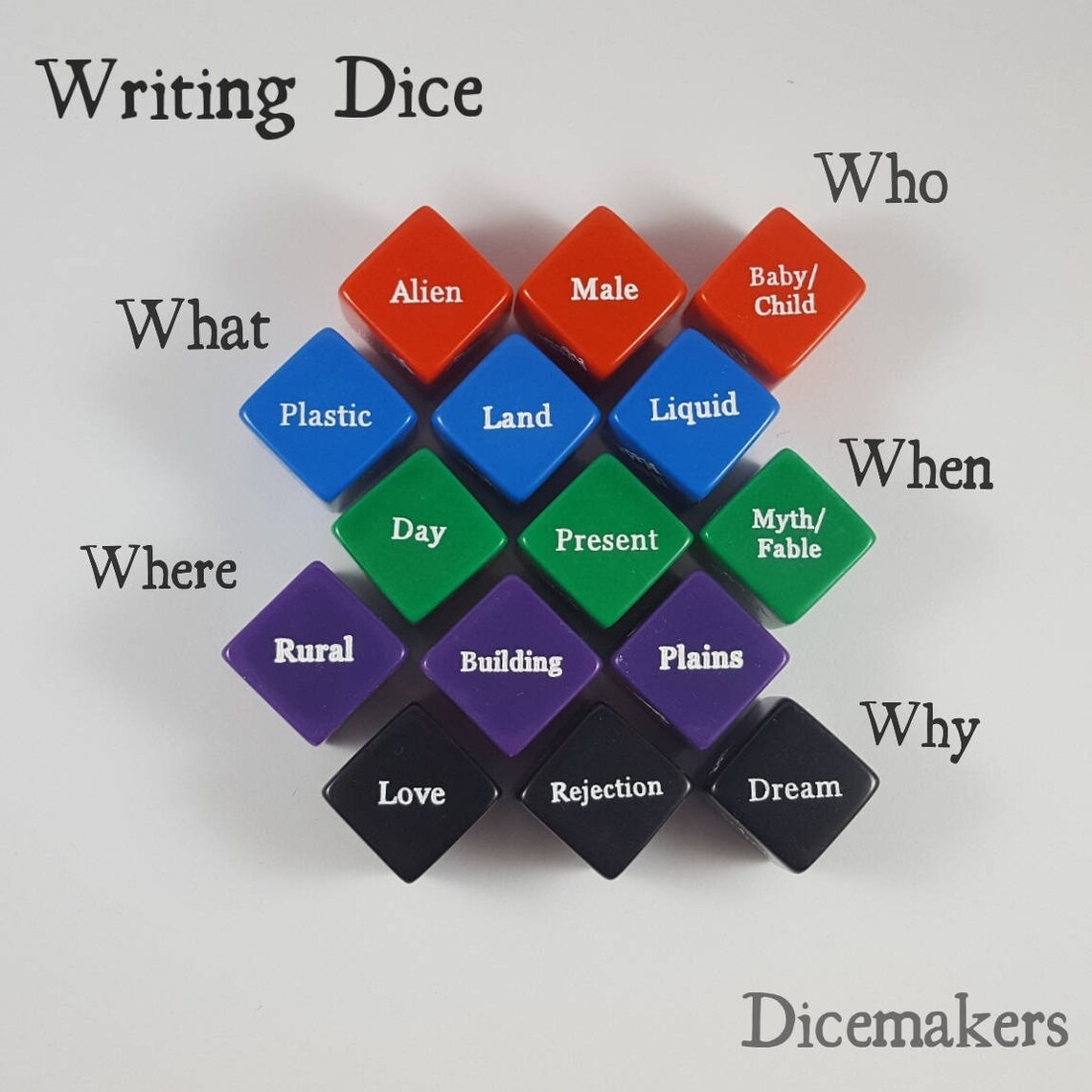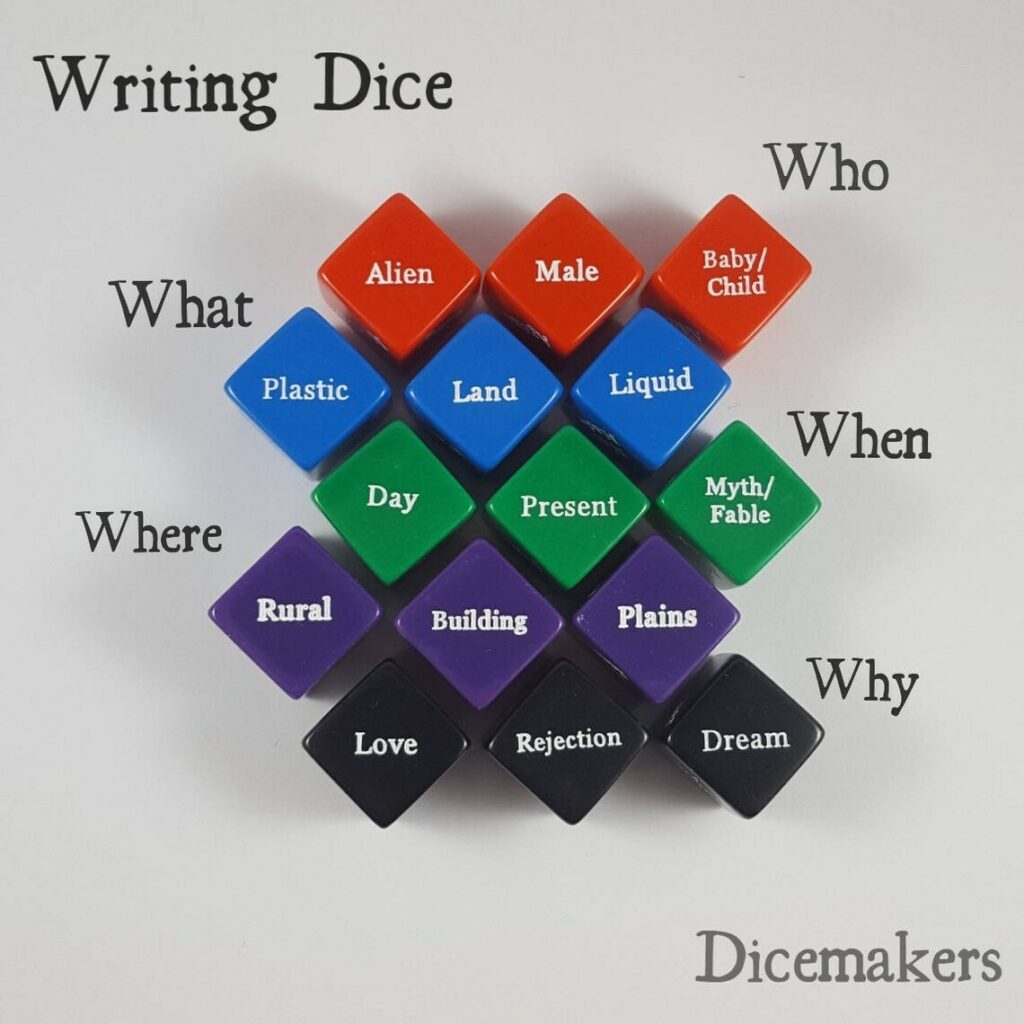 Gifts for aspiring authors with writer's block
By Bryn Donovan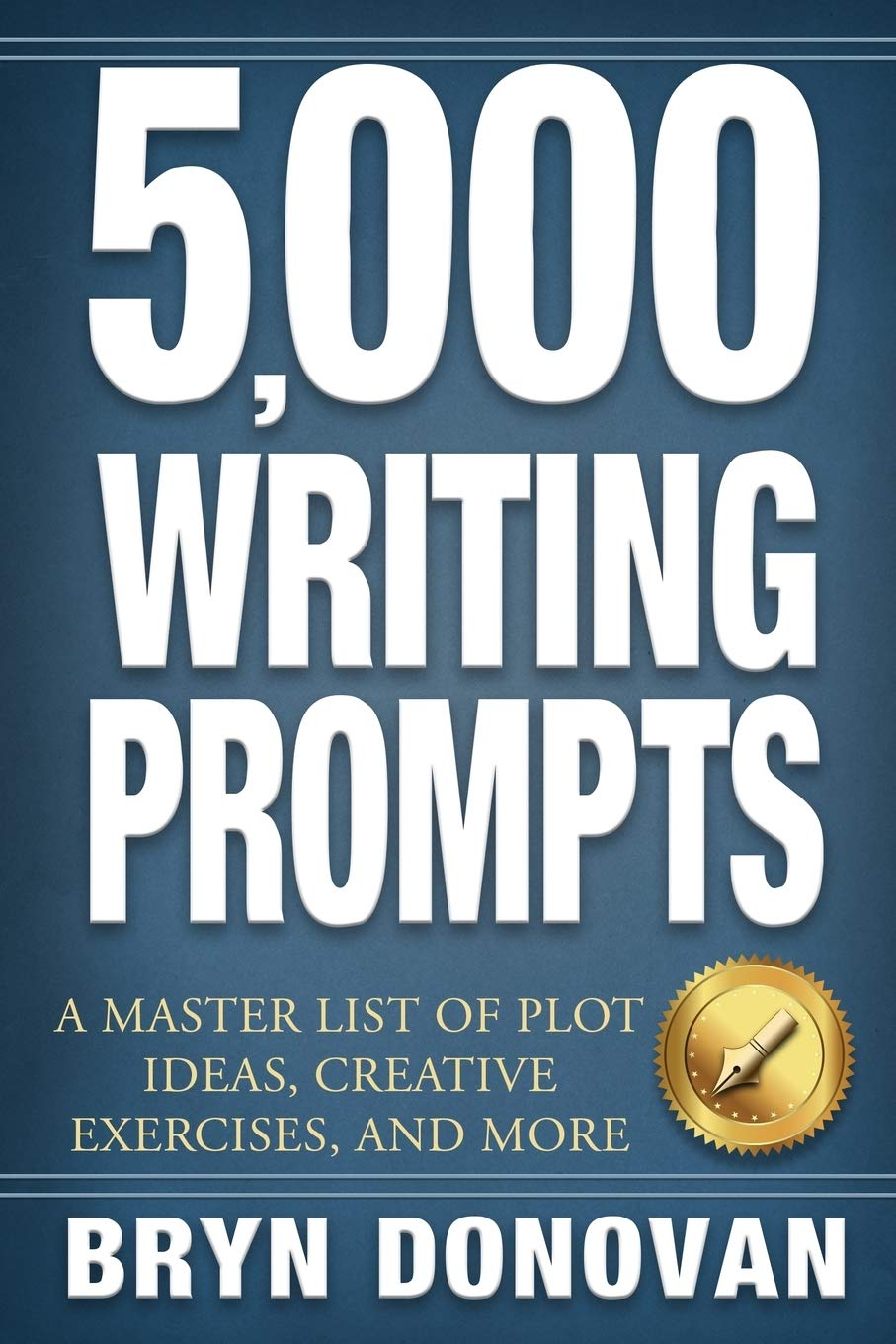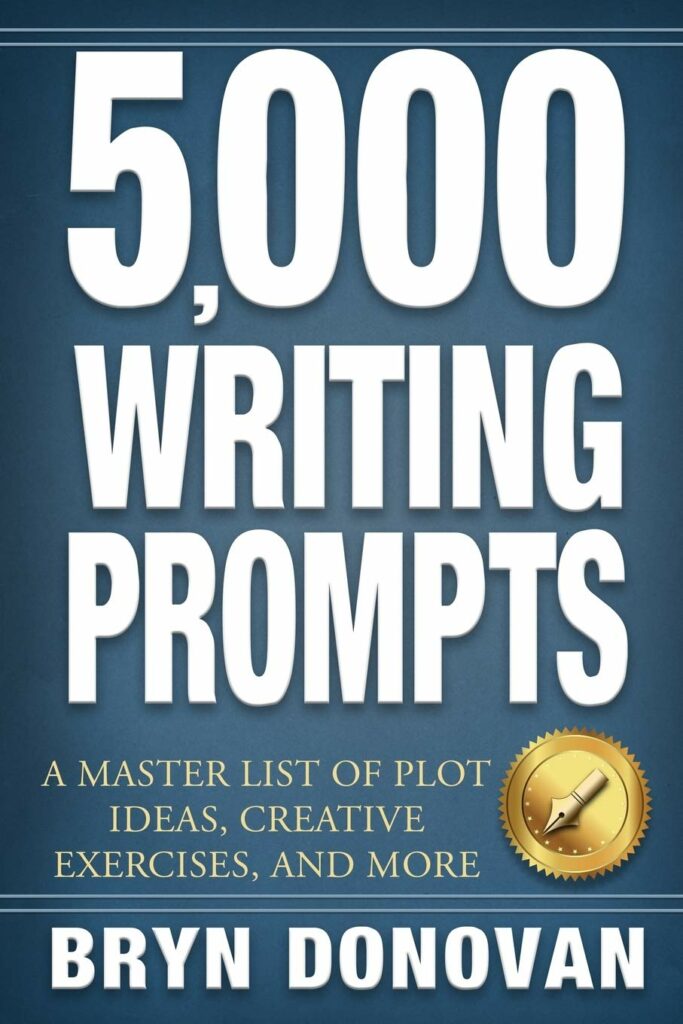 By Love in Ink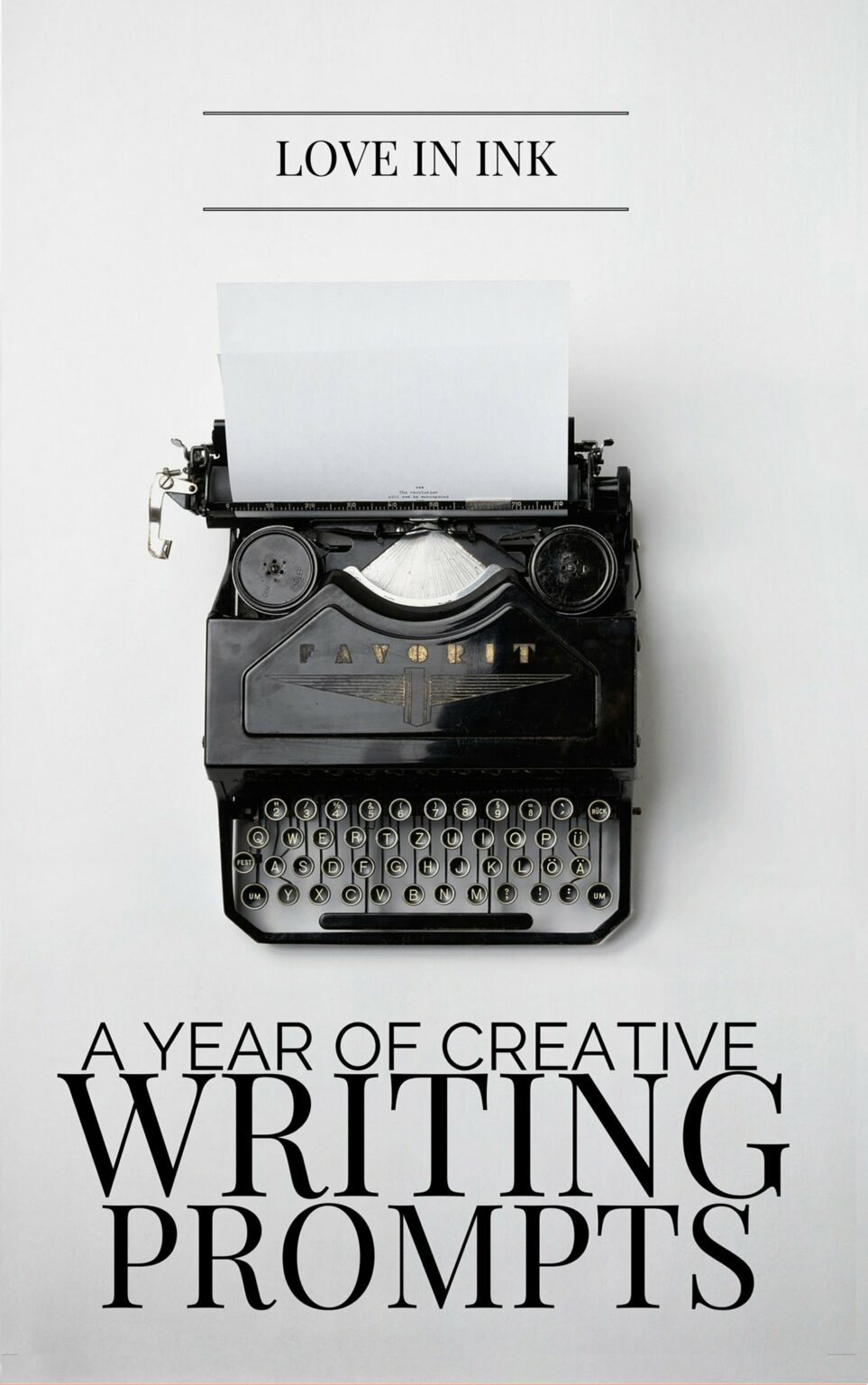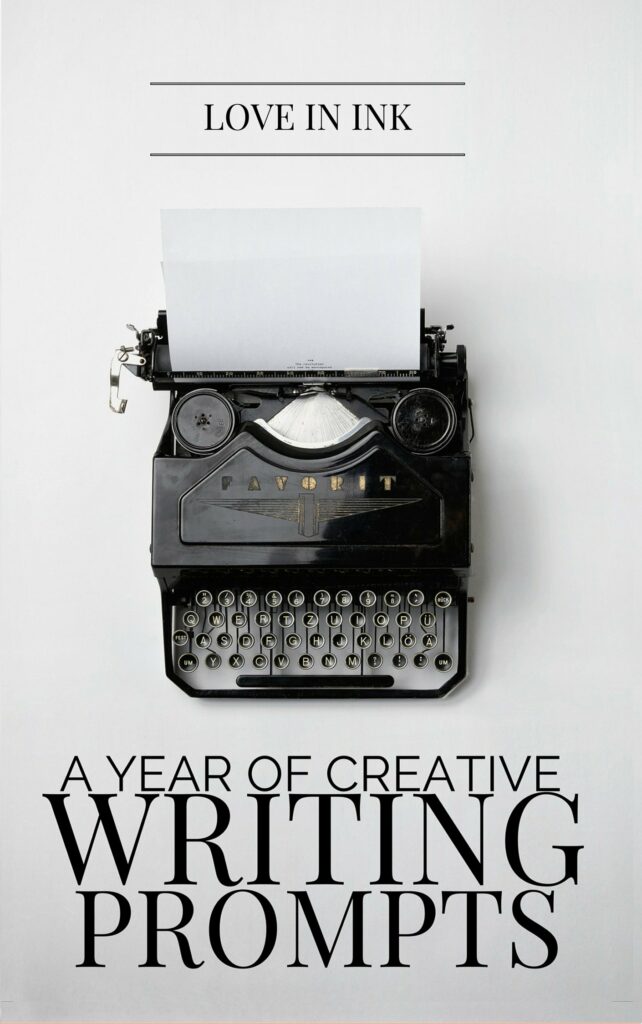 By Jessica Lourey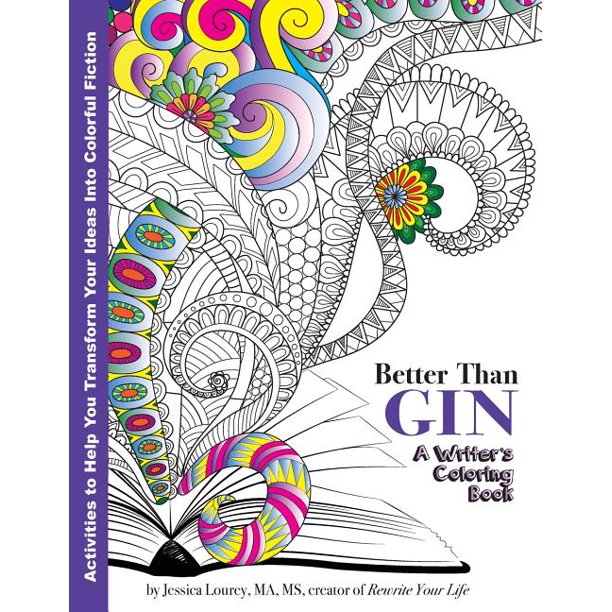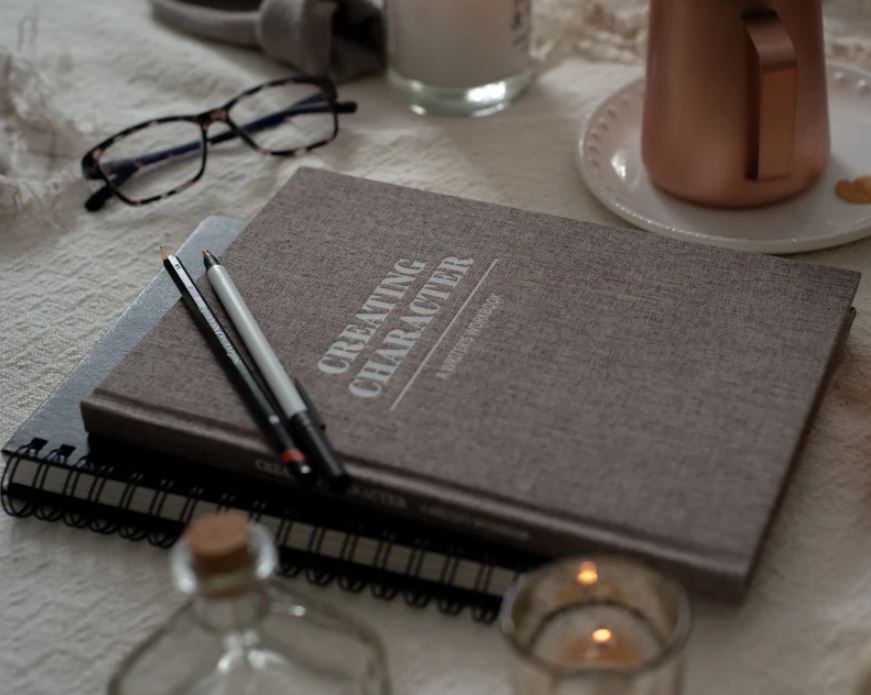 By Jorjeana Marie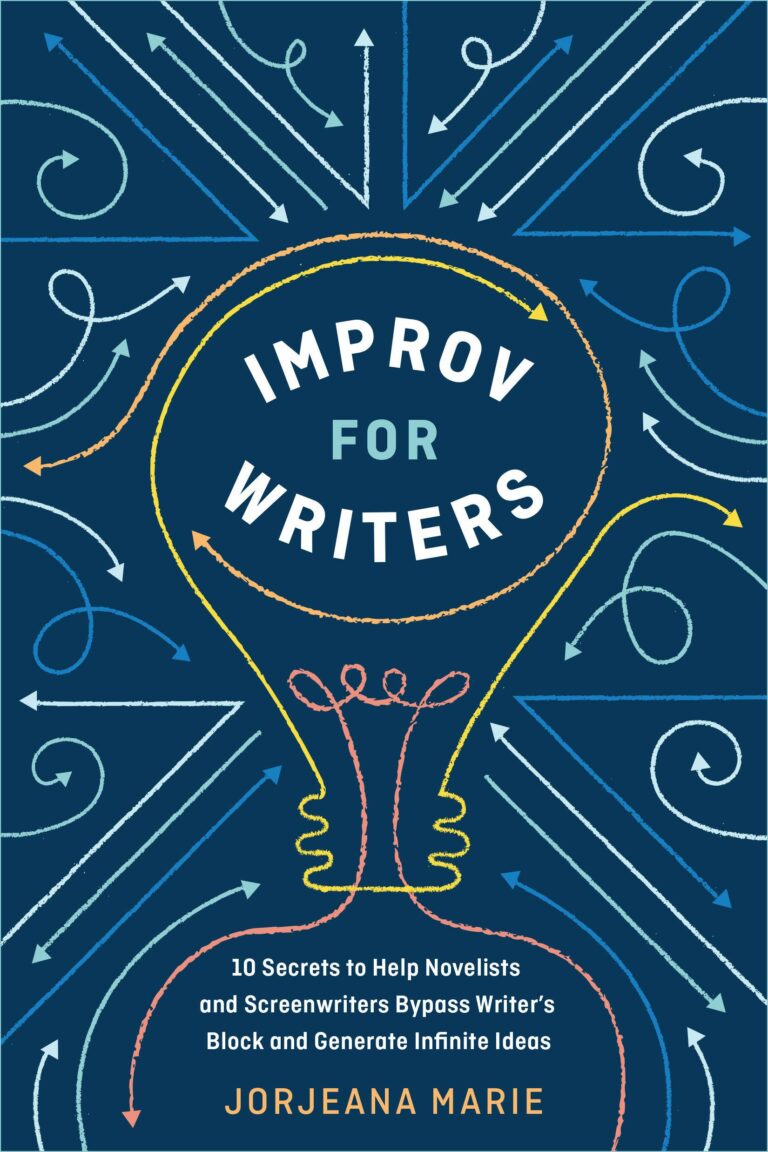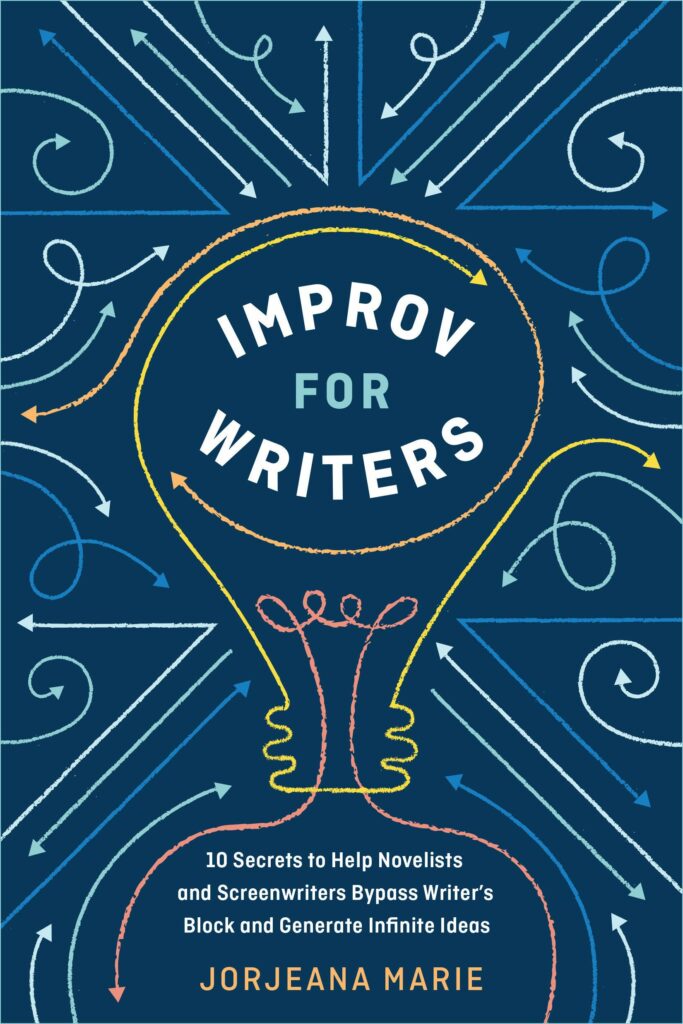 By James Scott Bell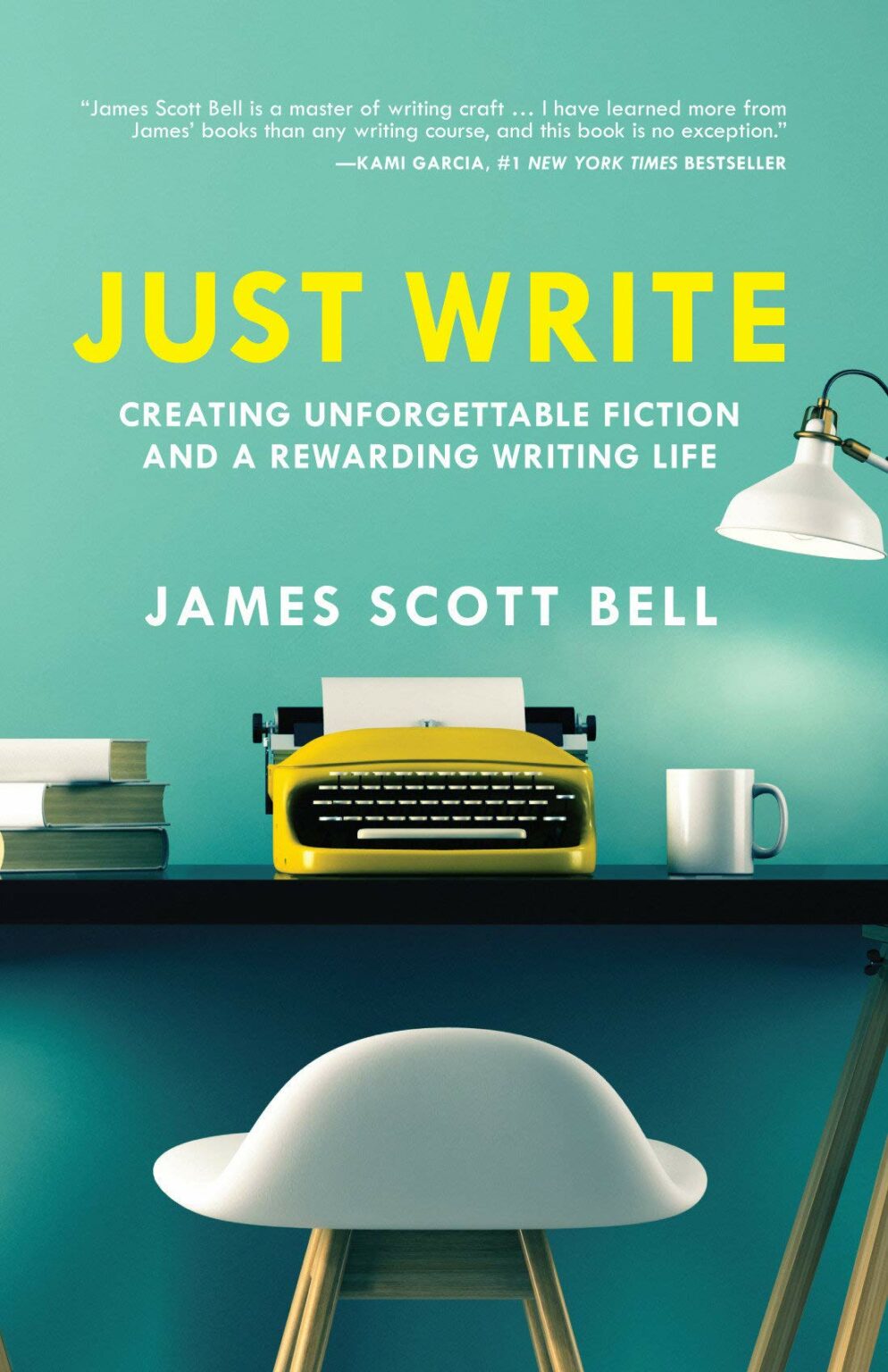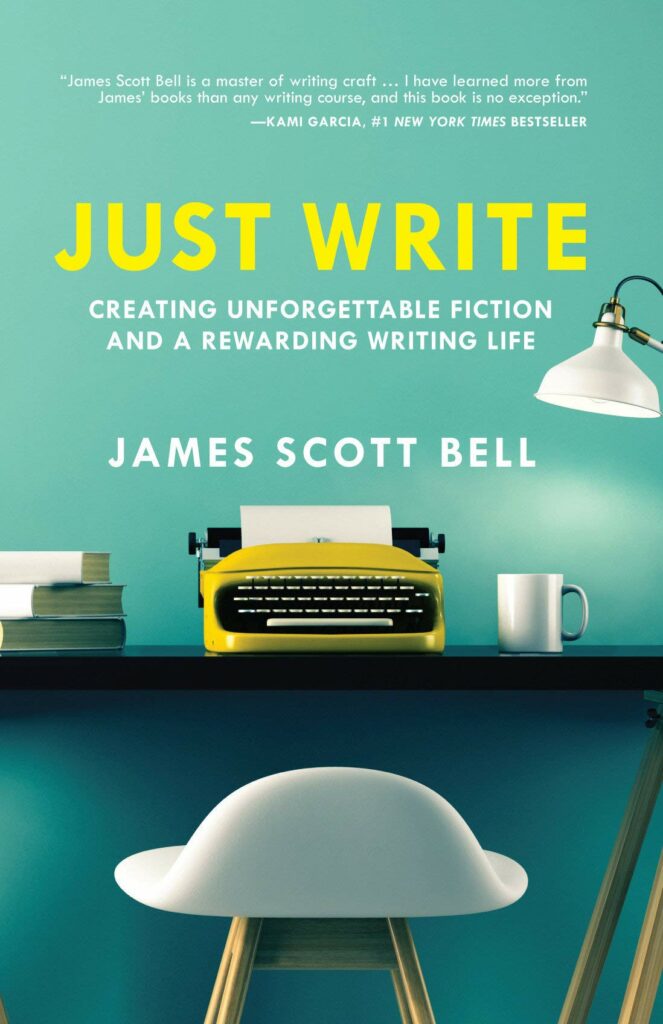 By Ramses Rodriguez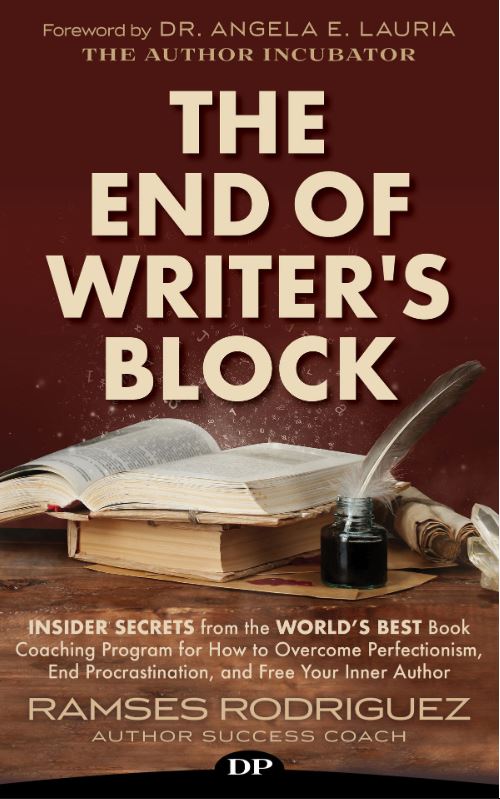 By The Mayday Writing Collective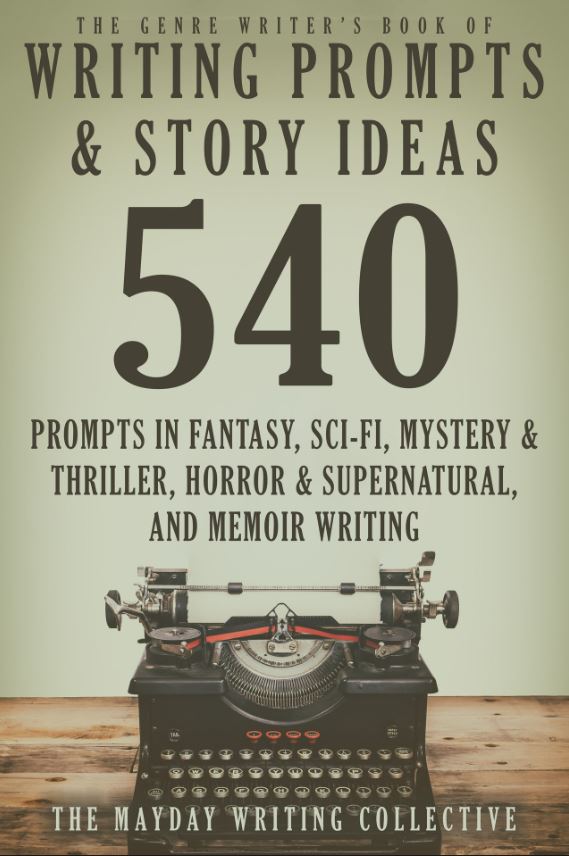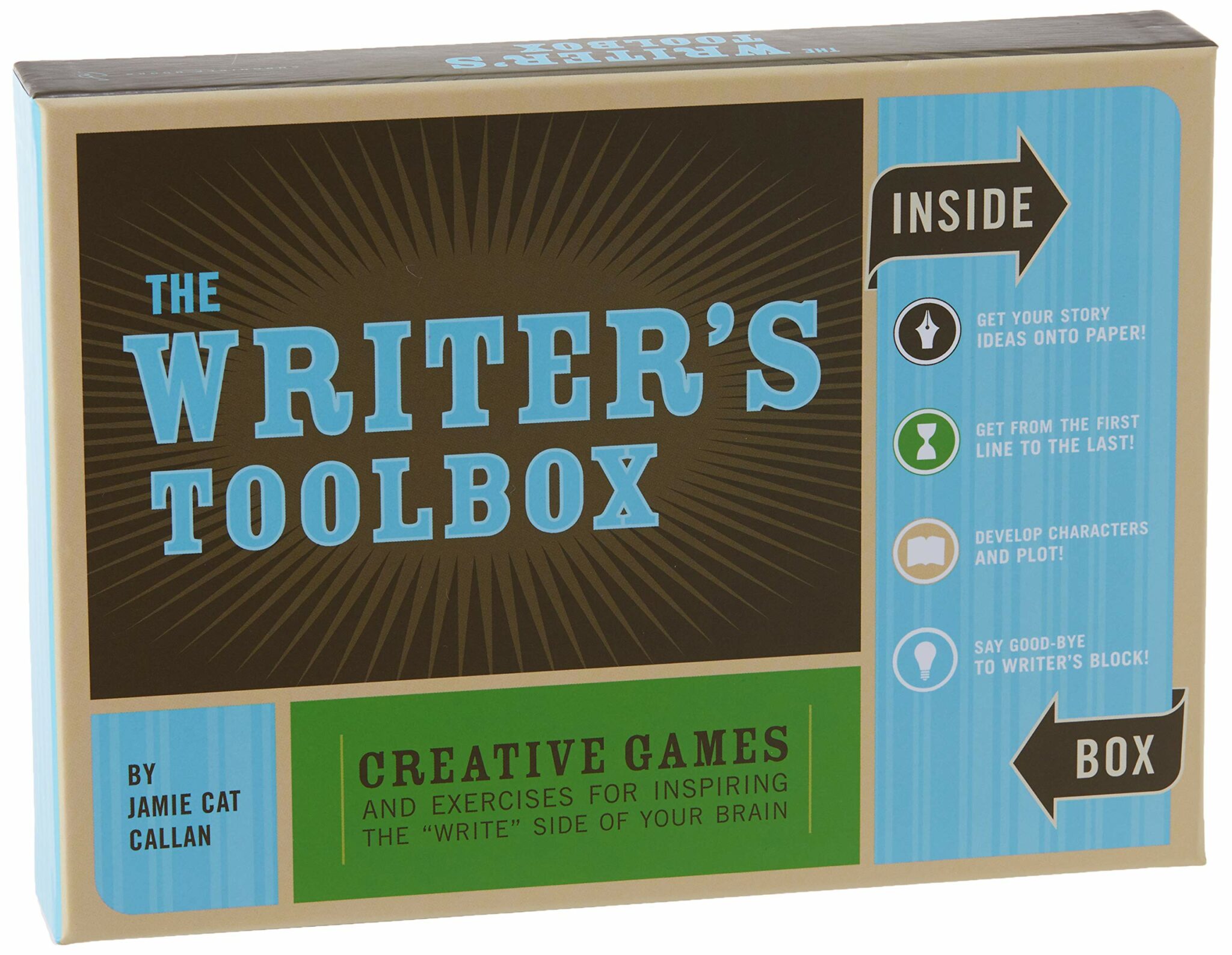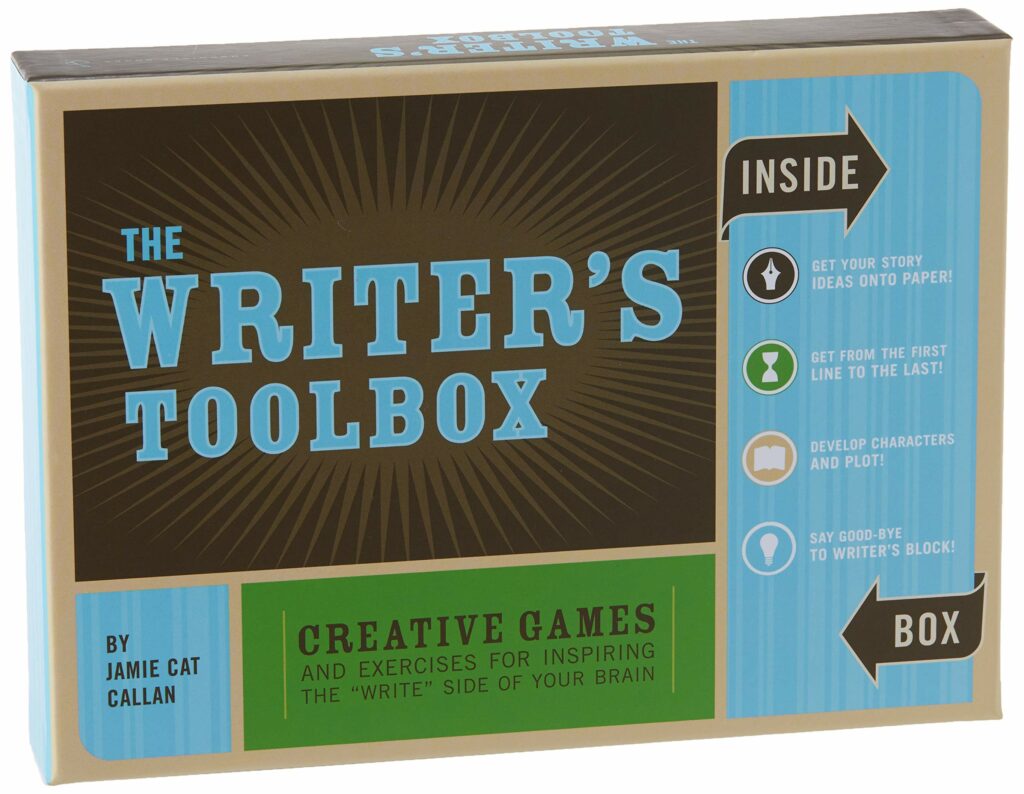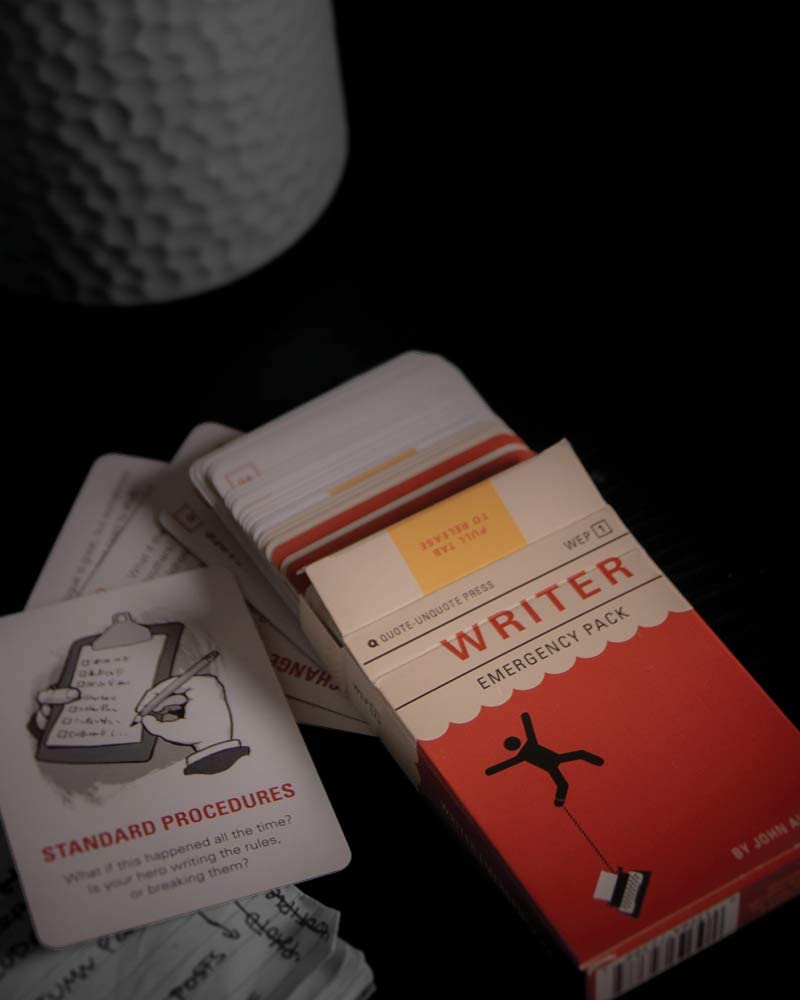 Stationery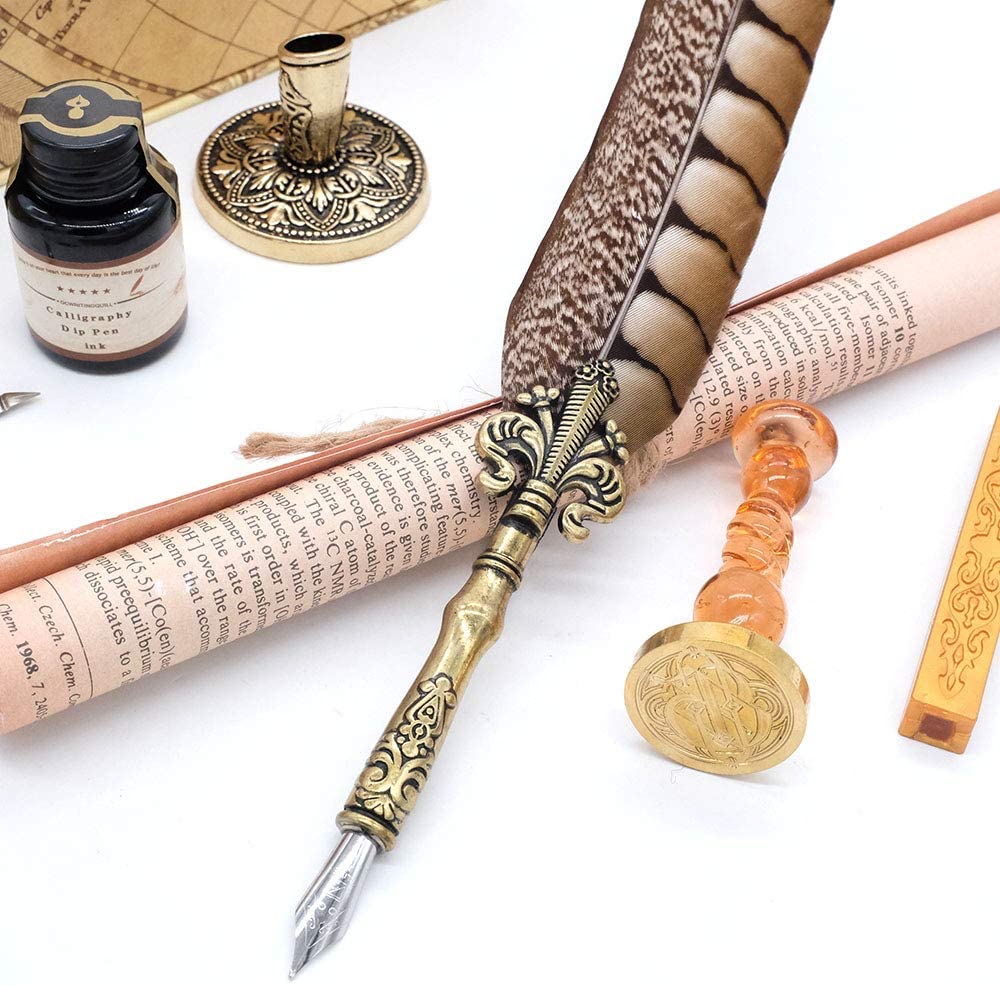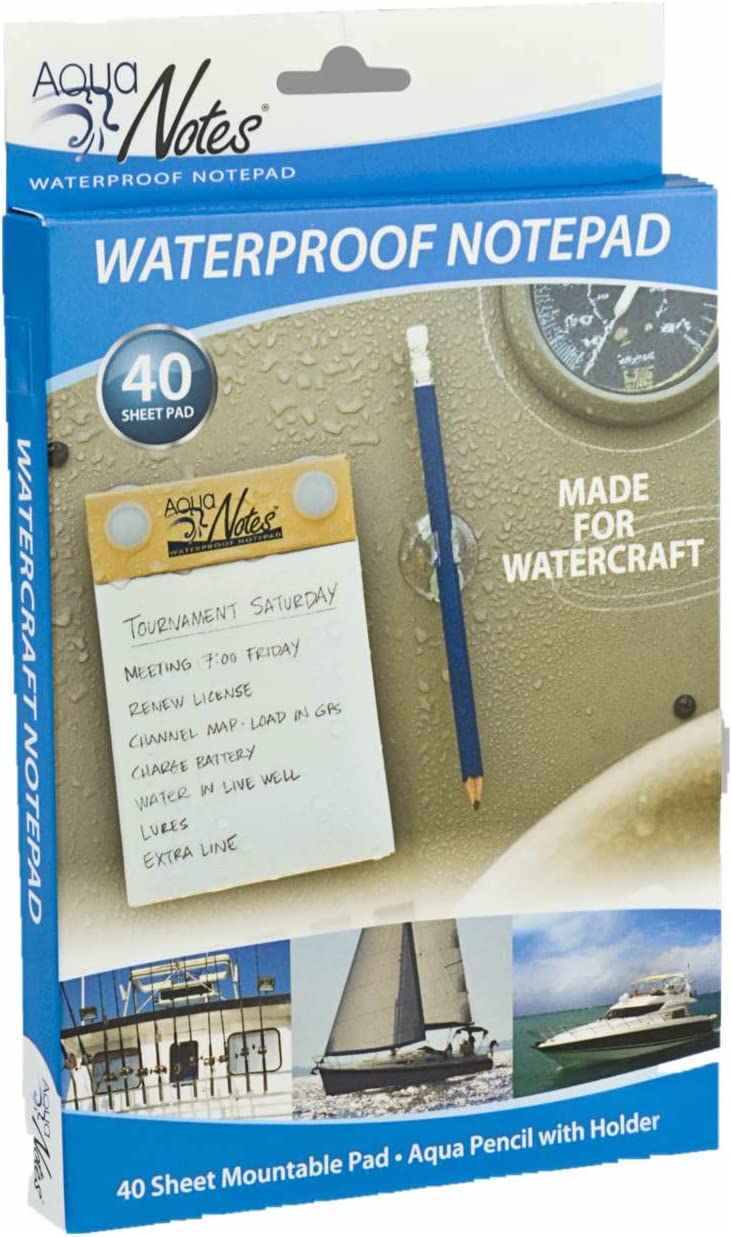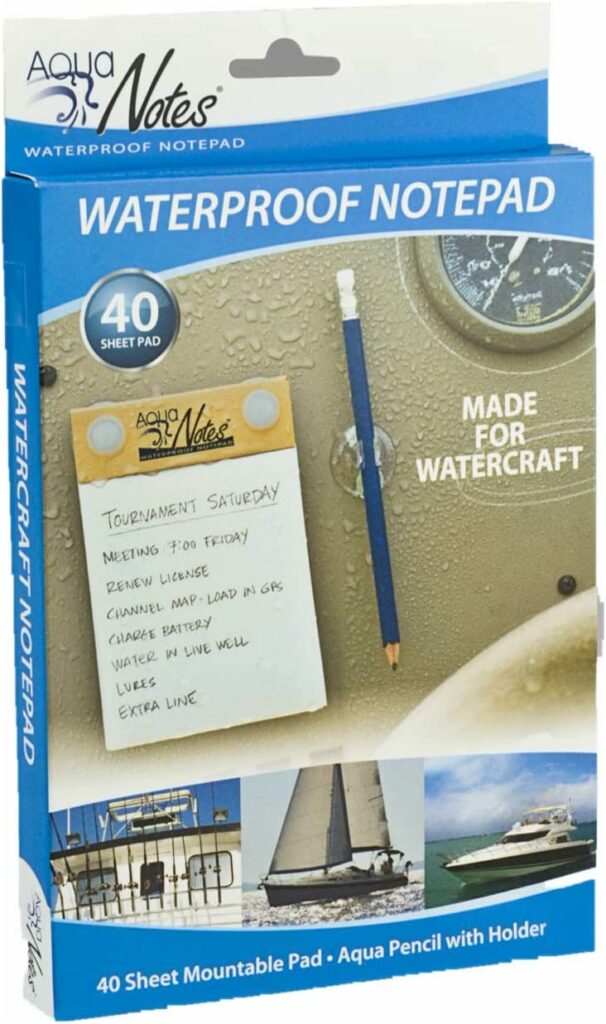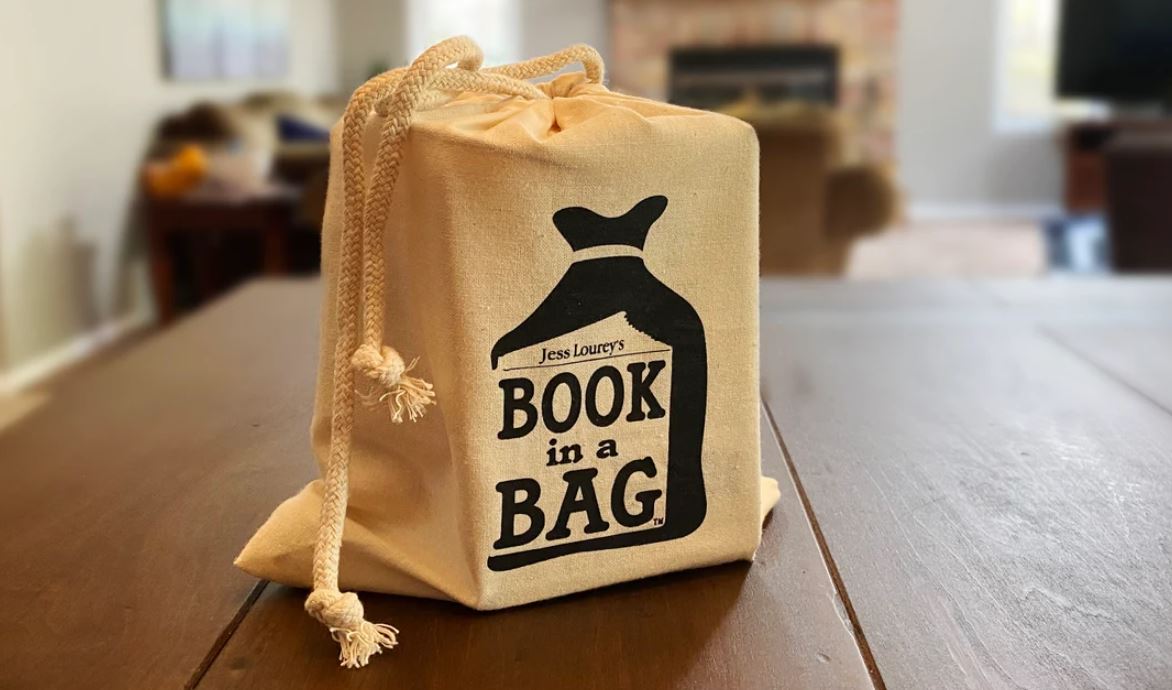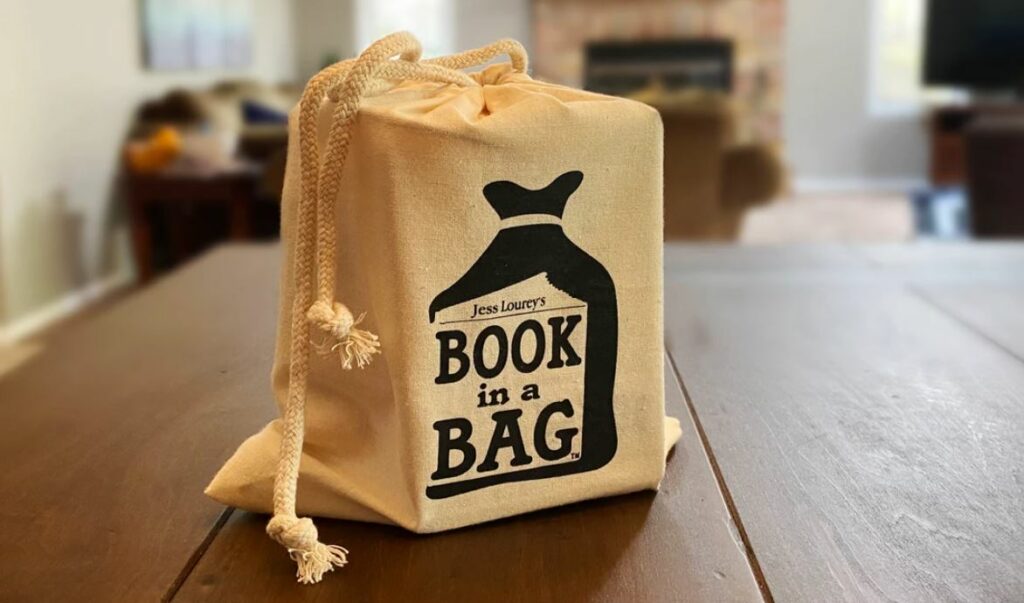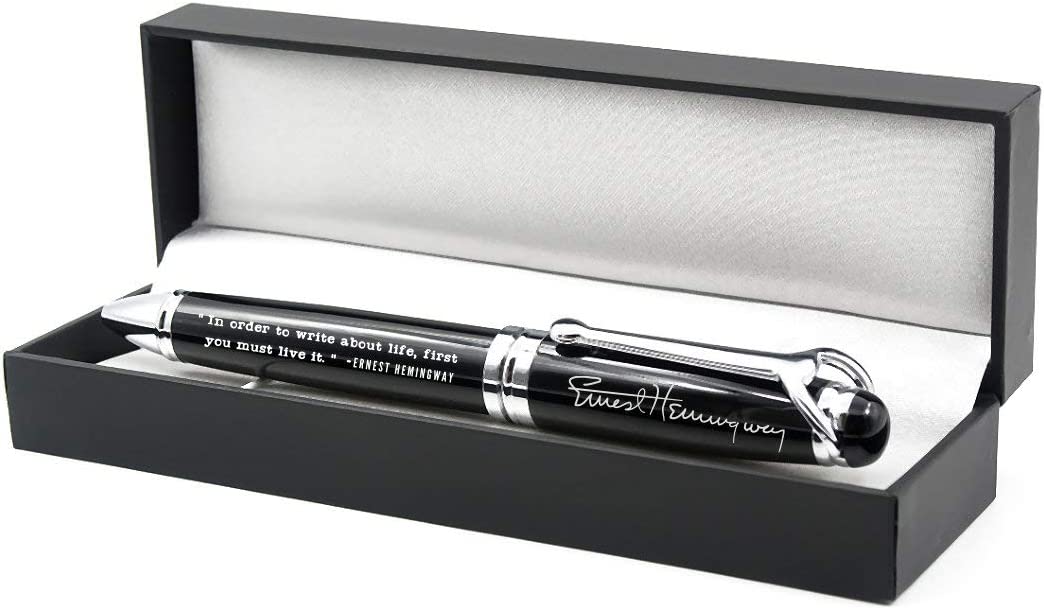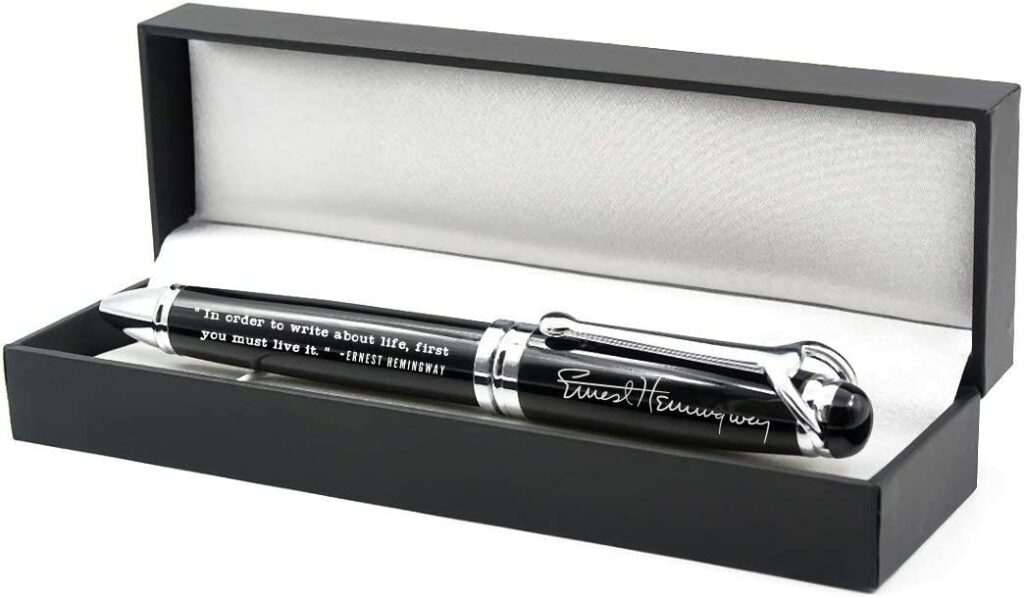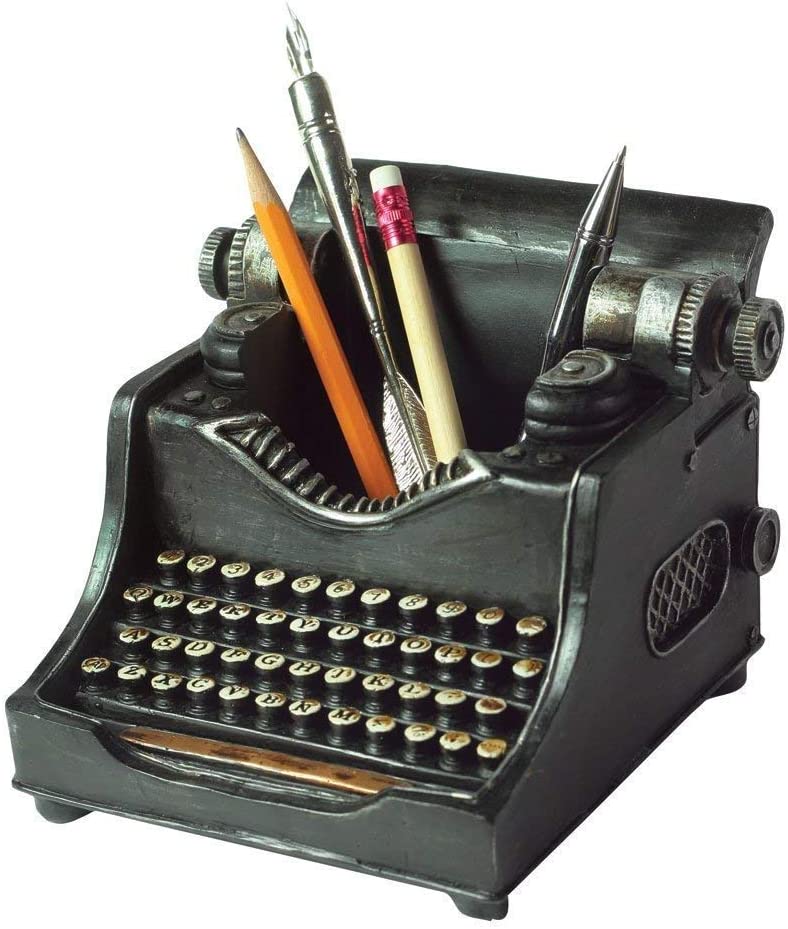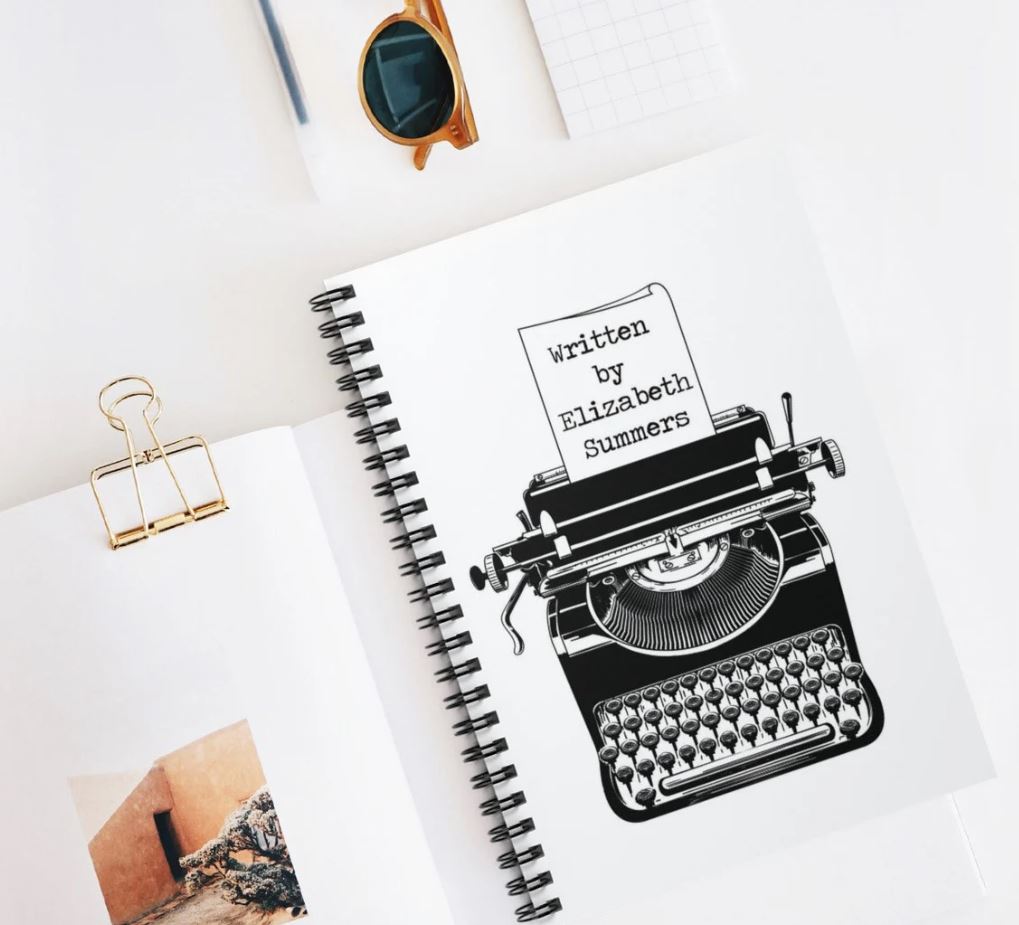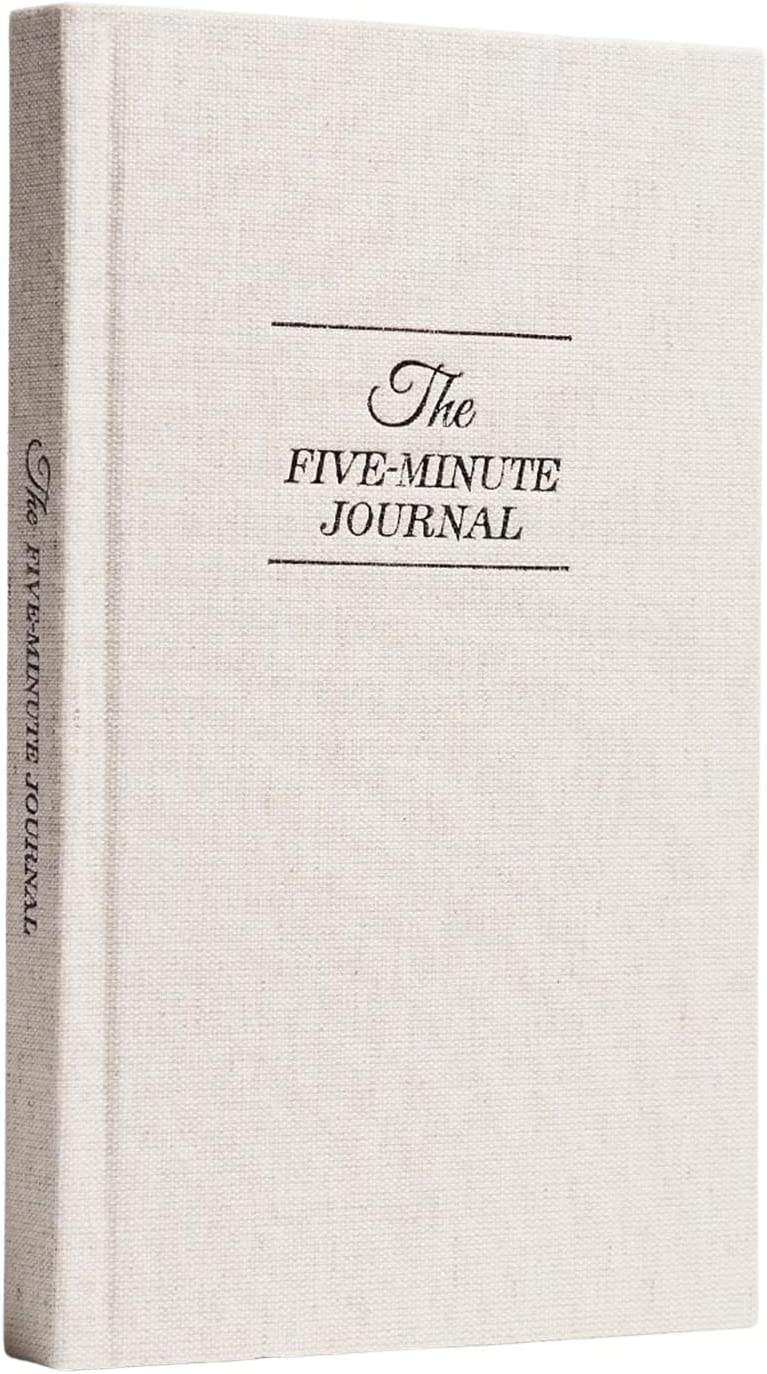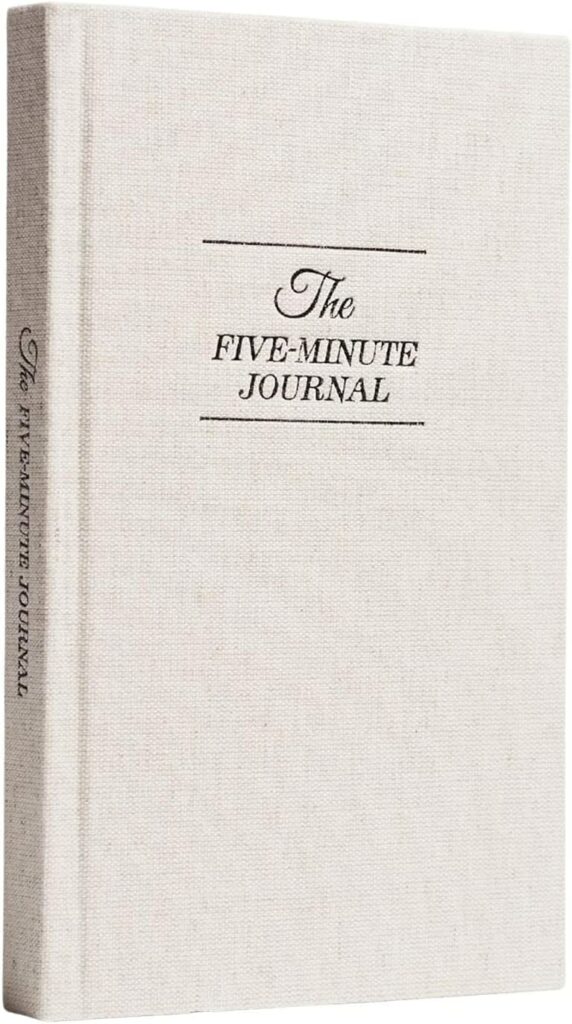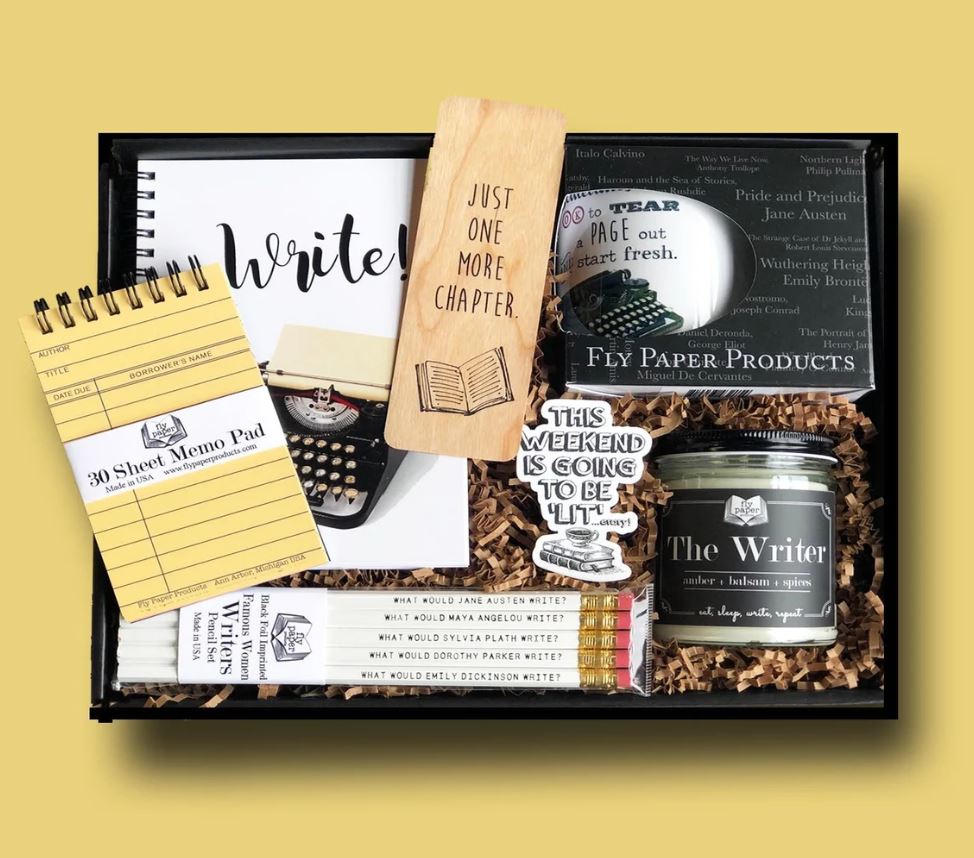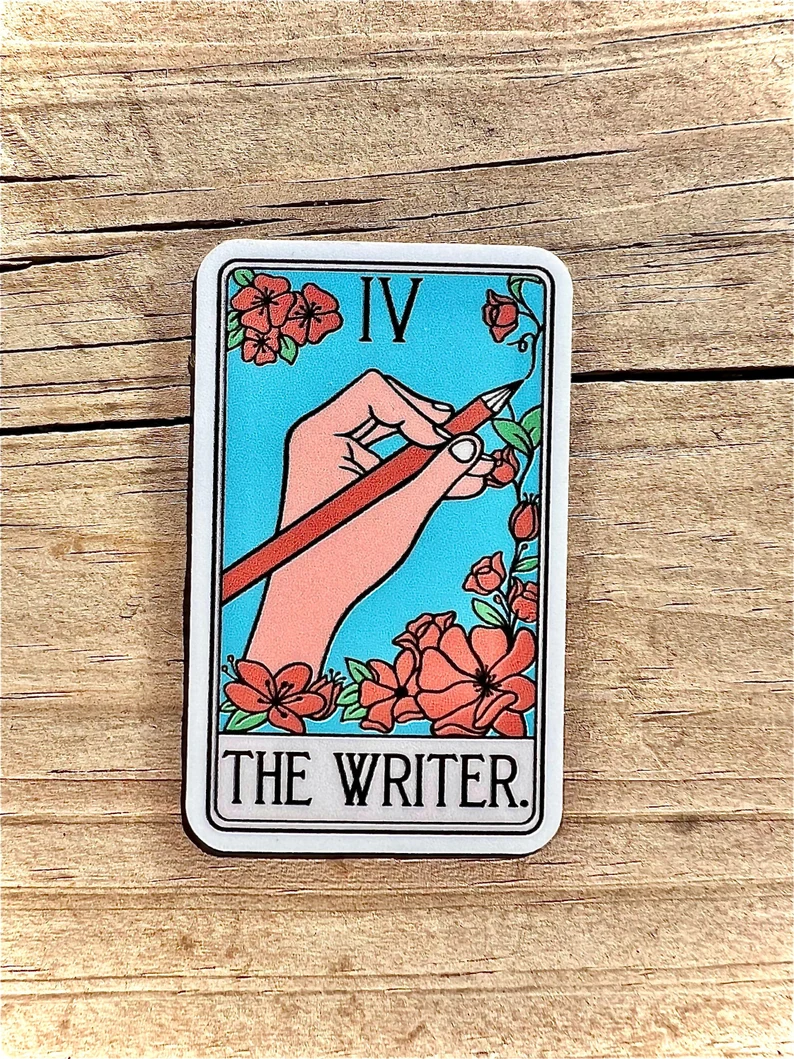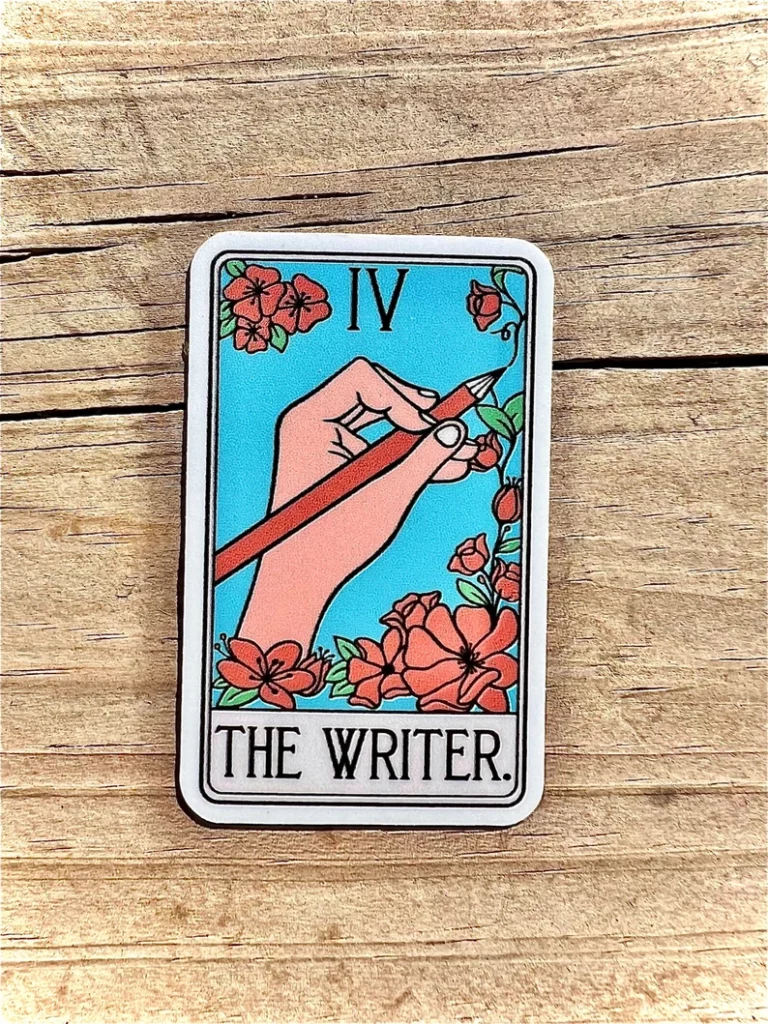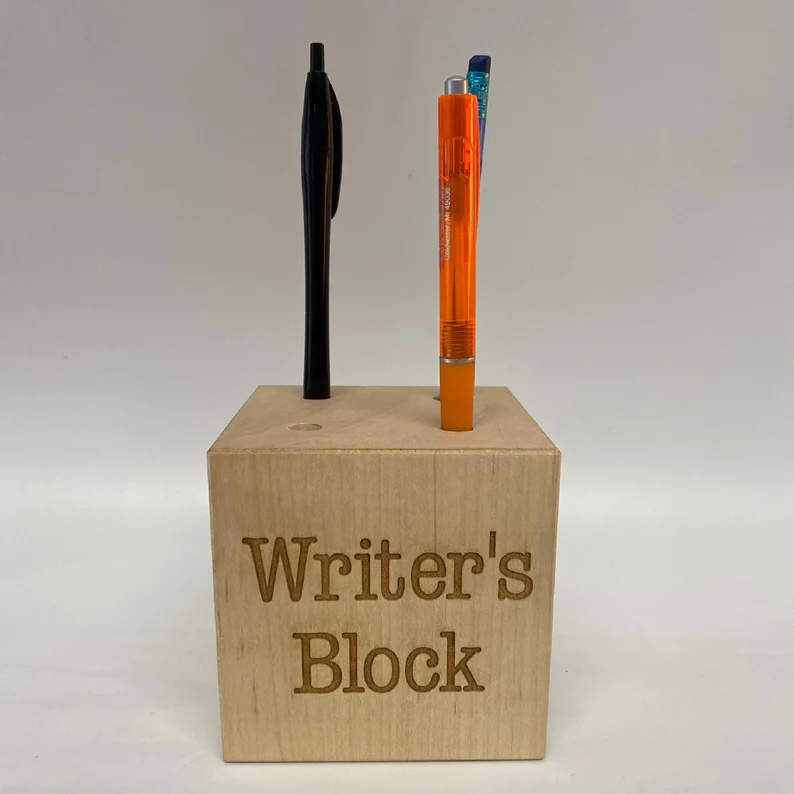 Subscriptions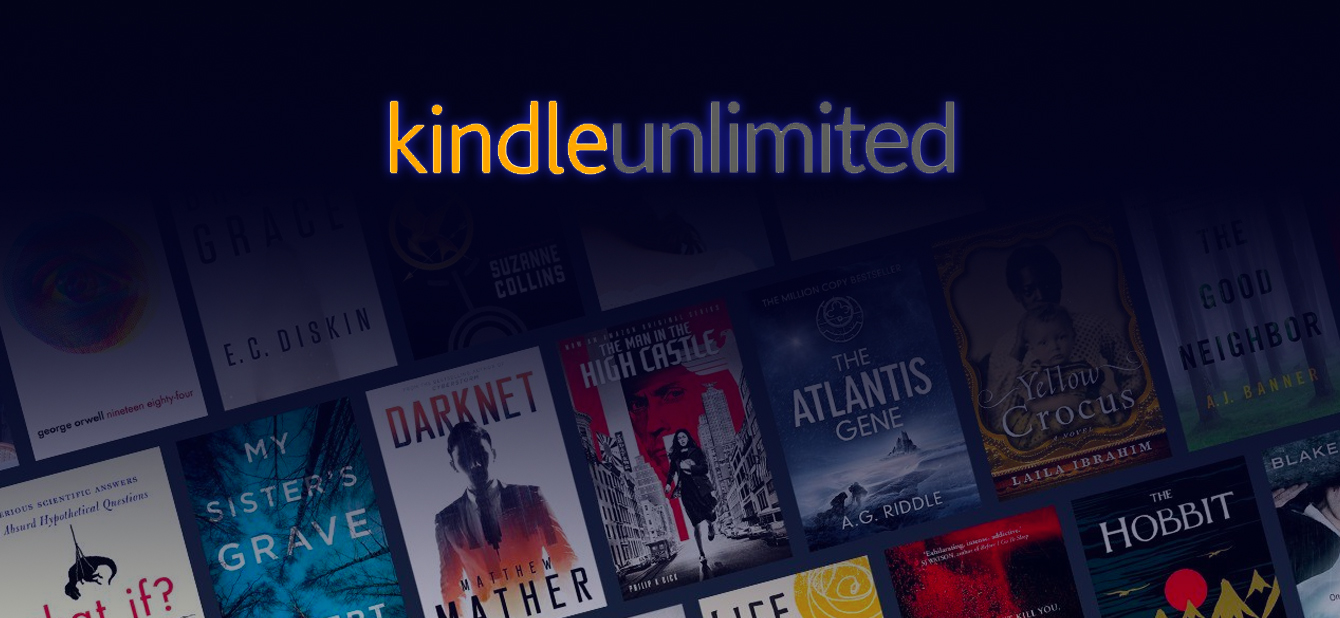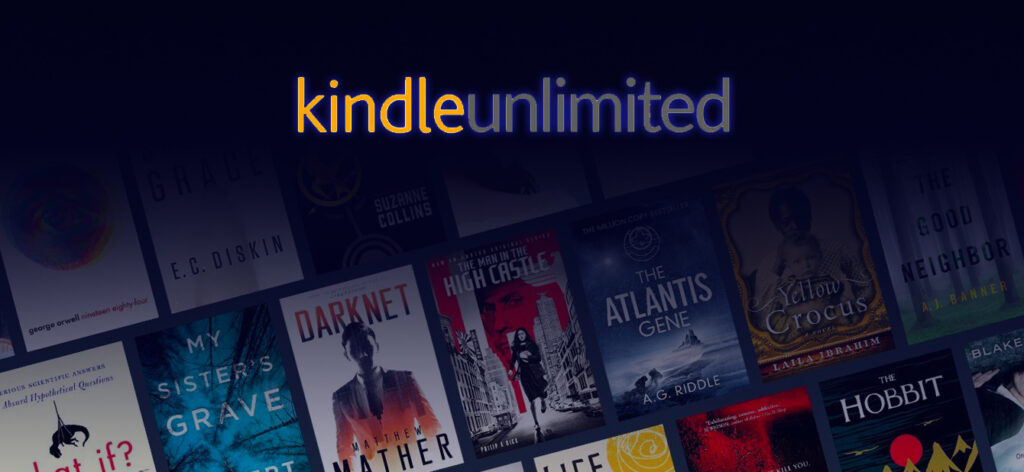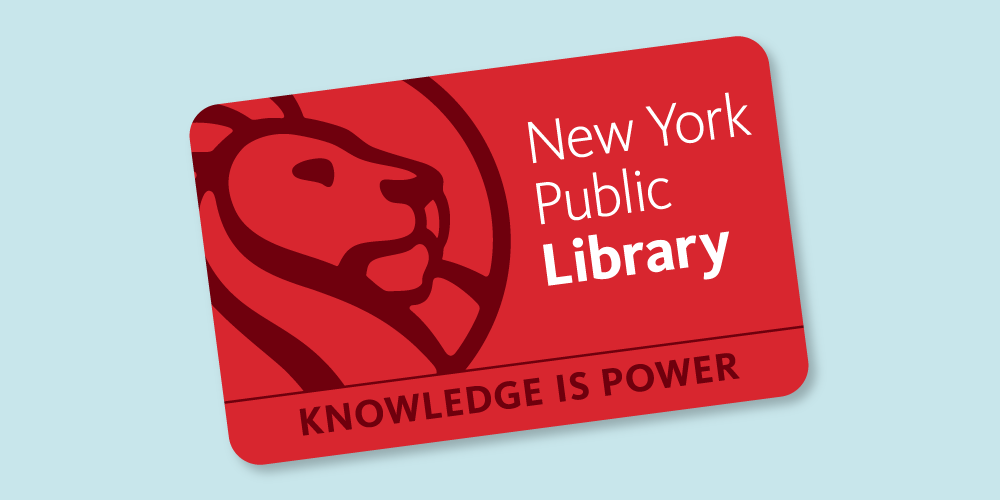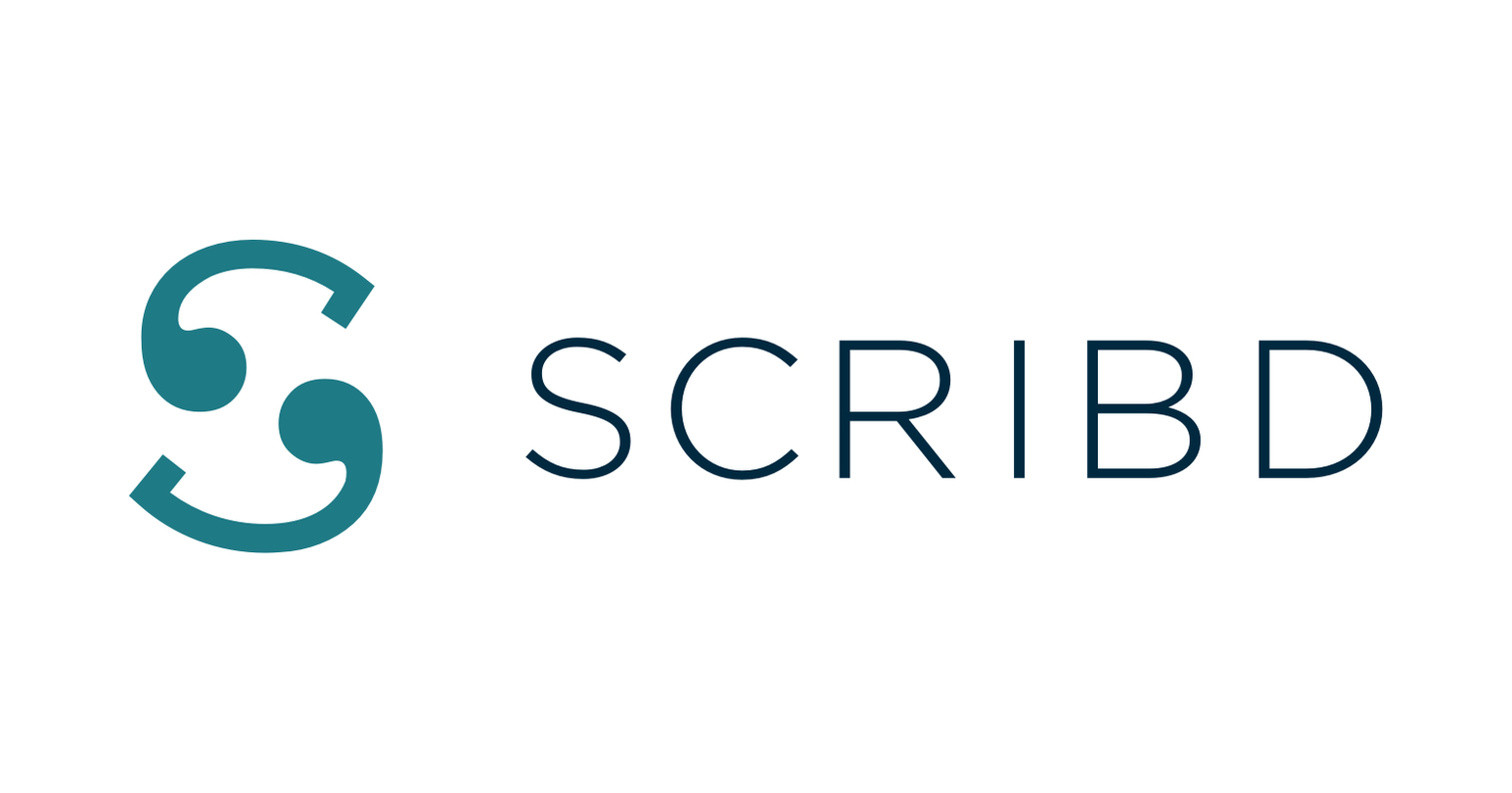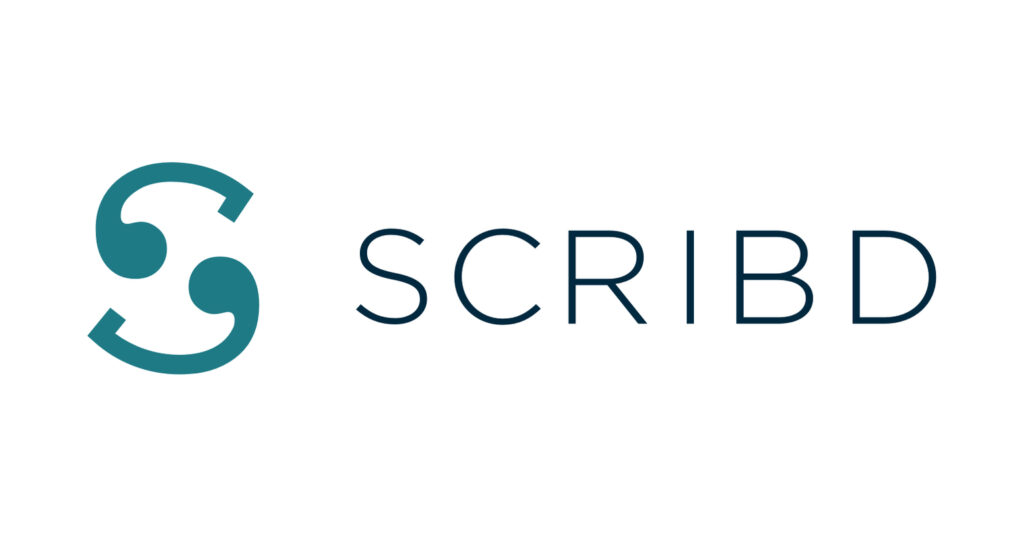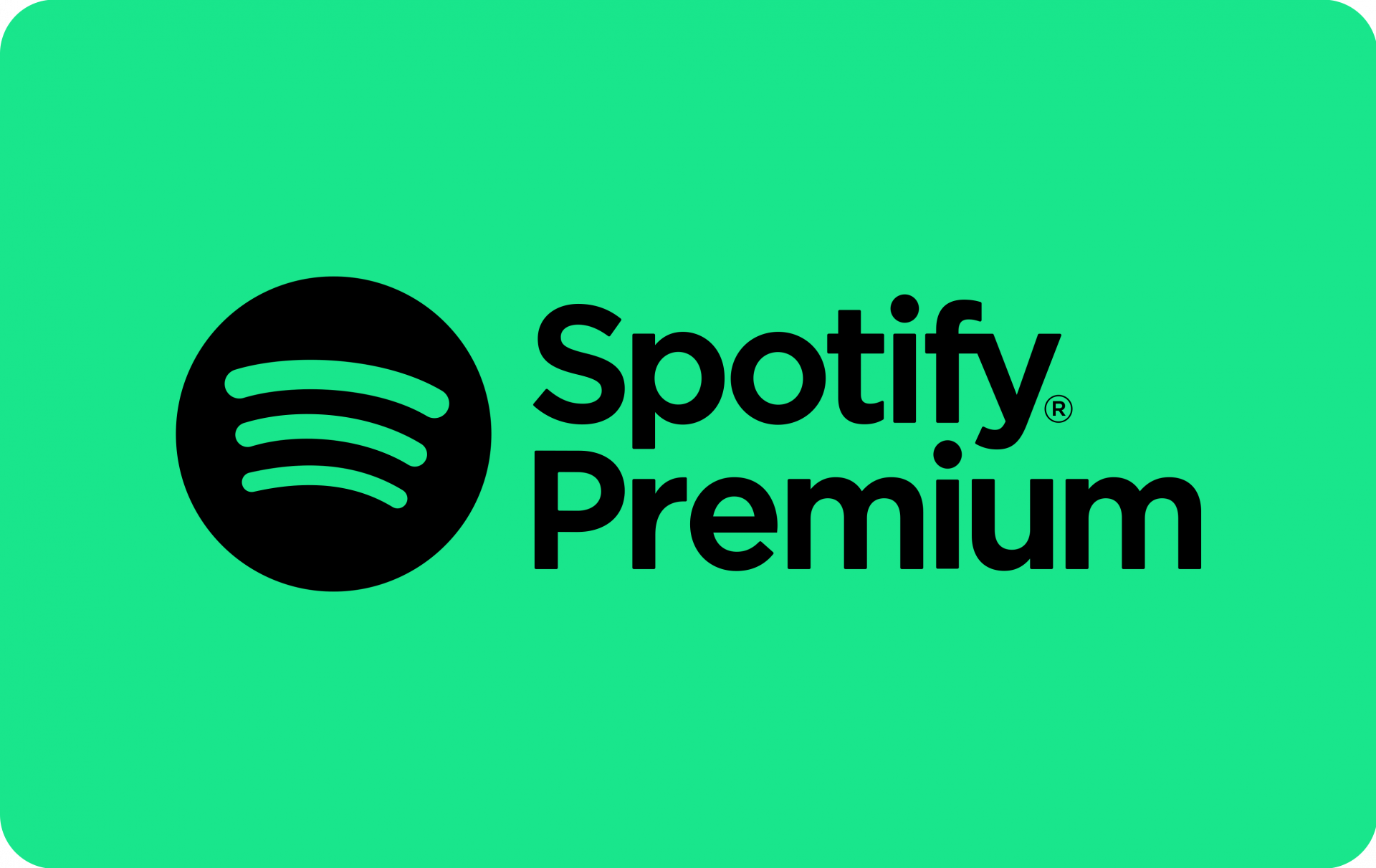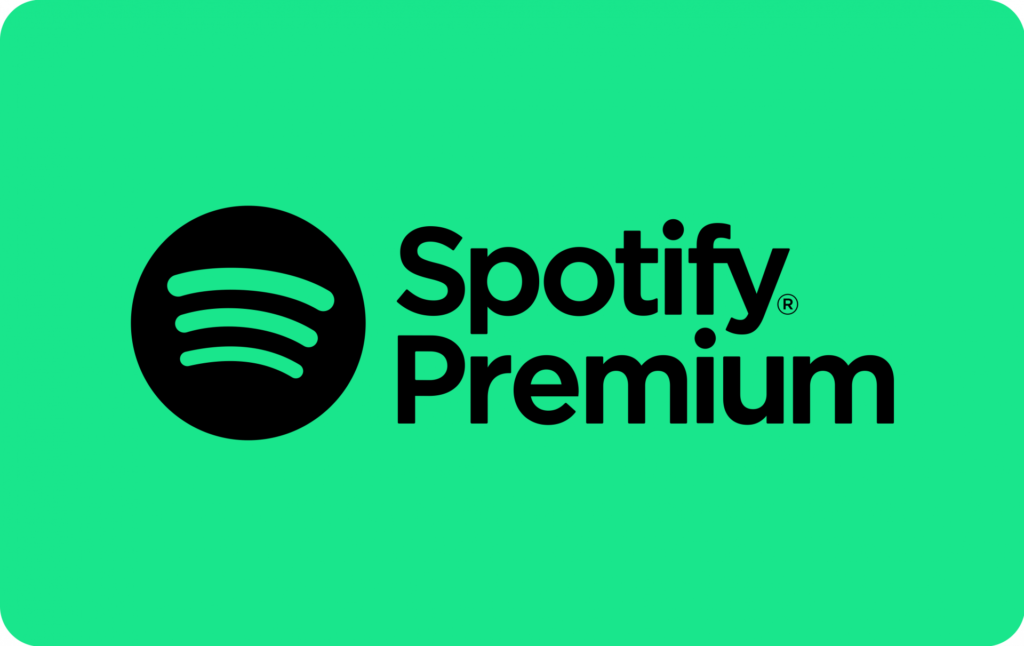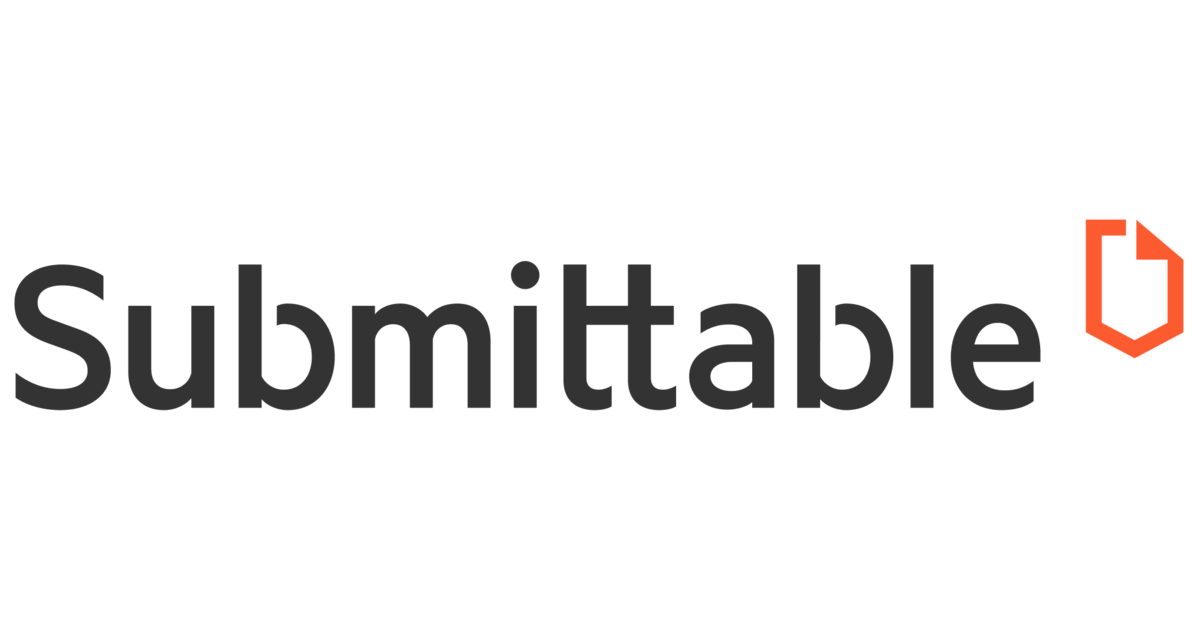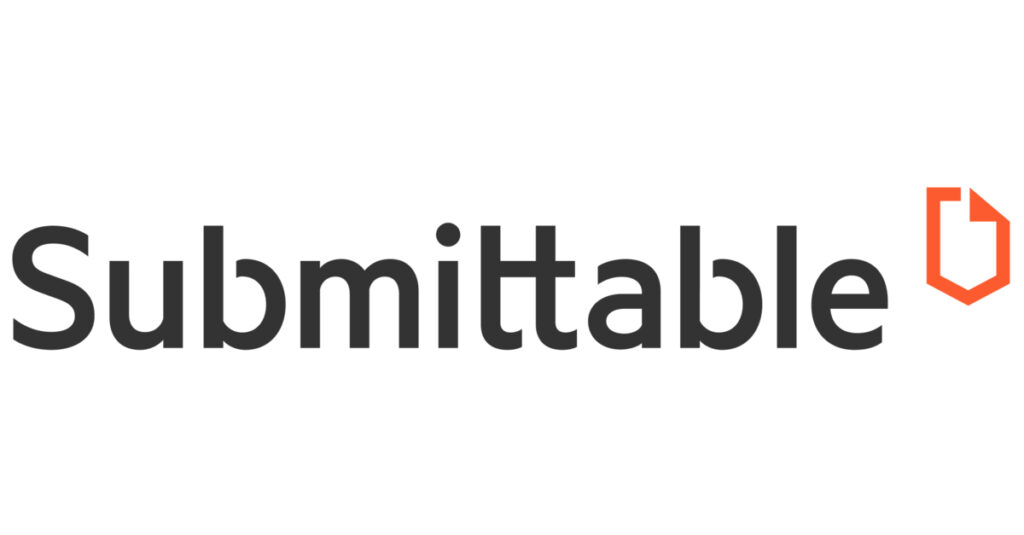 Treats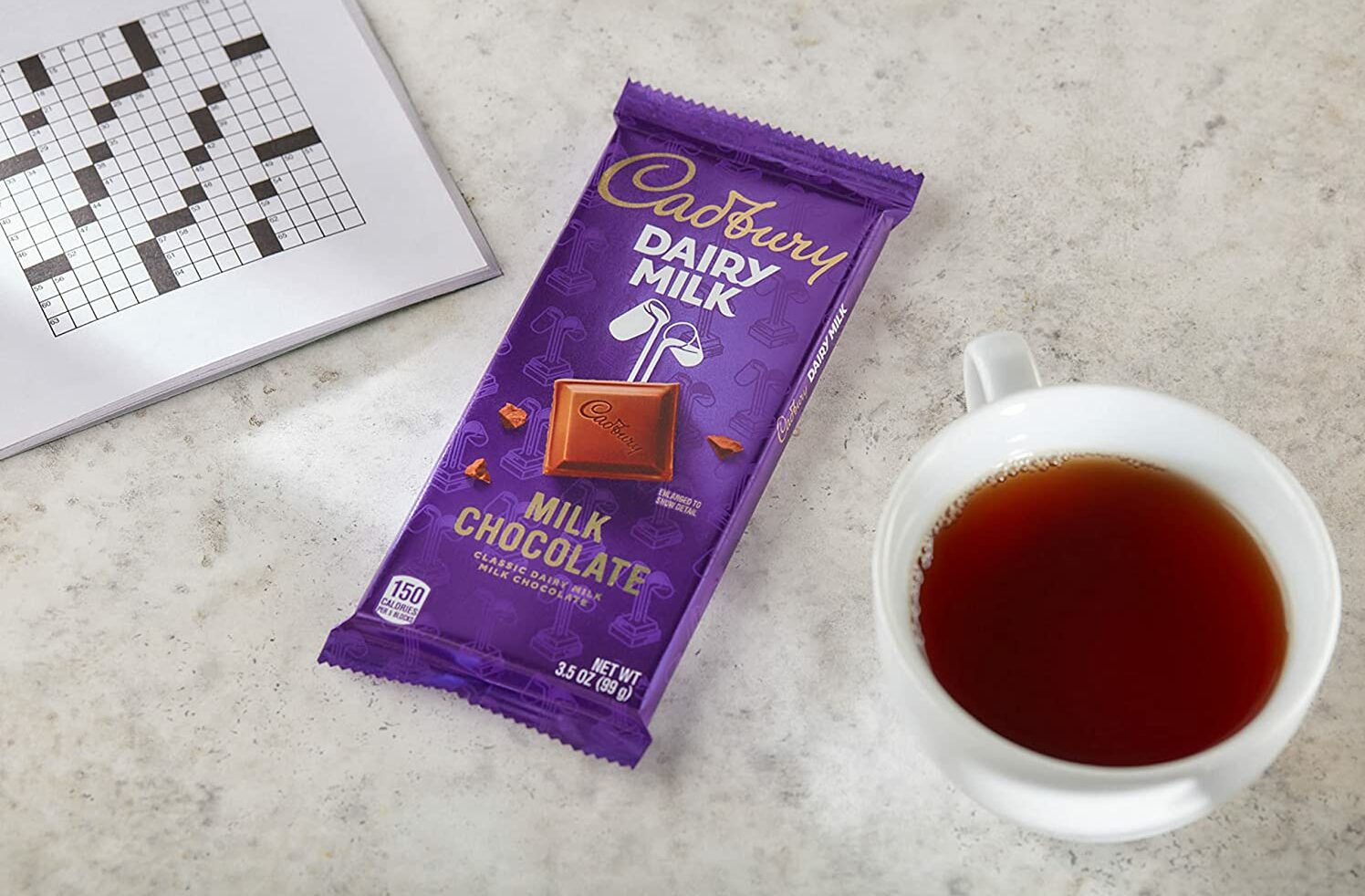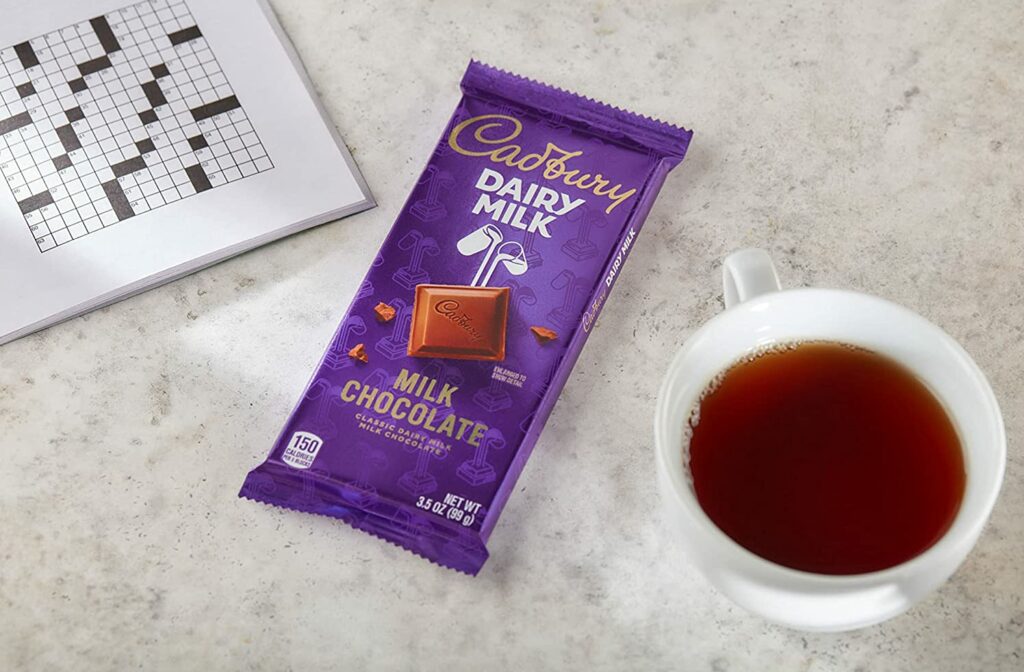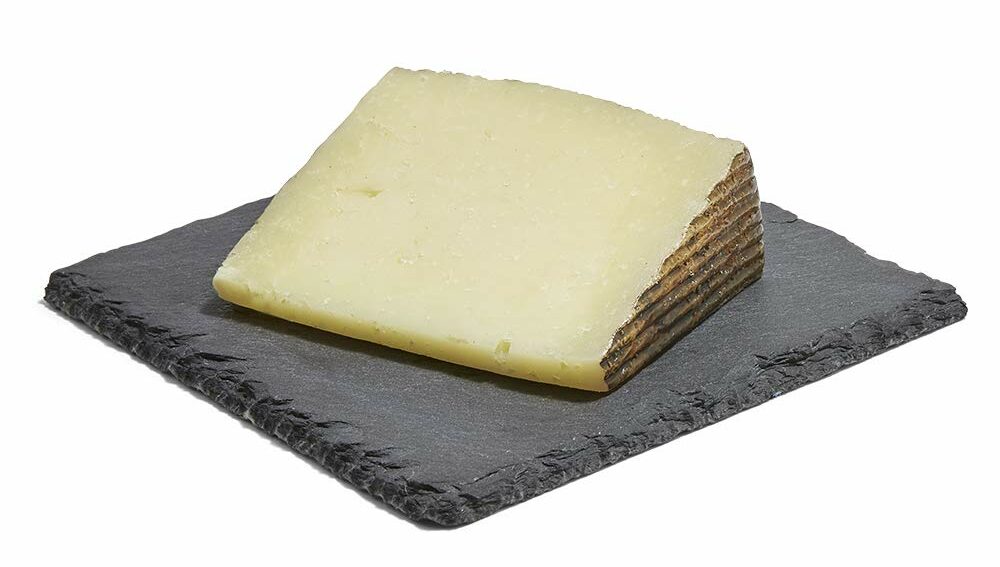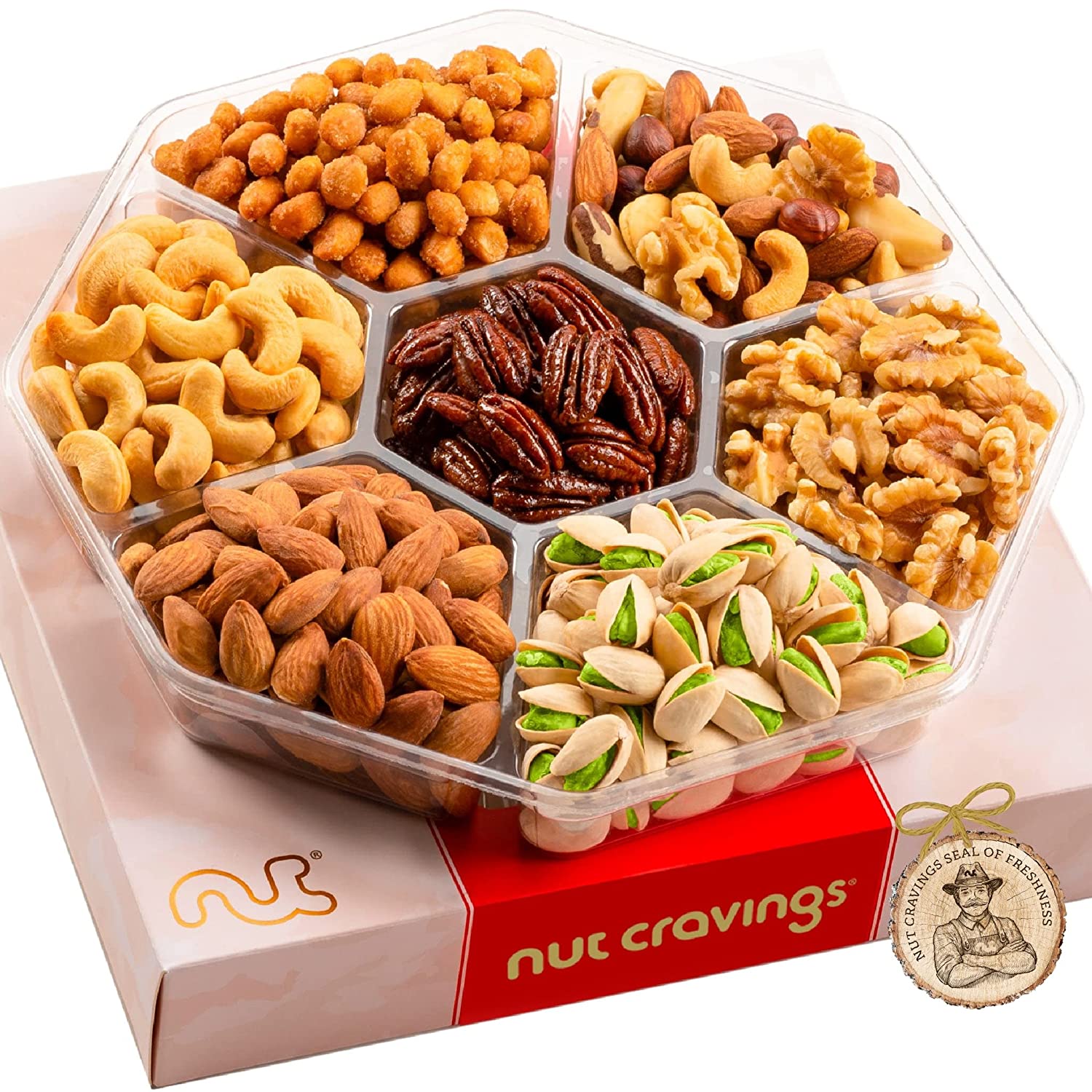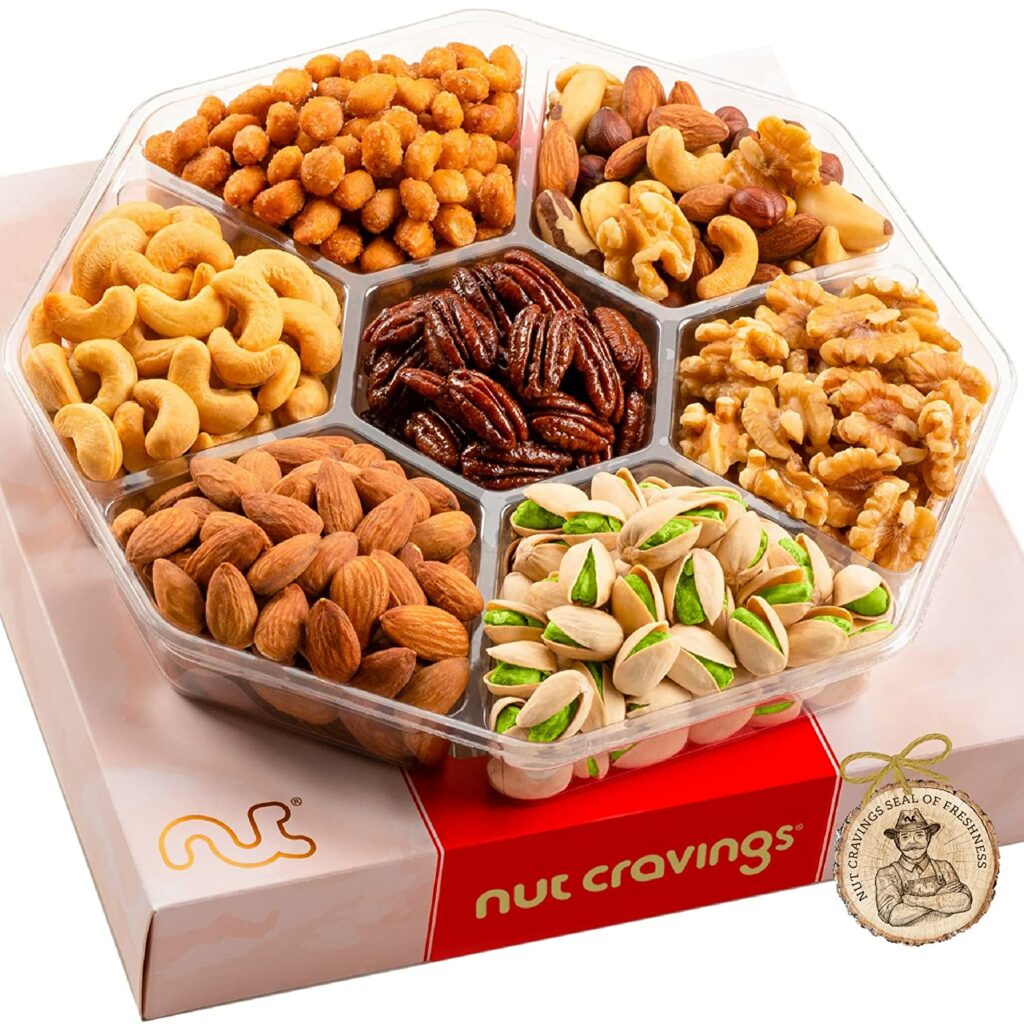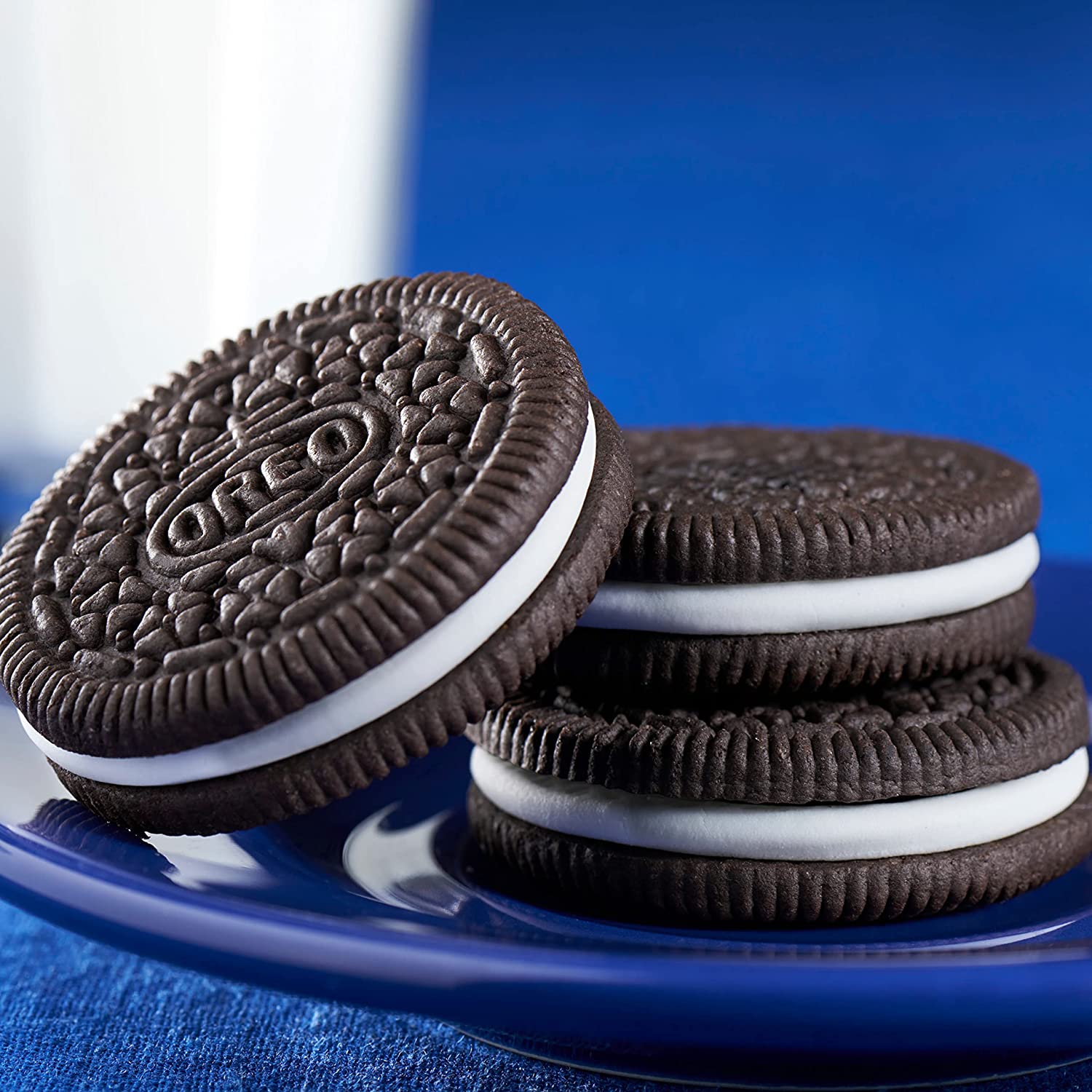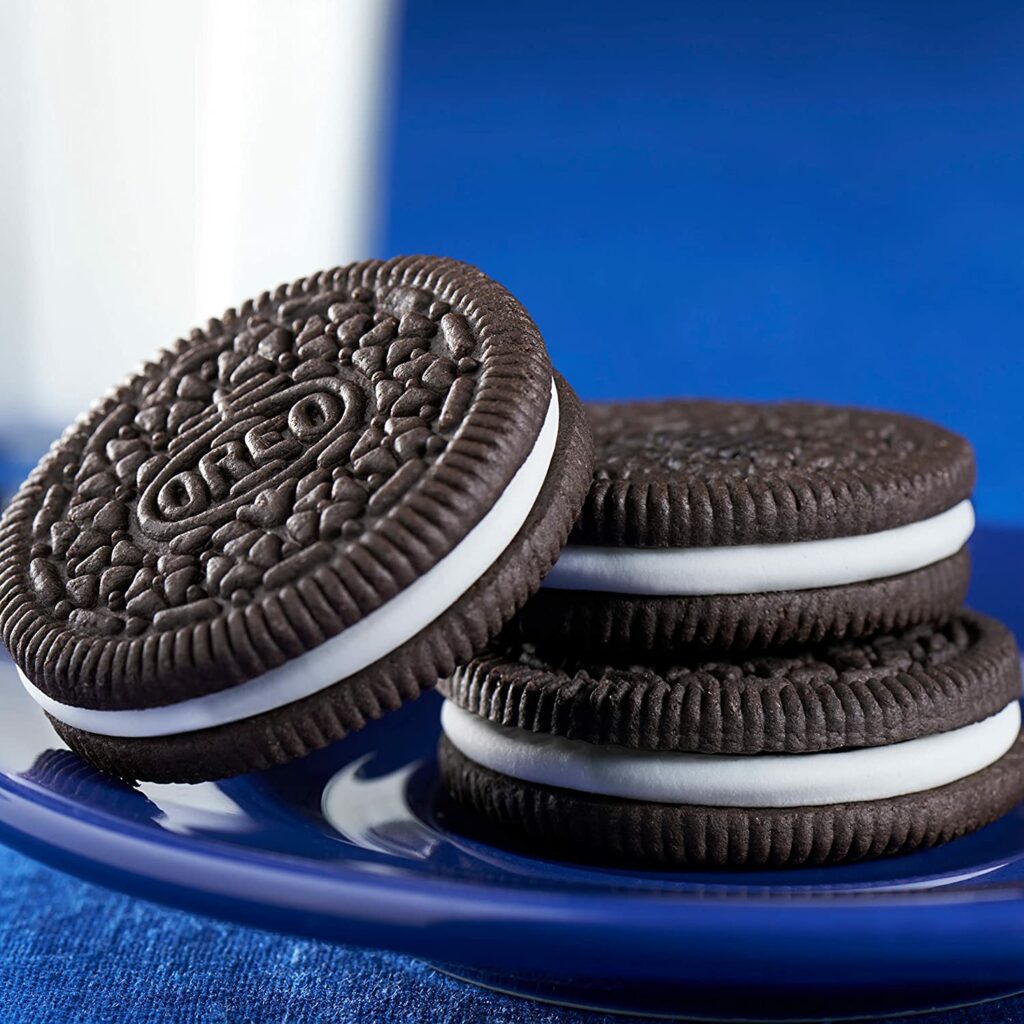 Not just for movie or Netflix watching, popcorn is a great, light snack for writing.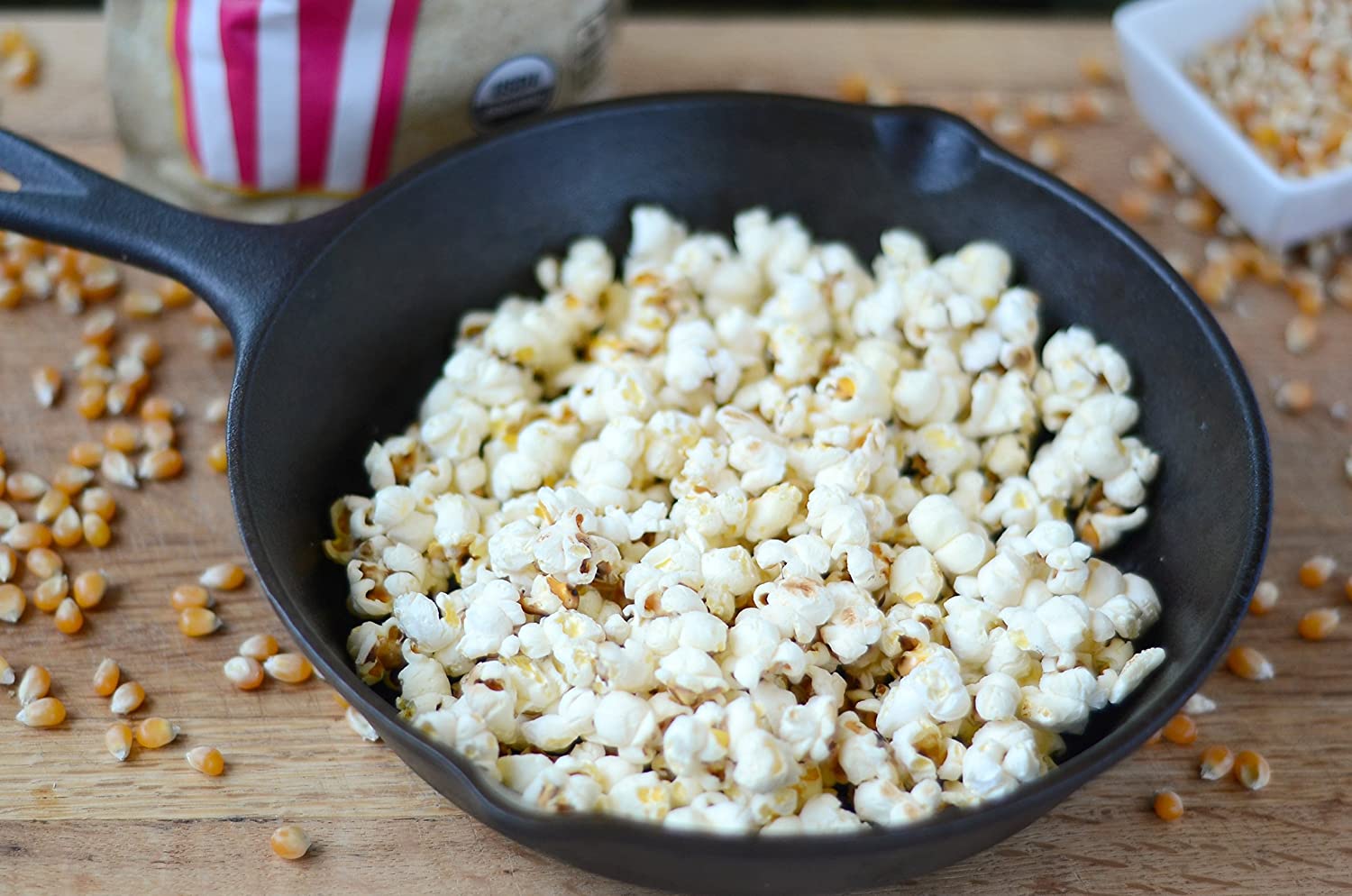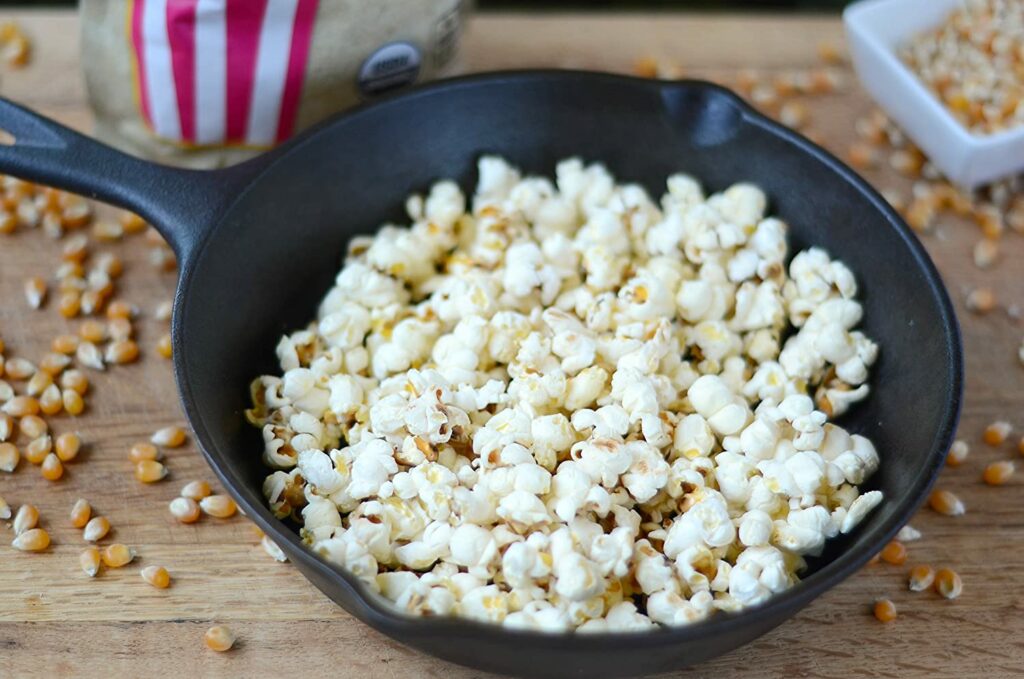 Savory and salty, hard pretzels are a failsafe way to curb hunger and fill that bow-shaped hole while you write.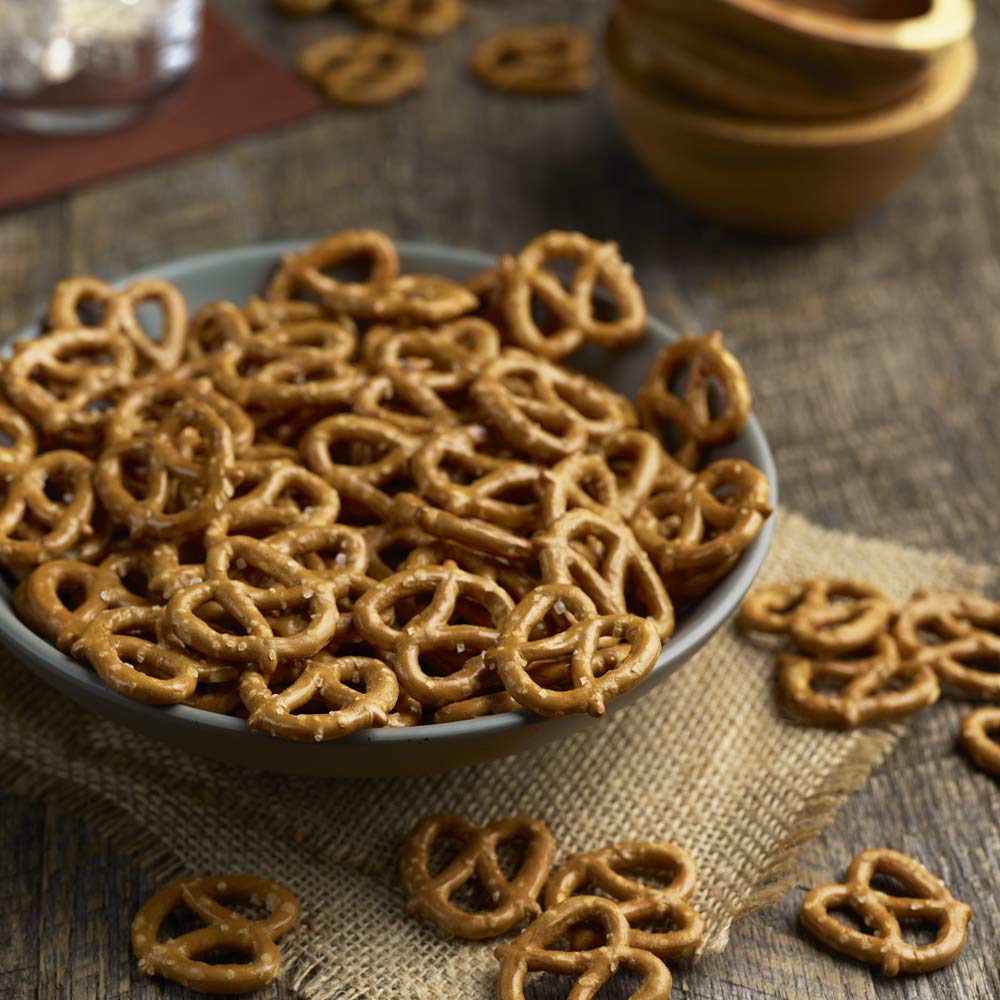 Love them or hate them, Reese's Pieces are a classic American chocolate snack. With just 5 million calories per sniff, you might want to go cautiously with this peanut buttery candy.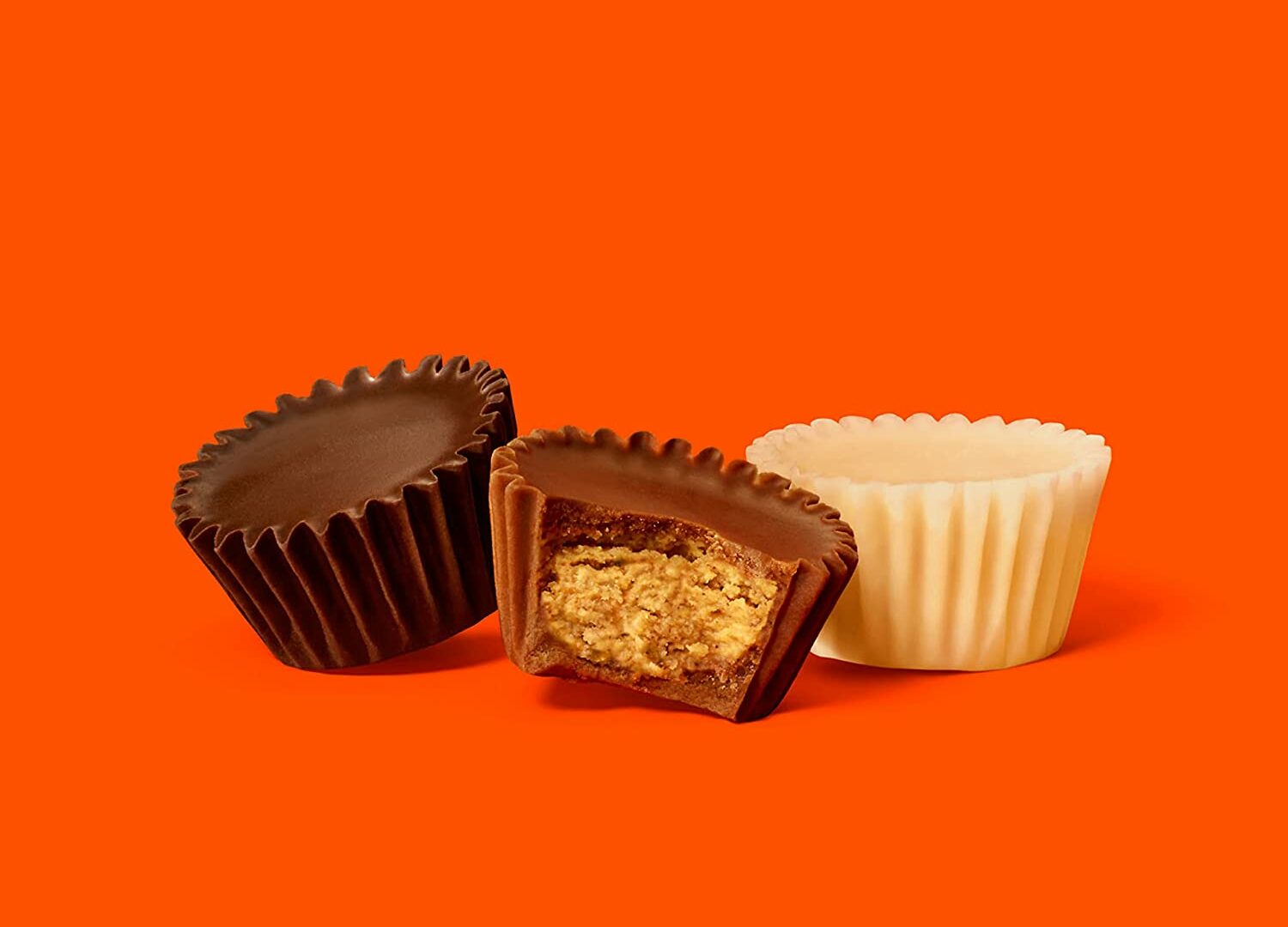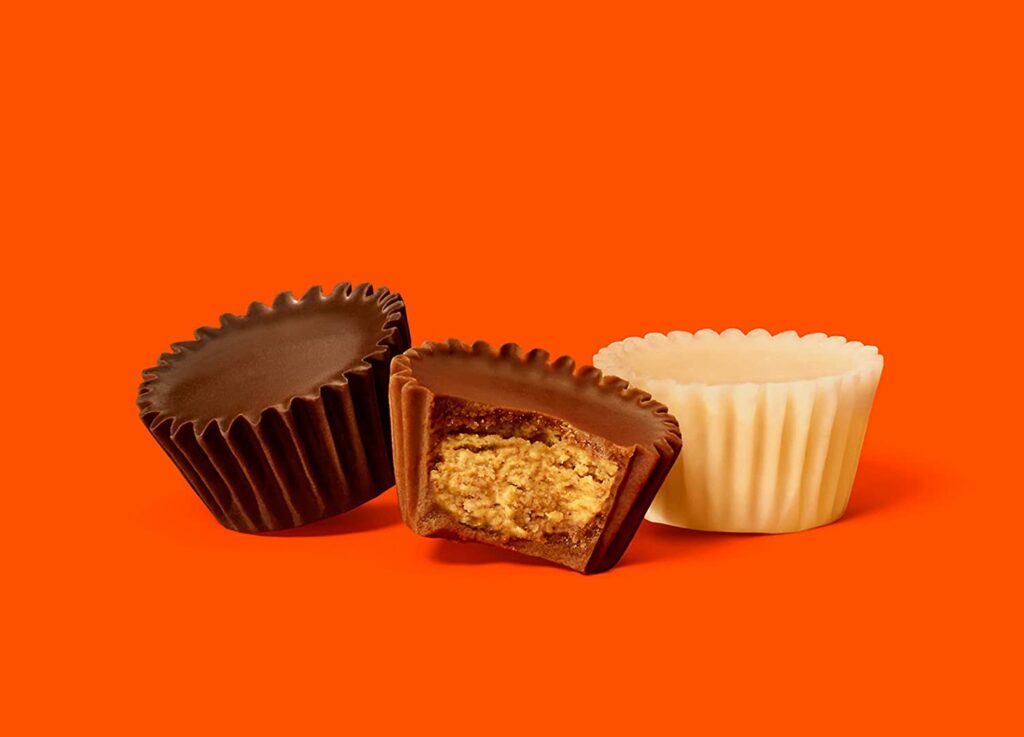 Keep your writing snacking habits moderately healthy with these protein-packed, hummus-flavored crunchy chickpeas (garbanzo beans).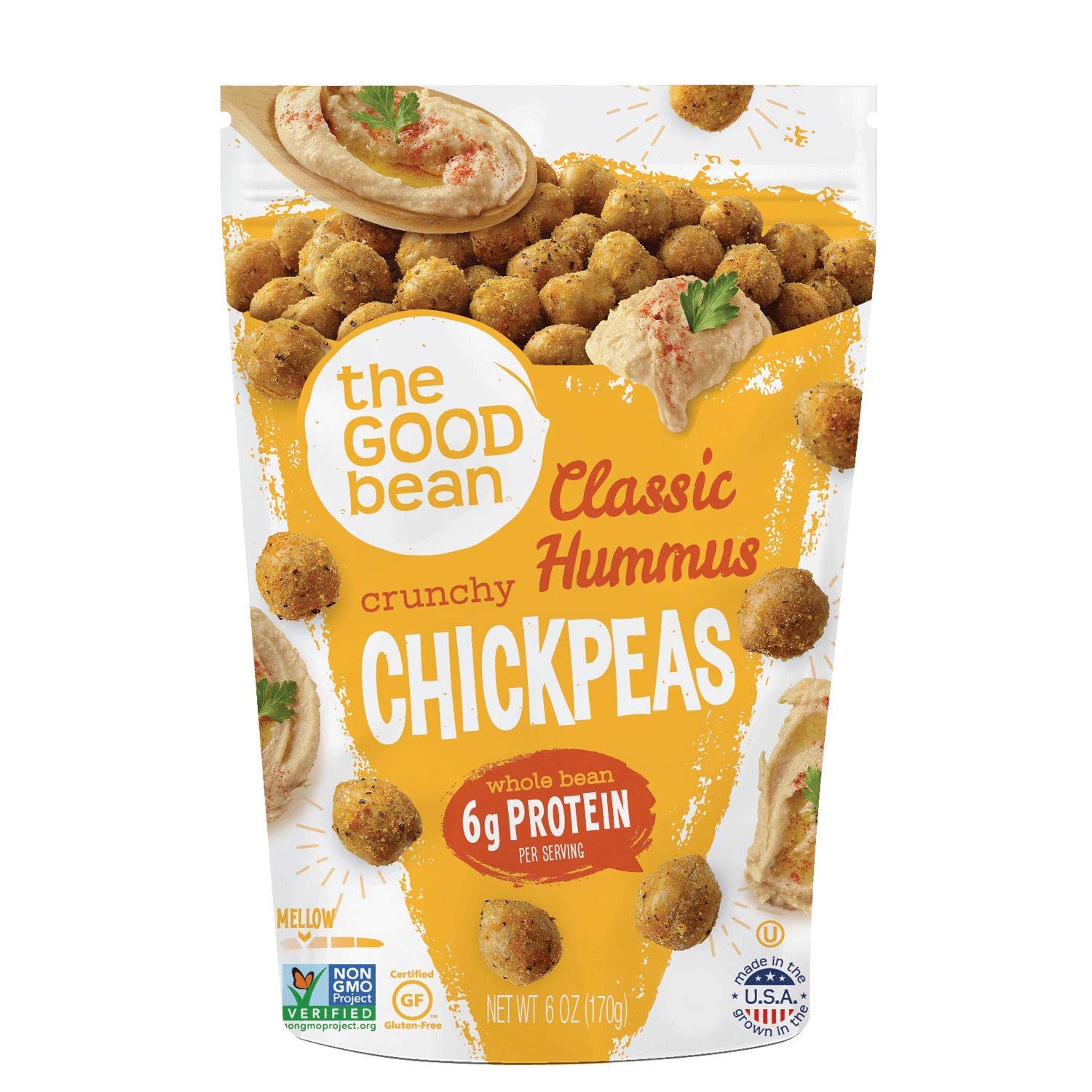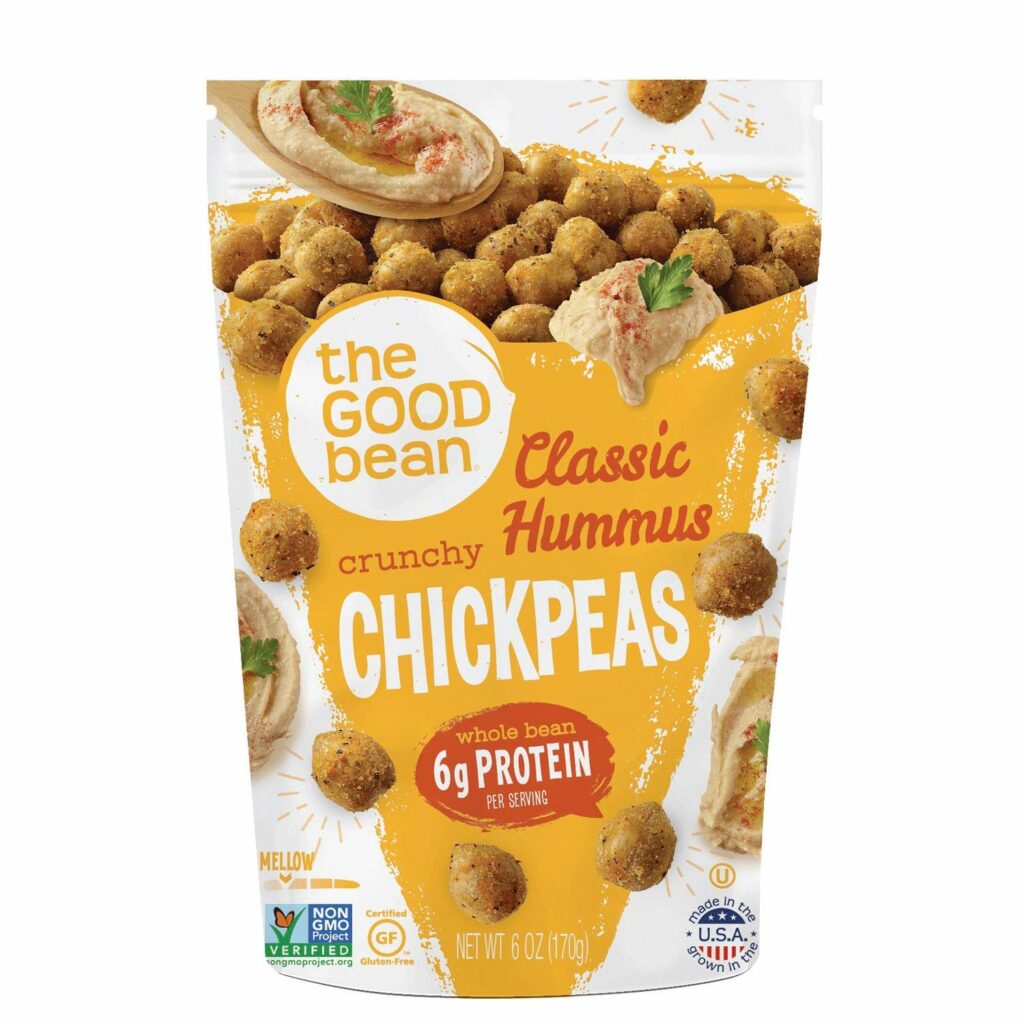 Why eat regular gummy bears when you can have champagne gummy bears? These sweet treats taste like the real thing, too.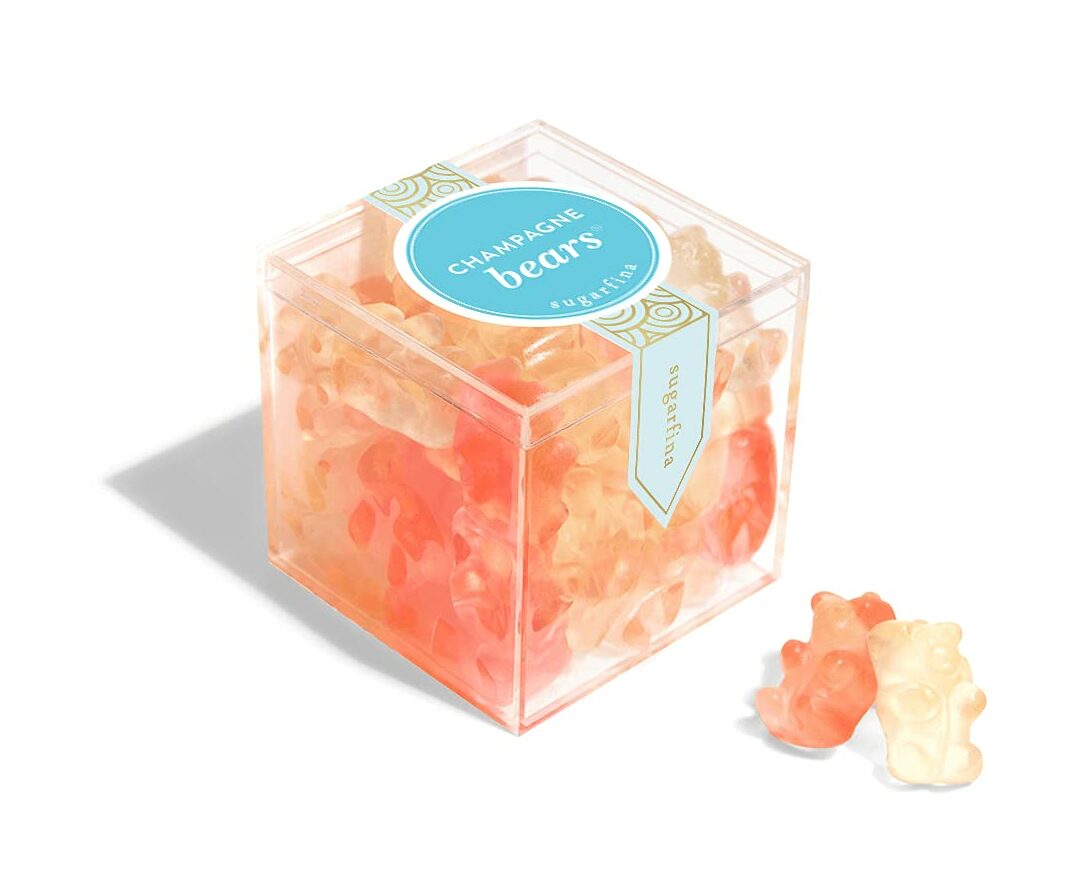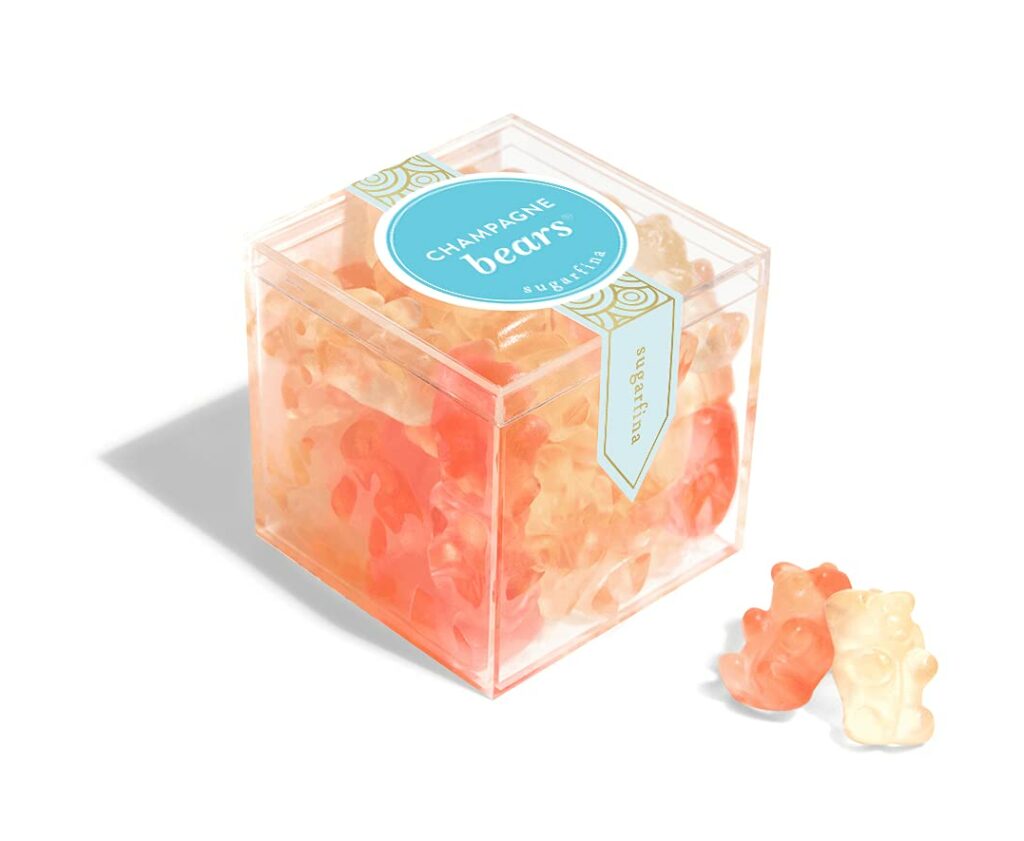 One of our Aspiring Author editors Darcie Abbene swears by Swedish Fish to get those creative juicing pumping. Personally, these fruity fish are not my jam, but each to their own.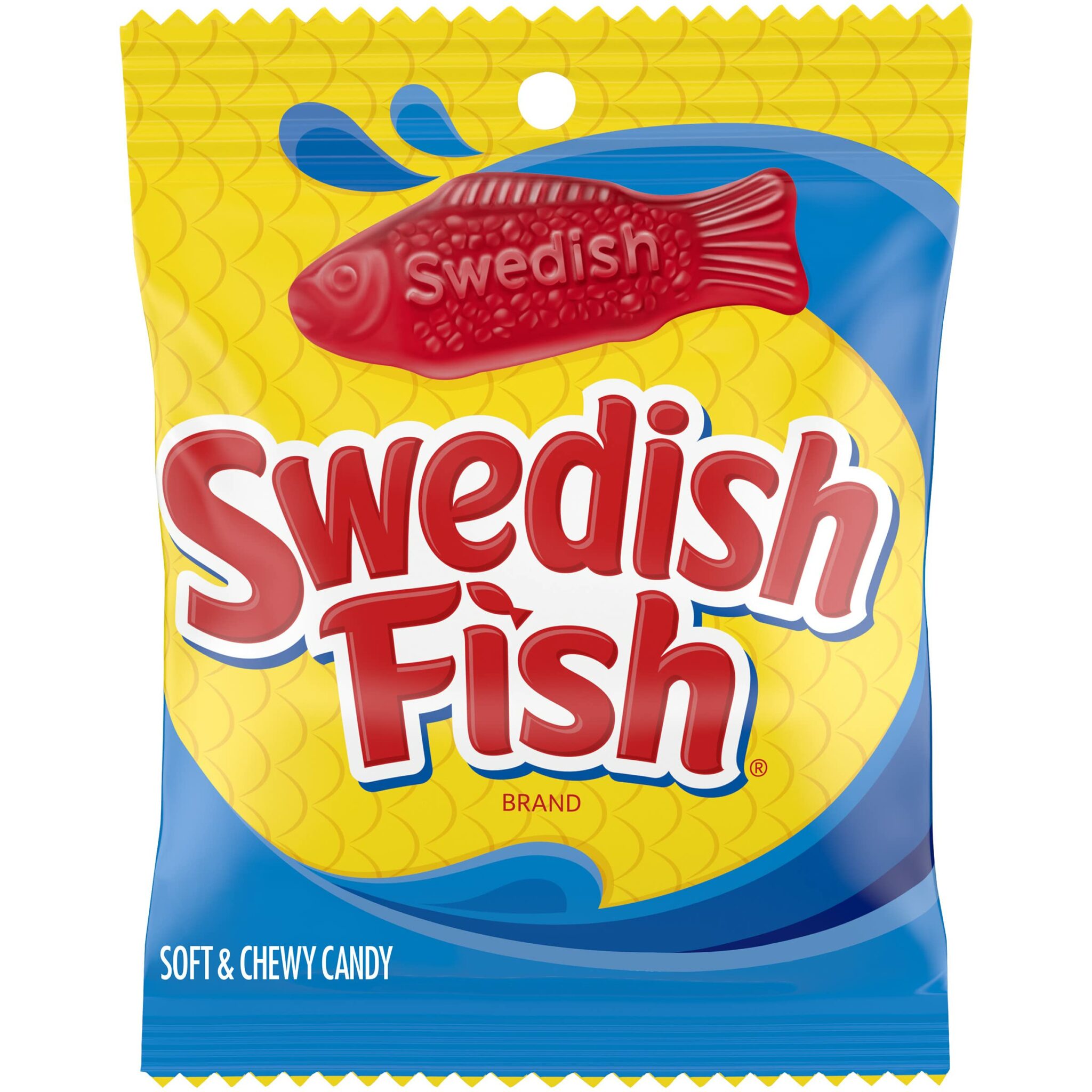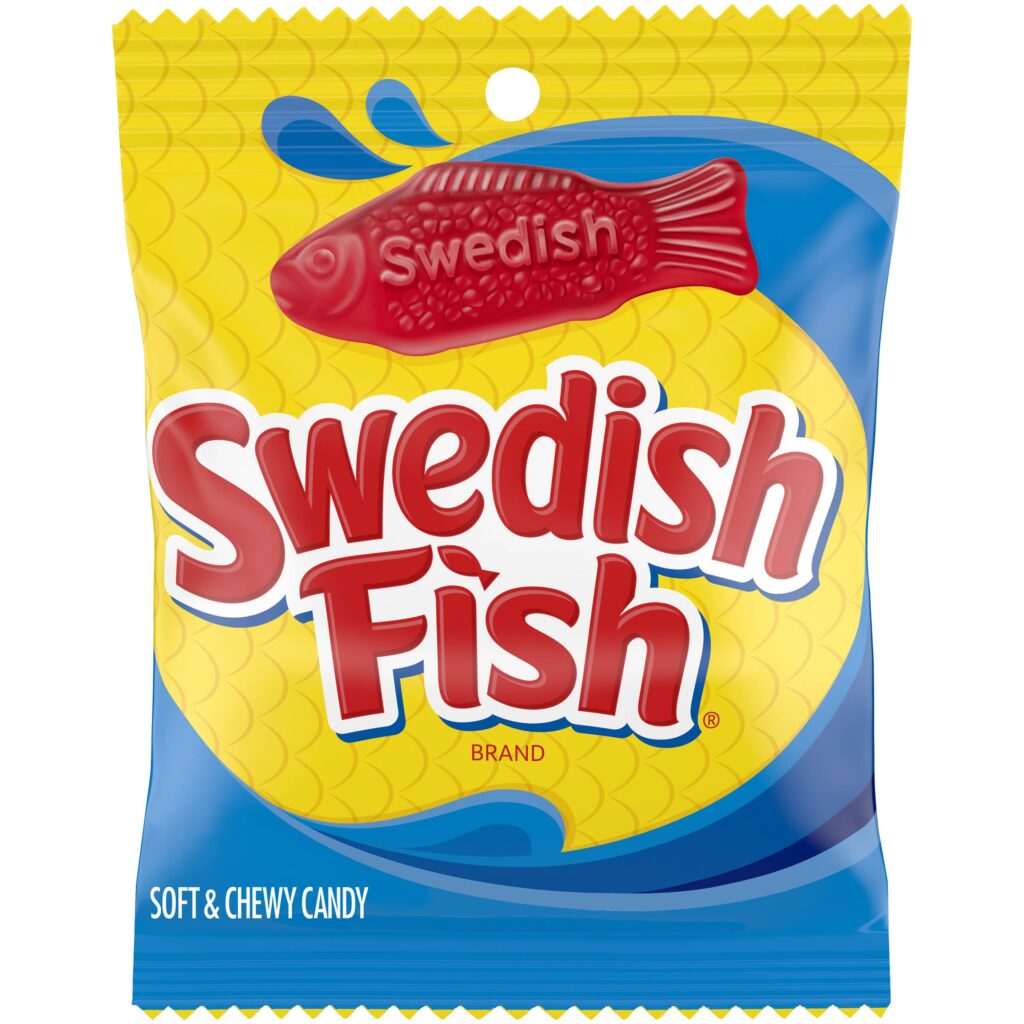 Recommended reading
Here at Aspiring Author, we love recommending bestsellers and fawning over hot new releases. On this real time recommended reading list, you will find a list of top rated books on the publishing industry, craft, and other books to help you elevate your writing career.